Join JC Families and ChicpeaJC for their 2019 JC Fitness Fair, bringing all local fitness and health experts together.
The JC Fitness Fair is an opportunity to meet local fitness professionals and health & wellness businesses. Use this day to find the perfect workout or re-ignite your interest in an old favorite!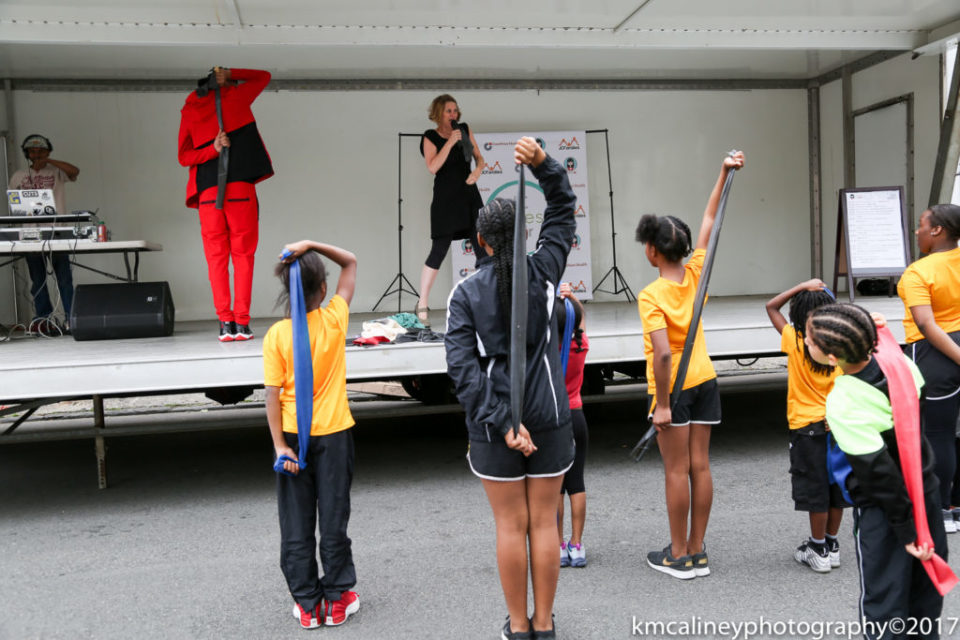 It's all happening on May 18th from 10AM to 1PM in front of City Hall. Save the date!
Interested in participating at the street fair? Email: admin@jcfamilies.com