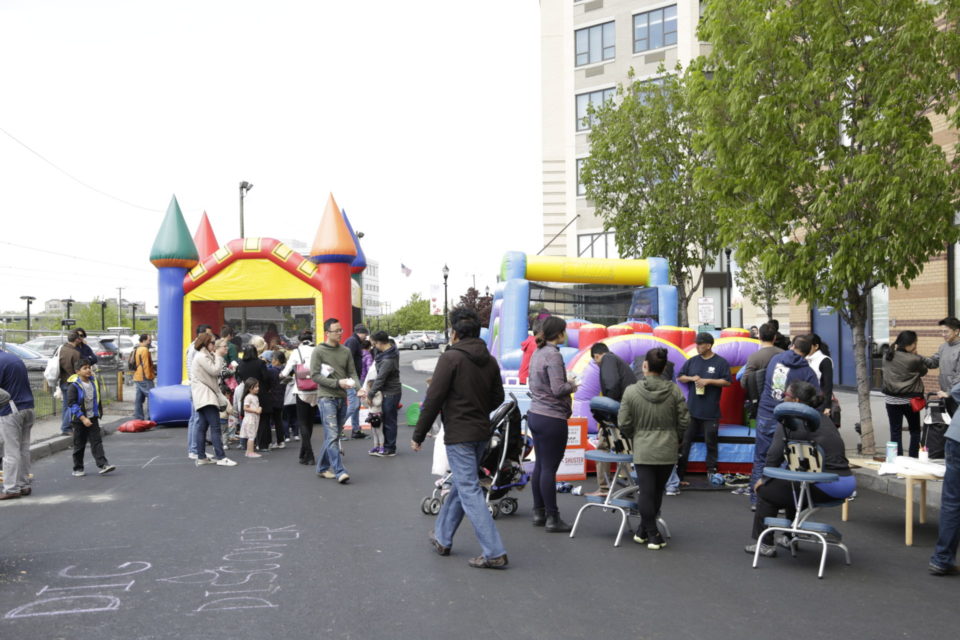 On Saturday May 6th, Hudson Montessori School held their annual Social Studies Fair, and this year's theme was "Save Our Biomes!" From 9 AM to 1:30 PM, guests were able to view the students' work highlighting the theme.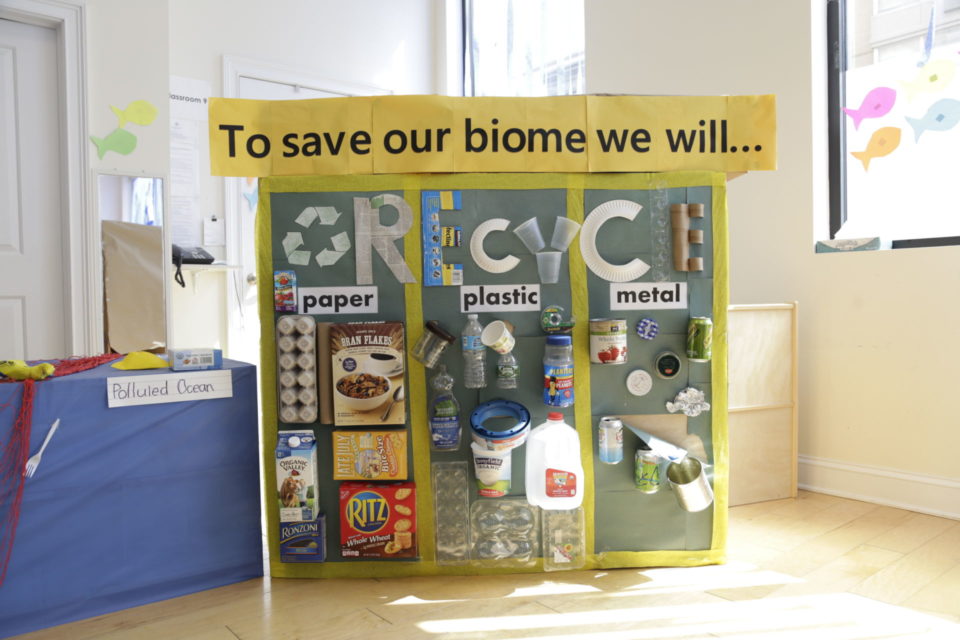 The event started off with students singing songs from various eras as part of their Parade of Biomes. It was the cutest thing ever! Students sang "I'll Be There" by Jackson 5, and I got so emotional.
City Council President, Rolando Lavarro said some great words about HMS, as did Ms. Jolly, Ms. Gina, and Mr. Peter Mocco. It was a fun-filled day with great activities for children including a bouncy house, and there was plenty of delicious food provided by local food trucks!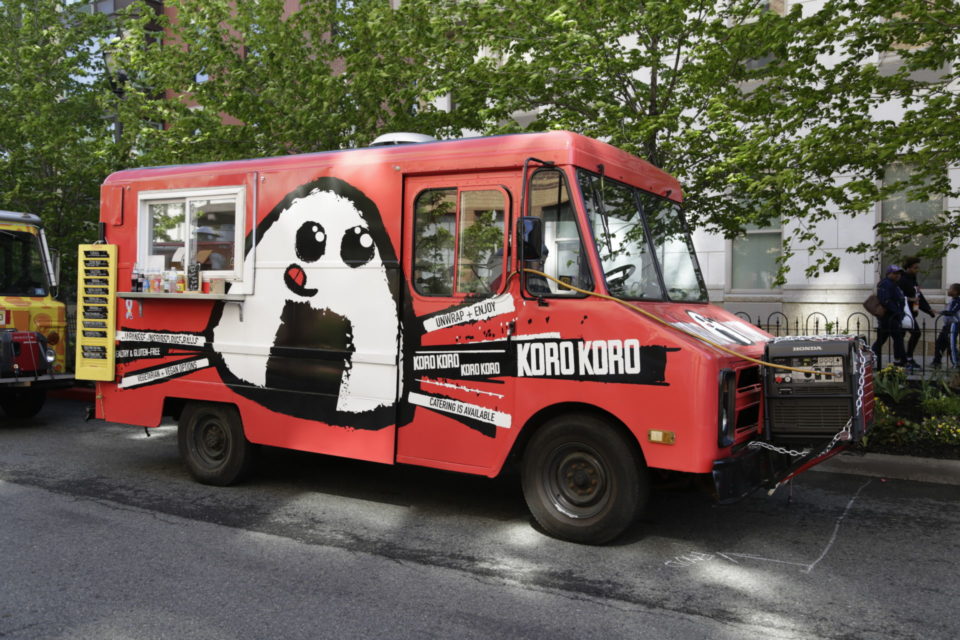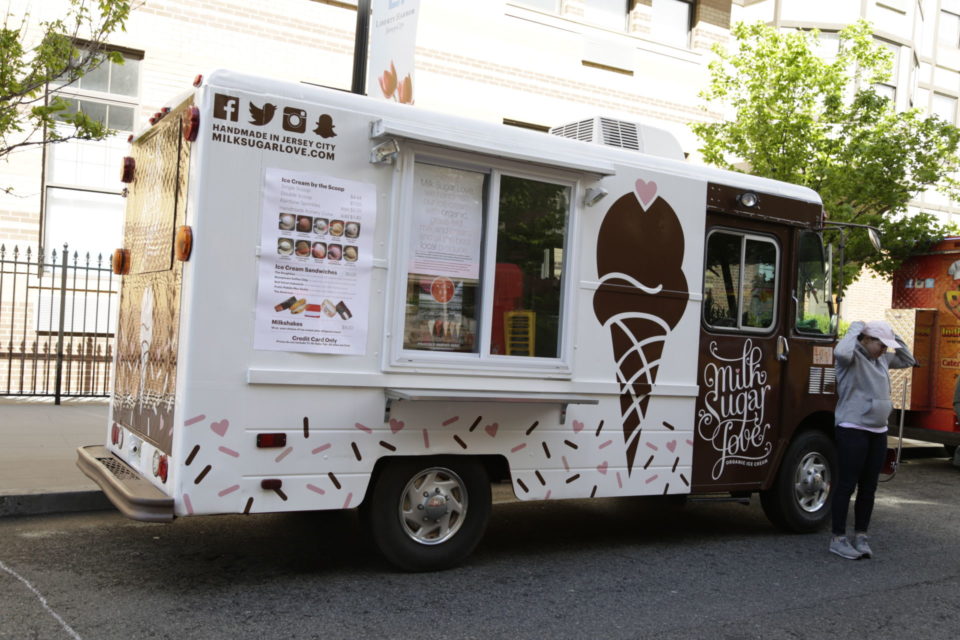 Every class had different displays, and the community had the opportunity to walk through the classrooms and see each display. I was so impressed with what the students came up with for the fair!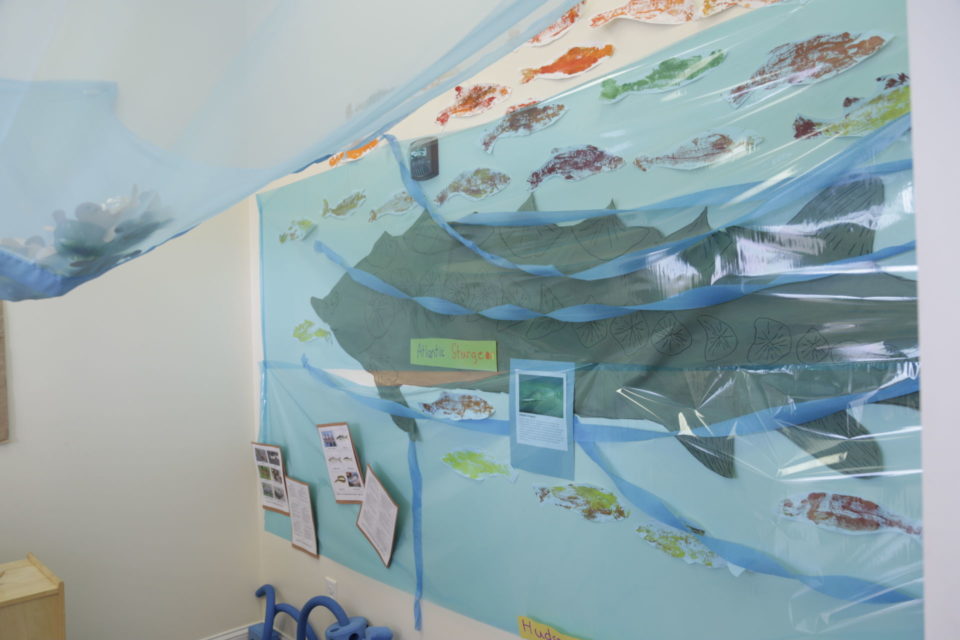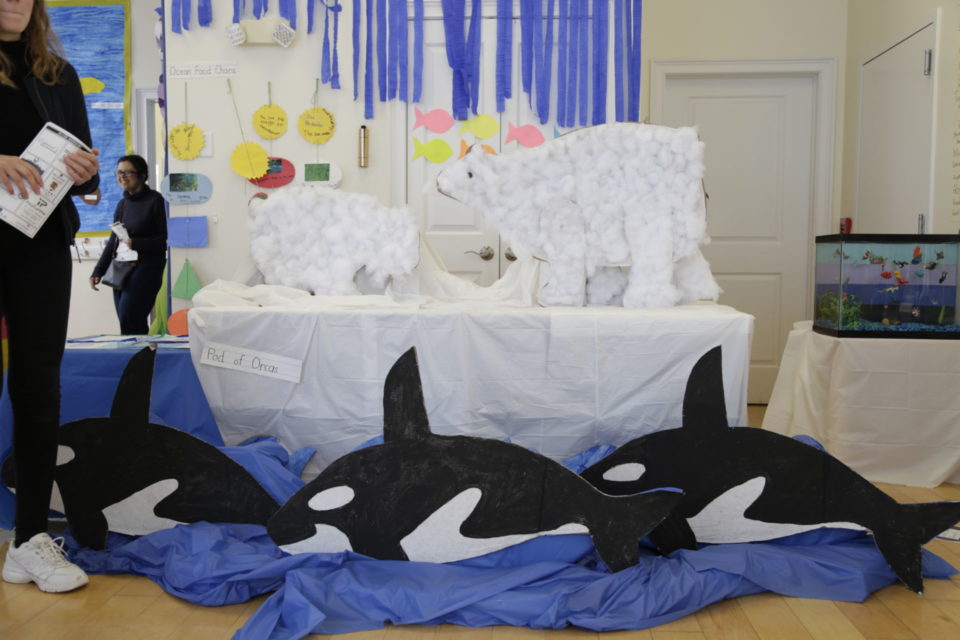 Shout out to their sponsors for supporting the Fair! –
CarePoint Health
Provident Bank
50 Regent at Liberty Harbor
Harborside Sport & Spine
JCity Realty, LLC
Lightman Law Firm – U.S. Immigration Law
Base NJ
Ameriprise Financial Services
Tribeca Pediatrics
Edward's Steakhouse, Jersey City
Enterprise Financial Services
Performing Arts Workshop
Downtown Pharmacy
Modern Family Dentistry
Tennisapproach.net
101 Discoveries
Surati for Performing Arts and Education
Picoturbine International
Brewshot Official
East Coast Dental
Advance Therapy of America
Luna de Papel
The Bistro – Grove Square
Learn more about Hudson Montessori on Facebook, Twitter, Instagram, and their site.