On October 26th, Hudson Montessori invited us to their annual Yearlong Project Kick Off! Every year, Hudson Montessori students showcase the theme of the school year with a Kick Off celebration. This year, their theme is Our Journeys and each class put on a presentation to highlight what they've been working on.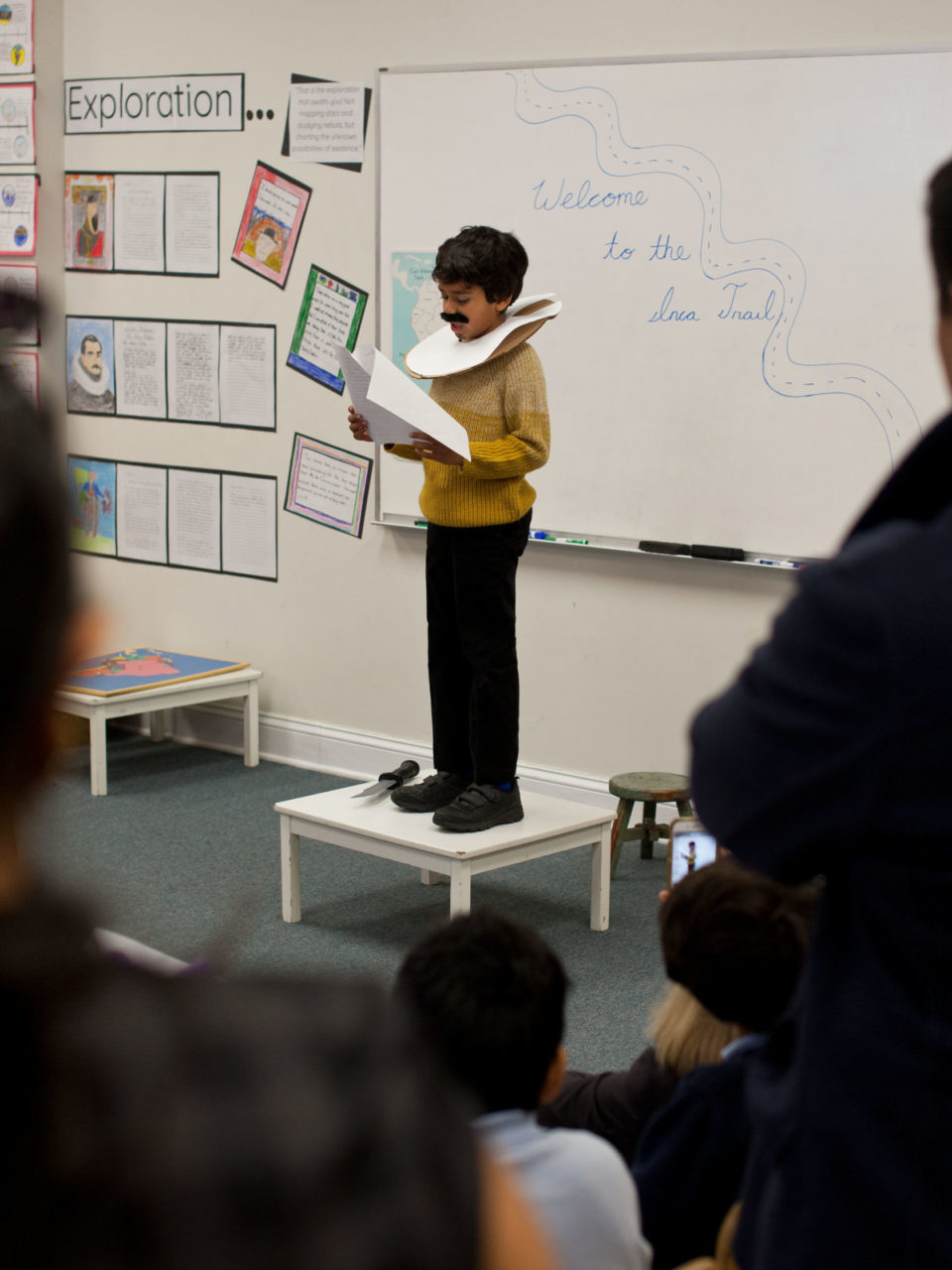 First year students dressed as pioneers, second year students created brochures, and third year students created timelines.
Montessori students did presentations as explorers, introducing themselves as they were dressed in costumes and each giving a background on the explorer. The Constellation classroom focused on the Inca Trail, and students gave an in-depth presentation as explorers such as Francisco Pizarro, Henry Hudson, and Jeanne Baret.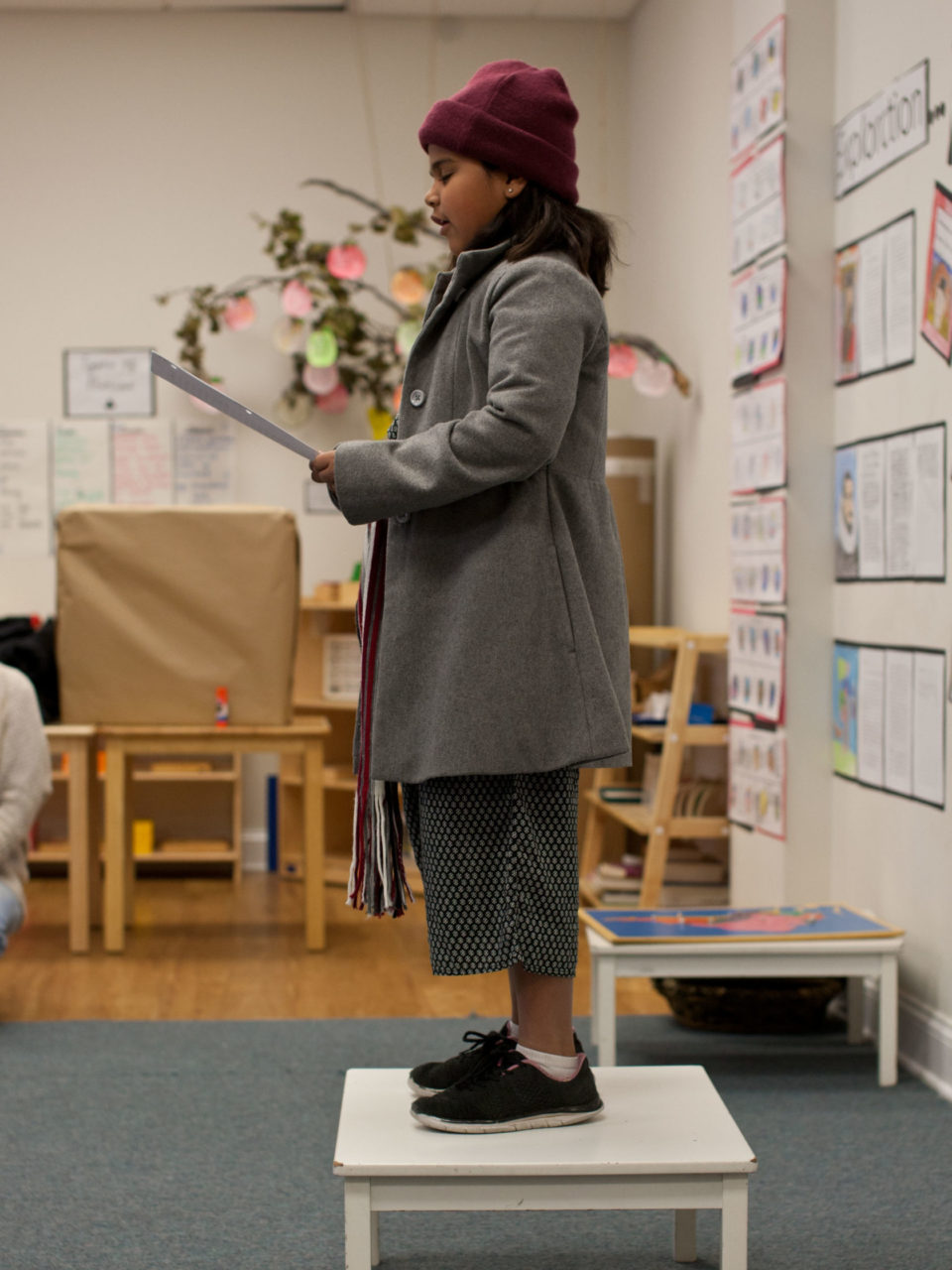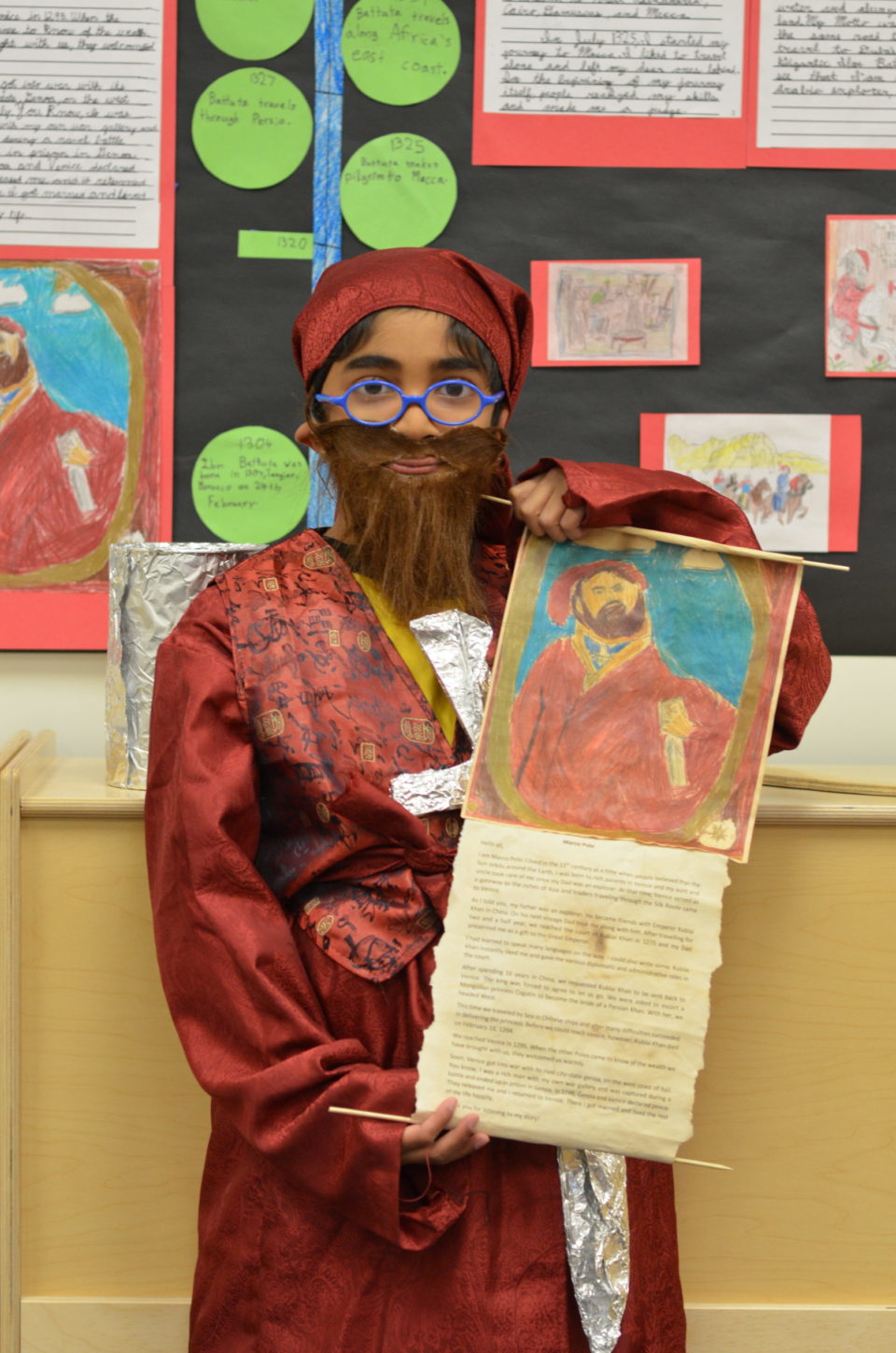 Another classroom focused on the Silk Road, highlighting explorers from Zhang Qian to Vasco de Gama and explaining the journey through the Silk route. Students dressed up and gave presentations as parents and guests walked around the classroom.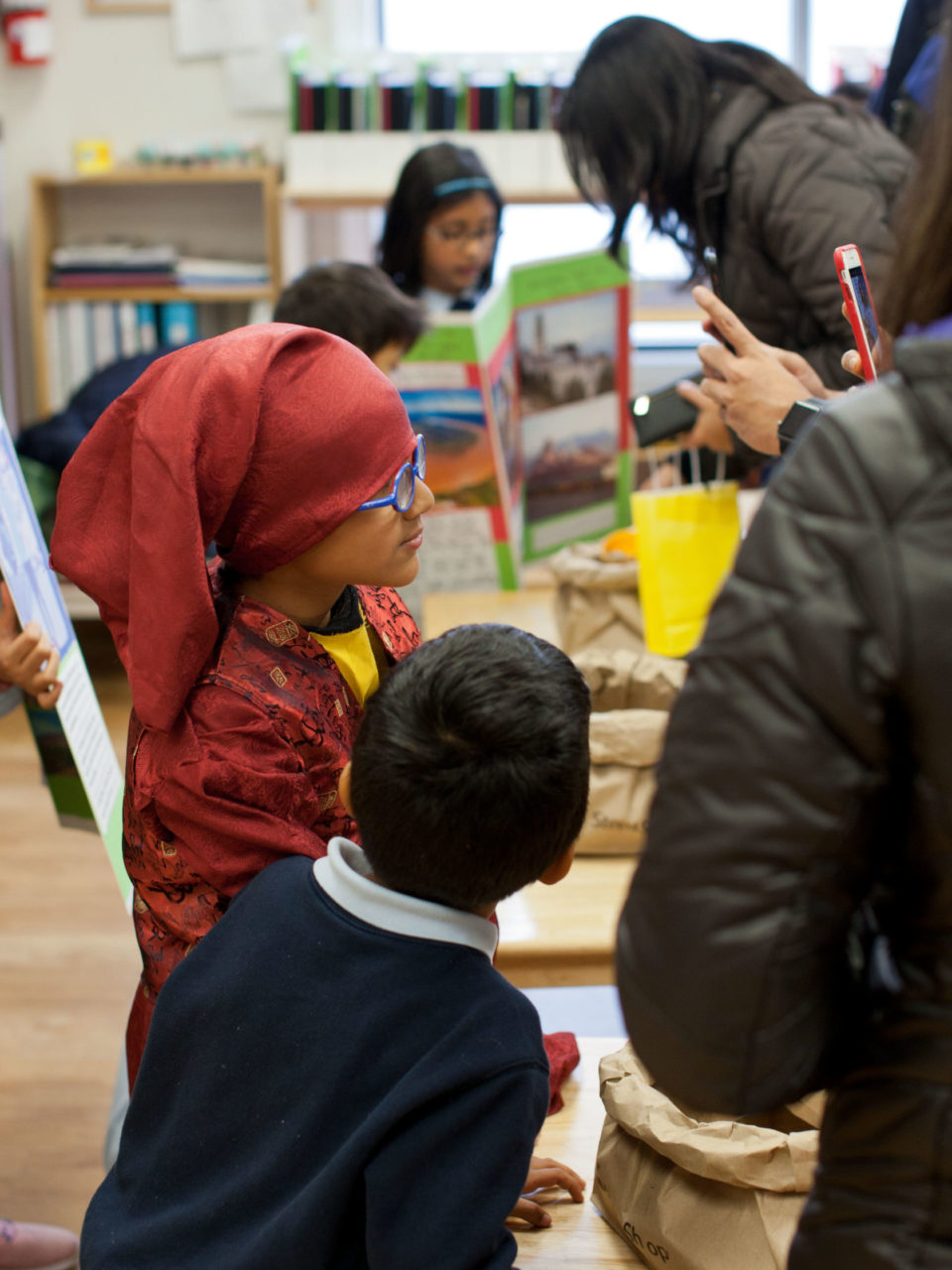 The Galaxy Classroom focused on Westward Expansion and the Oregon Trail. One student even gave a presentation as William Clark (of the Lewis and Clark expedition) to explain their journey. The classes also had trail mix stations for parents to make their own!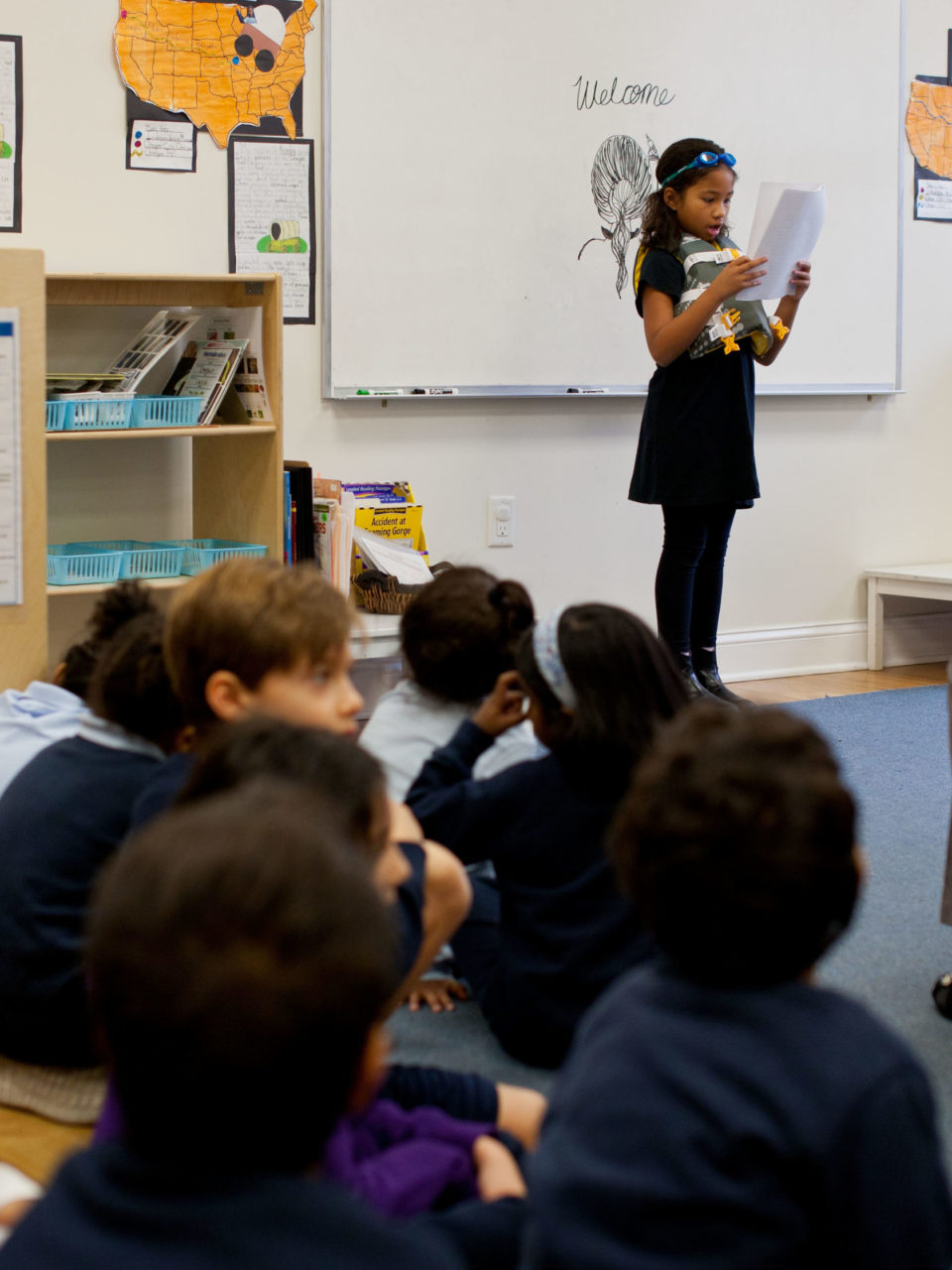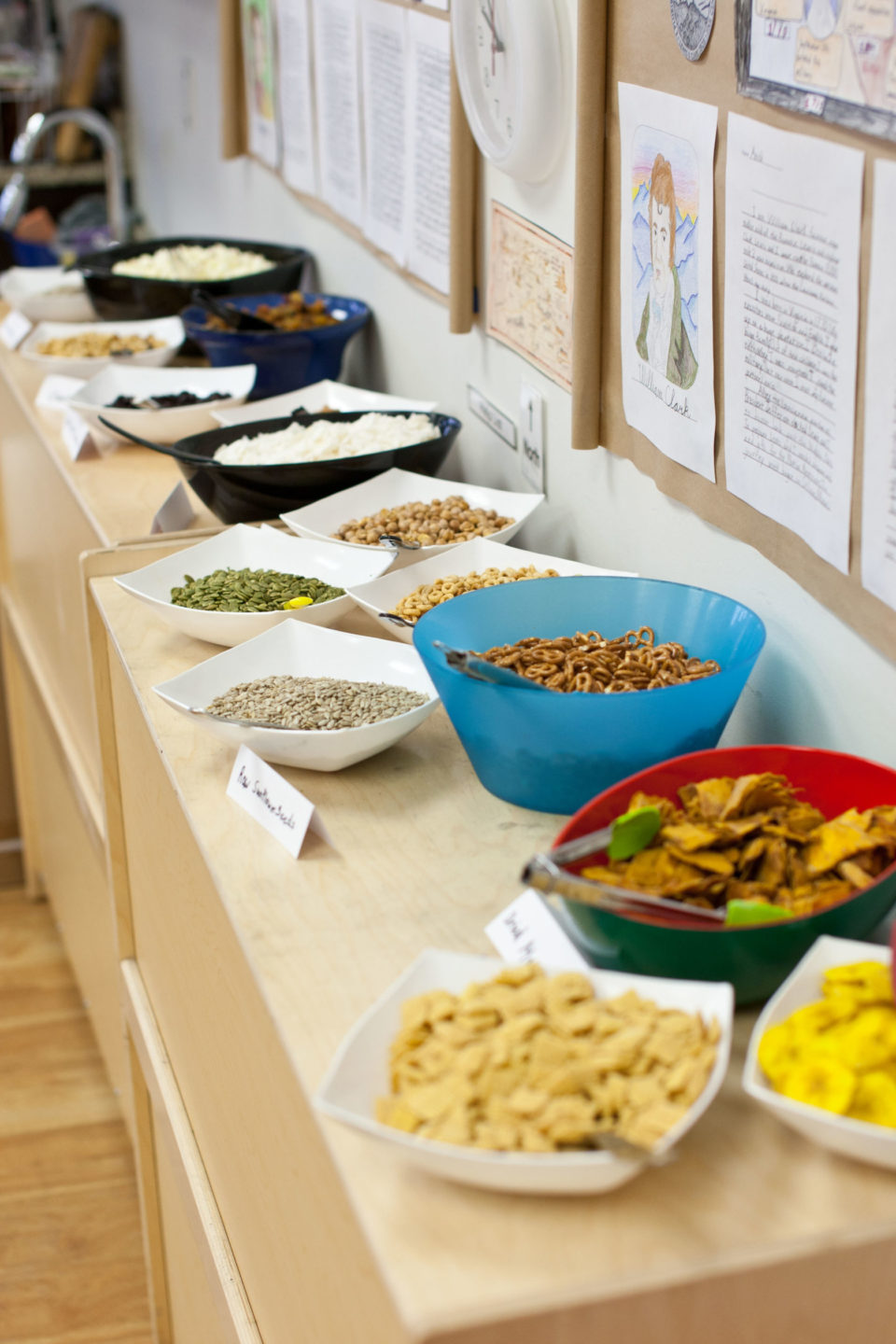 The students of the Comets class put together a play, "Ten Journeys that Changed History." Students got into character to portray the expeditions through the Serengeti Migration Trail, Roman and Incan Roads, Camino de Santiago and Chilkoot Trail, Khyber Pass and Ho chi Minh, and the Tran Siberian Railway and Route 66.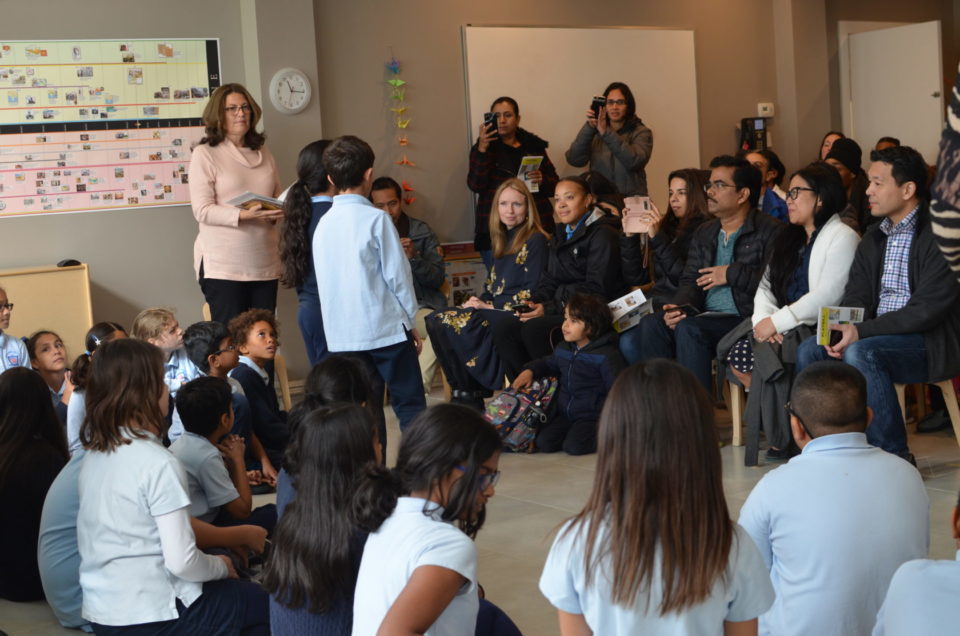 Overall, the students put in an incredible amount of time and energy into their characters, brochures, and timelines in order to bring the expeditions to life in the classrooms!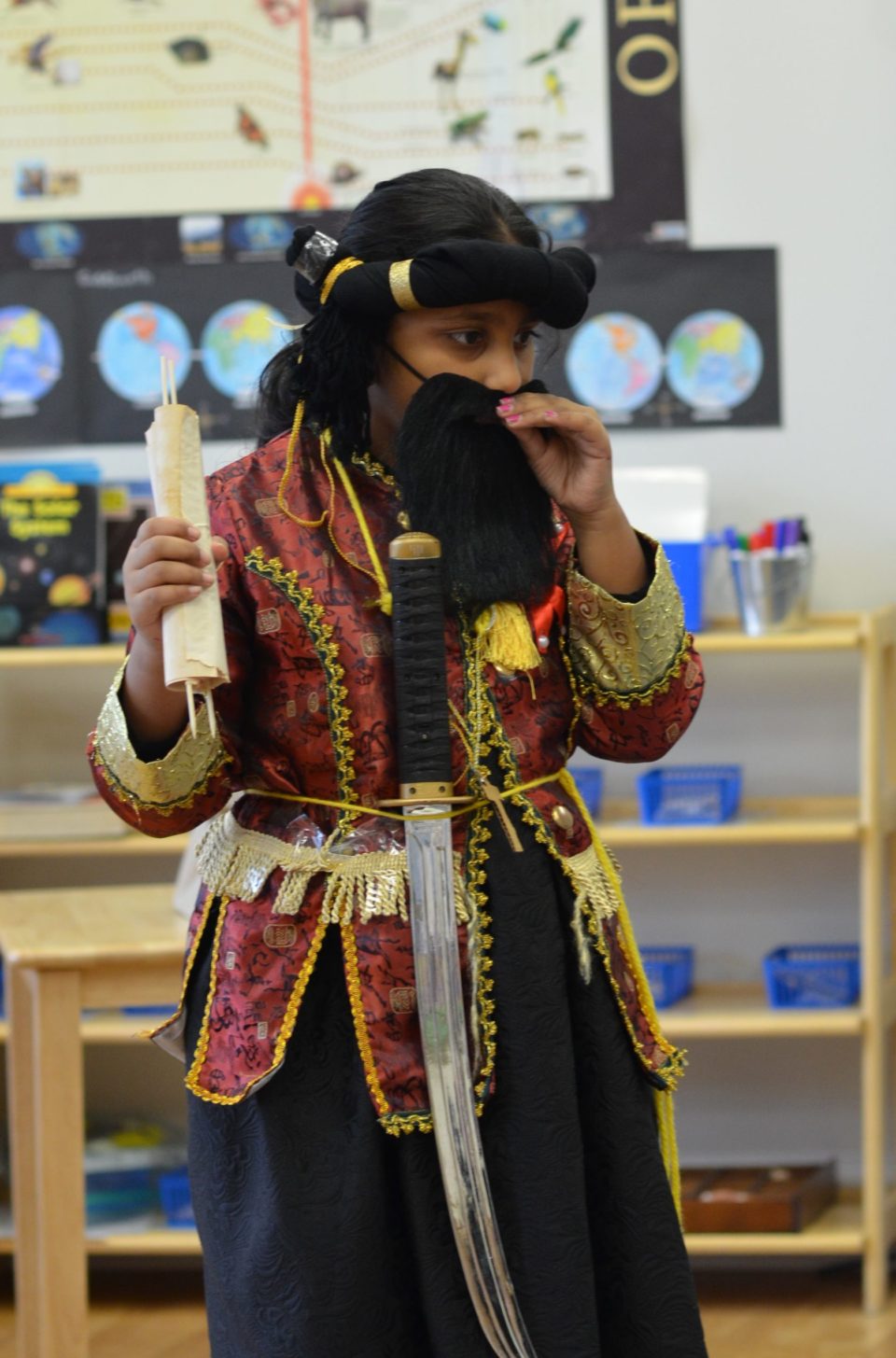 For more information on Hudson Montessori School and their programs, visit their website and check them out on Instagram and Facebook.