Save the date – Hudson Montessori School is back with their Social Studies Fair on May 11th at 9AM! This is their 10th annual Social Studies Fair and Carnival. It's a free fair and carnival open to the community, everyone is welcome!
Every year, the Hudson Montessori School Social Studies Fair and Carnival showcases students' work throughout the year that highlights the main theme. This year, the main theme is "Our Journeys" and will include a student expo showcasing migration patterns of animals, people, Jersey City, and the school's history.
In previous years, the Hudson Montessori School students have displayed great knowledge and understanding of themes like Save Our Biomes and Great Explorations!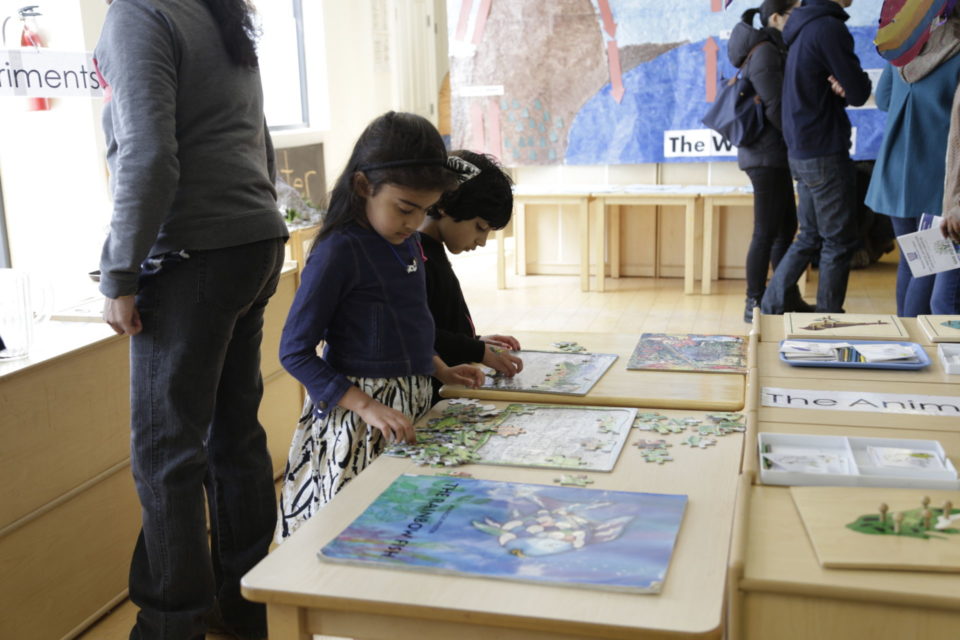 Kicking off the event is an opening ceremony with a special award presentation to the Jersey City Free Public Library for its everlasting commitment to making knowledge and learning accessible to the community. Each year, the school selects an organization or member of the community that demonstrates Montessori principles in their endeavors. The Jersey City Free Public Library was elected to receive the award by a voting process that included more than 600 of the school's parents, teachers, and staff.
Councilman James Solomon is will be in attendance to deliver remarks!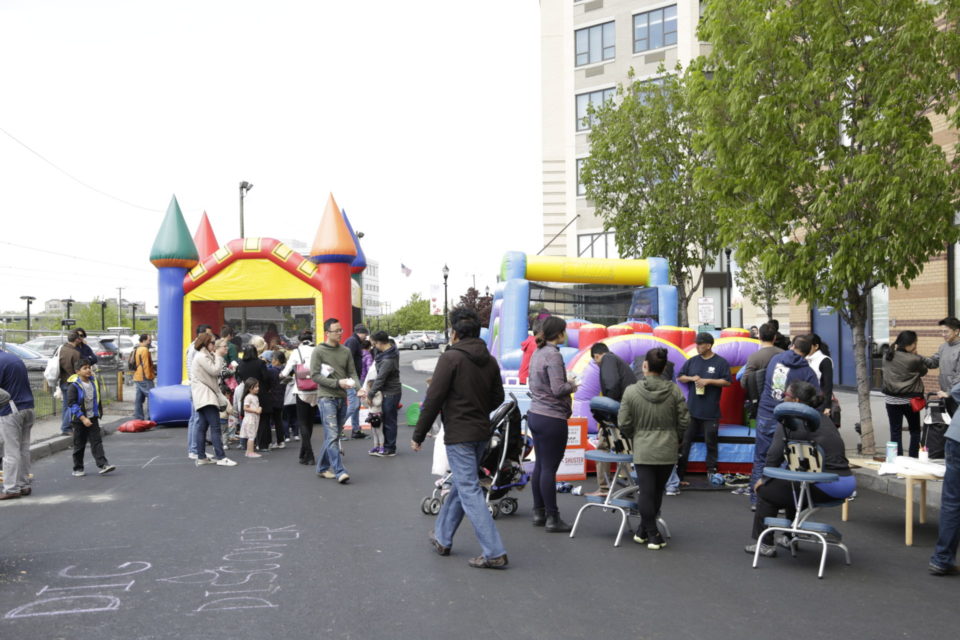 After the opening ceremony, the fair and carnival will start with a student exposition, outdoor street carnival with bouncy houses, activities, arts and crafts and sponsored tables from local businesses, delicious bites from local food truck vendors along Regent Street, and musical and dance performances.
To fit into this year's theme, the Fair and Carnival will feature the migration stories of a particular animal in each of the preschool and kindergarten classes (penguins, wildebeests, butterflies, and more). The lower elementary classes will focus on famous migration routes (Inca Trail, Westward Expansion in the U.S., and East meets West along the Silk Road). The upper elementary grades will present "Our Journeys" and feature a look at Jersey City's history. Even the youngest children, the toddlers, will have a display about the continents of the world. The school will also display a 10-year look back at each of the school years from its earliest history with only one classroom to its growth to now 13.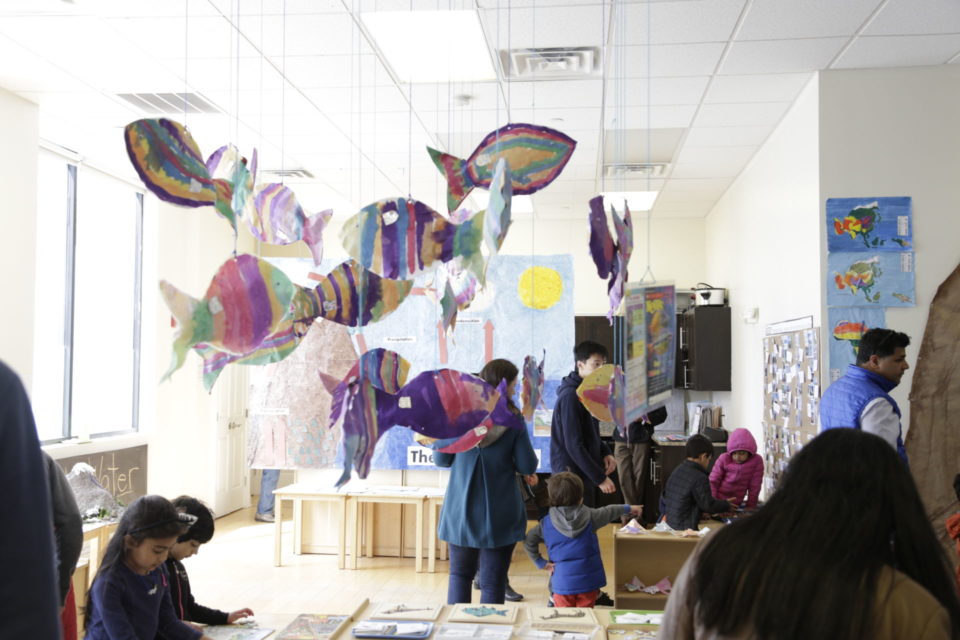 This event is made possible with the support of its leading community sponsor, the Jersey City Medical Center, along with 34 local businesses and food sponsors.
This is sure to be a fun night for the whole family! It's happening on May 11th from 9AM to 1:30 PM. You can keep up with the event on the Facebook event page.