This Saturday, mini-me in tow, we joined a Horseshoe Crab Walk in Liberty State Park!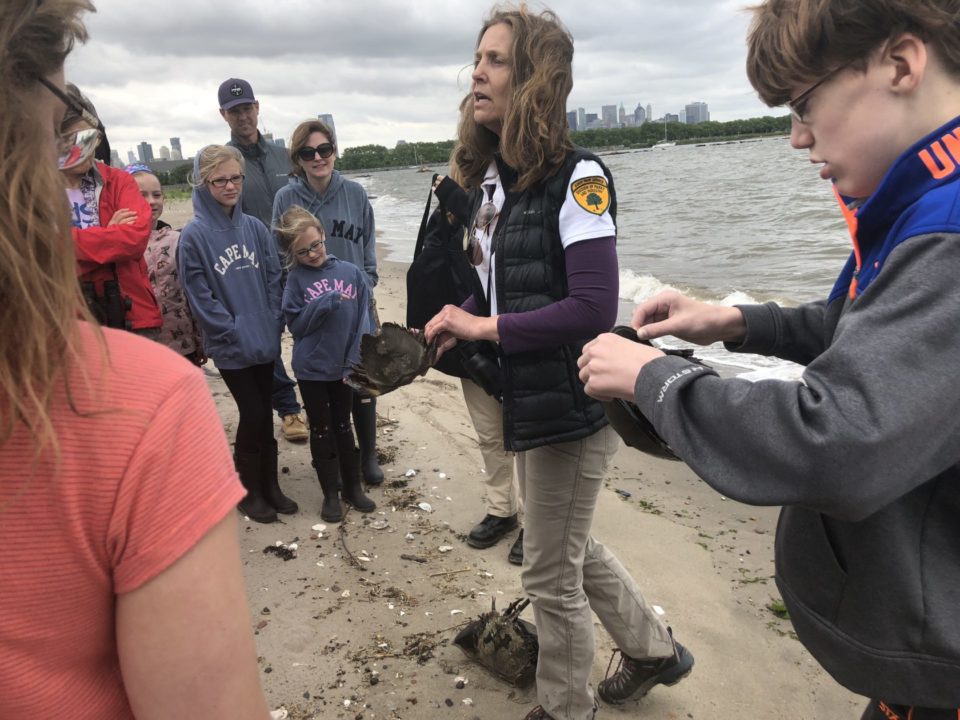 Horseshoe crabs are arthropods who live in shallow waters and, each spring, they travel to the shores of Caven Point Beach to lay their eggs. Through the Liberty State Park Horseshoe Crab walk, the public can observe the horseshoe crabs who visit the shores and explore other wildlife inhabitants of the area.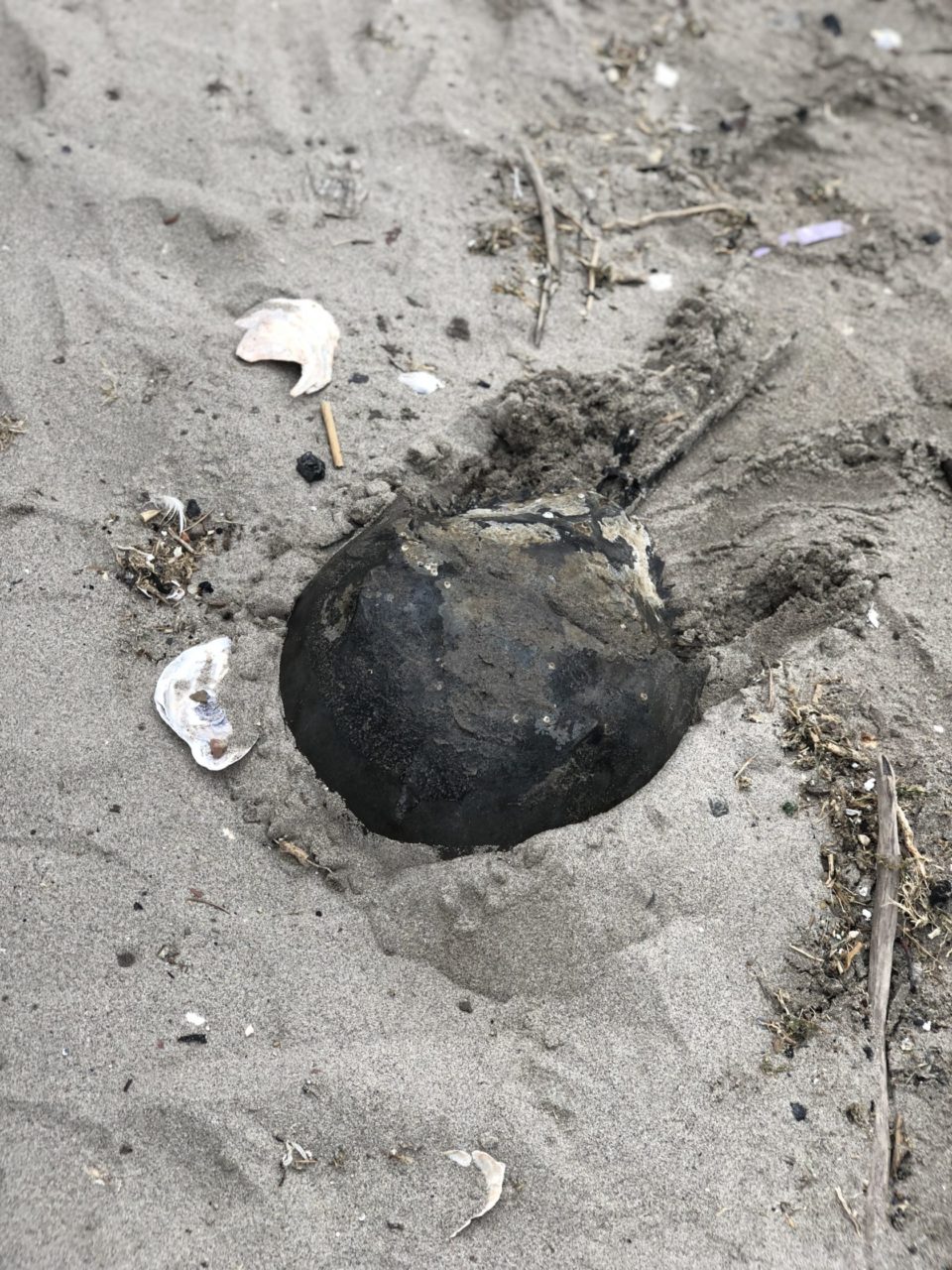 Liberty State Park may have other Horseshoe Crab Walks in the future, including some events that may provide you with the opportunity to see the horseshoe crabs! There's a Low Tide Beach Walk on June 23rd from 10 AM to 11:30 AM, and you might get to see some crabs as you walk through the beach.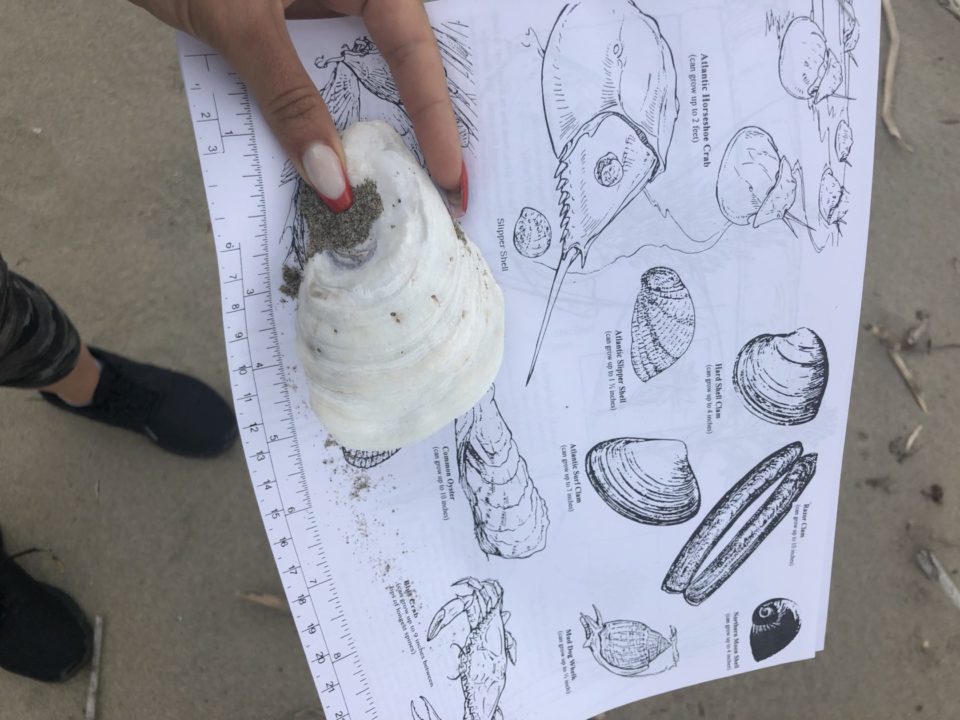 You can find more information about Liberty State Park's events on their Facebook page. If you're interested in any program and would like to register, you can call (201) 915-3400, ext. 202 or email lspnaturecenter@dep.nj.gov.
All children must be accompanied by an adult.