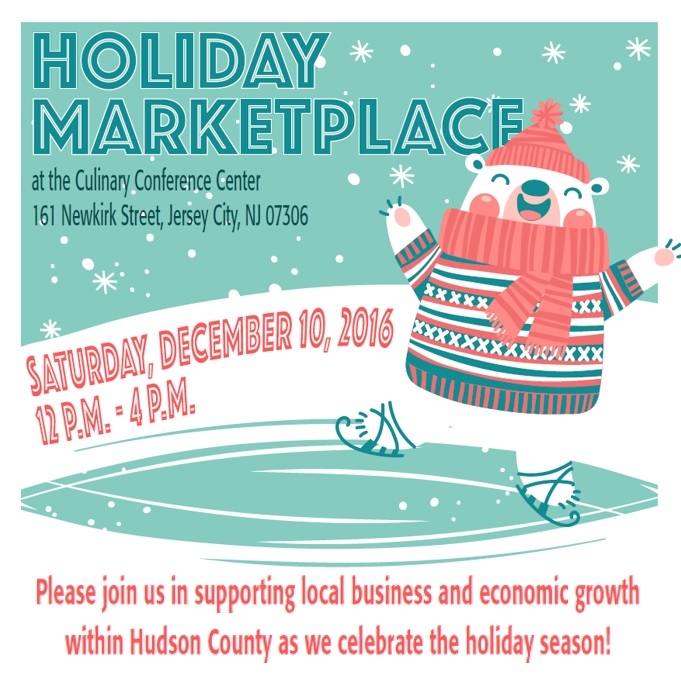 Join Hudson County Community College on Saturday, December 10th in supporting local business & economic growth within Hudson County as we celebrate the holiday season! From 12 PM to 4 PM in the Culinary Conference Center (161 Newkirk St) you can experience an indoor winter wonderland with two floors of holiday fun & festivities, and shop from 70 local businesses showcasing and selling unique offerings, including a special small business area for young entrepreneurs.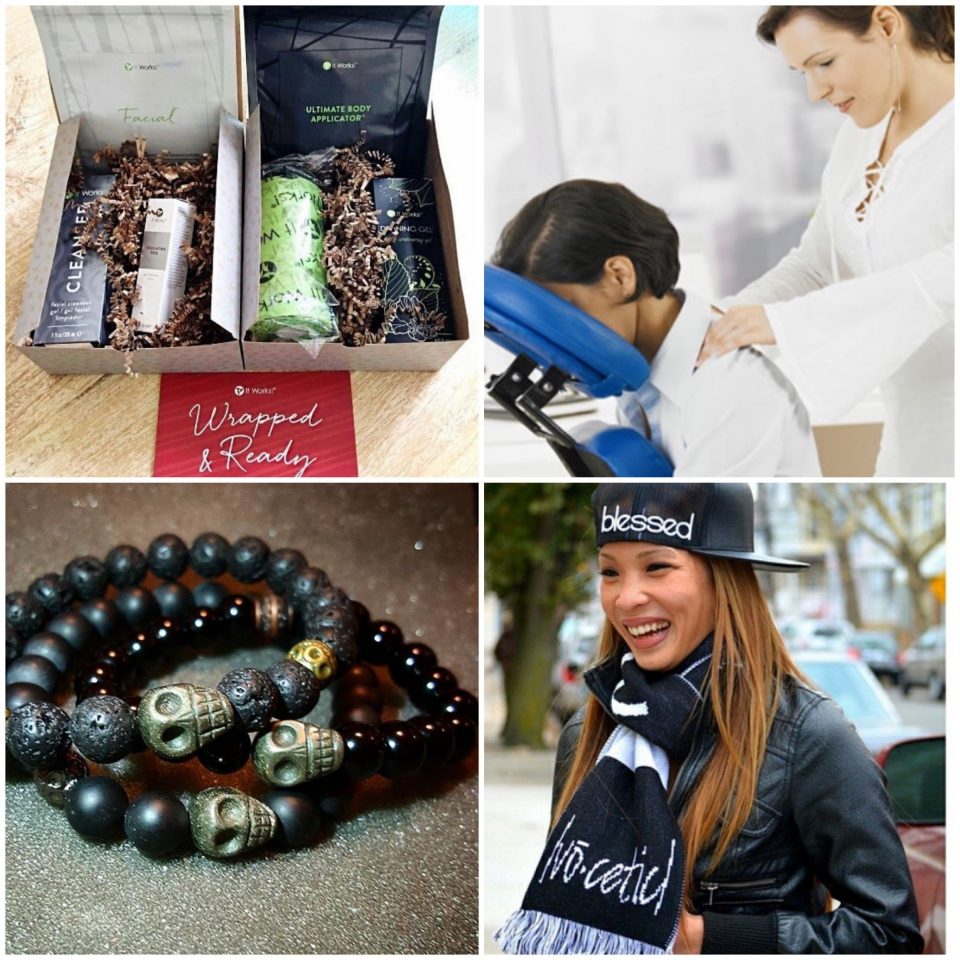 Attendance is free, and the first 250 guests get a free Holiday Marketplace tote bag! All guests can also enjoy free hot apple cider or cocoa, rock out to a live band playing holiday favorites, take a selfie with Santa, and take some photos in their fun holiday photo booth.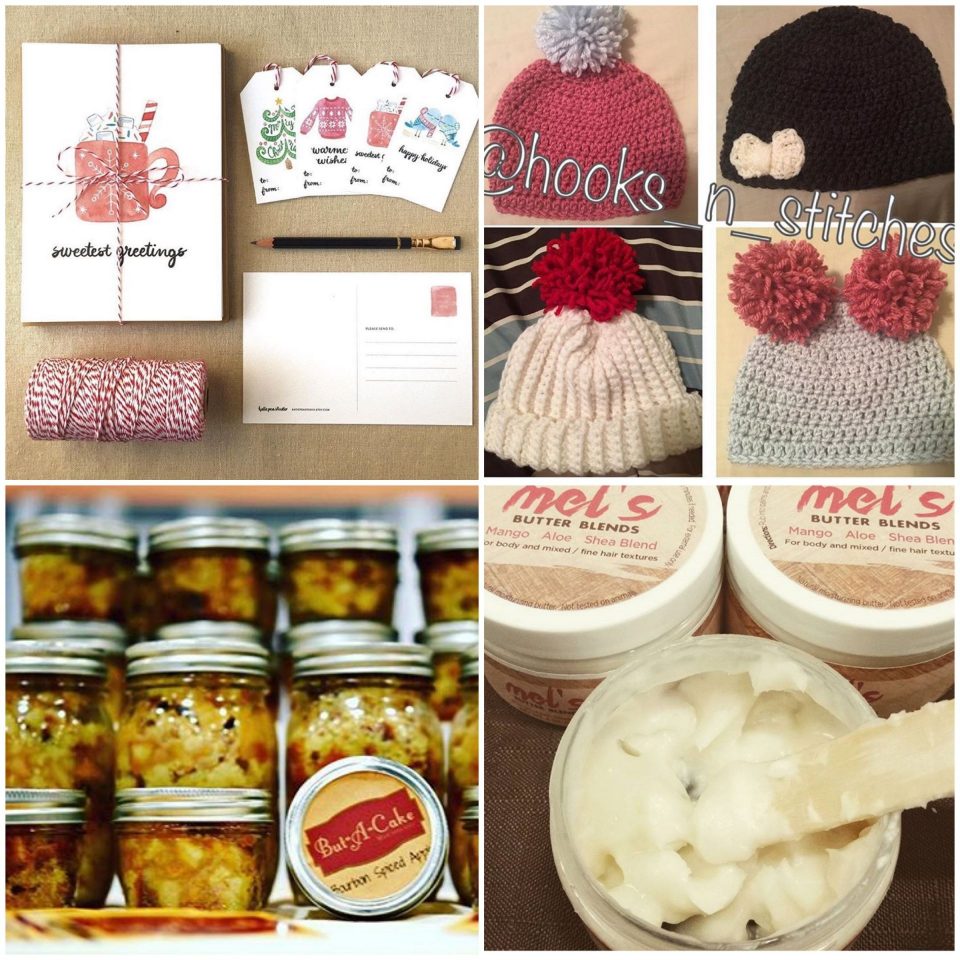 Be sure to visit the Holiday Cultural Corner to learn about various holidays and customs, and get free giveaways! And don't forget to participate in a holiday-themed scavenger hunt from 12 PM – 1 PM.
In the true spirit of the holidays, the Student Government Association will collect toys and clothing that will be distributed to needy children and families by area nonprofit organizations.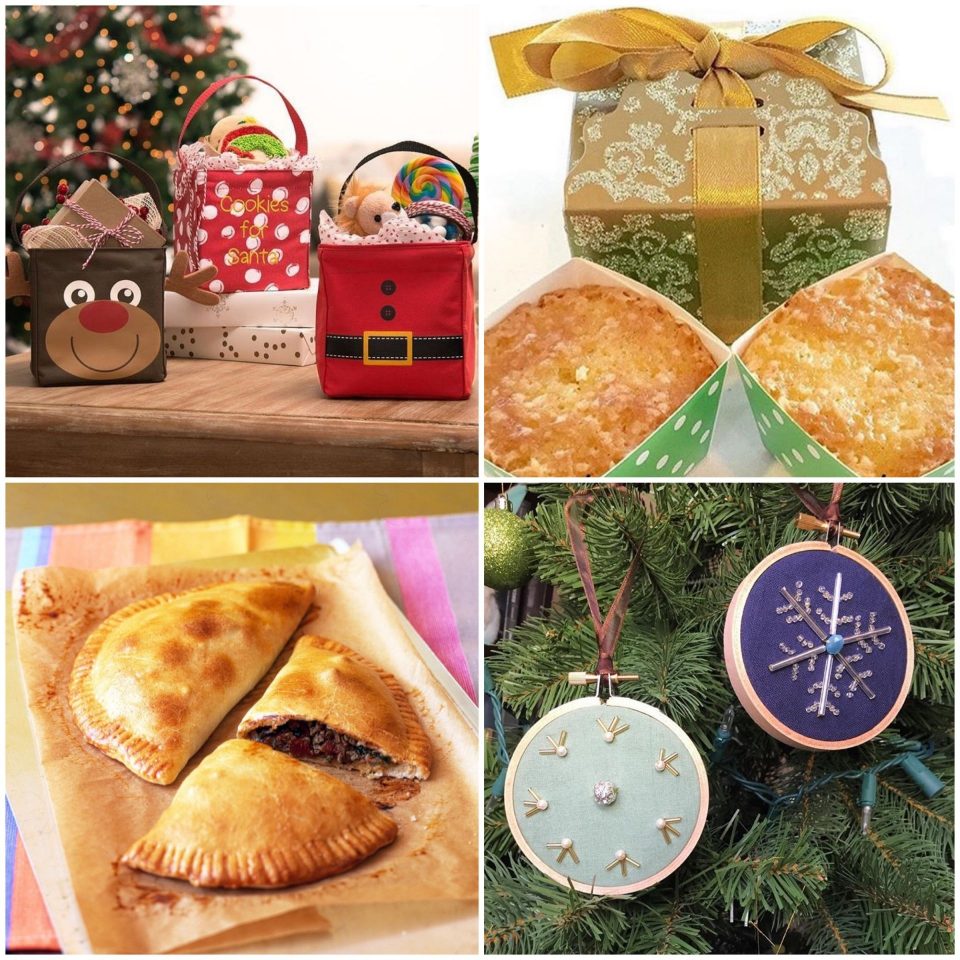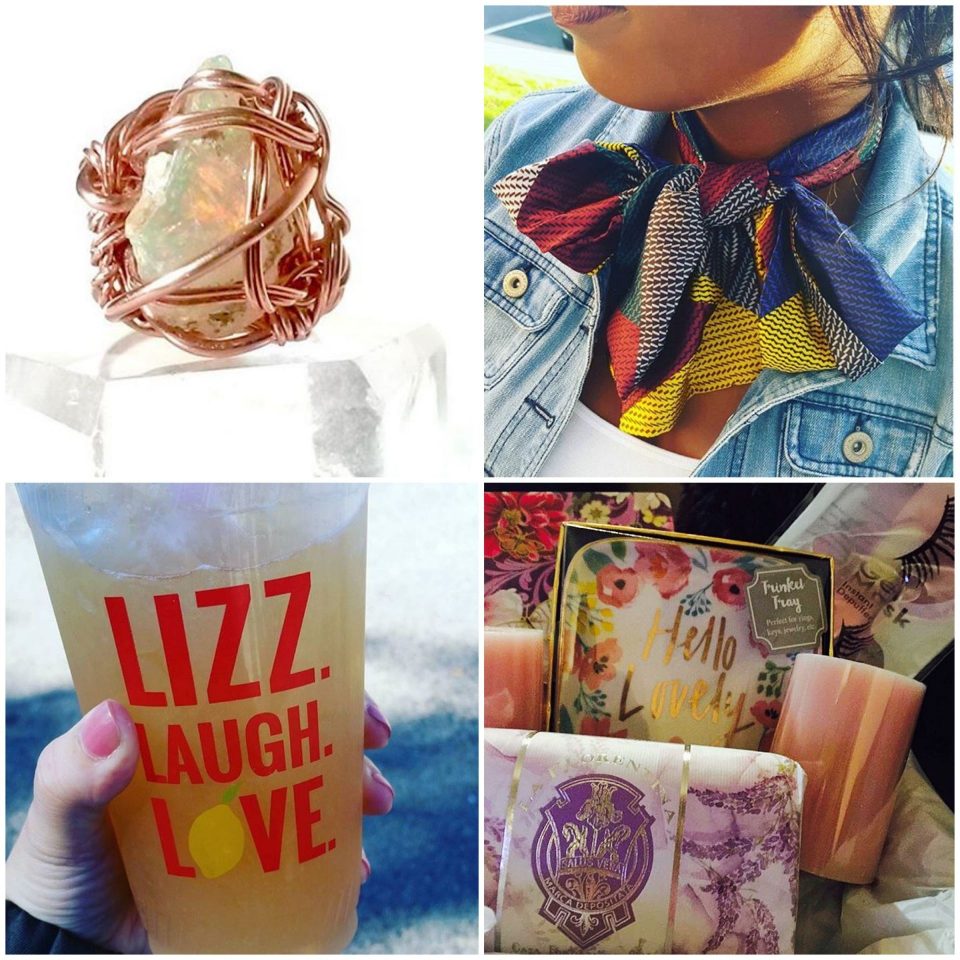 There'll be food & beverages (Street Food, Gluten Free, and Vegan!), winter accessories, t-shirts & hats, vintage items, candies & baked goods, gift baskets, stationery, children's clothing, knit & crochet Items, artisan jewelry, beauty products, original works of art, soaps & skincare, scented candles, and much more!!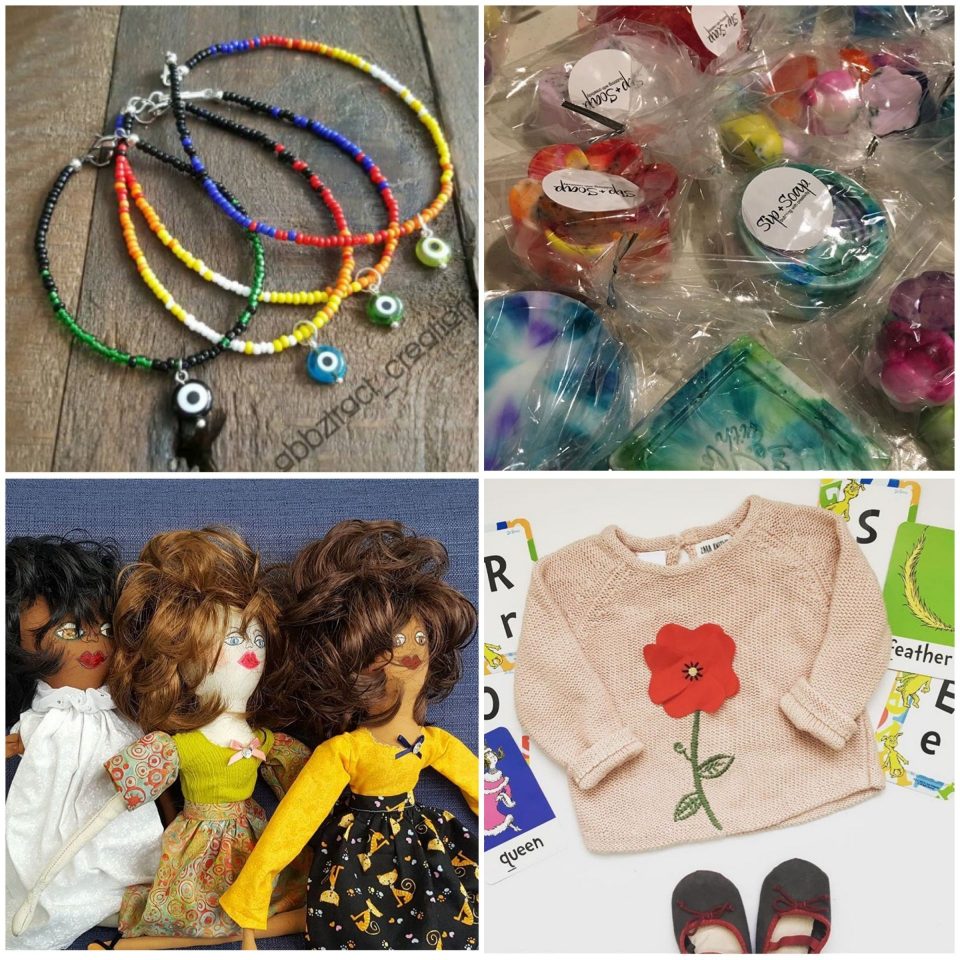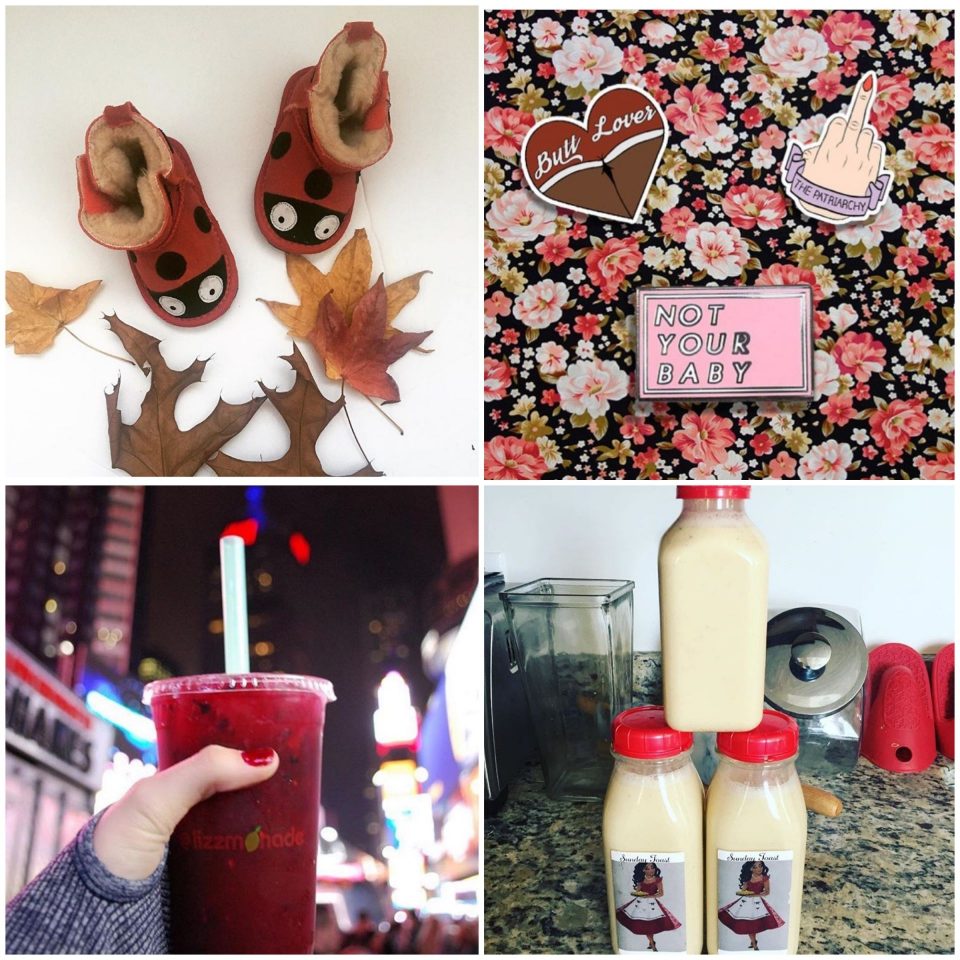 Be sure to stop by the Culinary Conference center at 161 Newkirk St on December 10th to join in on the fun!