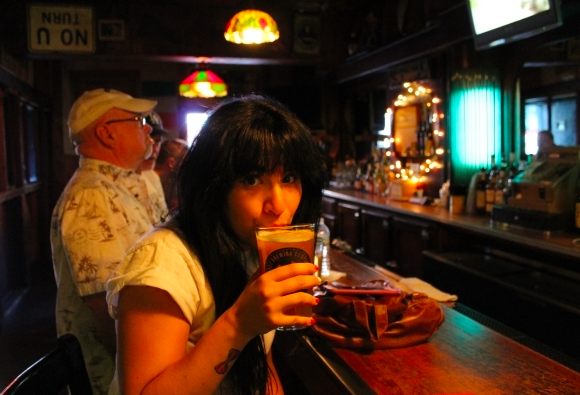 Hey friends! So happy to introduce to you all a new collaboration with the folks from "Have A Night" who will be launching their website this fall and will be bringing us local bar specials, events and adventures!! Yay for cheap drinks!
---
Our Favorite Jersey City Drink Specials & Events: September 14th – 20th
Happy Monday everyone! "Monday Funday" as we like to call it at Have A Night.
We look forward to the opportunity to share with you our favorite drink specials, bar events, and local happenings throughout Jersey City every Monday! Let us know below if you have any special requests for locations, events, drink deals…you name it!
Monday (September 14th)
$5 Drafts @ McGinley Square Pub
This is a relatively new spot that is already turning heads. Not only do they have a great craft beer selection, they were recently on ABC 7 news for one of the better bar signs I've ever seen (and I've seen a lot)! $5 drafts ALL DAY EVERY DAY!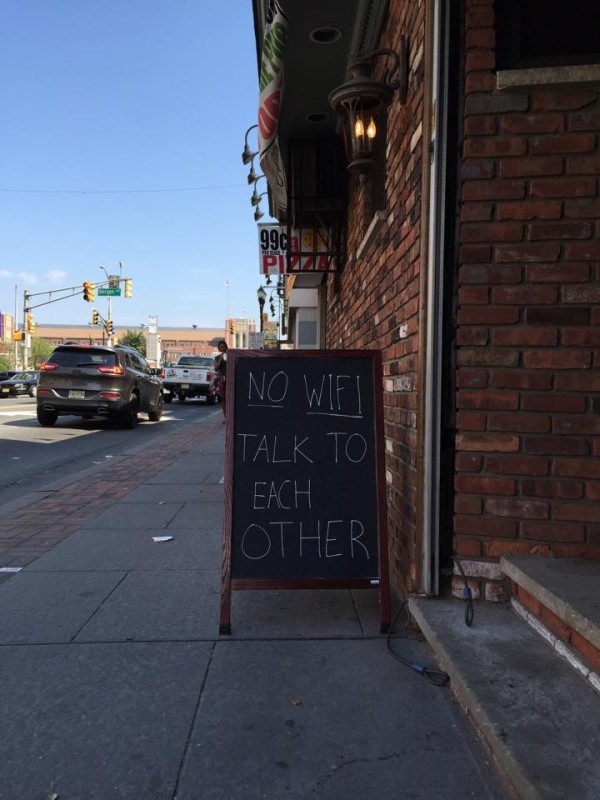 Tuesday (September 15th)
Craft Beer and Bourbon Night @ P.J. Ryan's
8pm – close: All craft draft and craft bottled beer is $2 off! All bourbon shots or drinks are $2 off too!
Don't forget about the weekly craft draft beer and bourbon shot combos. Be sure to check with the bartender before hand, as featured specials change weekly!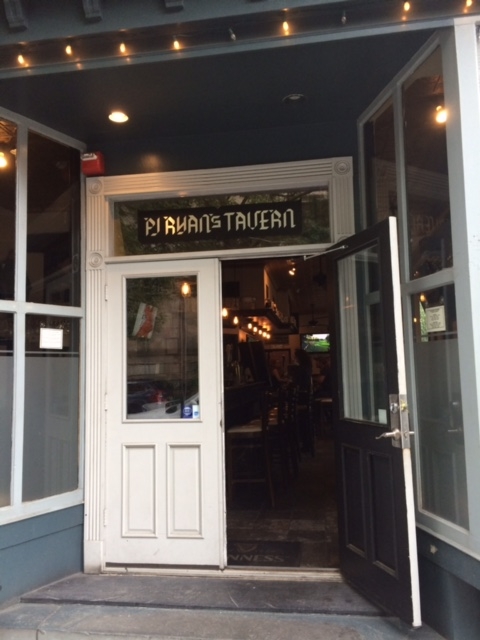 Wednesday (September 16th)
Craft Beer Wednesday @ Corkscrew Bar
Beer lovers swing by! $4 off craft beers & $6 beer flights.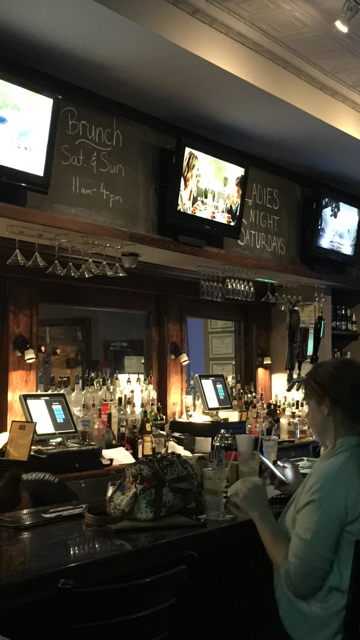 Thursday (September 17th)
Thirsty Thursday @ Taphaus
All week from 4-7pm, $5 draft beers & $5 Bacardi/Jameson/Fireball Shots!
The Taphaus has a serious beer selection, with an even more serious view of The Big Apple. On top of the awesome beers, you must try the mac and cheese if your love affair with this "kid's" dish is as strong as mine.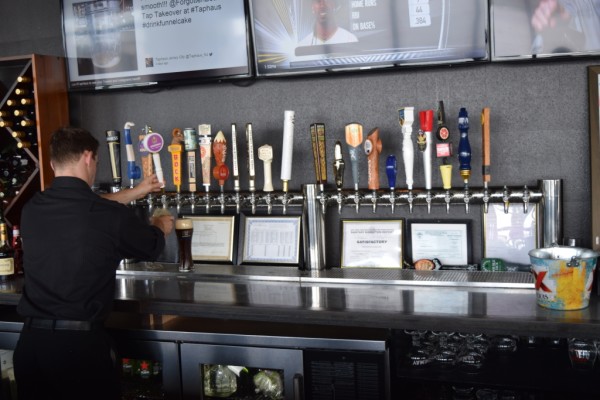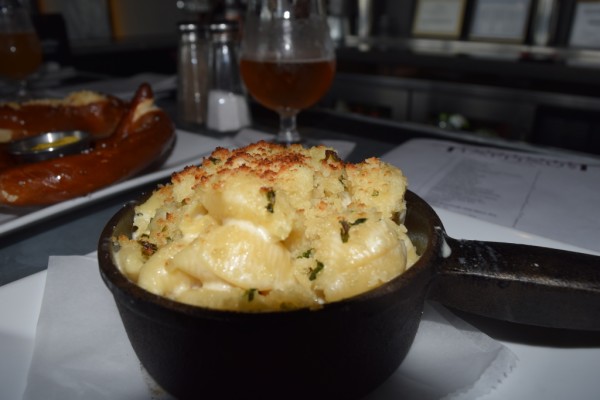 Friday (September 18th)
Happy Hour @ White Star Bar (230 Brunswick Street Location)
$5 Draft & Well Drinks from 4-7pm. No better way to wind down the week than with a cocktail and great grub (Hint: Burrito.)
Love this place. Both locations are great, but I wanted to feature this one purely because this was the first of the two I ever visited!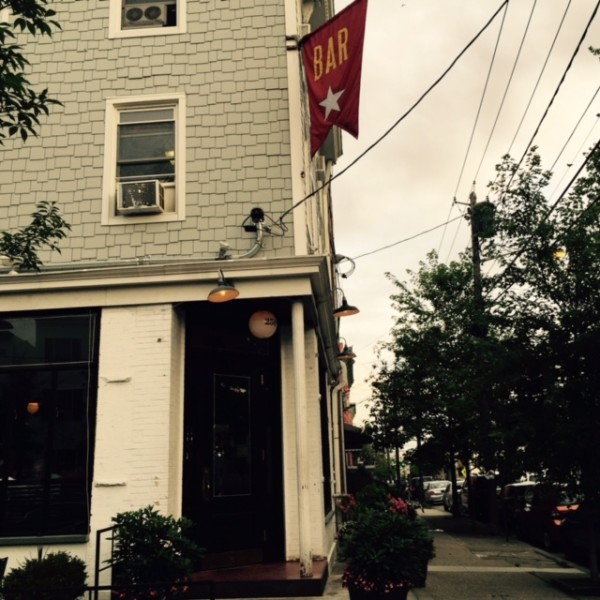 Saturday (September 19th)
All About Downtown Street Fair
Can't wait for this one! The annual event runs from 11am – 8pm downtown in the Grove Street Path Plaza. Live music and food trucks will have you entertained for hours! Over a hundred vendors will line the streets selling everything from homemade jewelry to organic foods.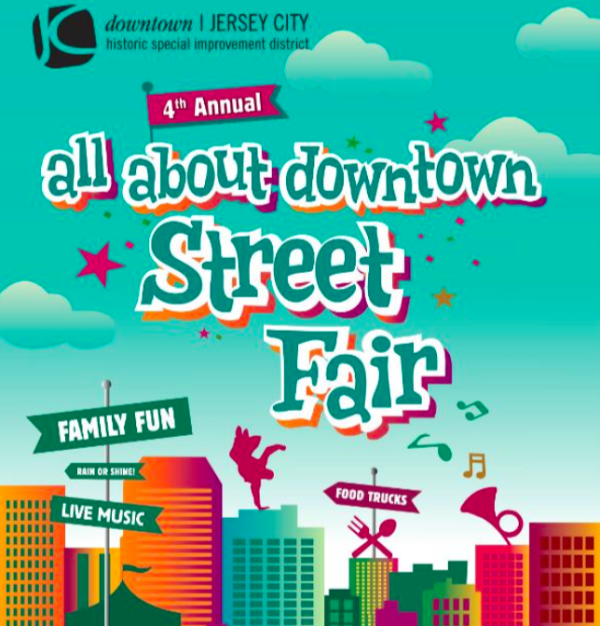 Sunday (September 20th)
Sunday Funday Football @ HopsScotch
The first official Football Sunday Funday of the year! No reason to end your week early, so squeeze out the last few hours until the Monday grind starts again.
$25 All-You-Can-Drink for the afternoon NFL games!
$30 Party Platters including burgers, pigs in a blanket, quesadillas, & tater tots.
$10 All-You-Can-Eat Wings from 8pm until the end of the night game.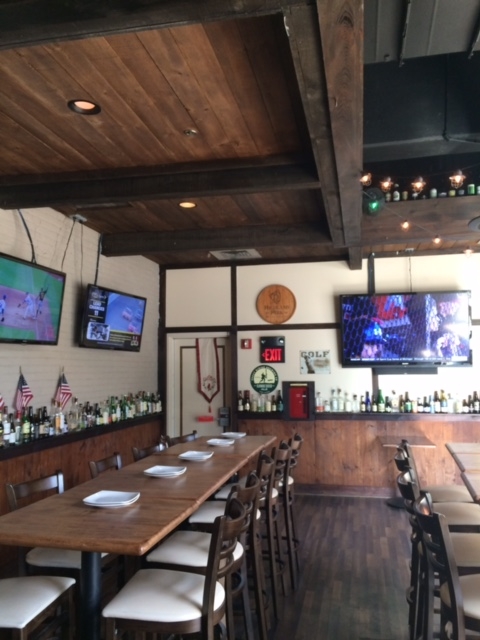 Let's Have A Night!