Want more? Check us out at haveanight.com and follow us @haveanight_jc!
Monday – September 26th

2016 Presidential Debate
Catch the first presidential debate between Hillary Clinton and Donald Trump tonight from 9 PM to 10:30 PM at The Brightside Tavern and Zeppelin Hall!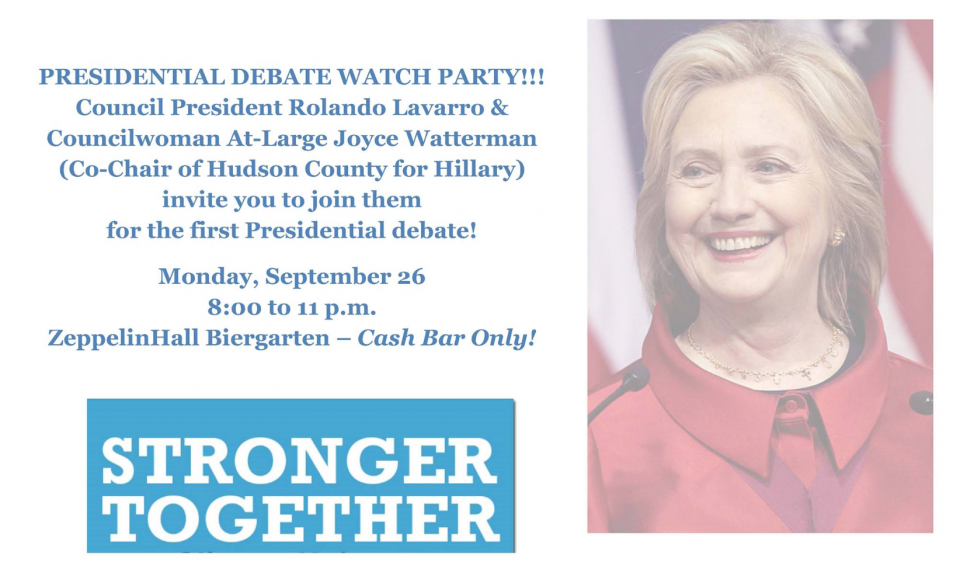 Tuesday – September 27th

Karaoke @ The Brightside Tavern
Wednesday – September 28th
Happy Hour @ Hamilton Pork
Thursday – September 29th

Cocktails @ The Archer
Celebrate almost making it to the weekend with cocktails at The Archer. They're always crafting something delicious, so try something new and it just may be your latest go-to drink!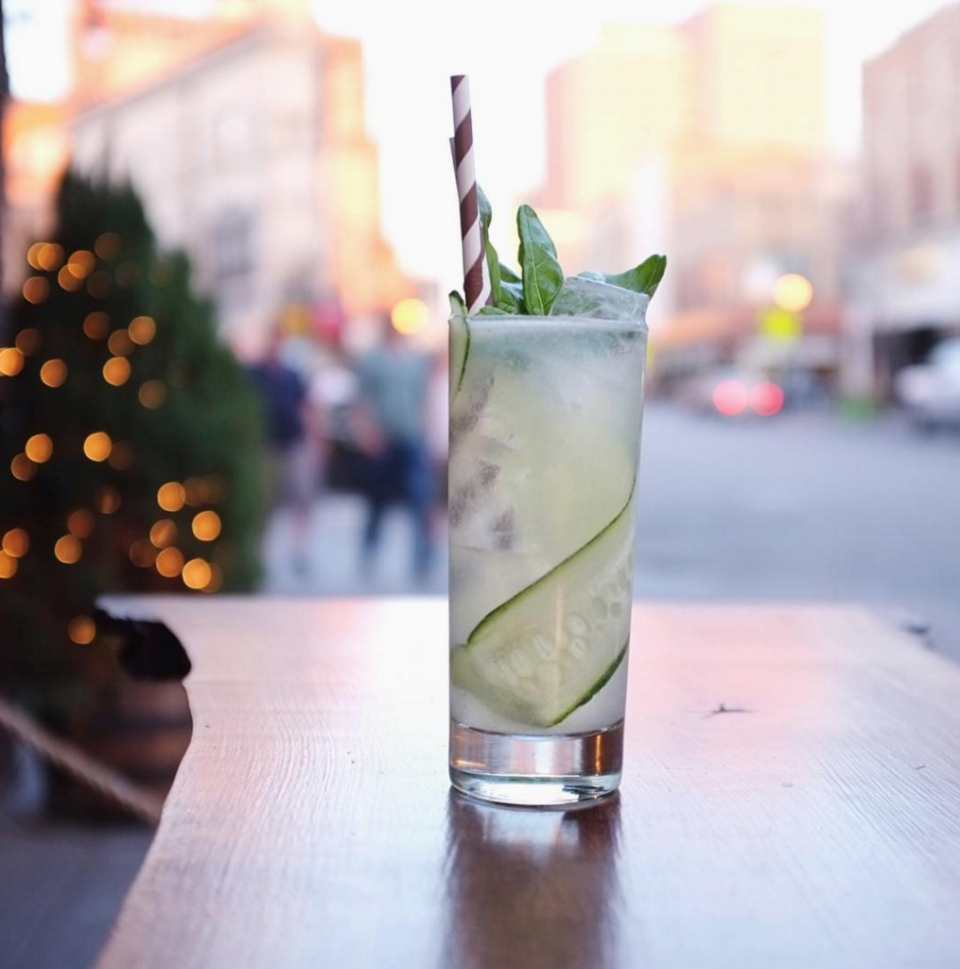 Friday – September 30th

Oktoberfest @ Zeppelin Hall
This Friday marks the beginning of Oktoberfest at Zeppelin Hall! Enjoy live German party bands every Friday & Saturday from September 30th to October 28th, plus contests, prizes, and giveaways!
You can also catch the Presidential Debate on Monday, September 26th at Zeppelin Hall!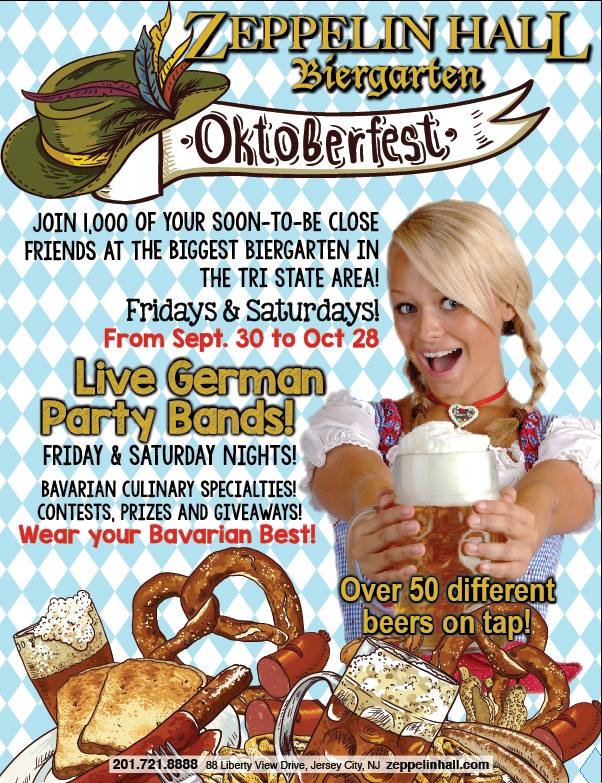 Saturday – October 1st

Brunch @ Amelia's Bistro
Sunday – October 2nd

Football Sunday @ Light Rail Cafe
Grab a seat and settle in for a long day of Football and great food and drink specials at Light Rail Cafe!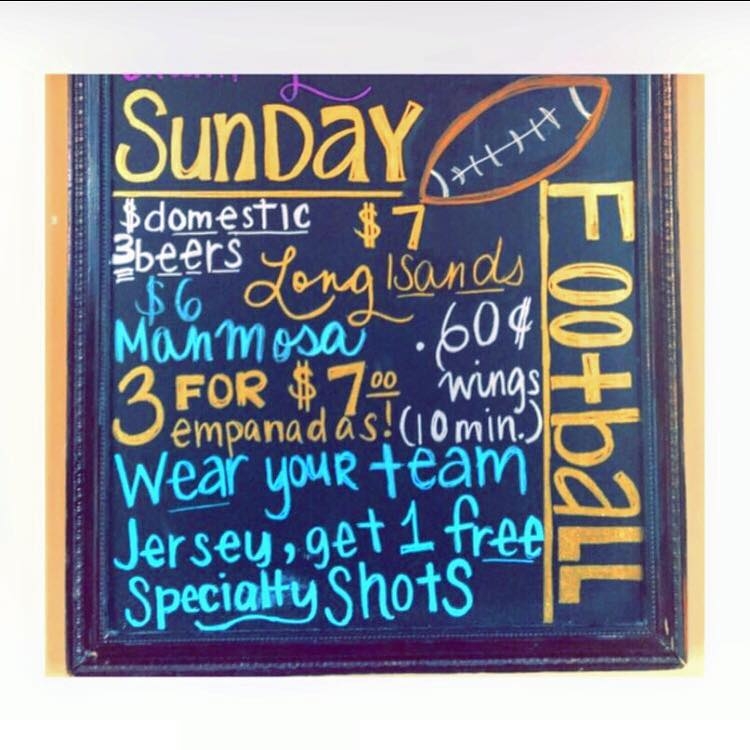 Don't forget to join us at haveanight.com and follow us @haveanight_jc for more!