4th of July Celebration @ The Iron Monkey
All day Monday & Tuesday on the rooftop at The Iron Monkey! Enjoy $5 drink specials, $10/$12/$15 Growlers, $8/$15 Sangria pitchers (30 oz. / 60 oz.), and food specials!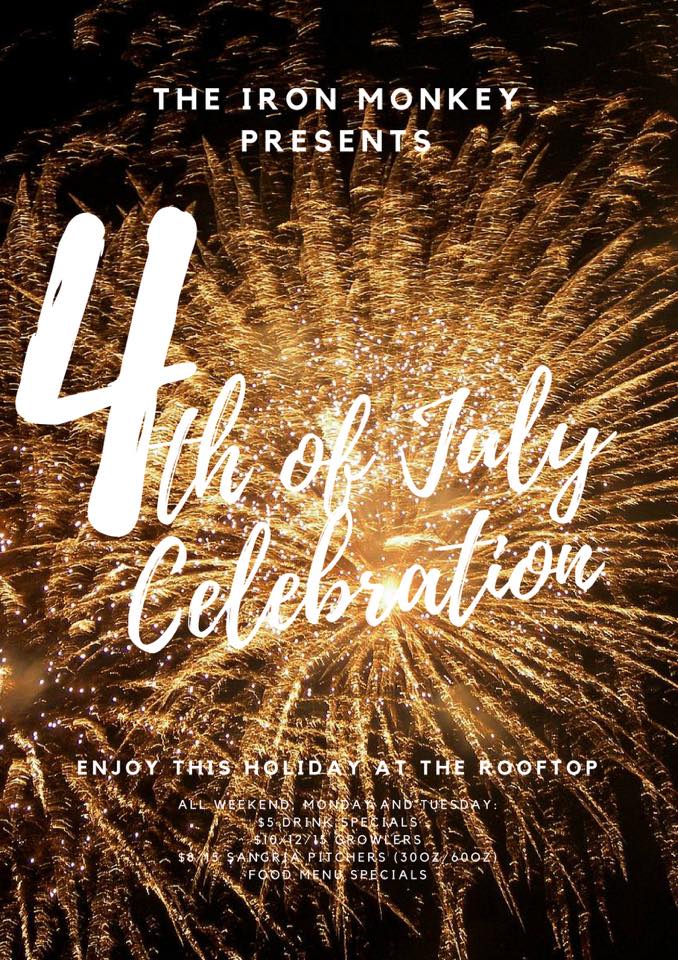 Tuesday – July 4th
Freedom & Fireworks Festival @ Exchange Place
Location has been moved to Exchange Place! You don't want to miss the 4th Annual Jersey City Freedom & Fireworks Festival! Come one, come all to the biggest Independence Day celebration in New Jersey for a full-day filled with live music on two stages, amusement rides, and a mouth-watering myriad of eats and drinks! Jersey City's own Kool & The Gang will headline the event (taking the stage at dusk). The festivities will culminate with an amazing fireworks extravaganza by Grucci set against Lady Liberty and the New York City skyline! Be sure to stop by South House's Beer Garden to enjoy some delicious libations!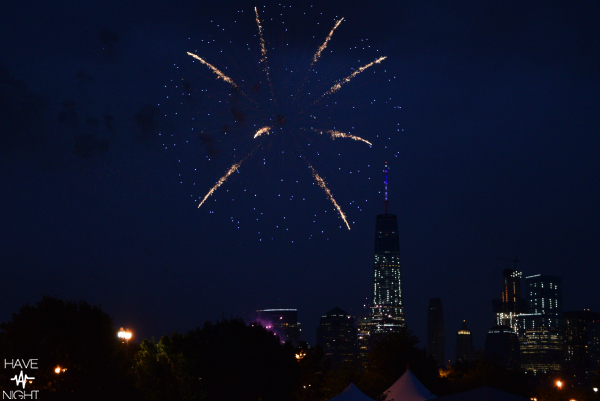 Festive Cocktails @ Mathews
Stop by Mathews for some festive cocktails! They'll be open during normal business hours.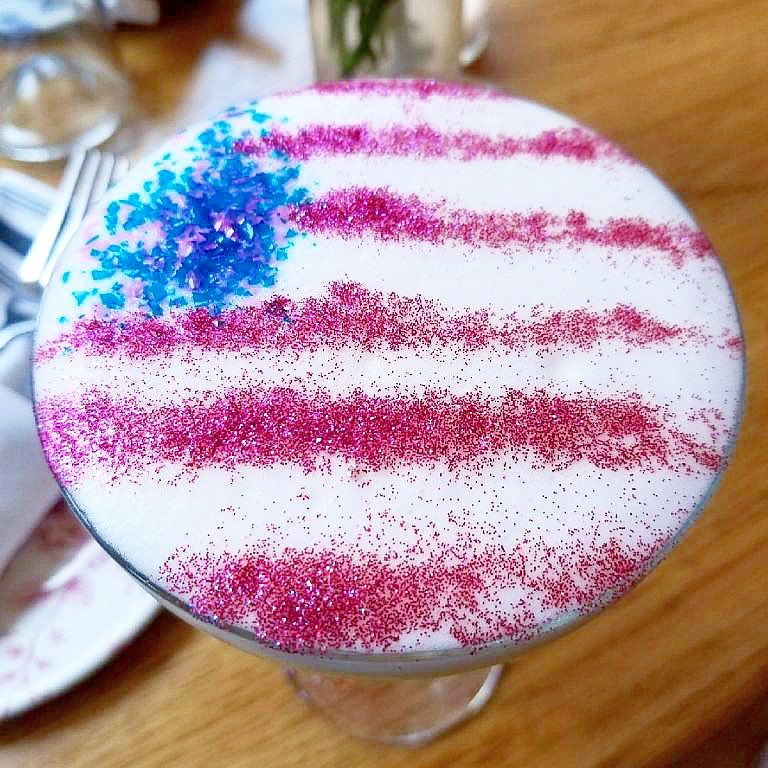 Wednesday – July 5th
Happy Hour @ VB3
Enjo $4 Yuengling drafts, $5 cocktails, $7 brick oven wings, and $8 meatball sliders Monday-Friday from 5-8pm at VB3!
Thursday – July 6th
Acoustic Happy Hour @ Battello
Thursday's Acoustic Happy Hour at Battello will feature the sounds of Kieran Sullivan! Enjoy $5 sangria, draft beer, and select wines, as well as 1/2 off the bar menu's appetizers starting at 4pm!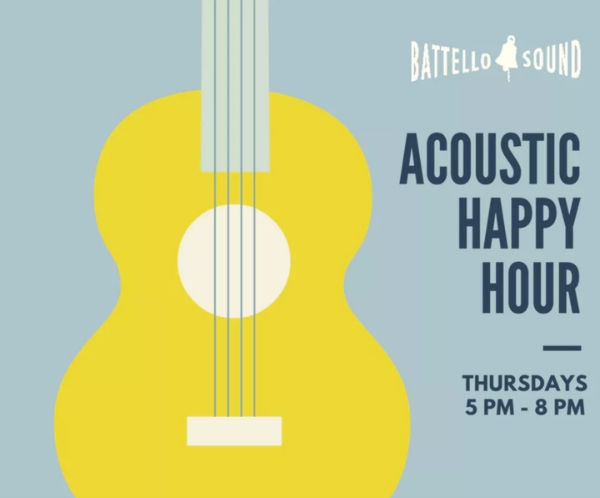 Friday – July 7th
Happy Hour @ Cellar 335
Get the weekend started right at Cellar 335 with $2 Off all specialty cocktails, well drinks, wine, & beer from 5-7pm!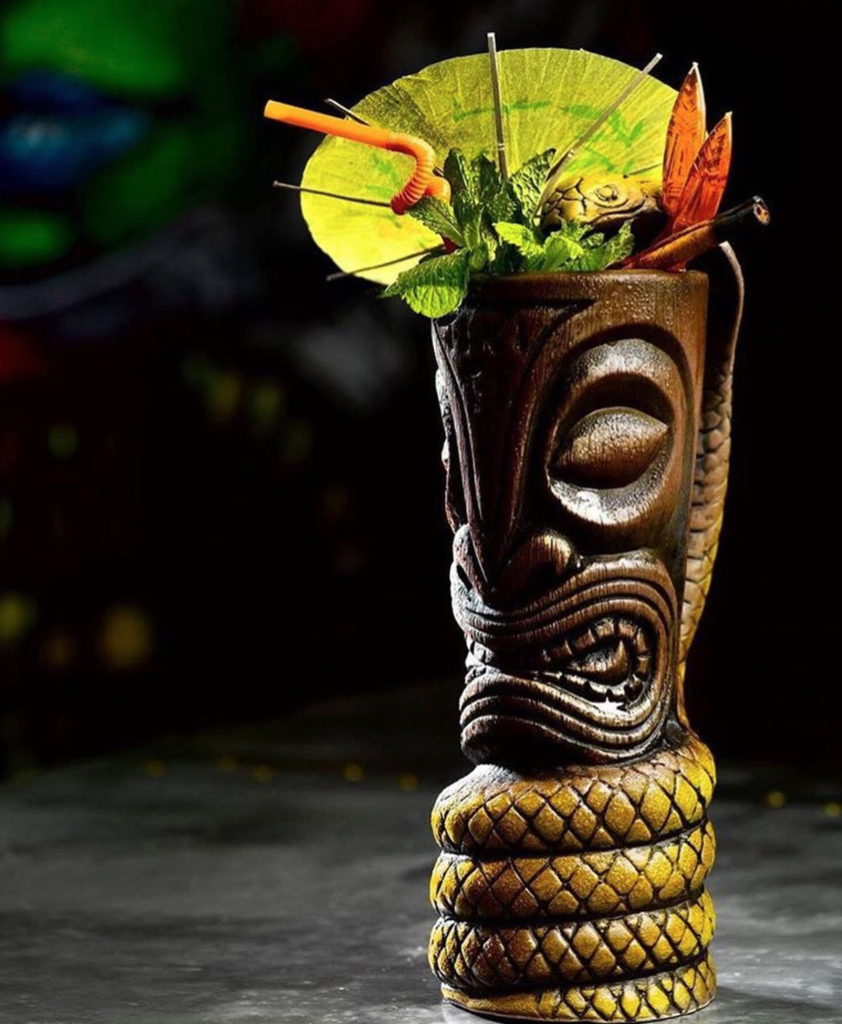 Saturday – July 8th

Brunch @ Órale
Looking to switch up your usual Brunch routine? Spice things up with delicious guac, Huevos Rancheros, cocktails, and more at Órale!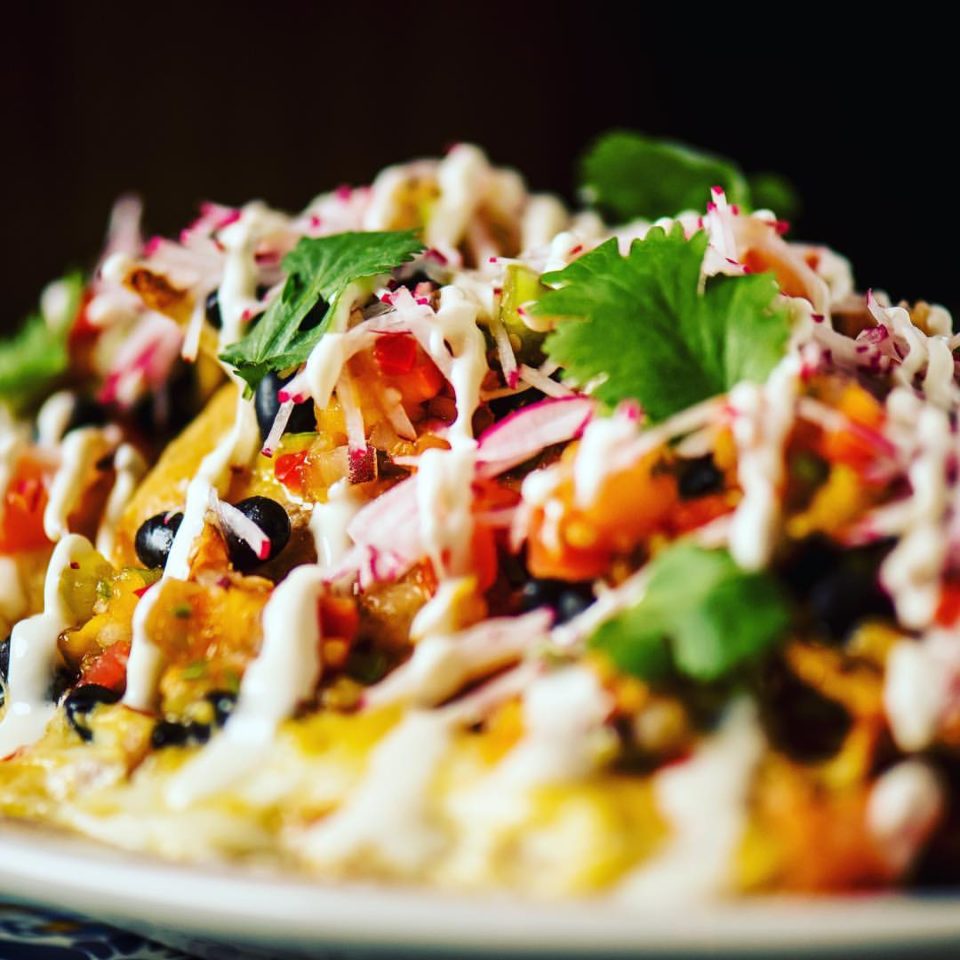 Sunday – July 9th
Harpoon Sriracha Blode: The Return @ Barcade
Barcade's exclusive brew, Harpoon Sriracha Blonde, is back! The hot beer was last available back in 2013 – don't miss it's return!
The draft list (so far):
Harpoon Boston Irish Stout (nitro) – 4.3% ABV – Light and roasty
Harpoon Cider – 5.5% – Sweet apple cider
Harpoon Frost Hammer – 10.7% – Granite heart, unrepentant
Harpoon IPA – 5.9% – Redolent with citrus and pine
Harpoon Sriracha Blonde – 7.4% – Hot beer is served!
Harpoon U.F.O. White – 5.0% – A lighter UnFiltered Offering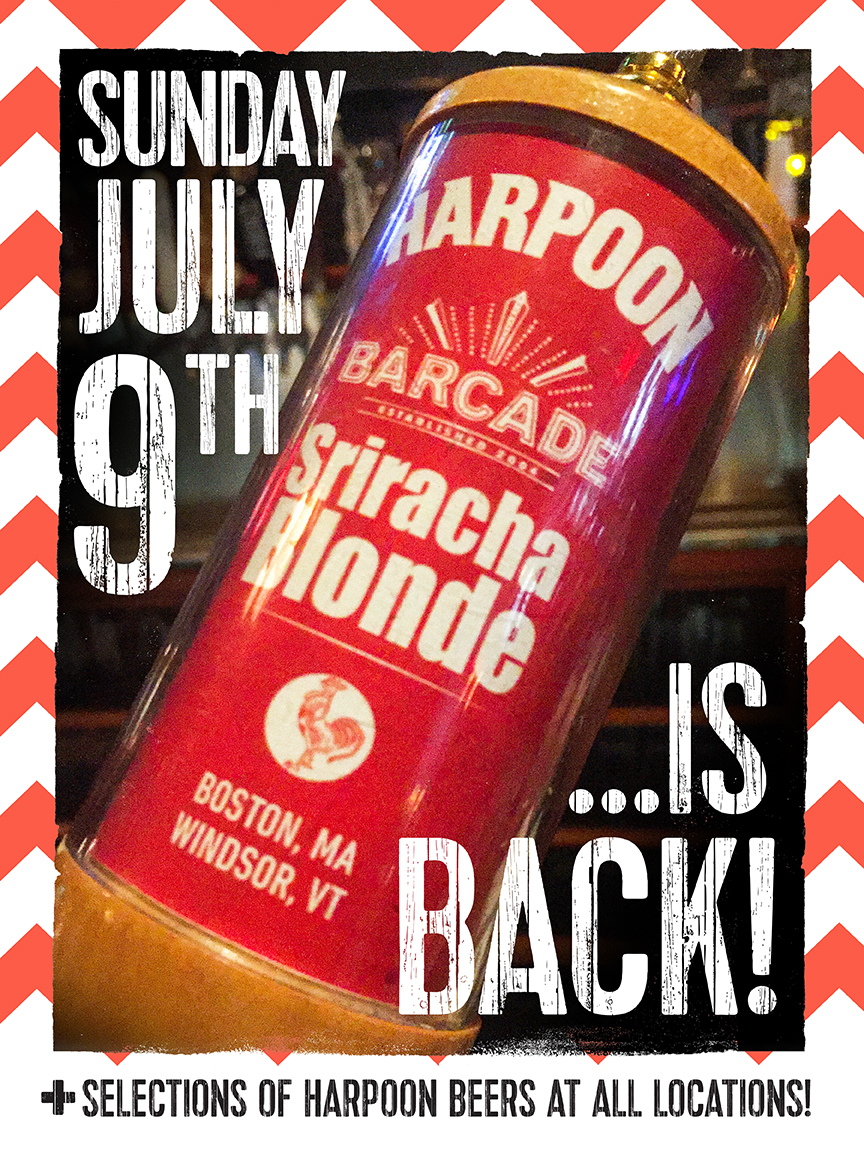 Don't forget to join us at haveanight.com and follow us @haveanight_jc for more!