Tuesday – August 1st
Kamayan Night @ Talde
Get your tickets here to enjoy a feast of epic proportions at Talde!
ALL.YOU.CAN.EAT.
$65 per person
Liempo
Crispy Pata
Fried Chicken
Sinigang Shrimp
Lumpia
Short Rib Robata
Seasonal Vegetables
Babingka
ALL.YOU.CAN.DRINK.
$10 per person
Housemade Calamansi Punch
San Miguel
*FORKS OPTIONAL* – #bringyourhands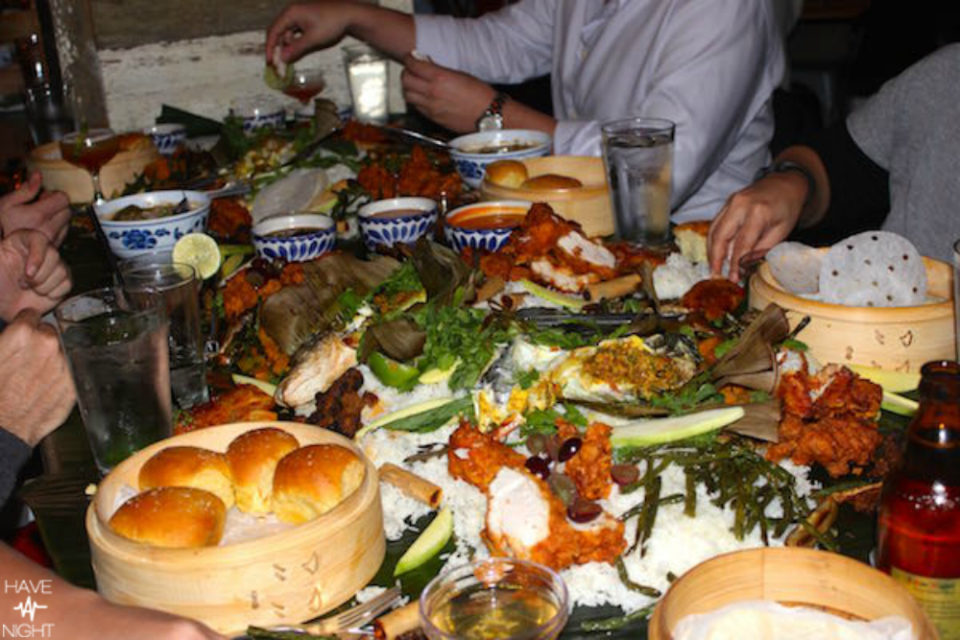 Wednesday – August 2nd
Hudson Restaurant Week Continues
If you haven't hit any of the delicious spots in JC that are participating in Hudson Restaurant Week, you only have 3 days left! If you have, but you've been meaning to try a new spot, you still only have 3 days left! Check out the complete list of participating restaurants here.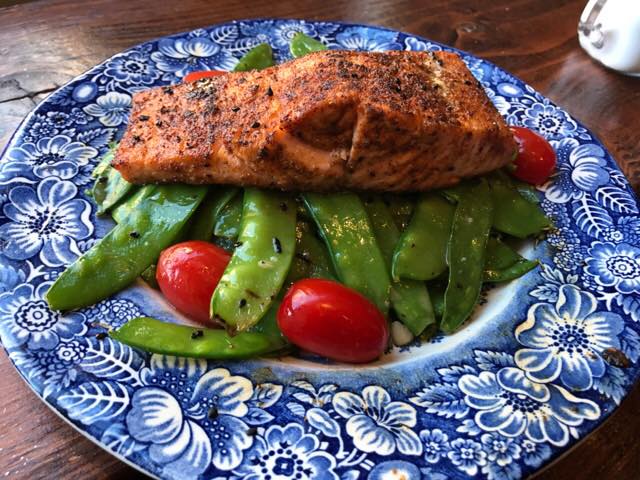 Thursday – August 3rd
Unplugged Acoustic Evening @ Atlas Public House
Enjoy live acoustic music from 7-9pm on Thursday, August 3rd on the promenade on Newark Avenue! Take advantage of a rare Unplugged Acoustic Evening w/ Matt Langone: The Hipp Pipps/Gotham Rockets, and Jimmy McElligott & Joey Kelly: Dive Bar Romeos, hosted by Atlas Public House.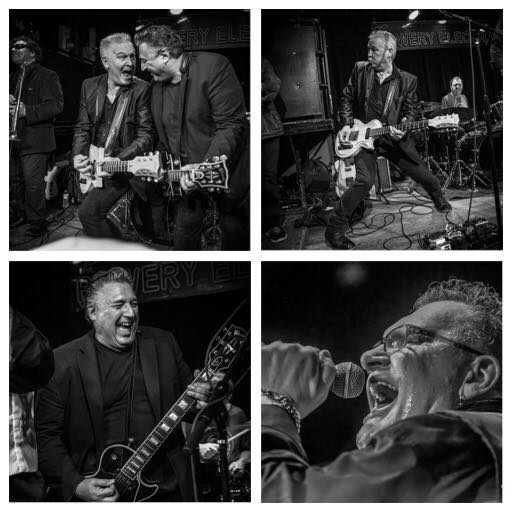 Friday – August 4th
TGIF @ Red
Kick off your weekend underground at Red (at Raval)! Dance the night away and enjoy some awesome cocktails to start the weekend right!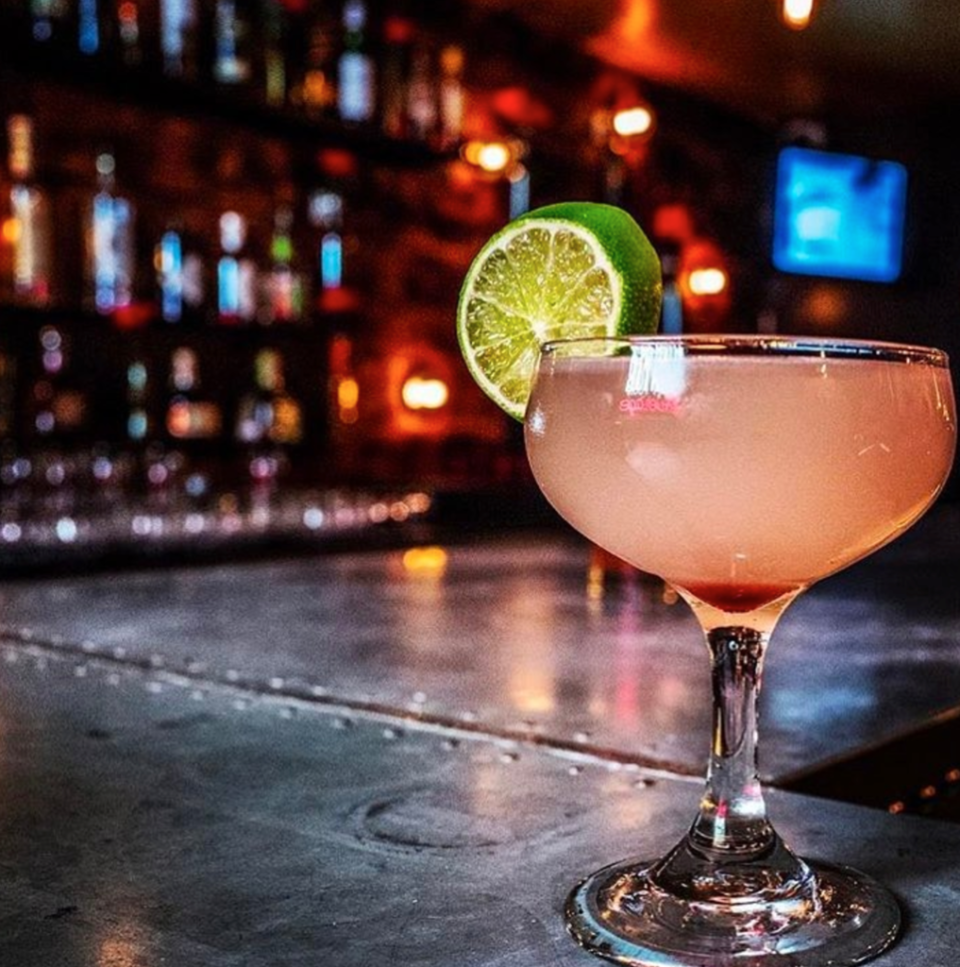 Saturday – August 5th

Karaoke @ The Iron Monkey
Think you've got Karaoke skills? Prove it this Saturday night at The Iron Monkey starting at 10pm! Choose from an incredible beer selection to get that liquid courage to belt out your favorite tunes!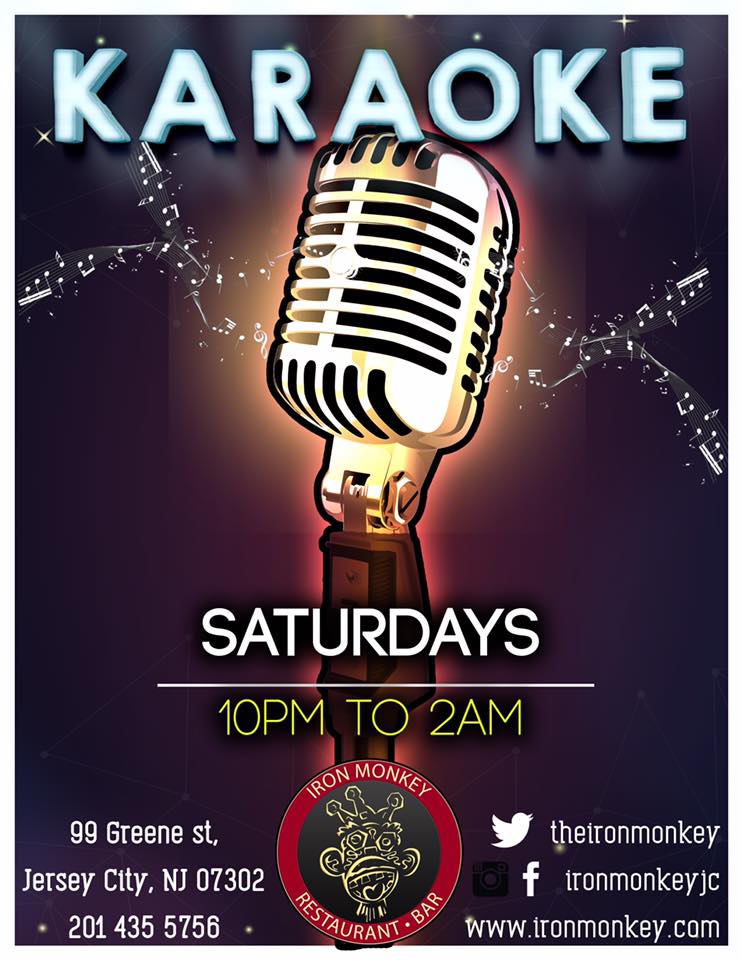 Sunday – August 6th
Sunday Brunch @ 9th & Coles Tavern
Enjoy outdoor seating, great eats, and cold drinks at 9C! Now, that is how you start a Sunday Funday!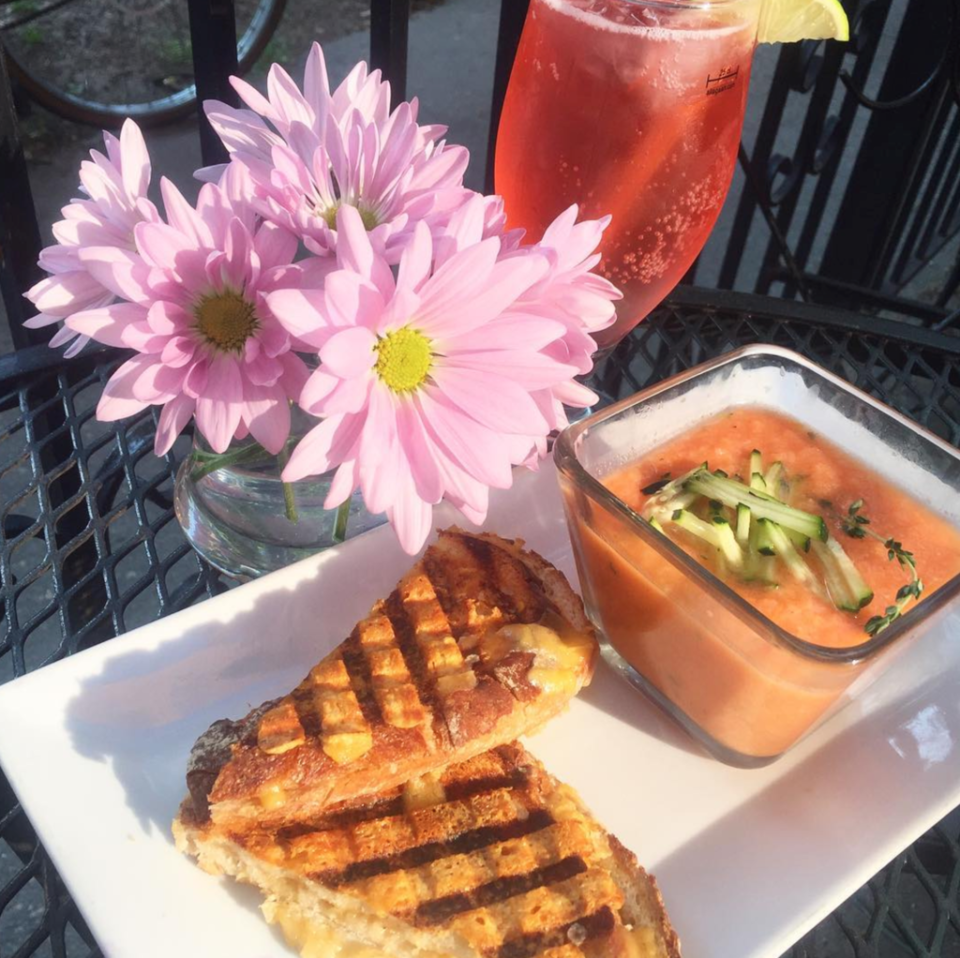 Don't forget to join us at haveanight.com and follow us @haveanight_jc for more!