Check out some local spots for happy hour and plan out your week!
---
Monday – July 9
Atlas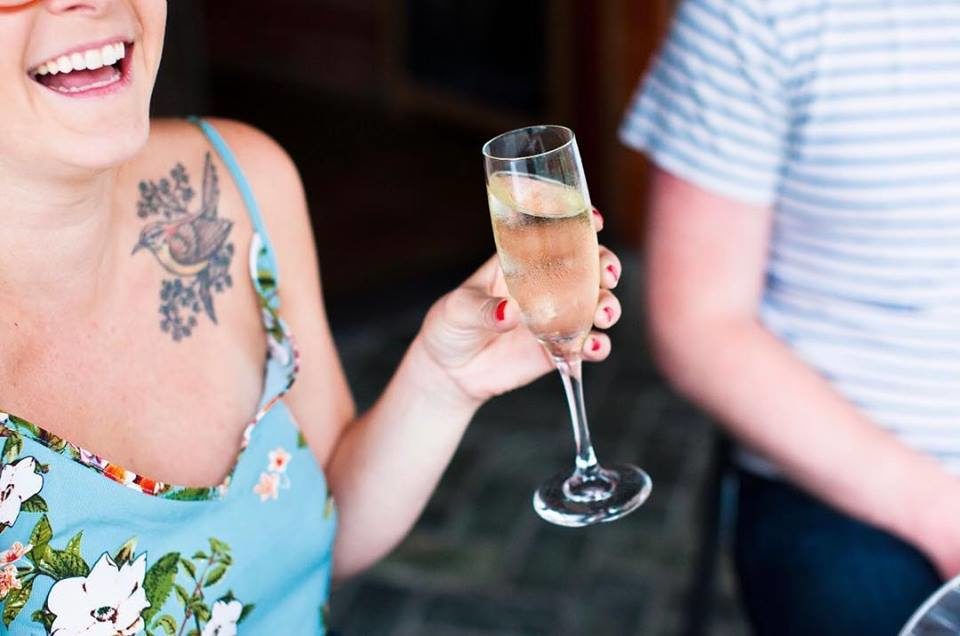 Celebrate the beginning of French Week with the French American Academy and Atlas Public House! Enjoy French food and drinks for the night.
Tuesday – July 10
Gringo's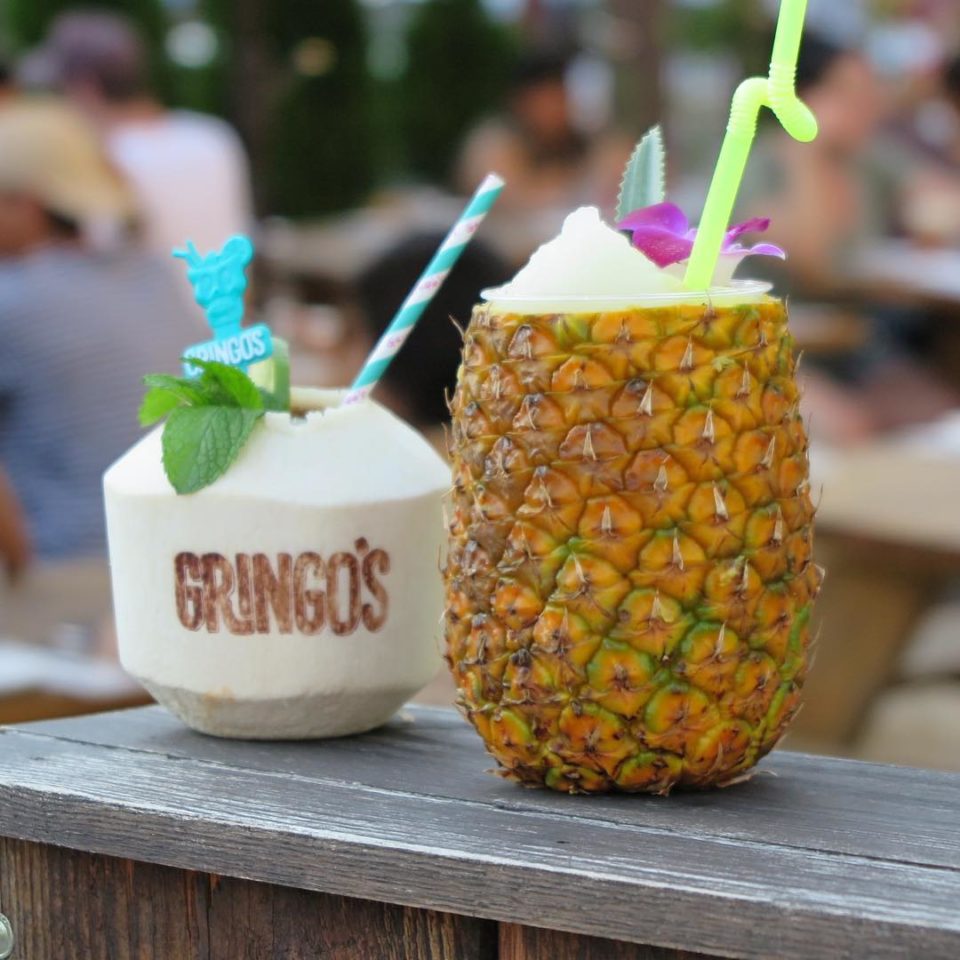 Grab some food for Taco Tuesday and some tasty cocktails or $3 beers!
Wednesday – July 11
All American Cocktail Class @ Liberty House Restaurant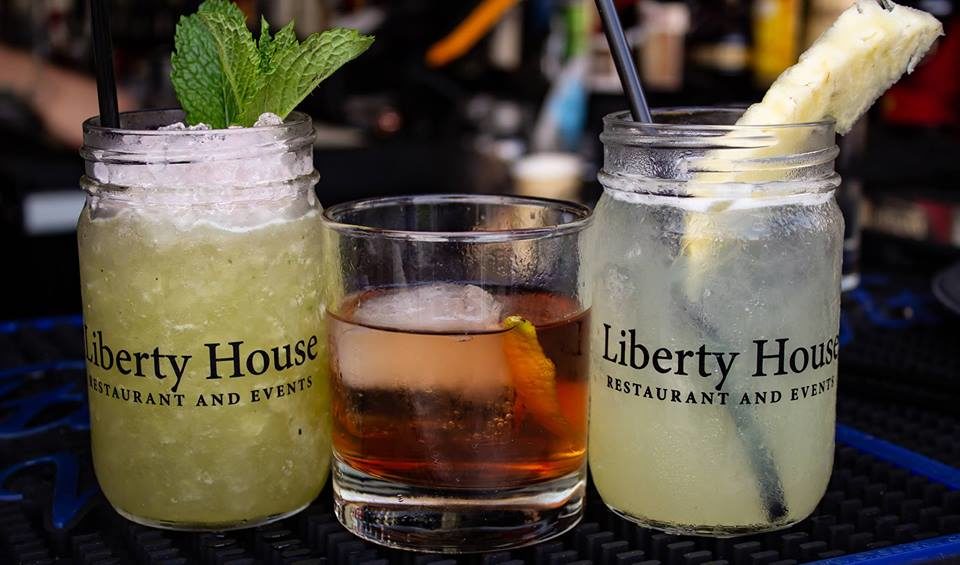 From 7PM to 9PM, learn how to make the perfect Pisco Punch, Sazerac, and Mint Julep at Liberty House while you enjoy some light bites! Get your tickets! 
Thursday – July 12
Dress for Success' Summer Social
591 Summit Ave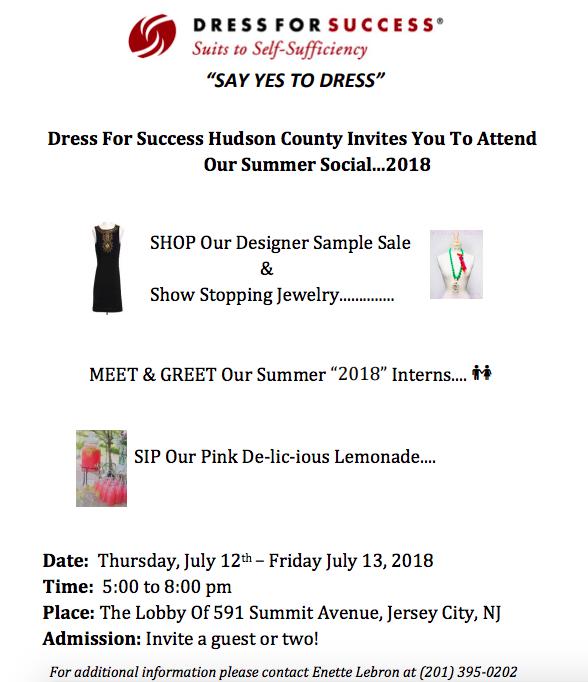 Join Dress for Success Hudson County for their summer social, featuring a sample sale and jewelry, some delicious pink lemonade, and a meet their newest interns.
Friday – July 13
Luna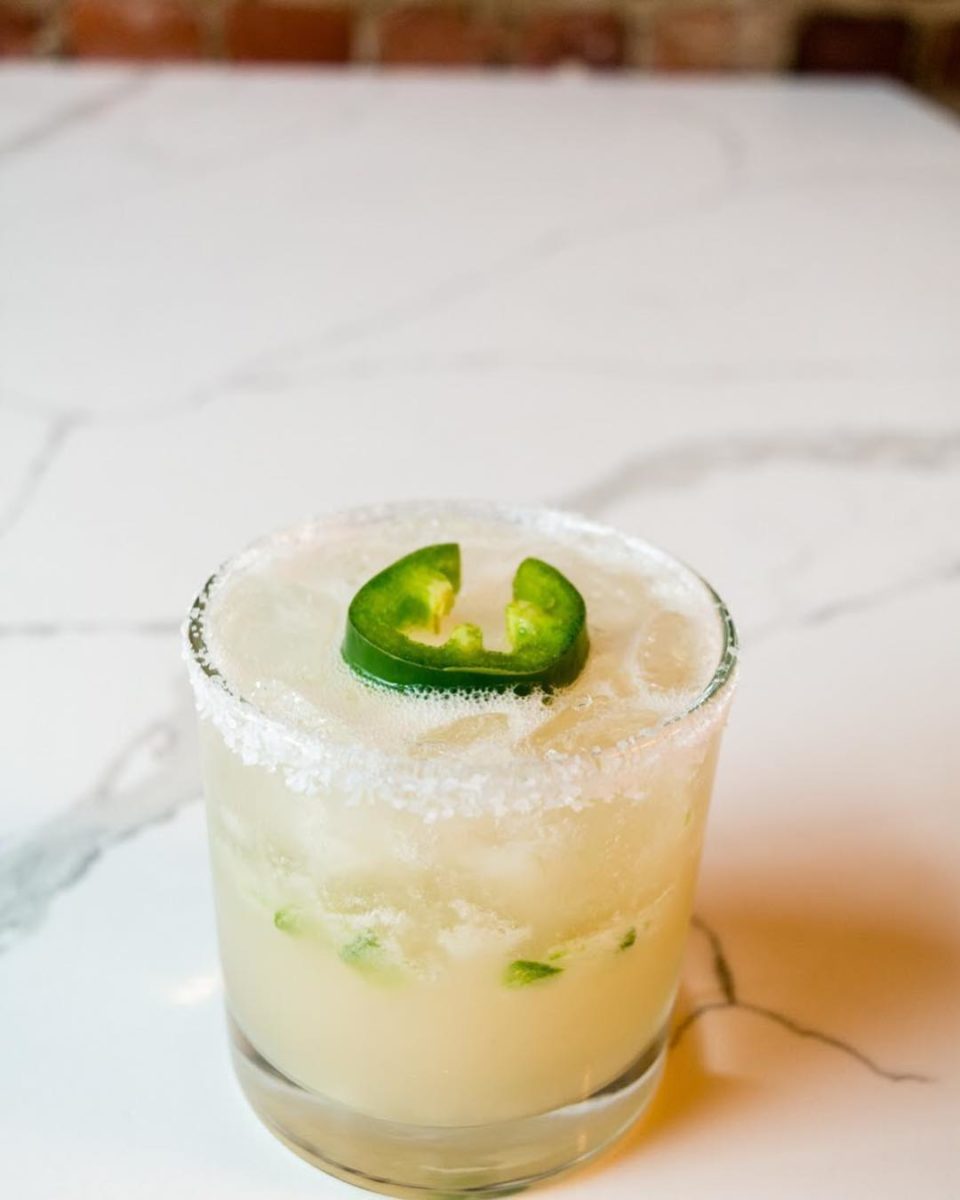 Enjoy tasty cocktails and appetizers at Luna to kick off your weekend! Try their Cajun Calamari, Grilled Polenta, or Meatballs with a delicious drink on the side.
Saturday – July 14
Bastille Day
209 3rd St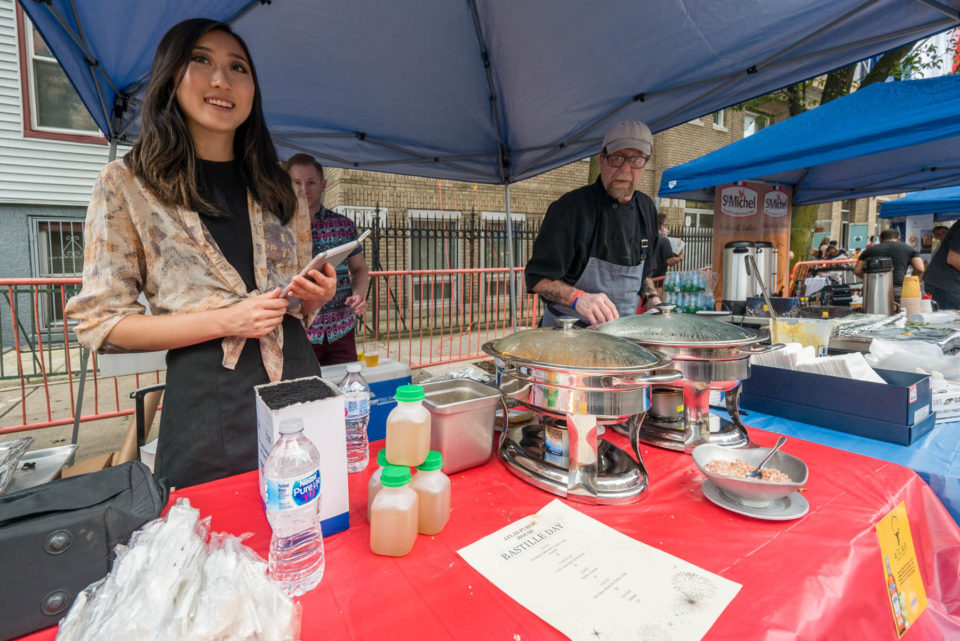 Enjoy French food, wine, and beer from 11AM to 6PM at the French American Academy's Bastille Day! If you pay for the $20 VIP Club ticket, you can also enjoy the Champagne and Cheese tasting.
Sunday – July 15
Surf City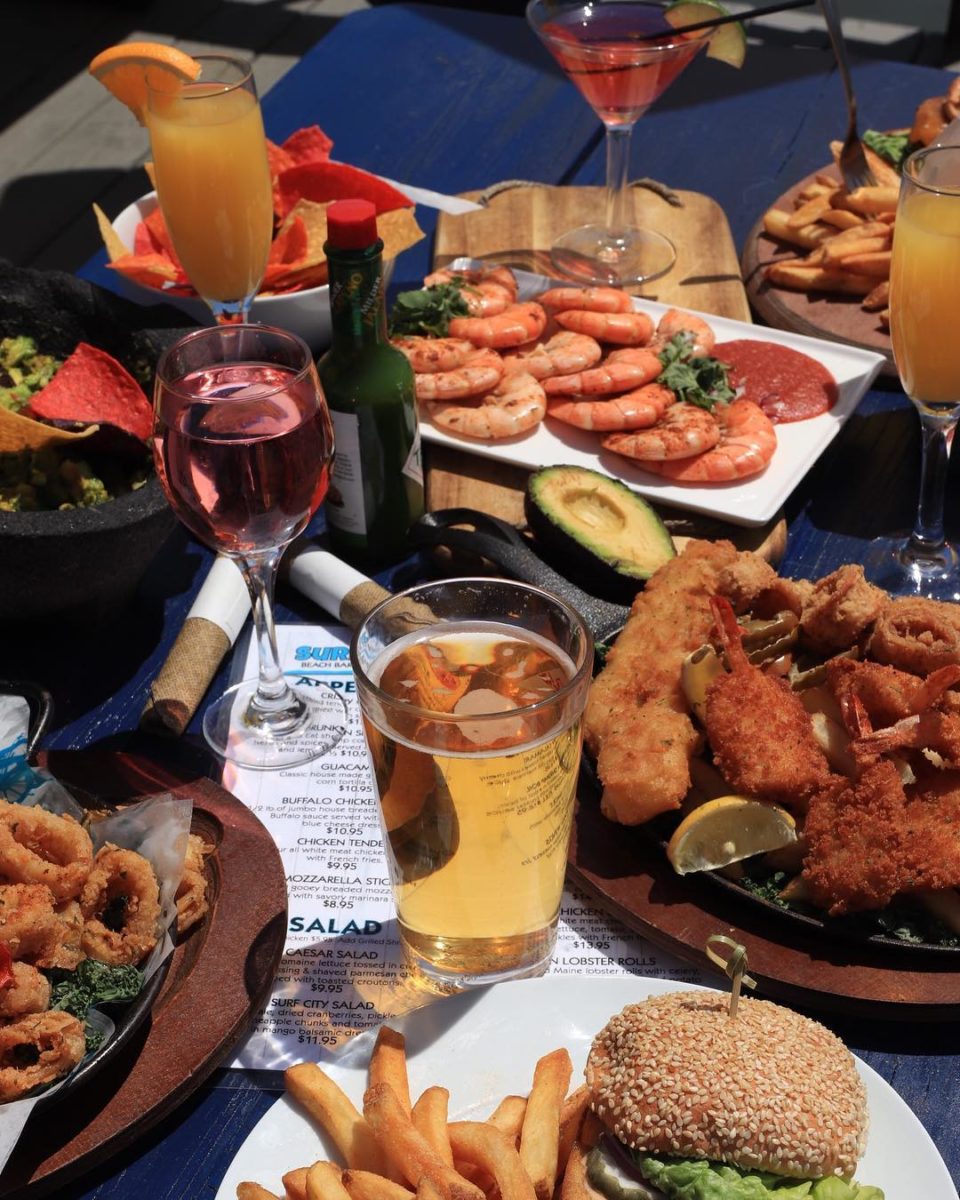 Wind down after a long week at Surf City! Enjoy the weather, views, and some frozen drinks.