Check out some local spots for happy hour and plan out your week!
---
Monday – July 23
Hudson Restaurant Week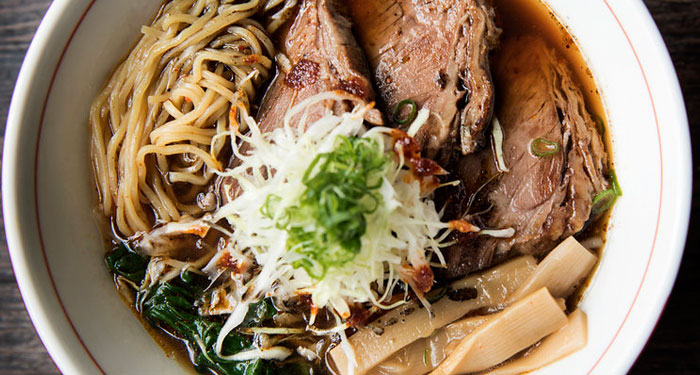 Hudson Restaurant Week is back! Check out a bunch of restaurants in Hudson County, including some local favorites. A majority of participating restaurants are offering deals Monday through Friday, and some are even continuing through the weekend!
Tuesday – July 24
SILVERMAN Ribbon Cutting
235 Pavonia Ave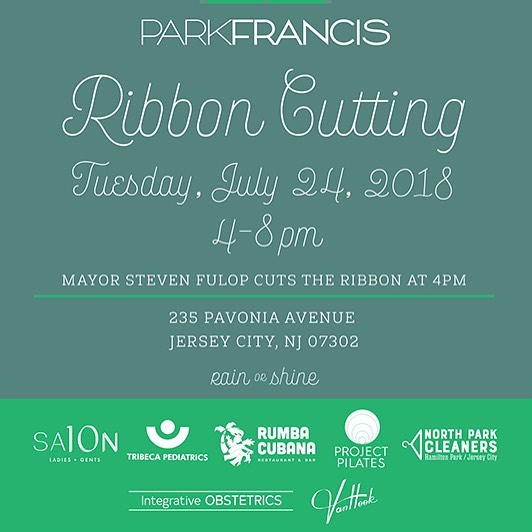 Join SILVERMAN for their Park Francis ribbon cutting! There'll be food and drinks available, so stop by.
Wednesday – July 25
Atlas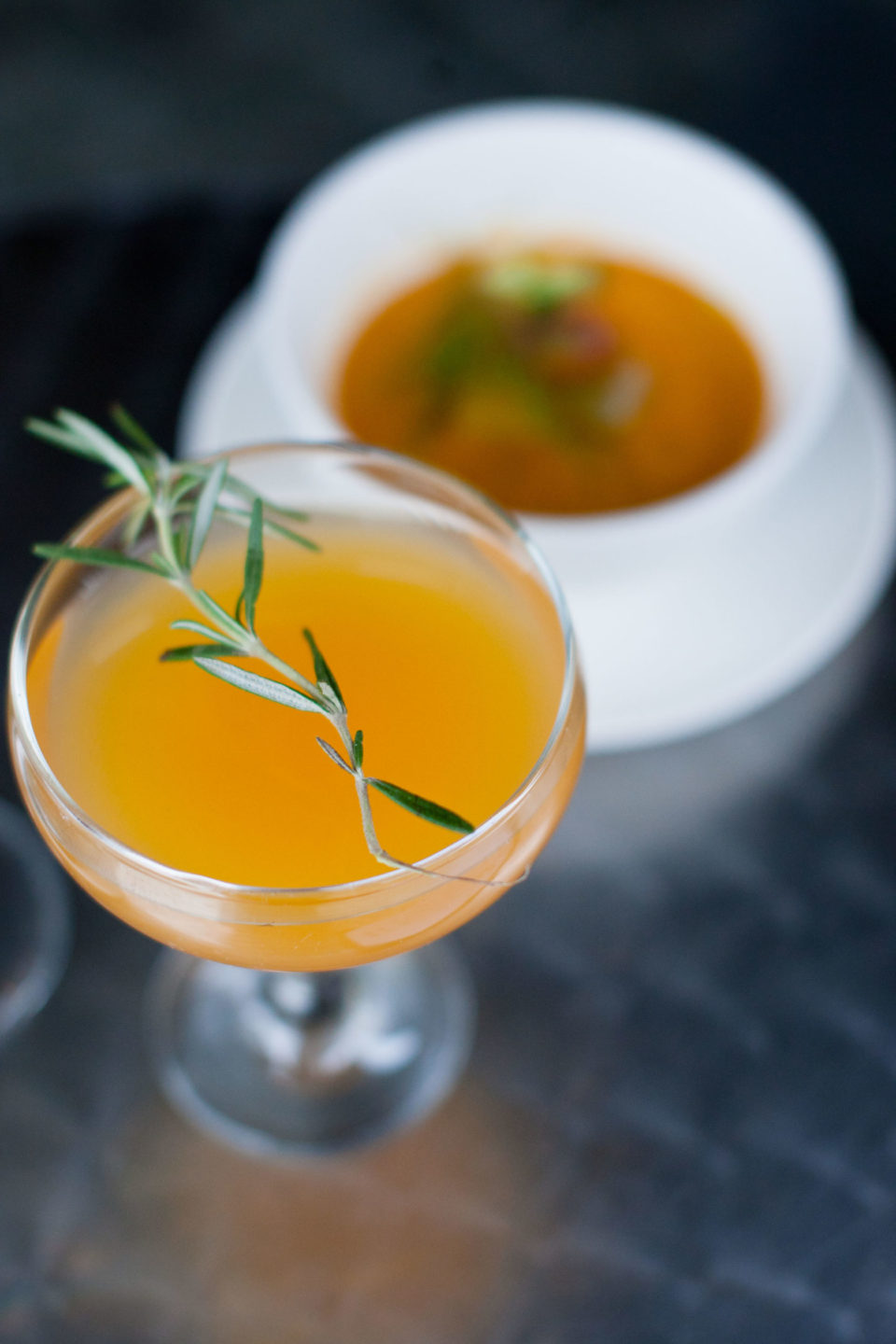 Have some drinks at Atlas for happy hour and enjoy their weekly live music!
Thursday – July 26
Singles in JC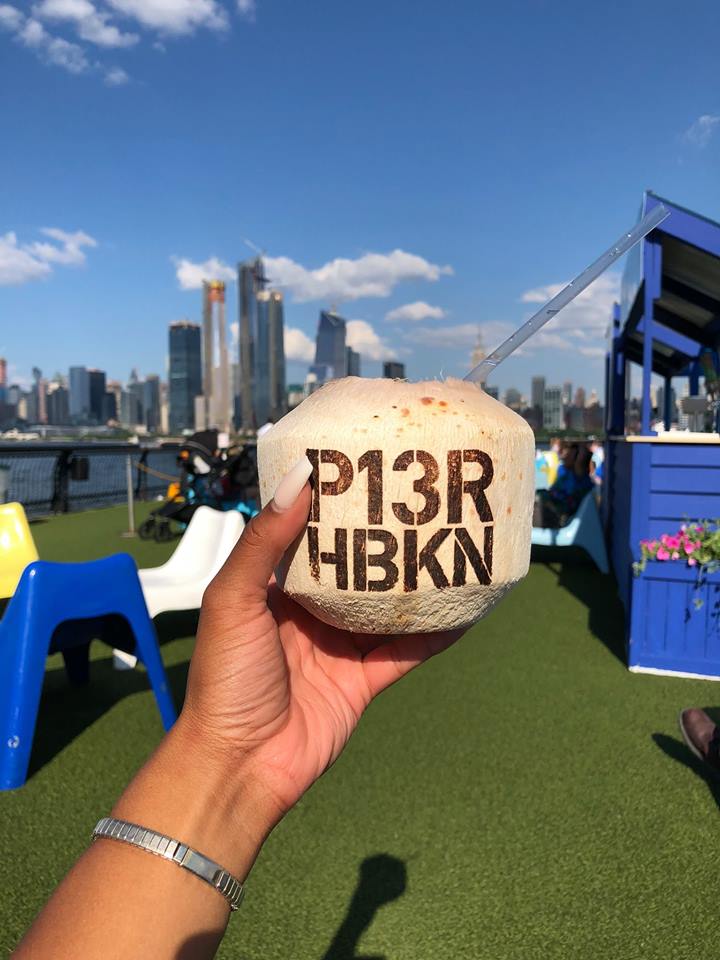 Join Singles in JC for their next event: a Pop-Up Mixer at Pier 13 in Hoboken! From 7PM to 9PM, stop by for some drinks and meet local singles. It's free!
Friday – July 27
Jersey City Food Truck Festival
200 Greene St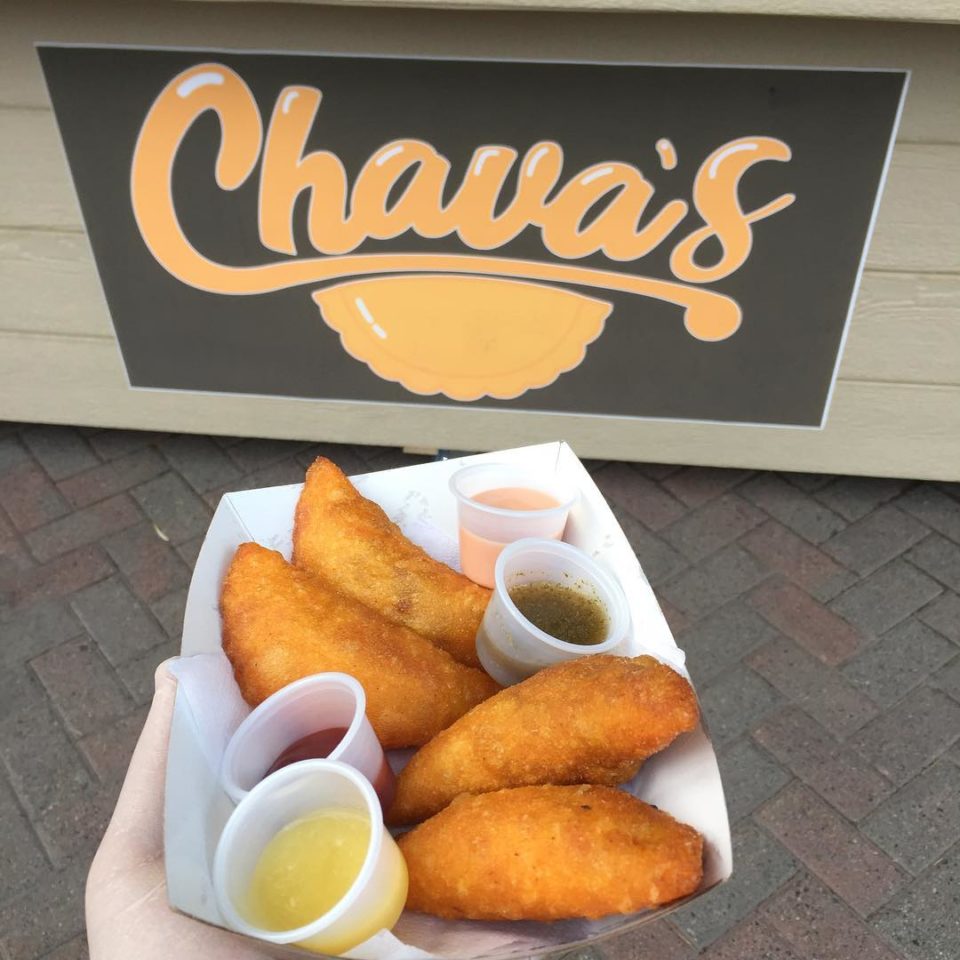 Stop by the URBY parking lot from 5PM to 11PM for delicious dishes from food trucks, drinks from a beer & wine garden, live music, and more! It's $5 and family-friendly.
Saturday – July 28
Curls n Tings 2
JCAS, 29 McWilliams Place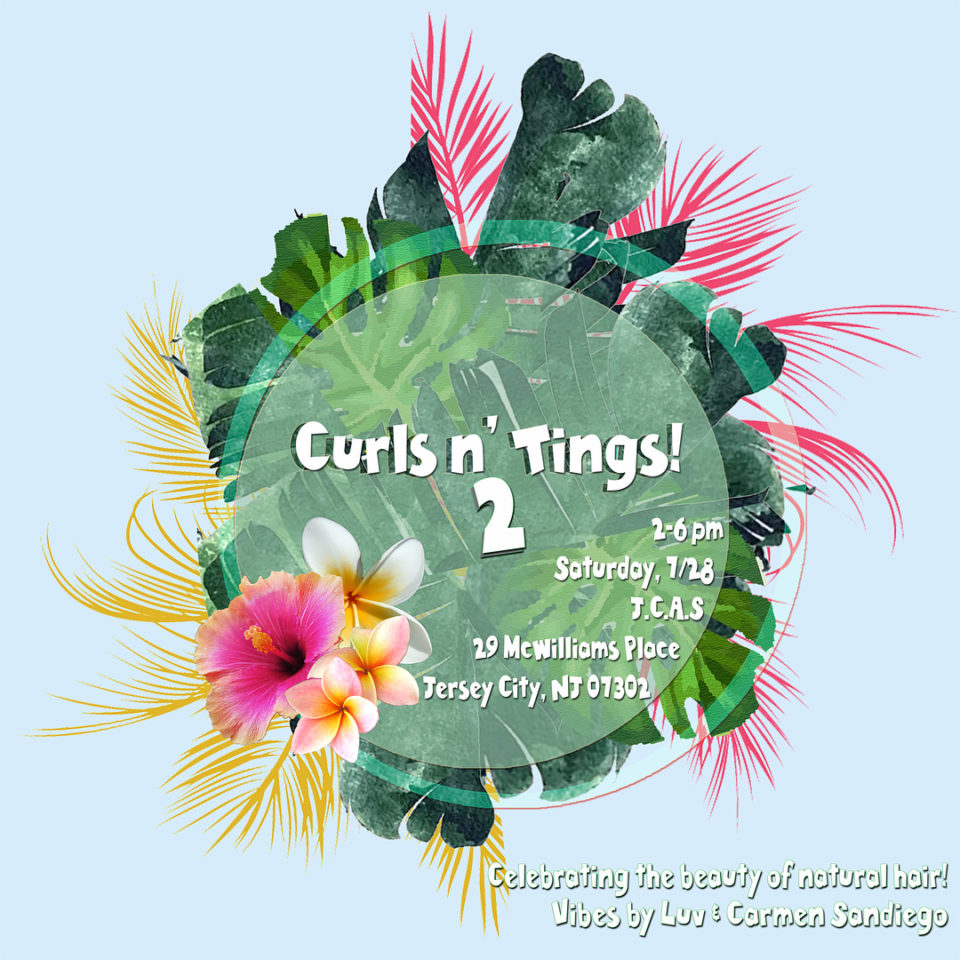 Join Girls Room JC for their second annual Curls n Tings event! From 2PM to 6PM, celebrate the beauty of natural hair in a Caribbean-themed networking event. There'll be panelists, raffles, music, complimentary food and drinks, and more! Get your tickets ahead of time. 
Sunday – July 29
Buddy Who's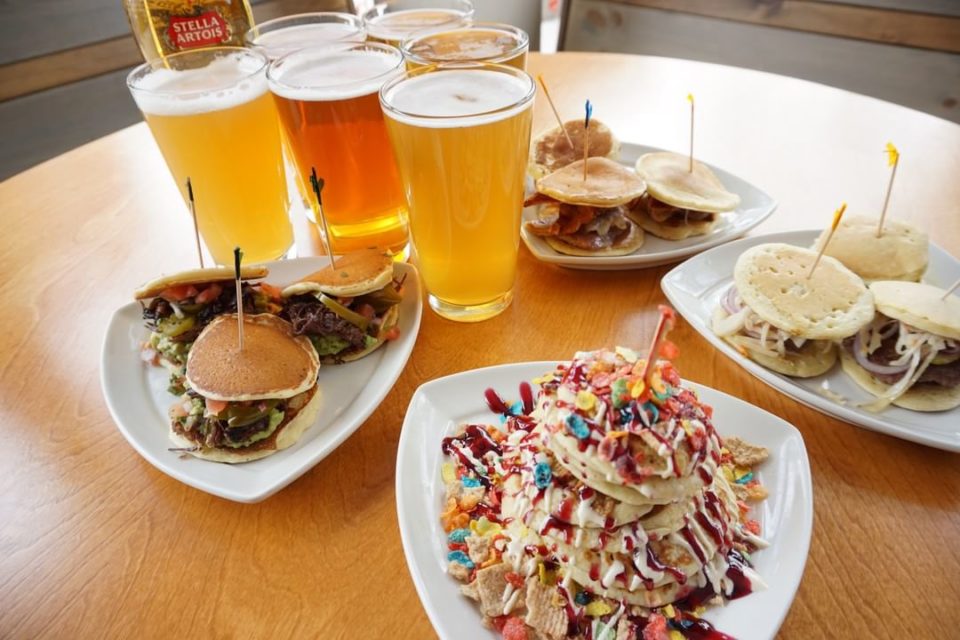 Get your brunch on at Buddy Who's. Whether you're grabbing some pancakes or a burger, you can enjoy beers, cocktails, and wine.