Modelo Monday @ Dorrian's
Have the Monday blues? Wash them away with $5 Modelos all day at Dorrian's!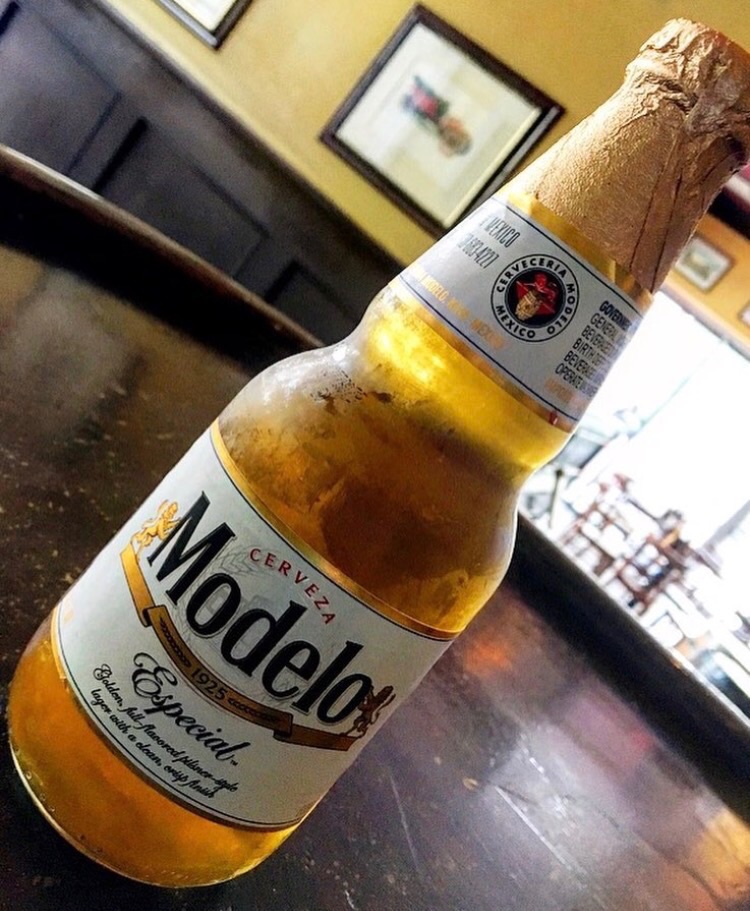 Tuesday – June 27th
Happy Hour @ O'Leary's Public House
Grab a juicy burger with fries and a beer for only $10 at O'Leary's! Valid Monday-Friday 5-8pm!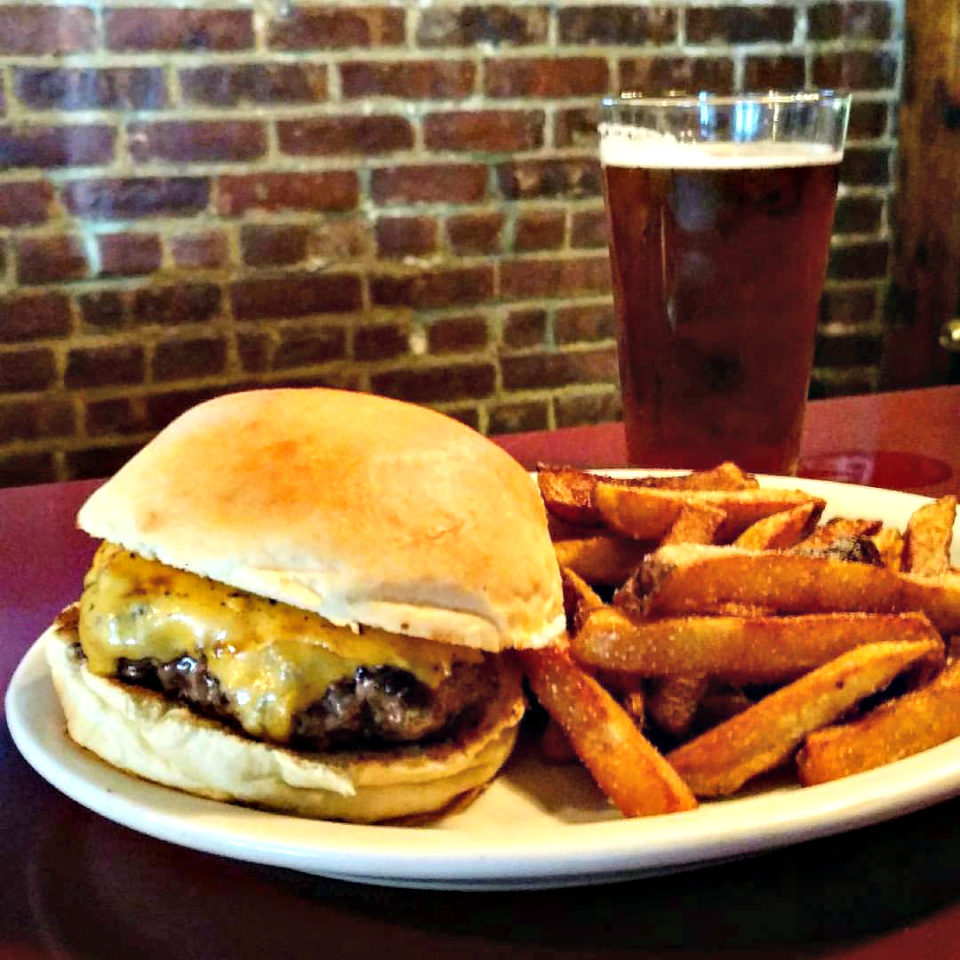 Wednesday – June 28th
Meet the Brewer: Brix City Brewing @ Atlas Public House
Enjoy a guided beer and food pairing with each course presented by the chef at Atlas and Brix City's Head Brewer! 5 courses at $50 per person! Call 201-479-8353 to reserve your spot!
2 Casks: Gloria conditioned on Orange Zest & Derek Wheater Dry Hopped w/ Cascade
3 Kegs: Porter Authority, Just Another IPA, & Can You Dig It DIPA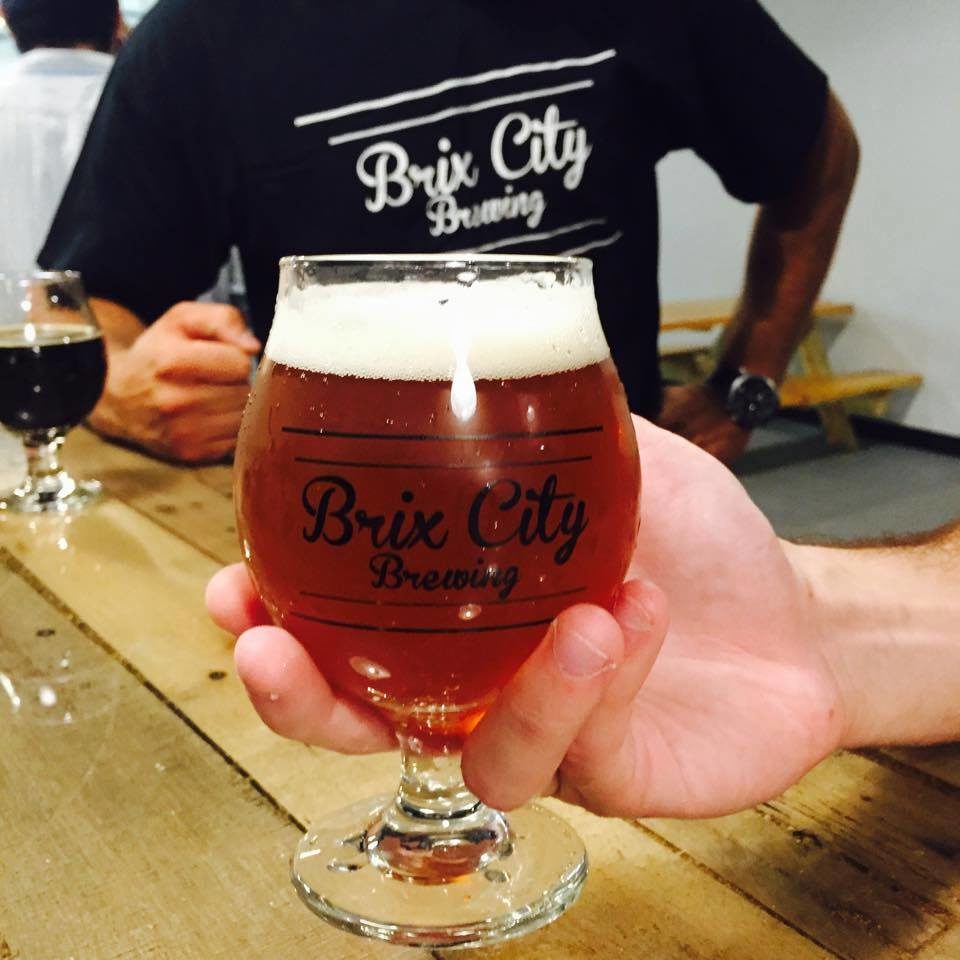 Thursday – June 29th
Prosteel @ Porta
Jam to the sweet sounds of steel drums this Thursday from 5-8pm on Porta's awesome rooftop!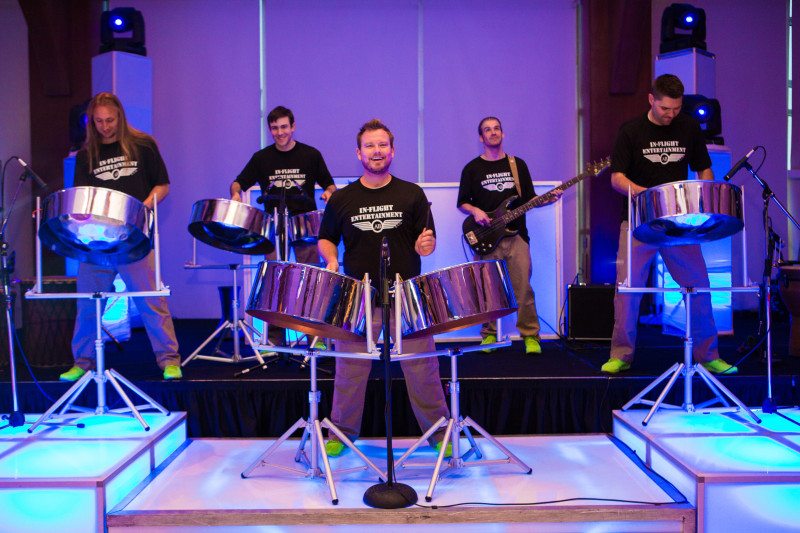 Friday – June 30th
Happy Hour @ The Lutze Biergarten
T.G.I.F.! Start your weekend right and enjoy $5 draft beers, $5 well drinks, $6 glasses of wine, & $7 frozen margaritas from 4-6pm at The Lutze!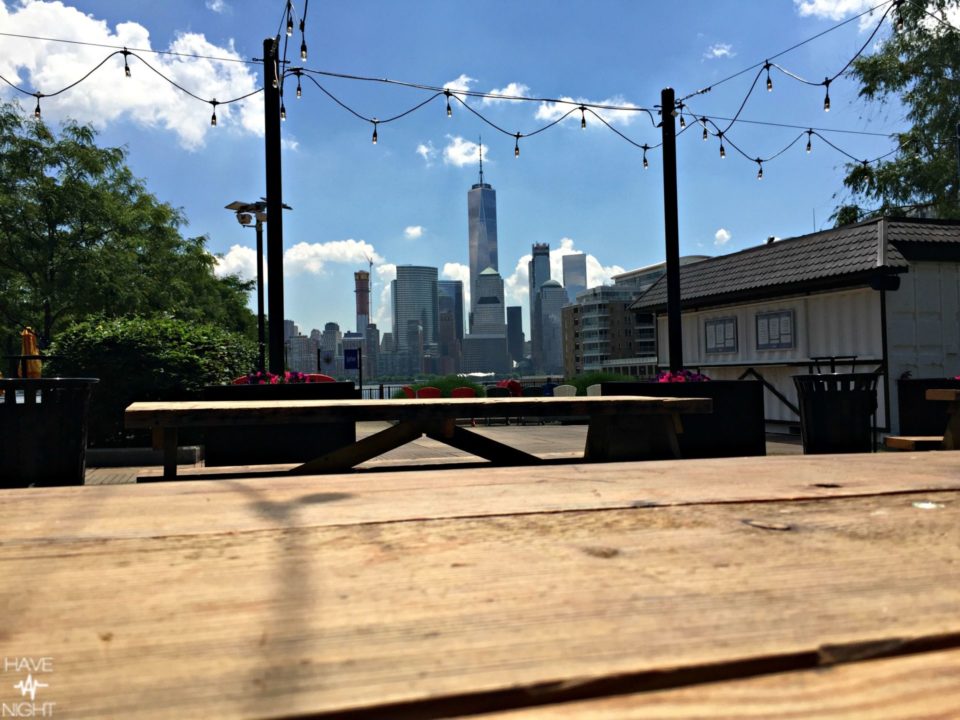 Saturday – July 1st

Workman's Comp Cocktail Hour @ The Archer
Everyday from 5-7pm at The Archer, you can enjoy $8 select classic cocktails including an Old Forester Old Fashioned, Hochstadter's Manhattan, Daiquiri, and Bee's Knees, plus $5 pilsners!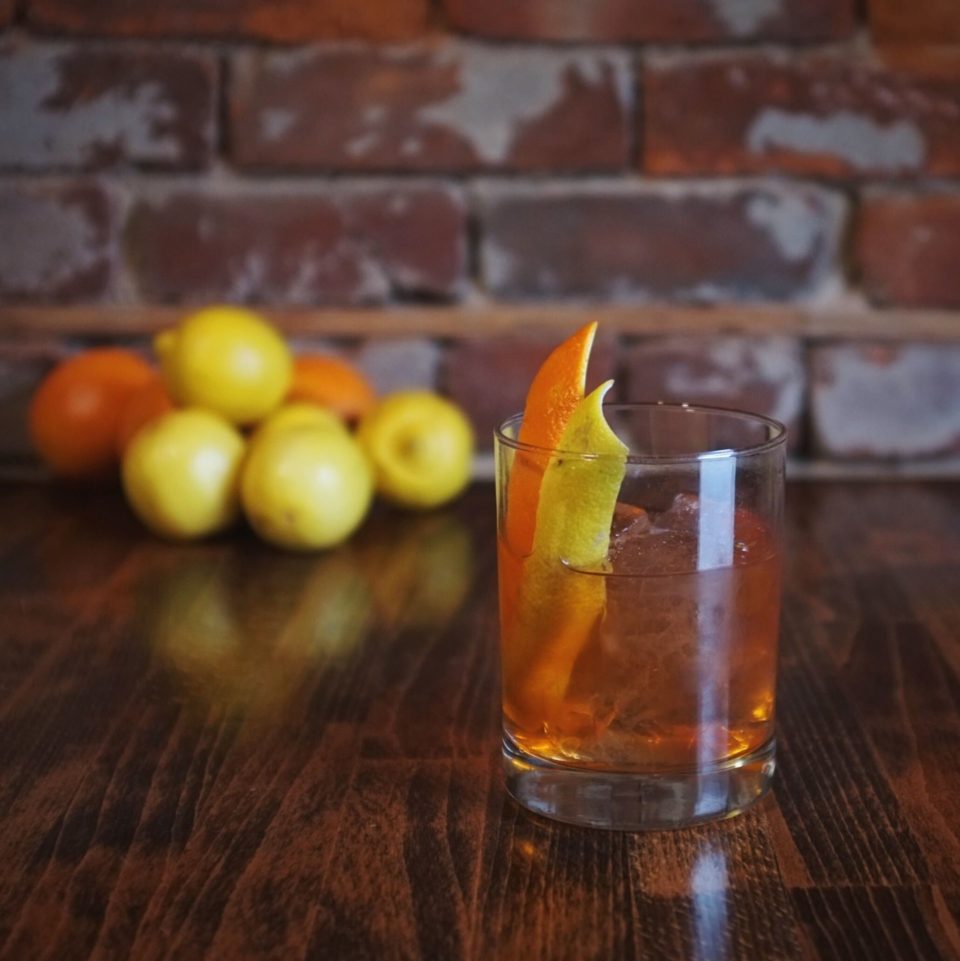 Sunday – July 2nd
Sunday Funday @ Surf City
Have off Monday for July 4th weekend (or just want to enjoy Sunday without thinking about work on Monday)? Head to Surf City, stick your toes in the sand, and enjoy some frozen drinks for the perfect Sunday Funday!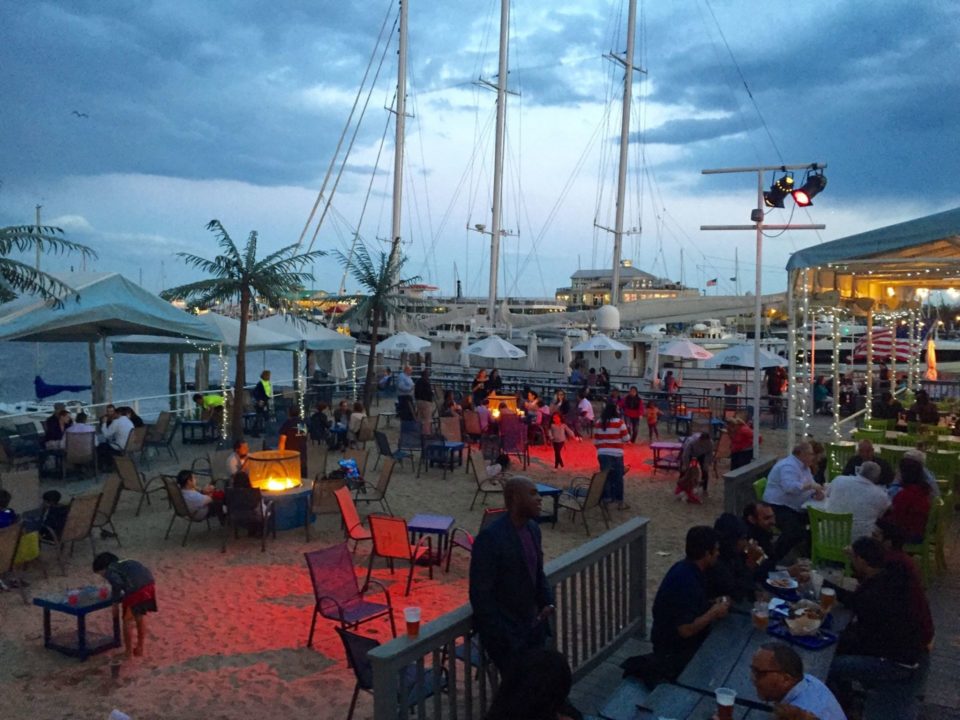 Don't forget to join us at haveanight.com and follow us @haveanight_jc for more!