Check out some local spots for happy hour and plan out your week!
---
Monday – June 25
Ani Ramen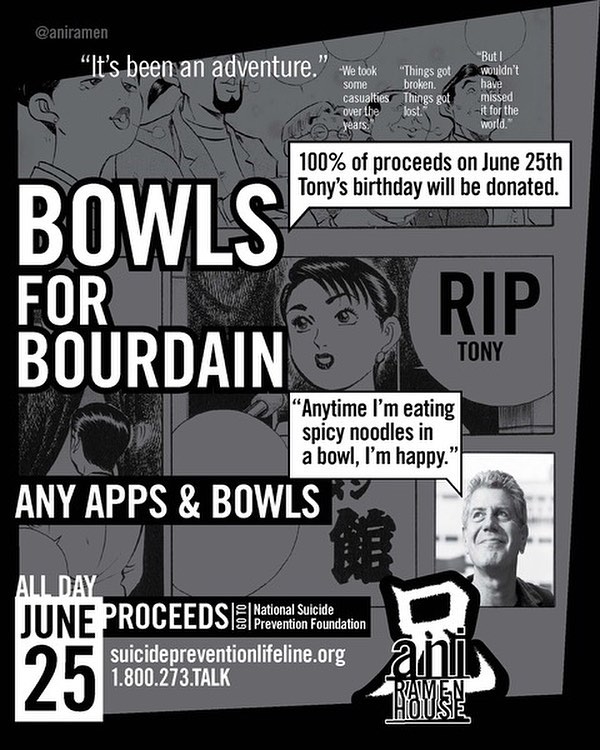 Enjoy any bowls and apps at Ani Ramen! 100% of the proceeds will be donated to the National Suicide Prevention Lifeline.
Tuesday – June 26
Cannabis in Jersey City @ Taphaus 
Stop by Taphaus on 2 2nd St for a night with Cannagather touching upon educational content and events about the NJ Cannabis industry.
Wednesday – June 27
Atlas Public House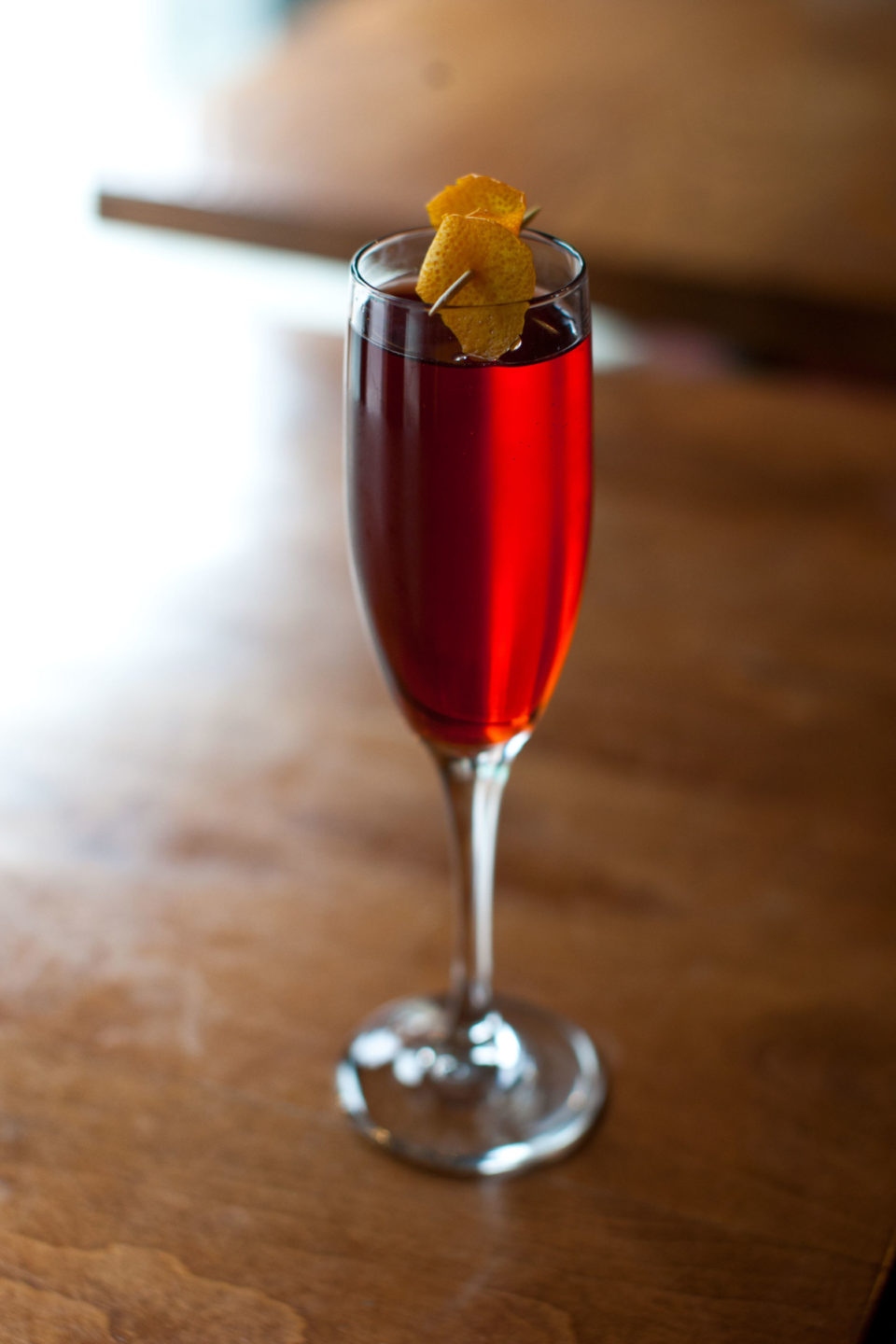 Enjoy drinks, food, and live music at Atlas! There's a live music performance every Wednesday.
Thursday – June 28
Liberty House Restaurant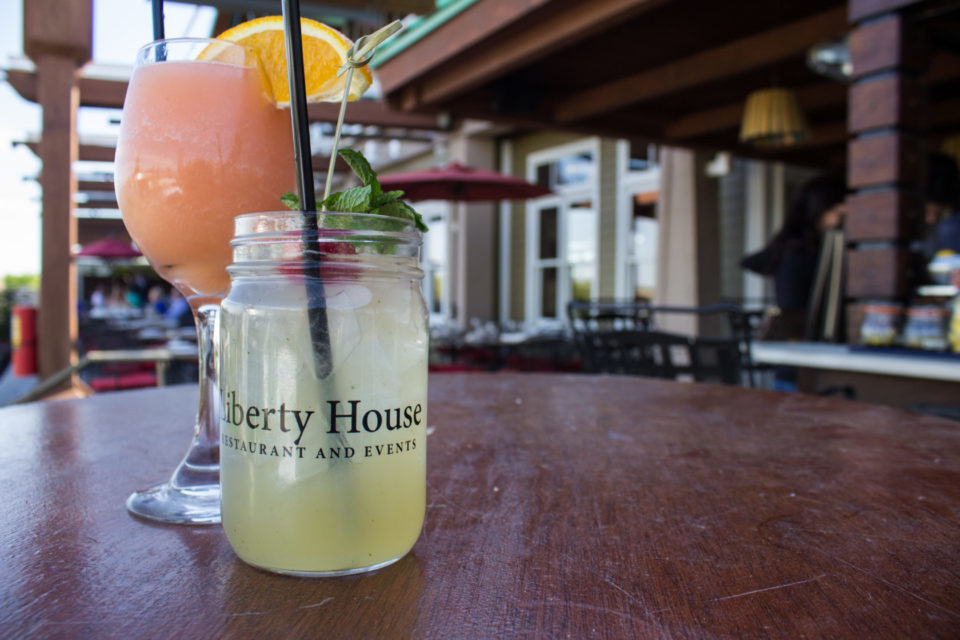 Grab dinner and cocktails with a great view of the NYC Skyline! There'll be live music throughout the night.
Friday – June 29
Surf City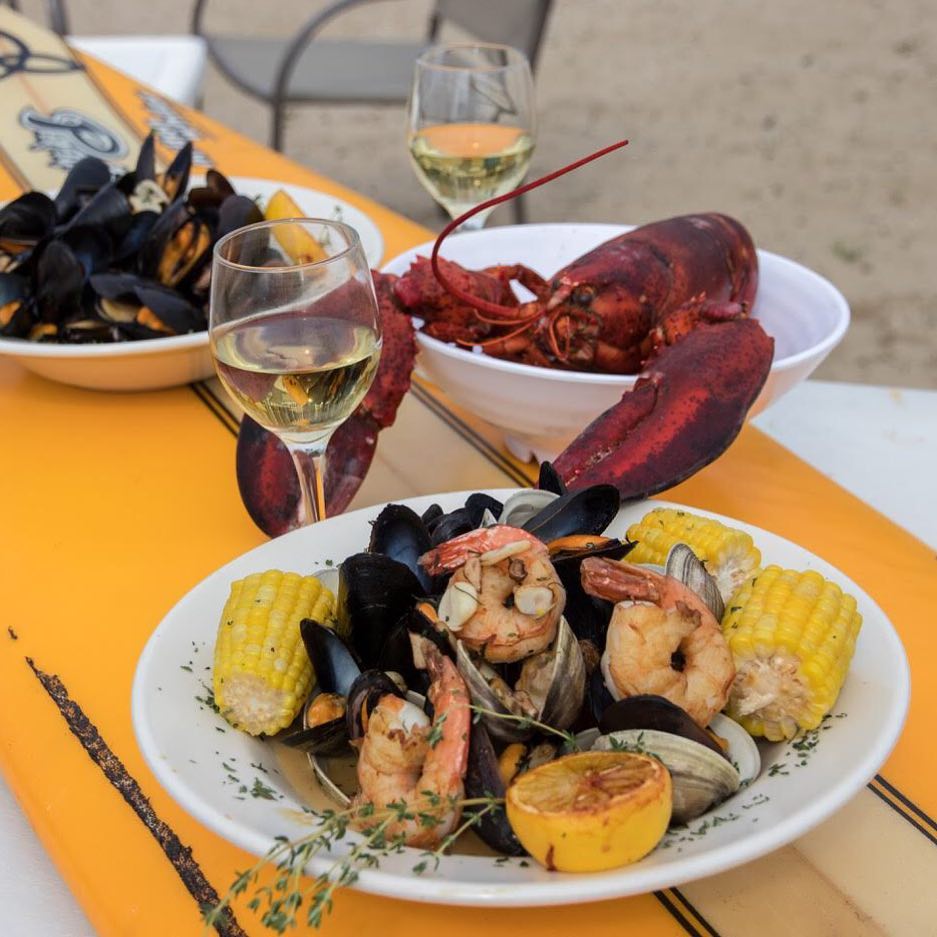 The weather's is going to be great, the sun is going to be shining – enjoy some cocktails along the water!
Saturday – June 30
Hudson Hall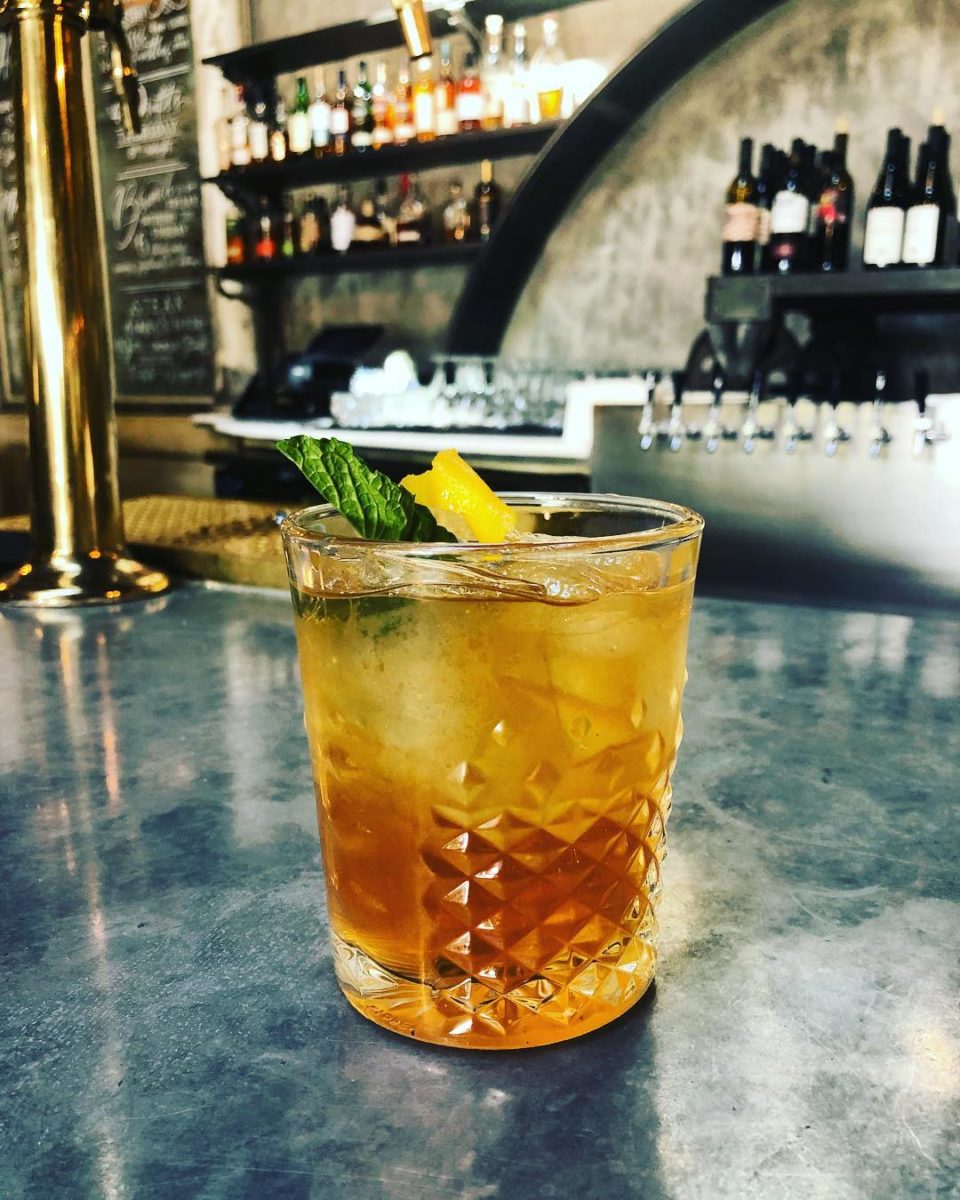 The Round of 16 is here on June 30 – keep up with the World Cup at Hudson Hall!
Sunday – July 1
Harry's Daughter
What's brunch without tasty drinks? Stop by Harry's Daughter for $4 mimosas or try their rum punch!