Looking to take a break during the week? Check out some spots in the area for happy hour!
---
Monday – April 16
McGinley Square Pub
Trying to find a good way to kick off your week? Stop by McGinley Square Pub for their new drafts and cans.
Tuesday – April 17
Atlas Public House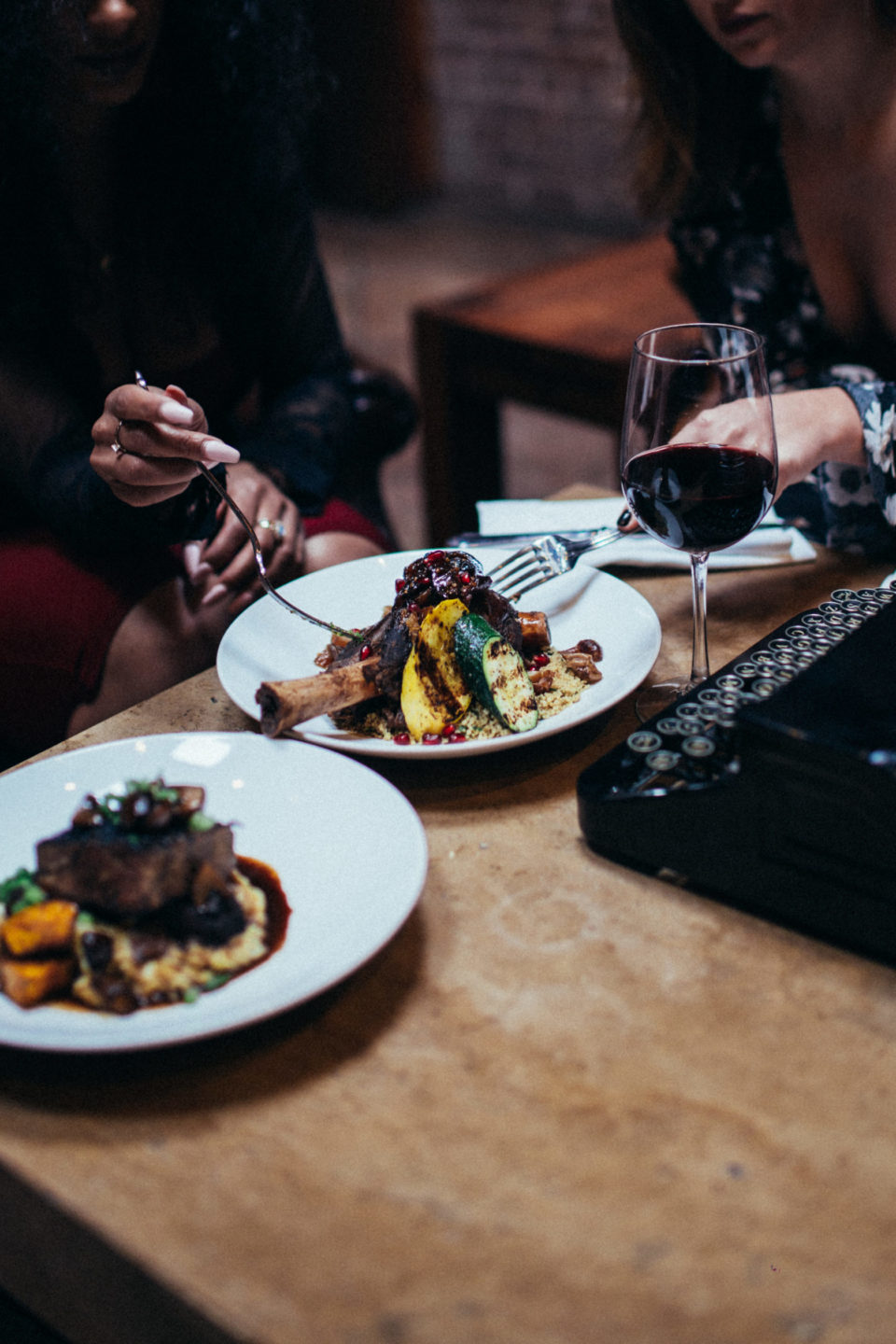 Atlas is starting their lunch service this week! Stop by, grab a delicious lunch, and enjoy a cocktail or a glass of wine.
Wednesday – April 18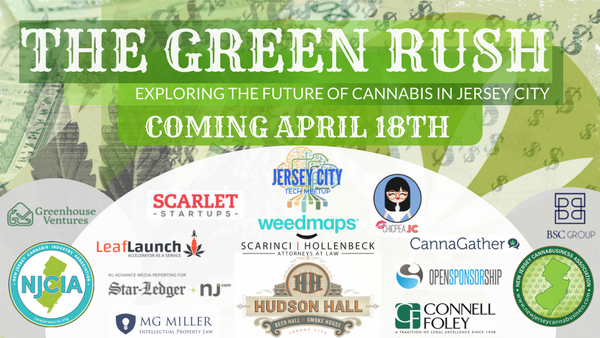 Join JC Tech Meetup for The Green Rush, an event to discuss the business of cannabis and the impact legalization would have on the community. While you're there, you can enjoy beer on tap, cider, and more at Hudson Hall.
Thursday  –April 19
LSC After Dark: SciChella @ Liberty Science Center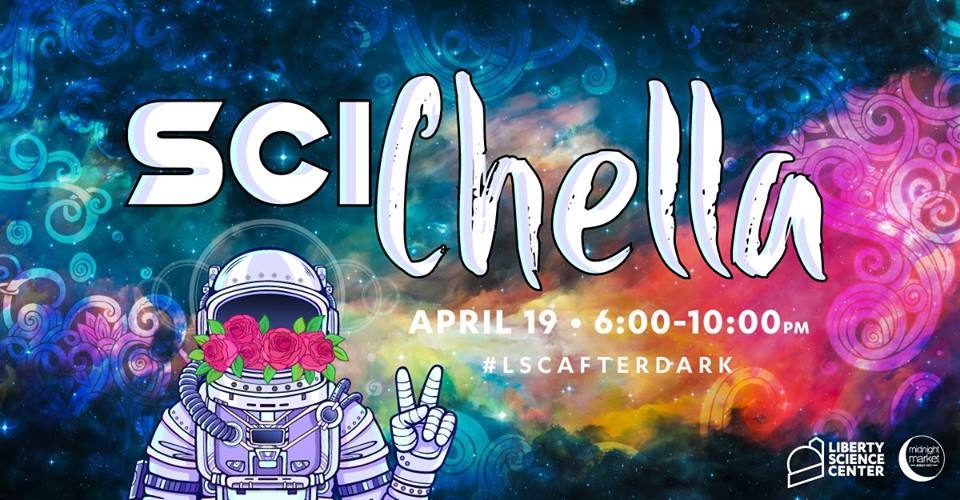 From 6PM to 10PM, join LSC After Dark for a festival-inspired and science-infused night of partying, drinks, food, and tech fun! There'll be food from local vendors and tasty drinks all night long.
2018 Tastes of the World: Italy @ Liberty House Restaurant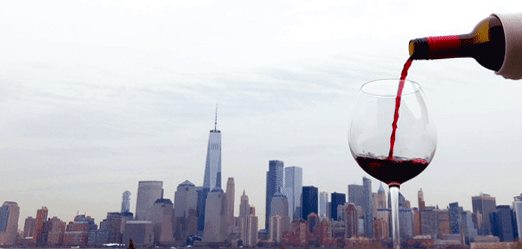 Starting at 7PM for $59 per guest, take a trip through the various regions of Italy through samples of distinct wines and small plates.
Friday – April 20
Barcade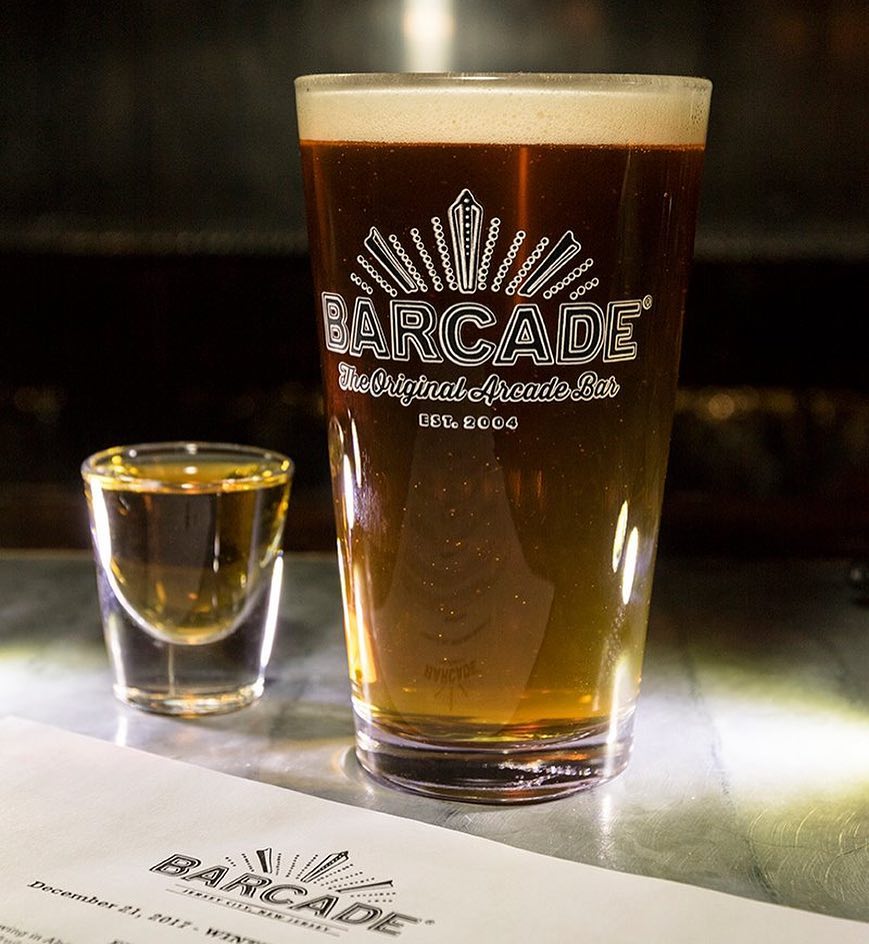 You can stop by Barcade for their $12 lunch special featuring any $7 beer, a sandwich, and fries. You can also grab some friends for a night of drinks and games.
Saturday – April 21
Jersey City Craft Brew Fest @ Harborside Atrium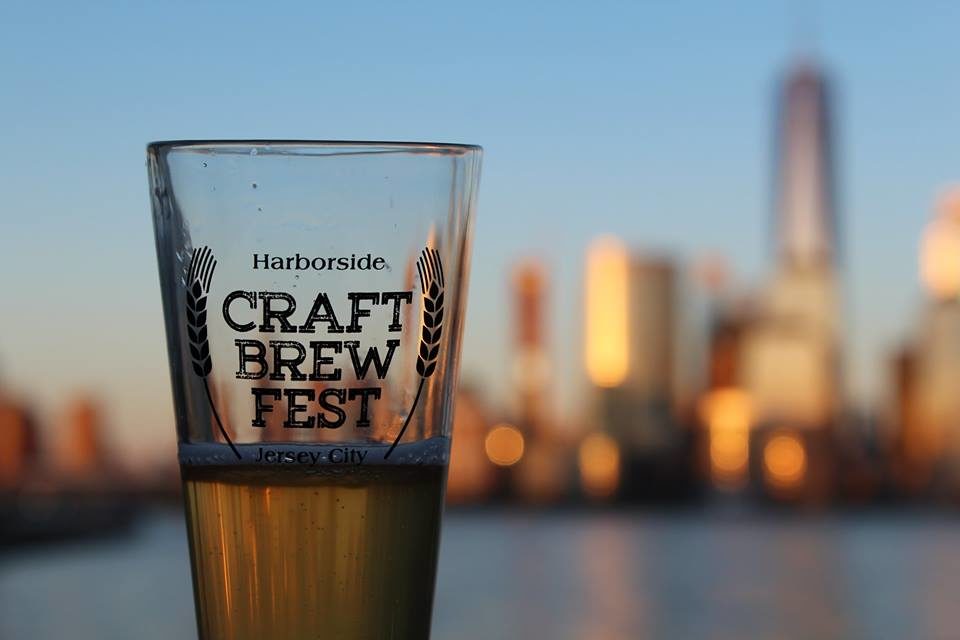 Enjoy samples of over 150 craft beers, live music, and delicious food at the JC Craft Brew Fest at the Harborside Atrium! Check out jerseycitybeerfest.com for more info and get your tickets!
Sunday – April 22
Buddy Who's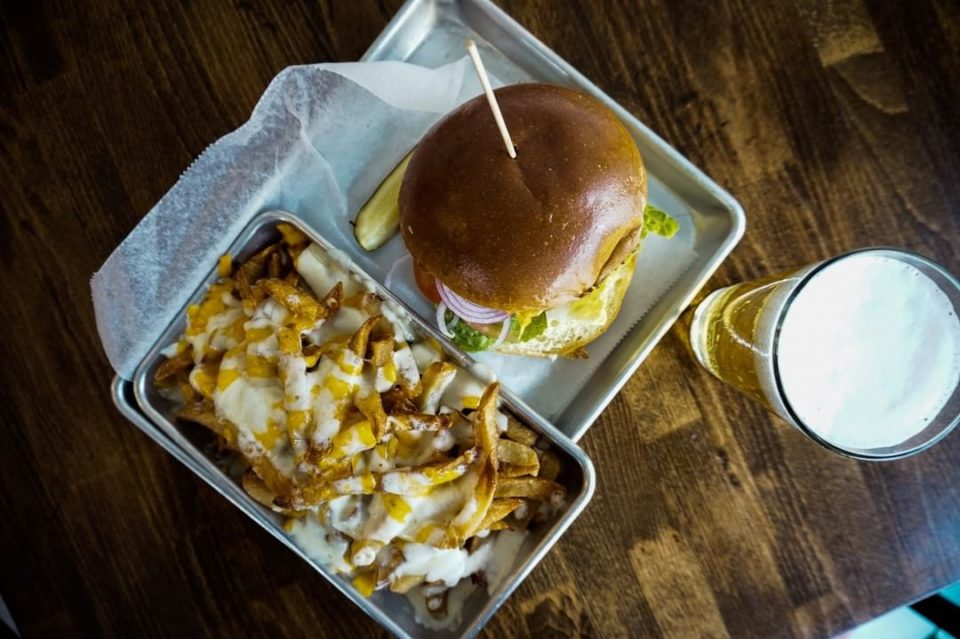 Stop by Buddy Who's for a delicious brunch, including their famous cereal-stuffed pancakes, with a mimosa or a cocktail on the side!