Monday – December 11th
Jazz Night @ The Brightside Tavern
Start your week with good eats and soothing Jazz sounds at The Brightside Tavern. Open session begins at 7:30pm.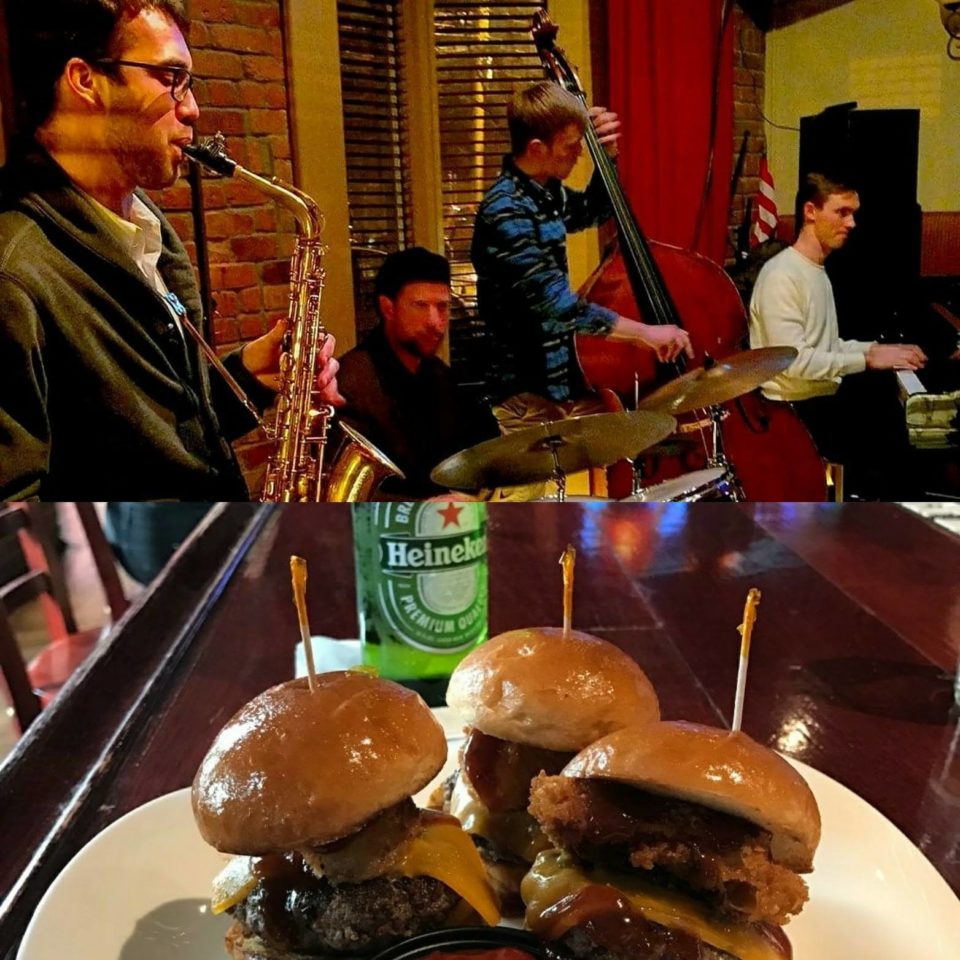 Tuesday – December 12th
Trivia Tuesday @ Hudson Hall
Hudson Hall hosts trivia night every Tuesday beginning at 8pm with cash prizes! Receive $100 for 1st place, $50 for 2nd place, and $25 for 3rd place.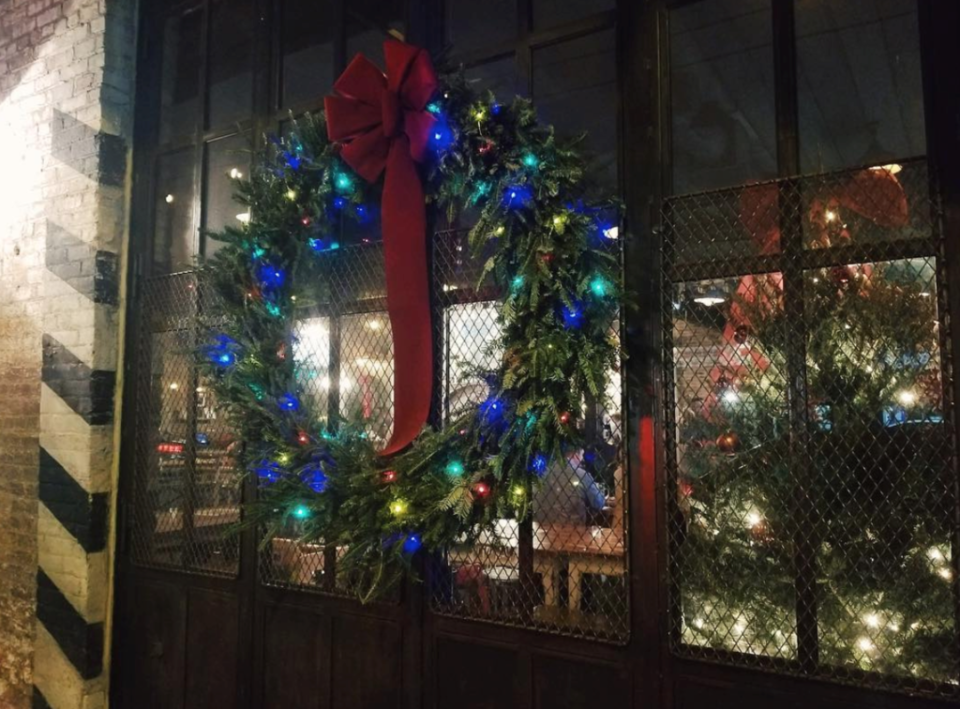 Wednesday – December 13th
Wine Wednesday @ Light Rail Cafe
Wine down this Wednesday at Light Rail Cafe with $4 wine, $7 Sangria, and $3 Honey Jack.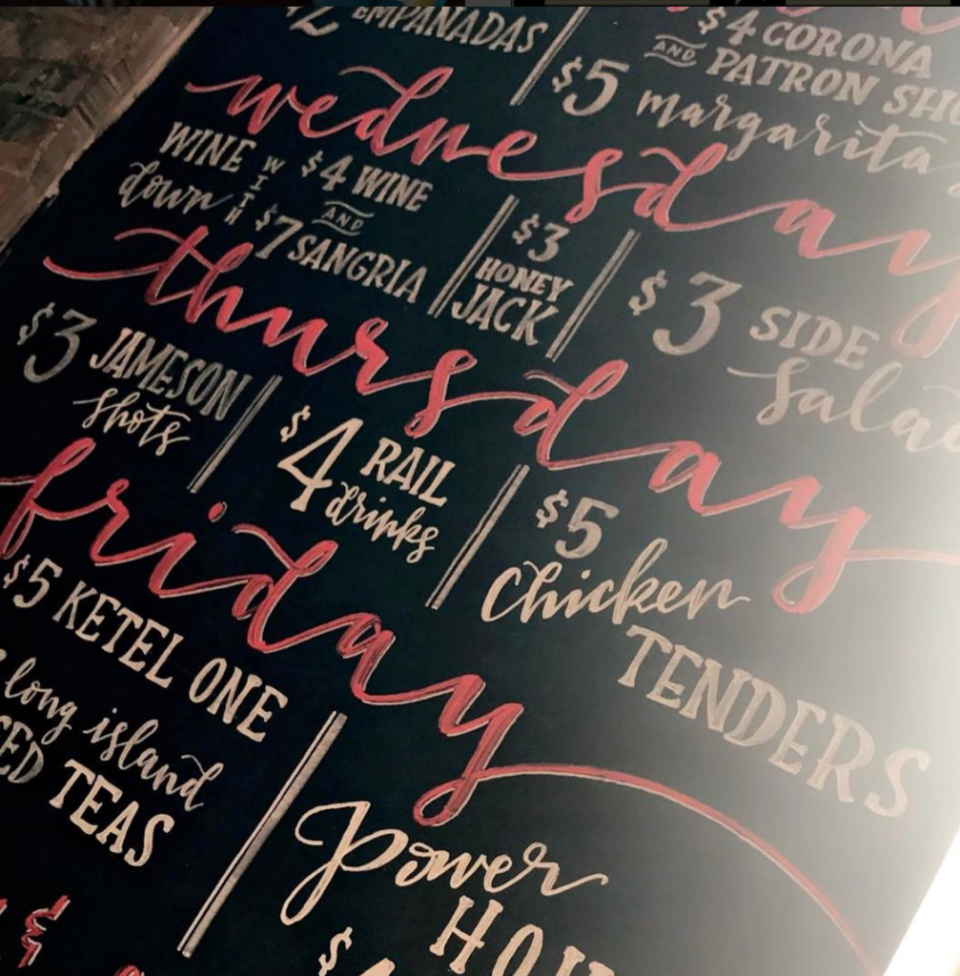 Thursday – December 14th
Flight Night @ They Iron Monkey
Take flight this Thursday at The Iron Monkey and enjoy flights of 6 craft beers or 5 whiskeys for their Flight Night.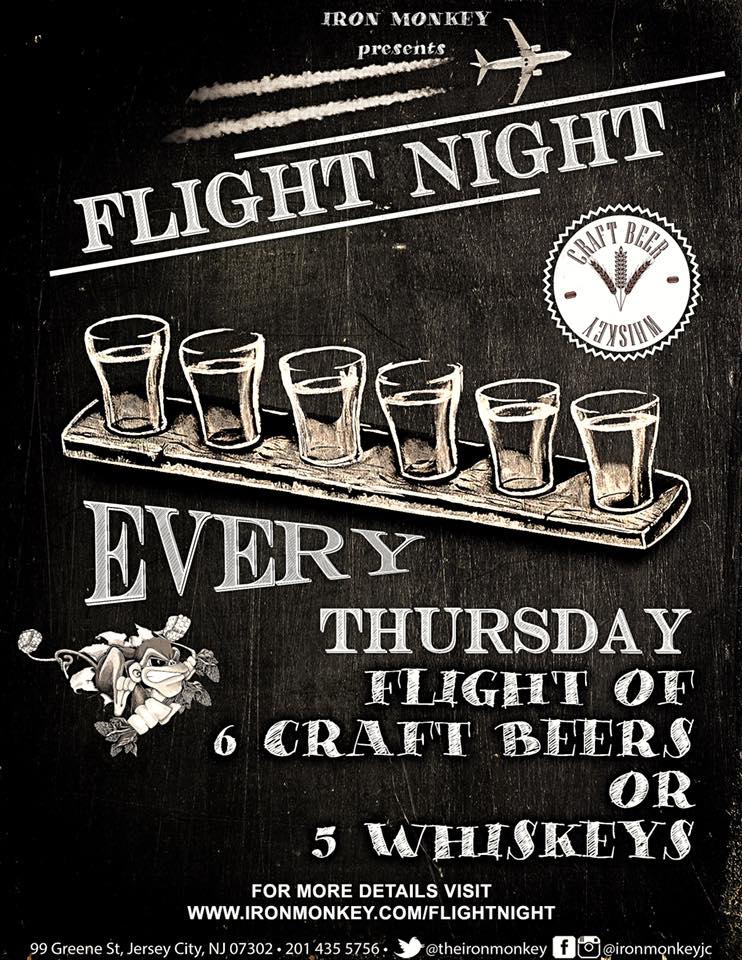 Friday – December 15th
Ripe with Okey Dokey & Late Night Episode @ White Eagle Hall
Change up your usual Fridays in JC and head to White Eagle Hall for some live music. Ripe, Okey Dokey, and Late Night Episode take the stage at this awesome venue (the acoustics are incredible) beginning at 8pm. Get your tickets here.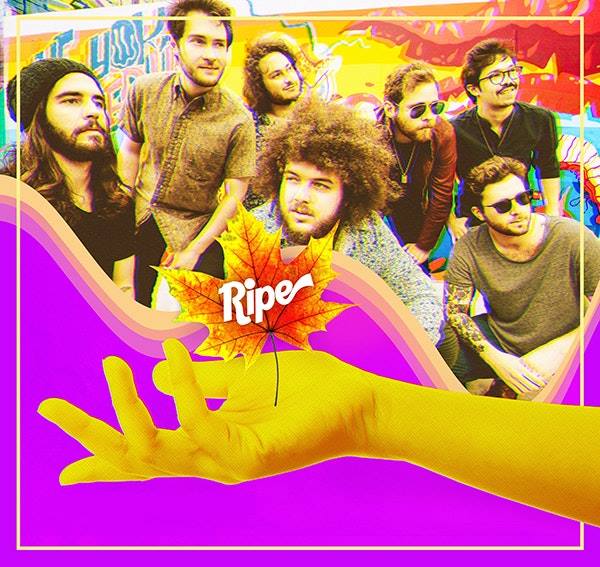 Saturday – December 16th
Latin Christmas Party @ Carvao BBQ
Break out your dancing shoes and head to Carvao for their Latin Christmas Party. DJ Loco will be spinning Salsa, Bachata, Merengue, and Reggaeton starting at 10pm.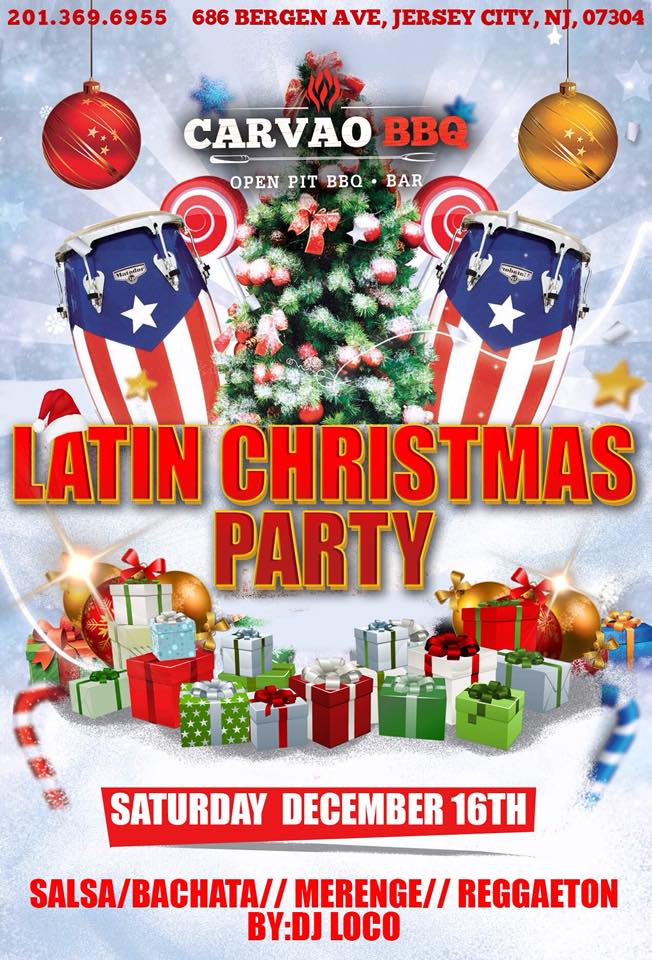 Sunday – December 17th
Brunch Pitchers @ Talde
Start your Sunday Funday with pitchers of delicious boozy Brunch beverages at Talde! Each pitcher comes with two dim sum items.