Monday – November 27th
Monday Night Football @ Halftime Bar & Grill
Tonight's MNF matchup features the Houston Texas and the Baltimore Ravens. Kickoff is set for 8:30pm – head to Halftime to enjoy $3 Drafts of Coors Light, Bud Light, & Yuengling, $4 Fireball shots, $5 Coronas & Heinekens, 6 Cîroc or Grey Goose shots, and $8 Cîroc or Grey Goose drinks.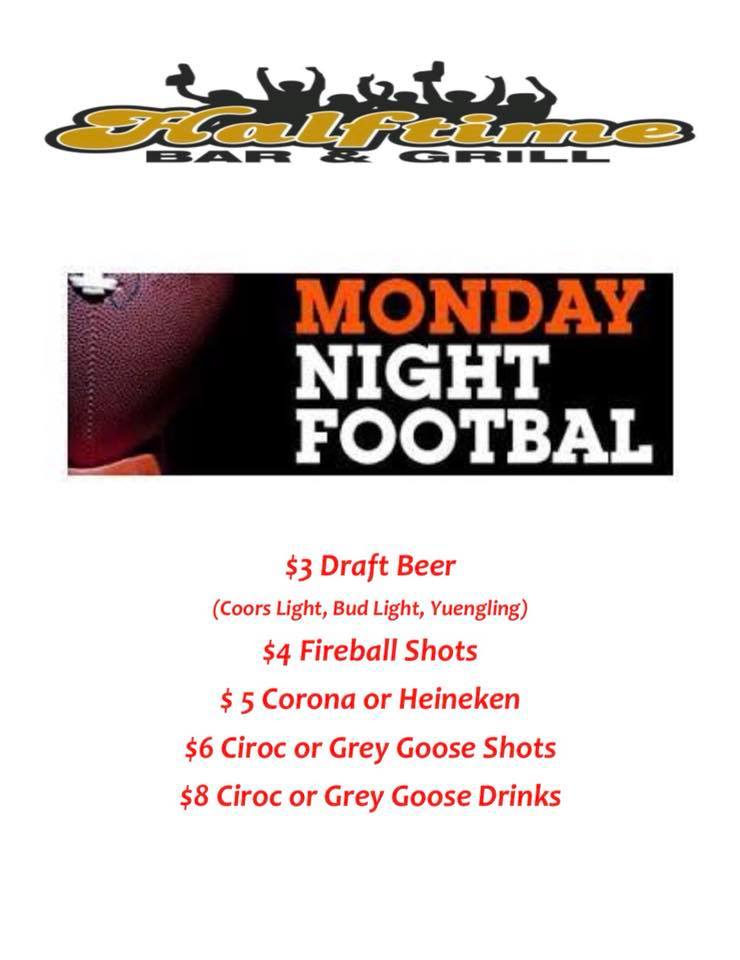 Tuesday – November 28th
Taco Tuesday @ Órale
Órale serves up delicious tacos every day, but on Tuesdays you can enjoy them for 50% Off (cash only), which means you can have double the tacos for the same price you'd usually pay. Try something new this Tuesday  – you won't be disappointed.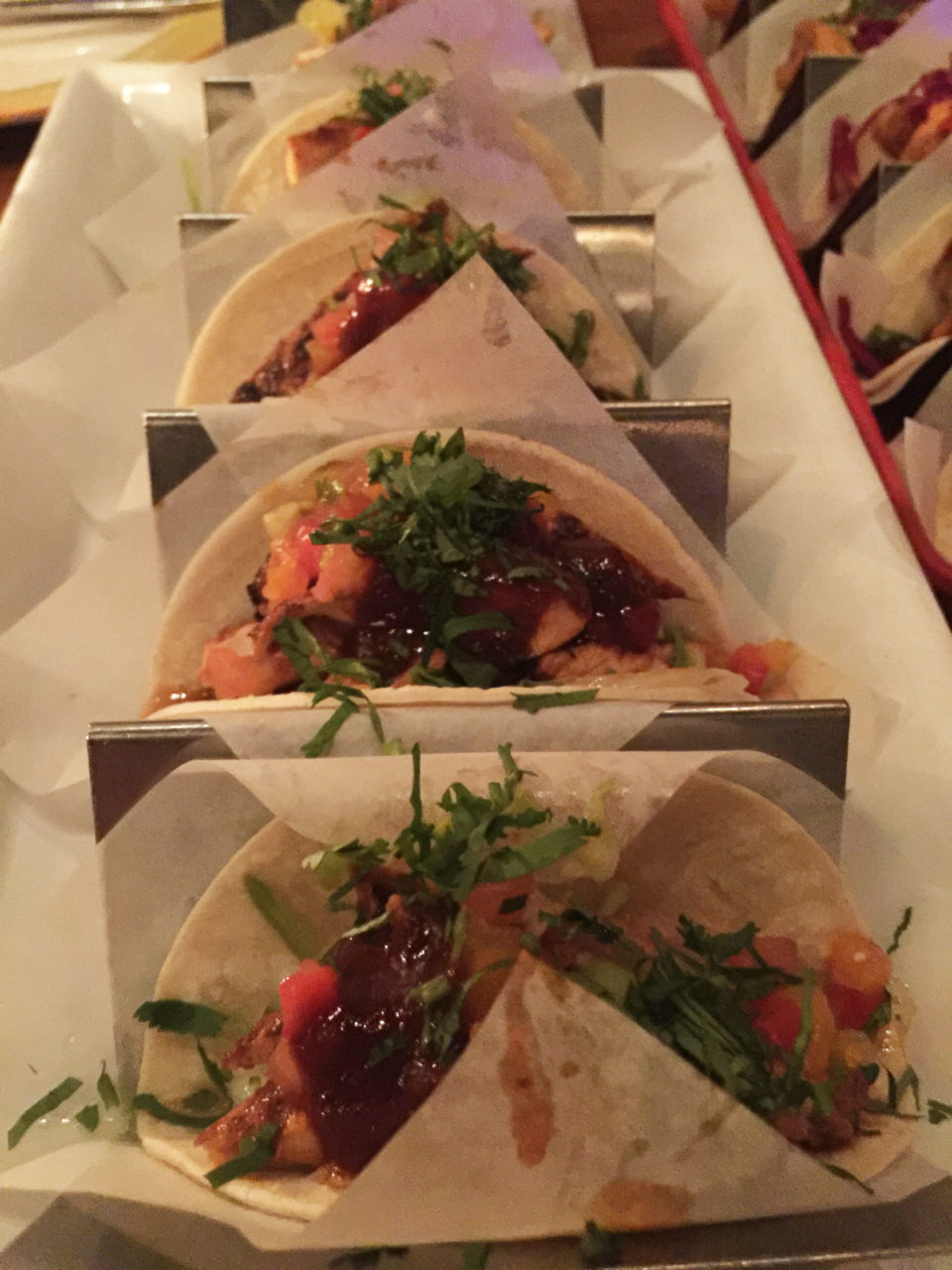 Wednesday – November 29th
1 Year Anniversary Party @ Atlas Public House
Head to Atlas on Wednesday to celebrate their 1 year anniversary! They will be breaking out some amazing beers for the event including Kane's Sunday Brunch, Morning Bell, & Wave Tank, Carton's Ship Wreck Porter (2017) & Harvest 2017 Exp. #07270, and Little Dog Brewing Company's Linzer Tart Sour. Enjoy food & drink specials all day!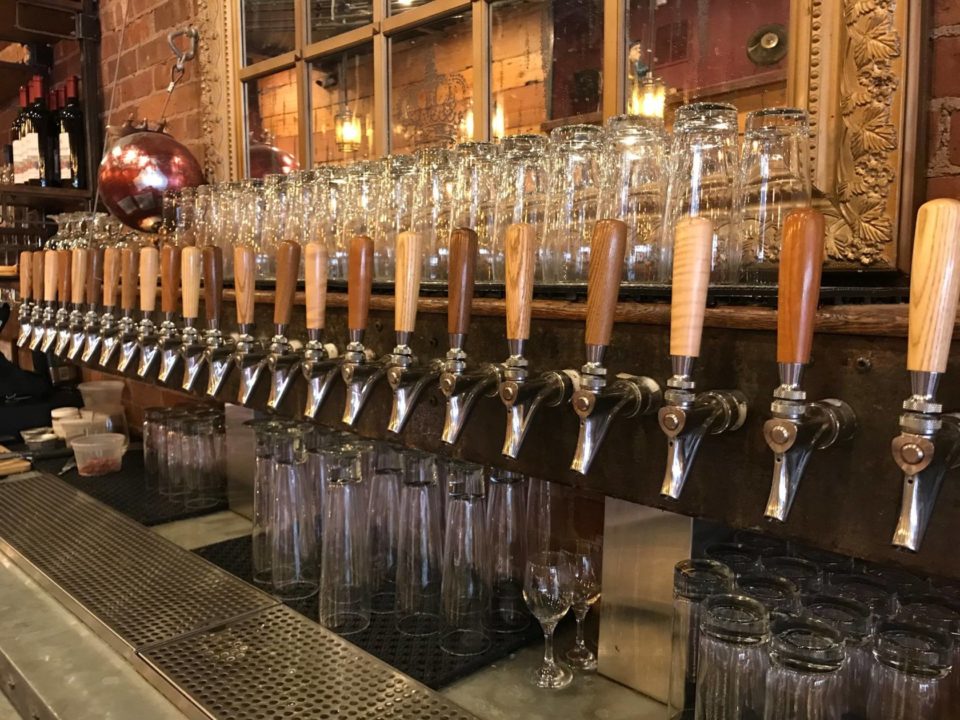 Thursday – November 30th
Karaoke Champs JC @ DoShe BBQ
Starting on Thursday, November 30th, join ChicpeaJC in the basement of DoShe Korean BBQ for a friendly Karaoke Competition every Thursday. Enjoy:
– Weekly Cash Prizes
– $6 Beer & Wine Specials
– Good Energy
Admission is $5 at the door. Pick your best karaoke tune and show your stuff!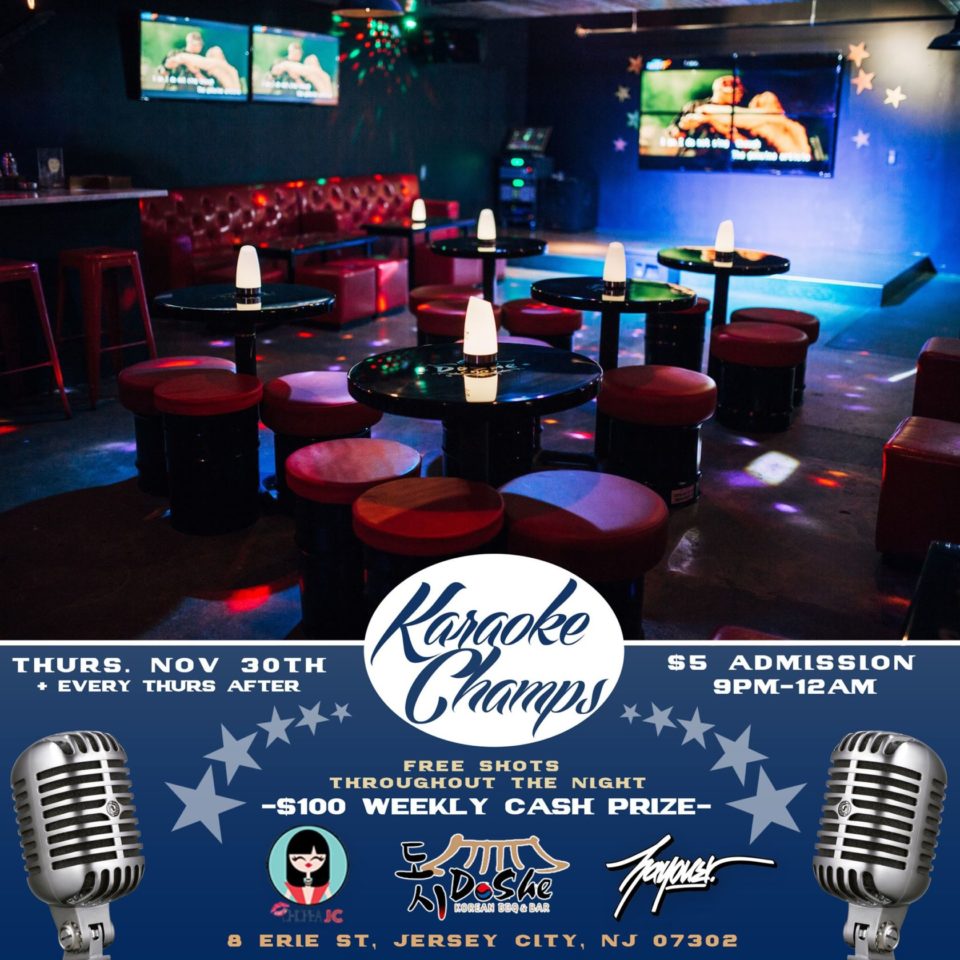 Friday – December 1st
Wine & Dine Early Bird Special @ LITM
Check out the newly-launched Wine & Dine Early Bird Special at LITM. On Thursdays, Fridays, & Saturdays before 8pm, enjoy 1/2 price bottles of wine with purchase of an entree (dining room only). Choose from Chardonnay, Pinot Grigio, Cabernet Sauvignon, Pinot Noir, Rosé, or Sparkling Brut.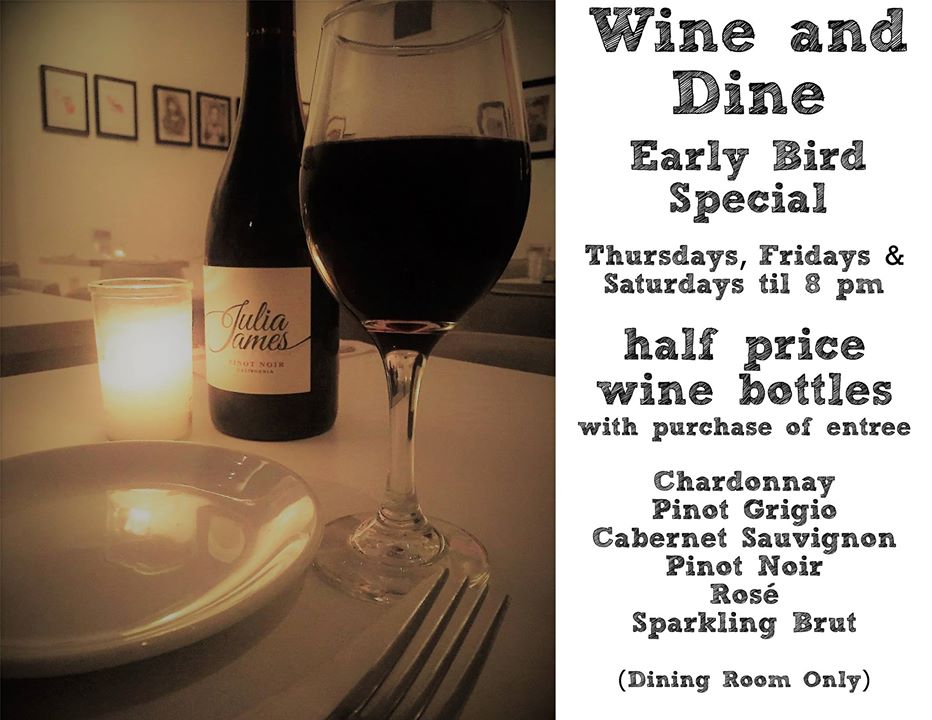 Saturday – December 2nd
Pizza and a Tree @ Porta
Two pizzas, beer/wine, and a Christmas tree or wreath?! We took advantage of this awesome deal last year, and you better believe we will be doing it again this year! For $40, you'll enjoy 2 Margherita pies, a carafe of House Wine or a pitcher of Domestic Beer, and a Christmas tree or 24" wreath. You also have the option to upgrade to a 30" wreath for $50, or 36" wreath for $70. This is a daily special for the holidays.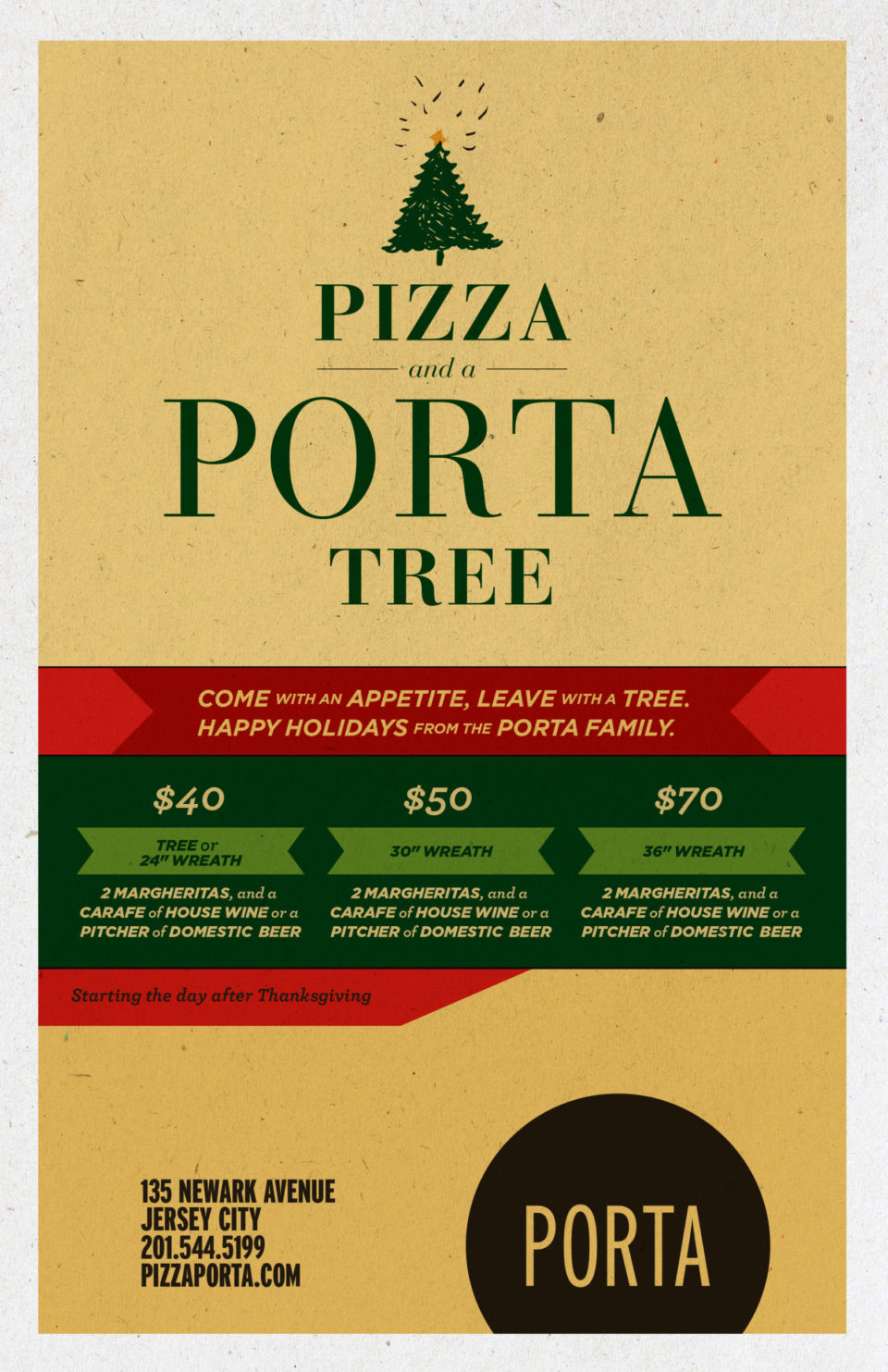 Sunday – December 3rd
Sunday Brunch @ GP's
Brunch at GP's runs from 11am-3:30pm on Sundays. Stop in and grab a Bloody Mary and their new Huevos Rancheros to start your Sunday right!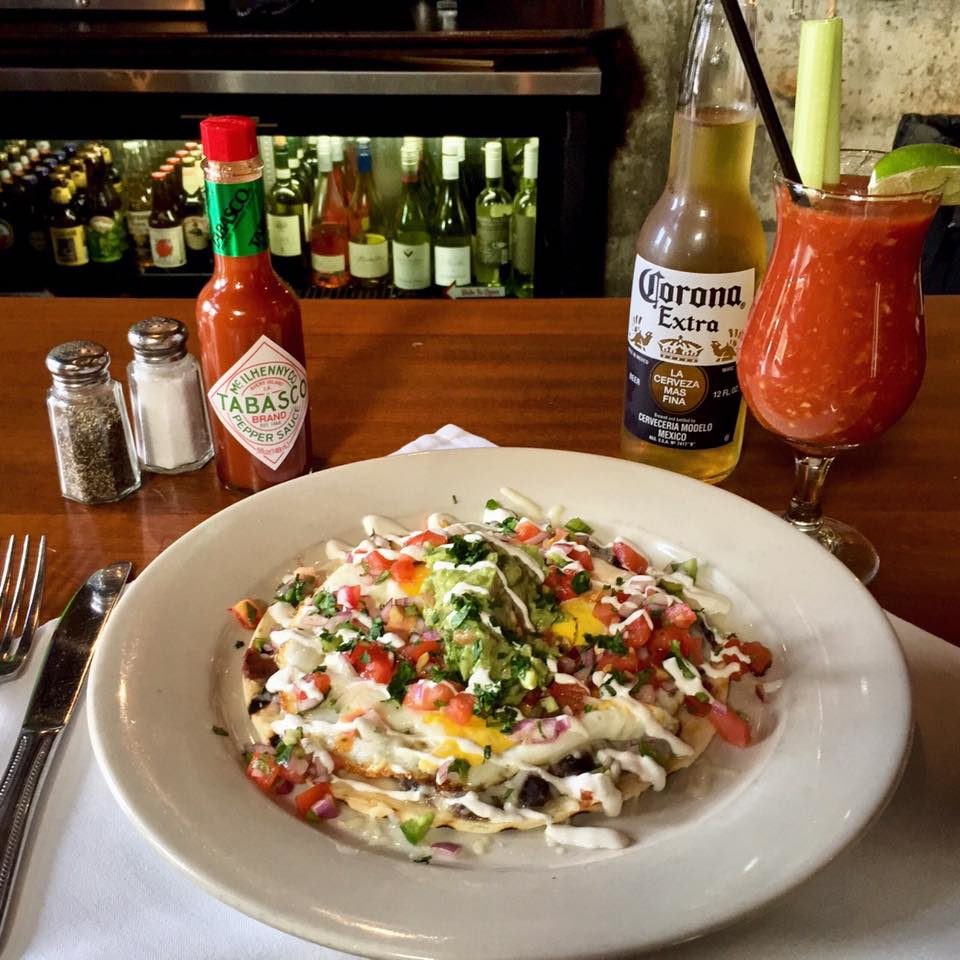 Upcoming Event: December 7th
December Happy Hour @ The Hutton
Join the Have A Night team at 7pm next Thursday, December 7th at The Hutton for our December Happy Hour! We'll have awesome specials on beer, cocktails, and wings only for those who RSVP (100% FREE)! With only 80 FREE RSVPS available, this is a Thirsty Thursday you DO NOT want to miss! You MUST RSVP to enjoy:
$4 Coors Light & Yuengling Drafts
$5 Kane Drafts
$7 Jersey City Donkeys (a mule made with Jameson Black Barrel
1/2 Price Wings
We'll also have live tunes featuring James Calleo with Jack Breslin starting at 9pm!