Check out some local spots for happy hour this week!
---
Monday – November 12
Hudson Hall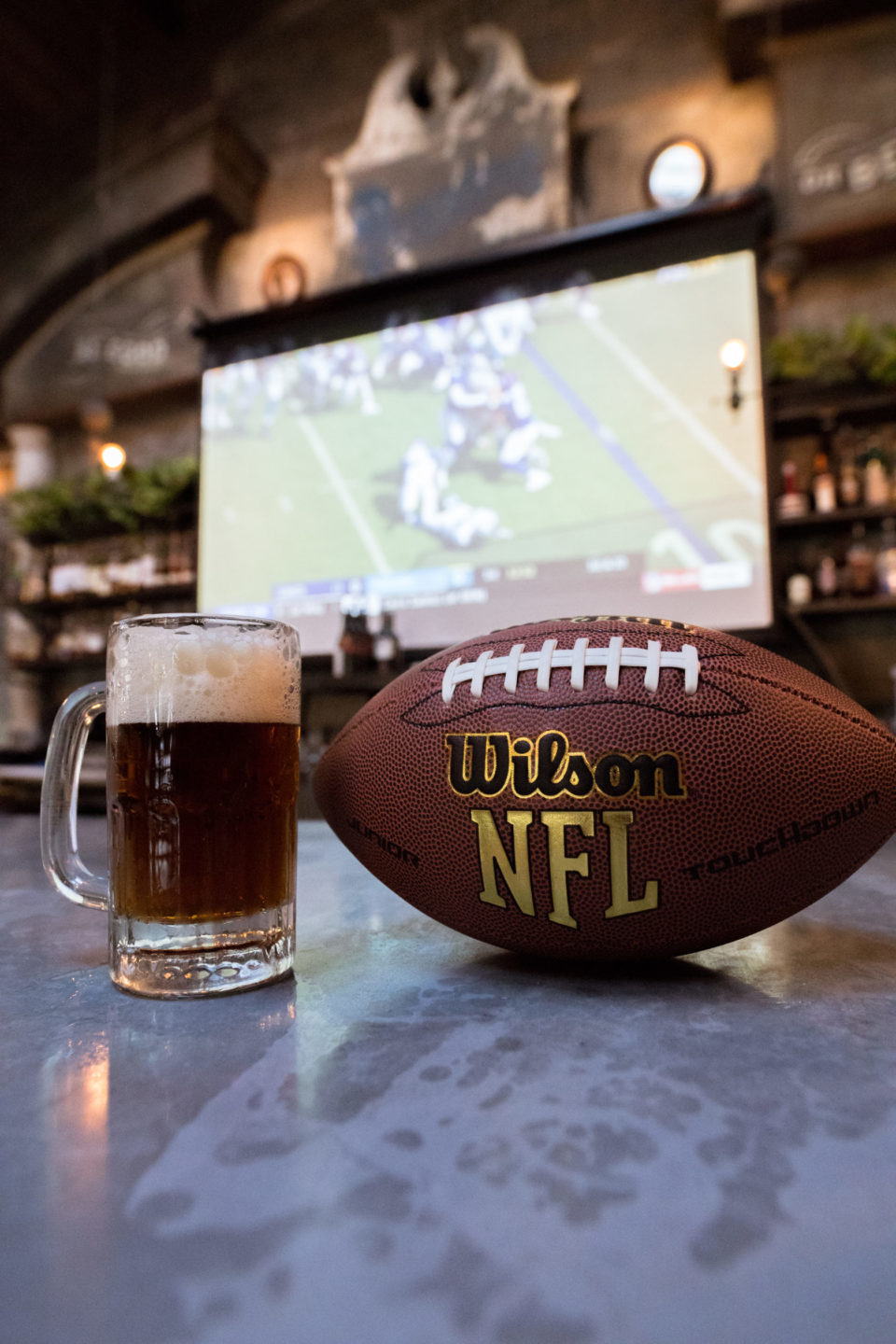 Enjoy some wings and beer at Hudson Hall! It's Giants against the 49ers tonight.
Tuesday – November 13
New City Kids 9th Annual Benefit Bash @ Liberty House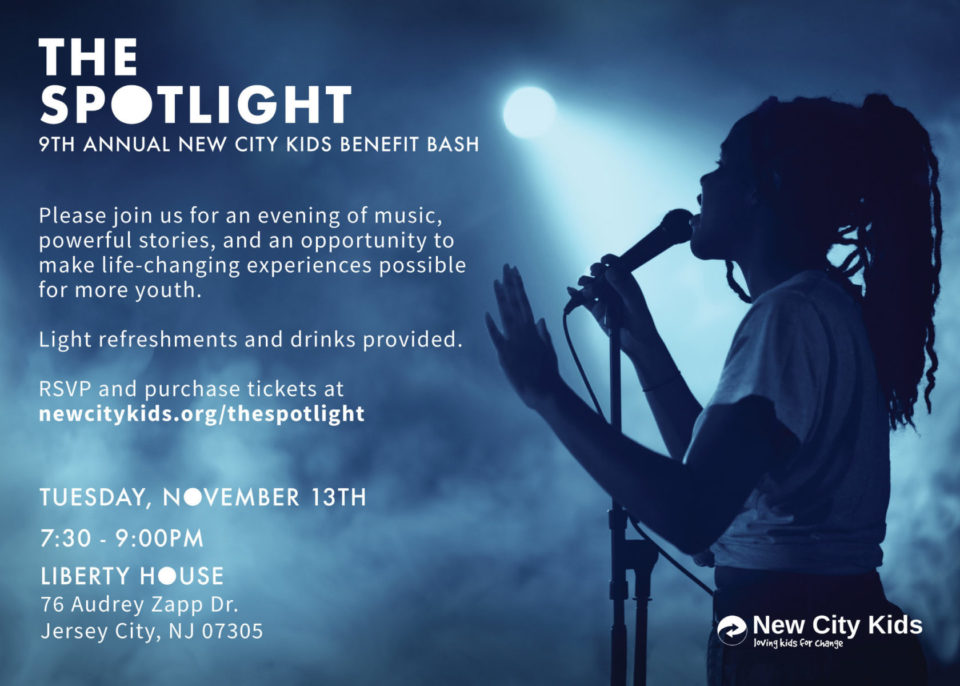 From 7:30PM to 9PM, join New City Kids for a night of music, powerful stories, and more at Liberty House. Tickets are $30.
Hamilton Inn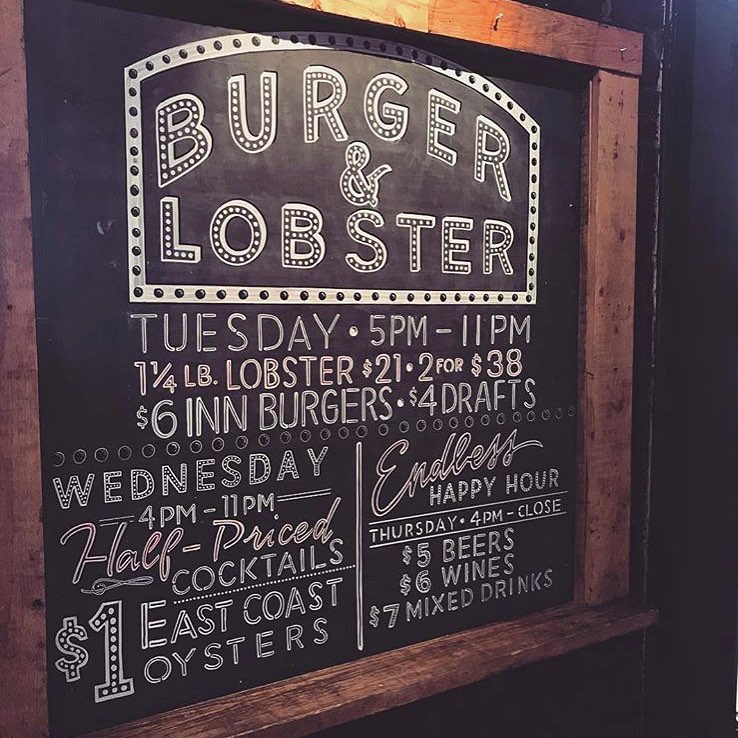 Head over to Hamilton Inn for their Tuesday specials on Burgers and Lobsters! Enjoy a 1 1/4 lobster for $21 or grab an Inn Burger for $6.
JC Tech Meetup – The Future of EdTech @ Andco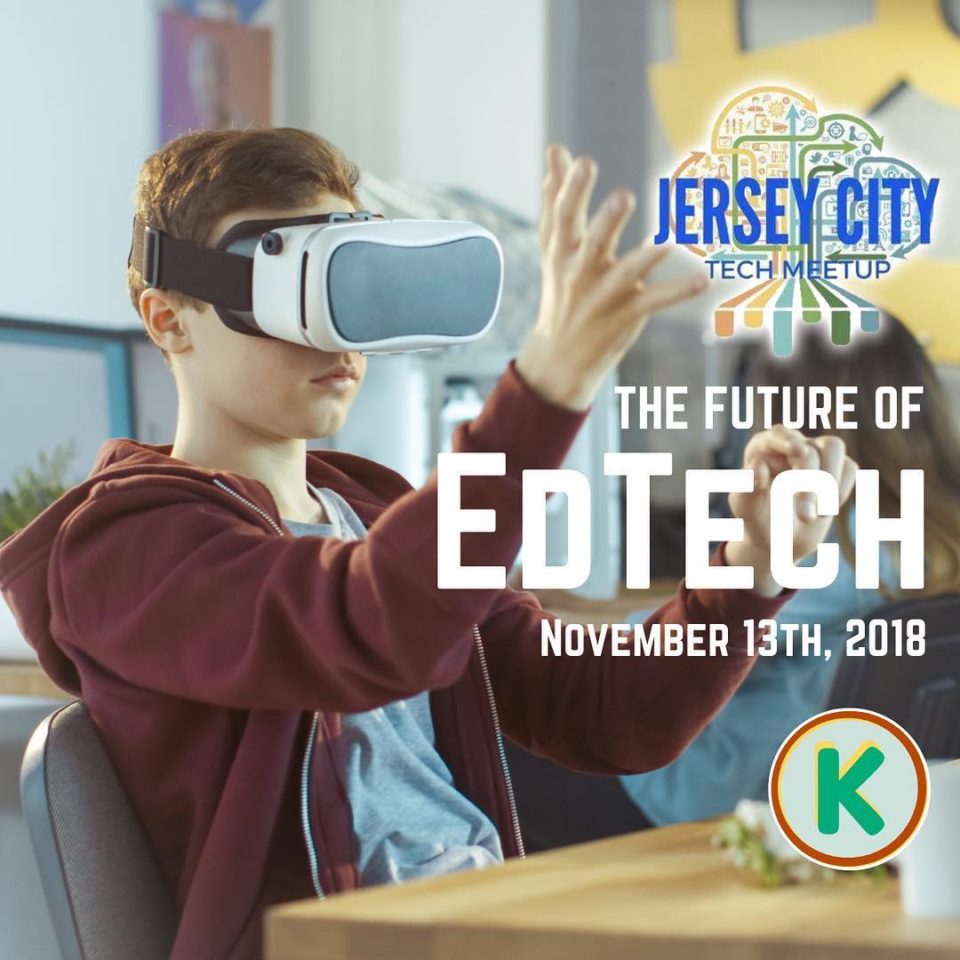 From 6:30PM to 8:30PM, join educators and technologists for a discussion on changes in education and advances in technology that influence the ways in which students learn.
Wednesday – November 14
Zeppelin Hall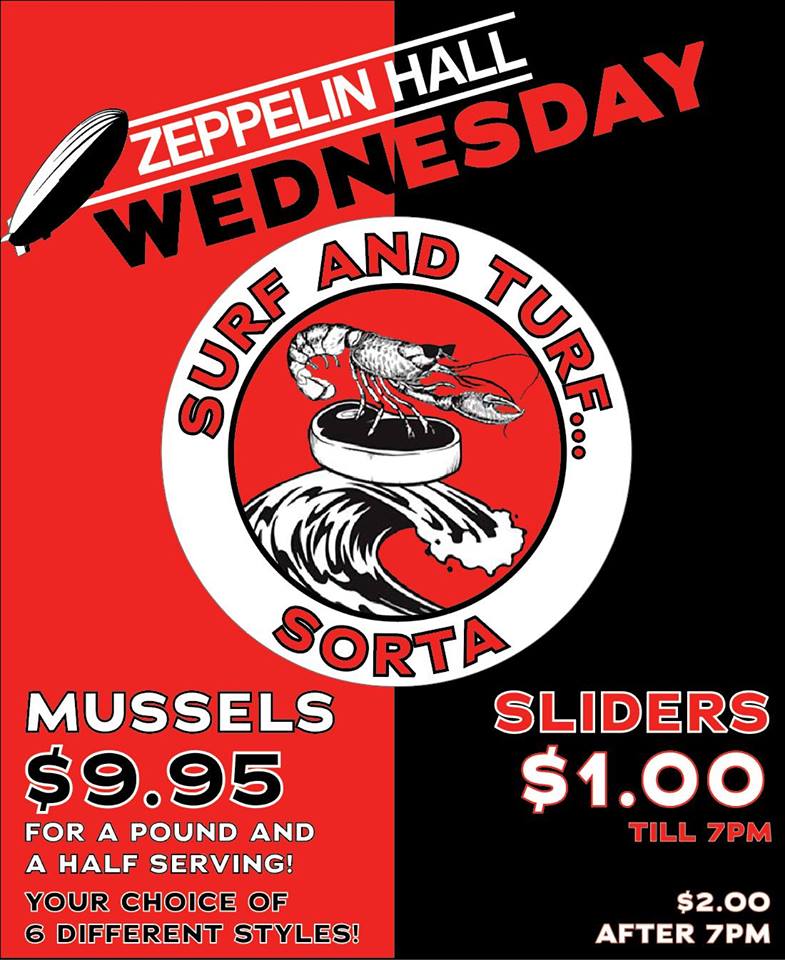 Stop by Zeppelin Hall for Surf and Turf Wednesdays! Enjoy $1 sliders during Happy Hour or get a pound and a half of Mussles for only $9.95.
Thursday – November 15
O'Hara's Downtown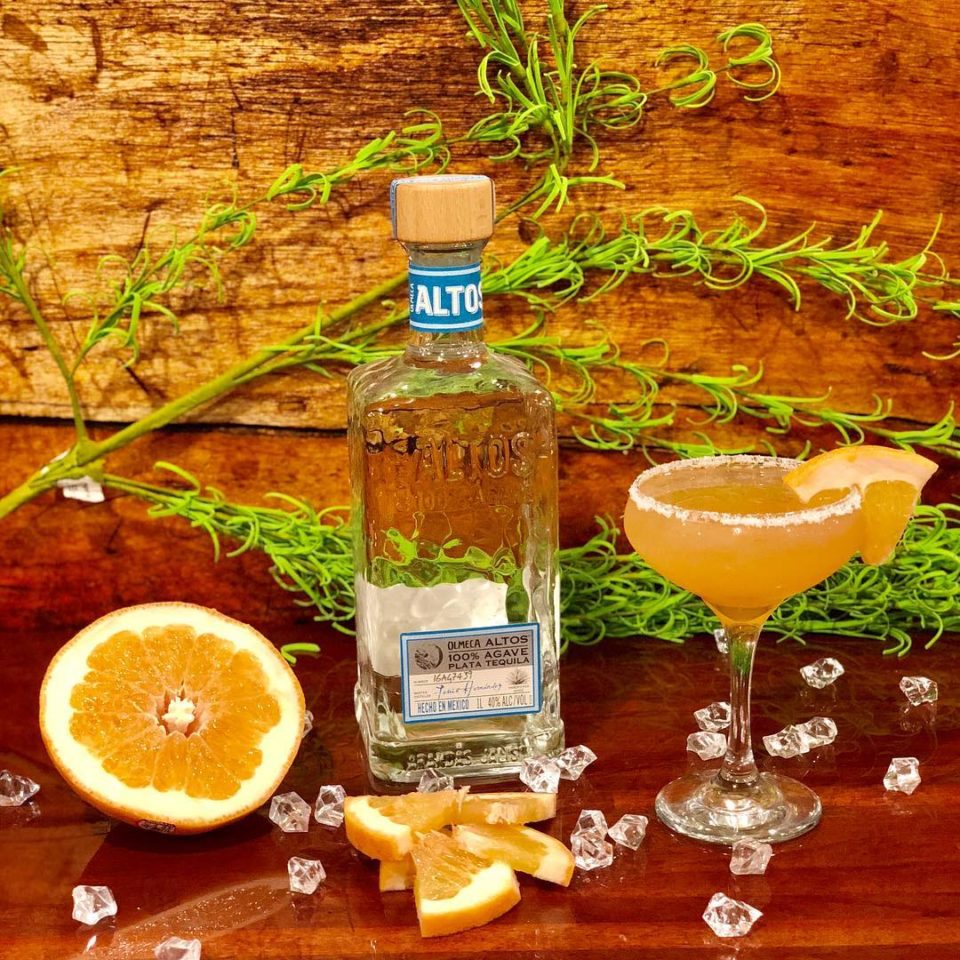 Getting ready for the weekend? Enjoy 25% off drinks on Thursdays at O'Hara's.
Friday – November 16
Harry's Daughter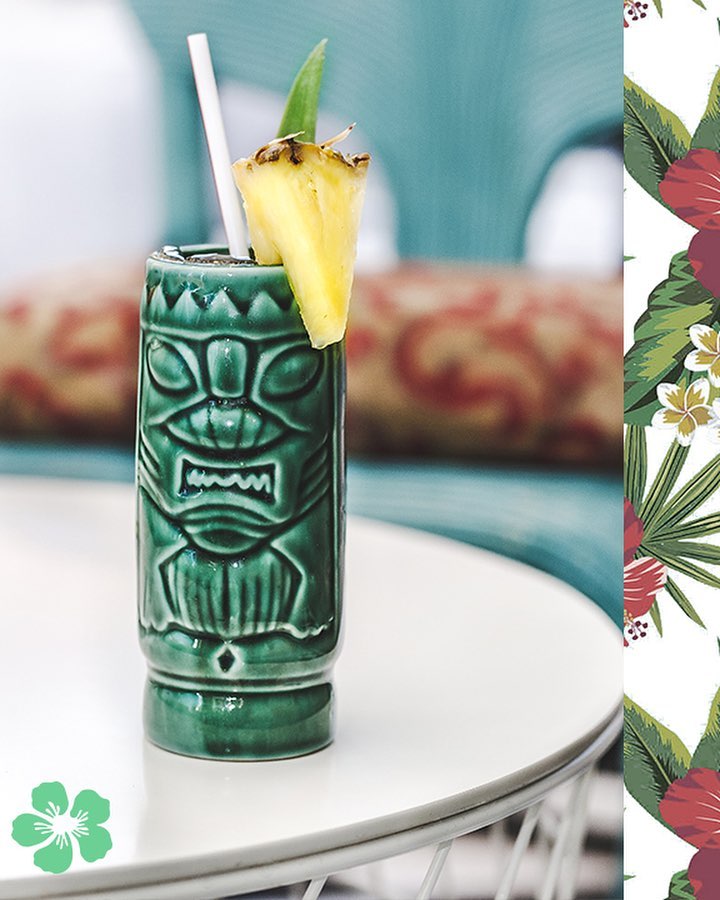 Stop by for a delicious dinner and drinks! From 2PM til 7PM, you can enjoy their Rum Punch for only $7, gets shots of Jameson or Fireball for only $4, or grab a glass of wine.
Saturday – November 17
Jersey City Craft Brew Fest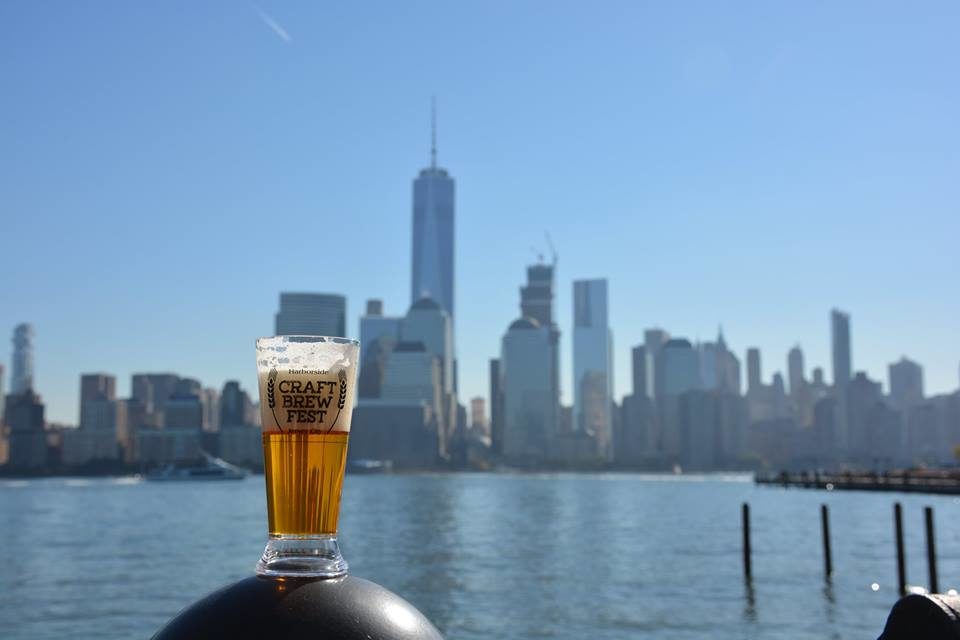 Get your tickets to the JC Craft Brew Fest to enjoy over 150 styles of beer and cider!
Sunday – November 18
Talde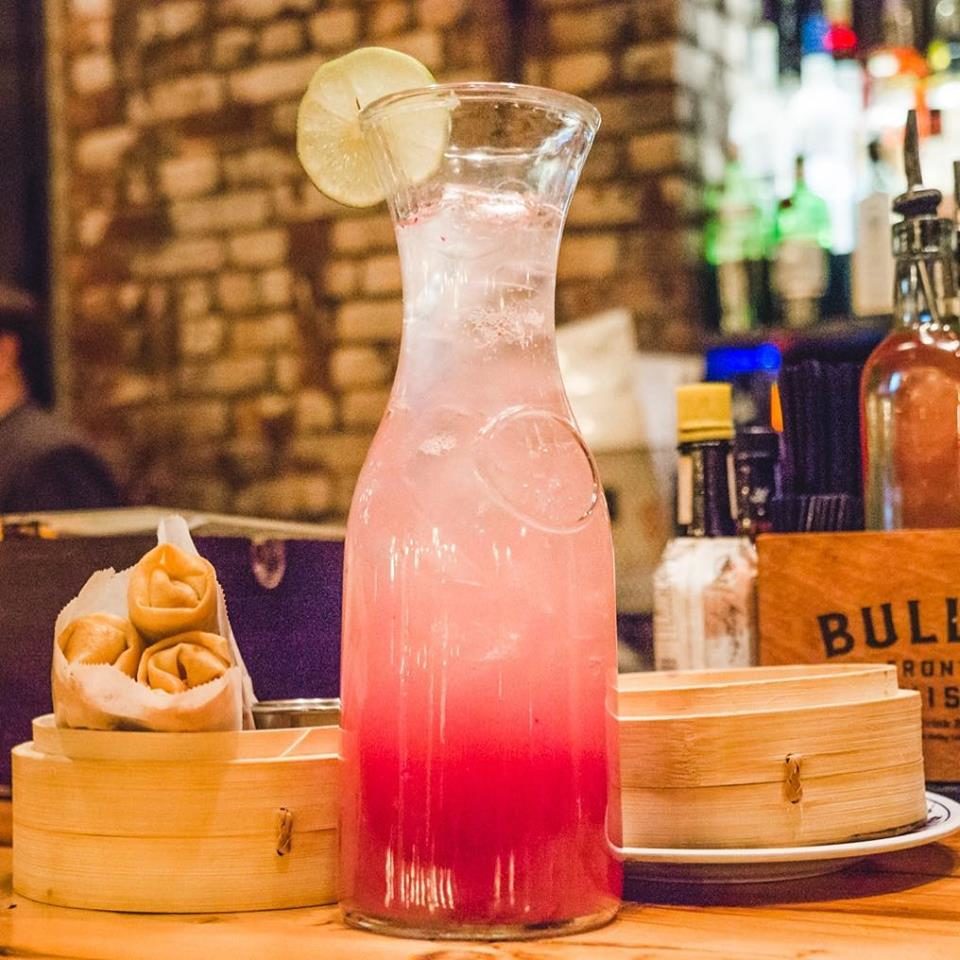 Stop by Talde for brunch and free pancakes for the kids!