Monday – October 30th
Halloweekend Industry Night @ Porta
If you're in the industry, this one's for you! Porta will be starting the party at 10pm in the Monk Room with DJ Philip Nasty, along with a piñata, drink specials, and a costume contest.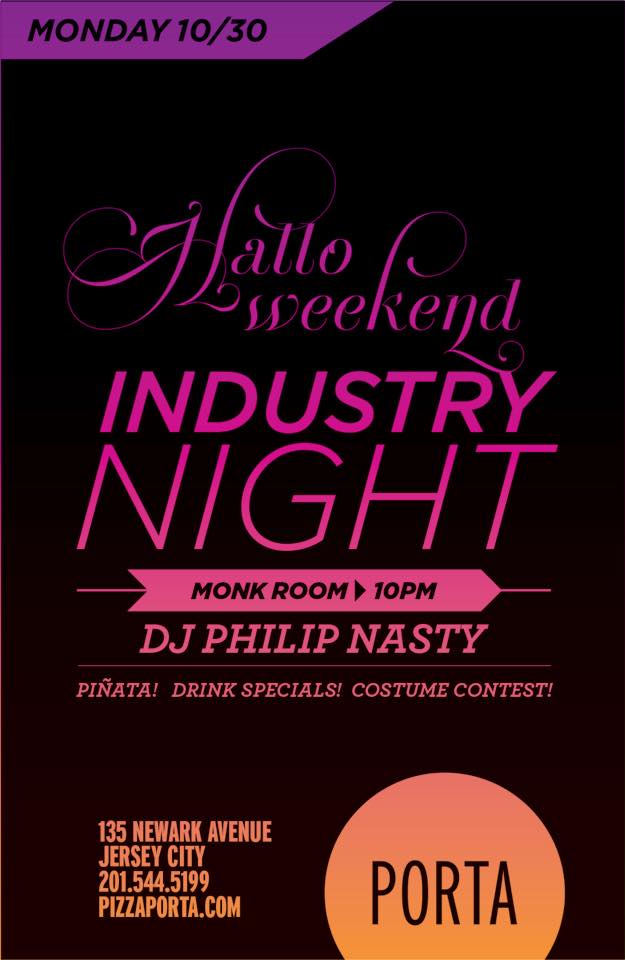 Tuesday – October 31st
Freaky at the Tiki @ Cellar 335
Celebrate Halloween at Cellar 335 starting at 7pm, and enjoy drink specials, a costume contest, giveaways, live DJ, and spooky surprises.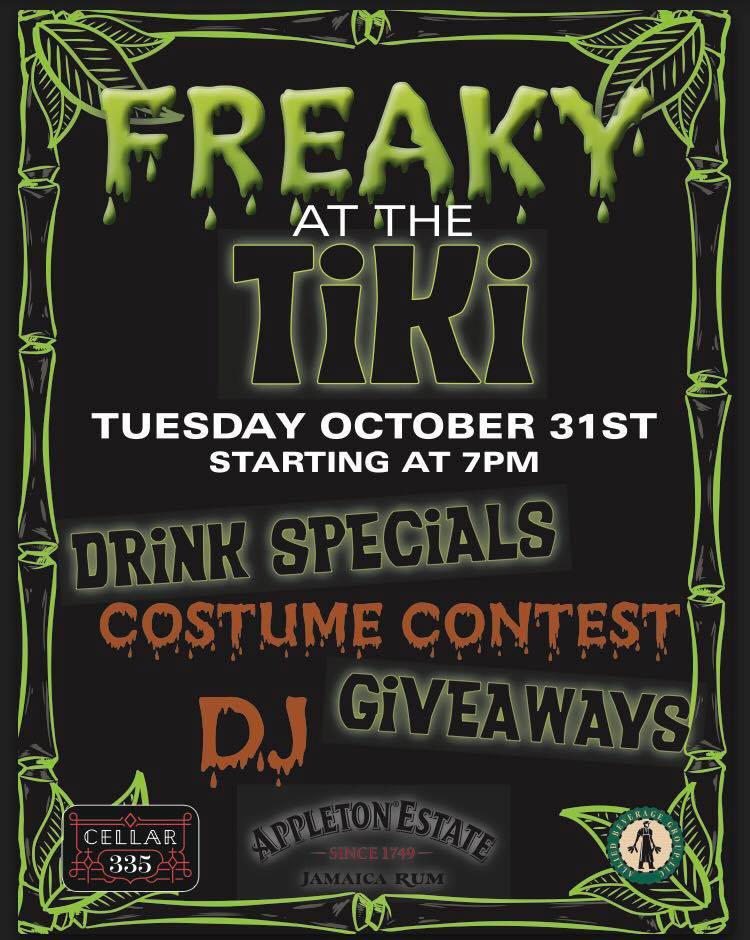 Wednesday – November 1st
Happy Hour @ Pasta e Vino
This hump day, check out Pasta e Vino's Happy Hour, which features $4 Peroni drafts, $5 Montepulciano or Pinot Grigio, and $6 well drinks daily from 4-6pm.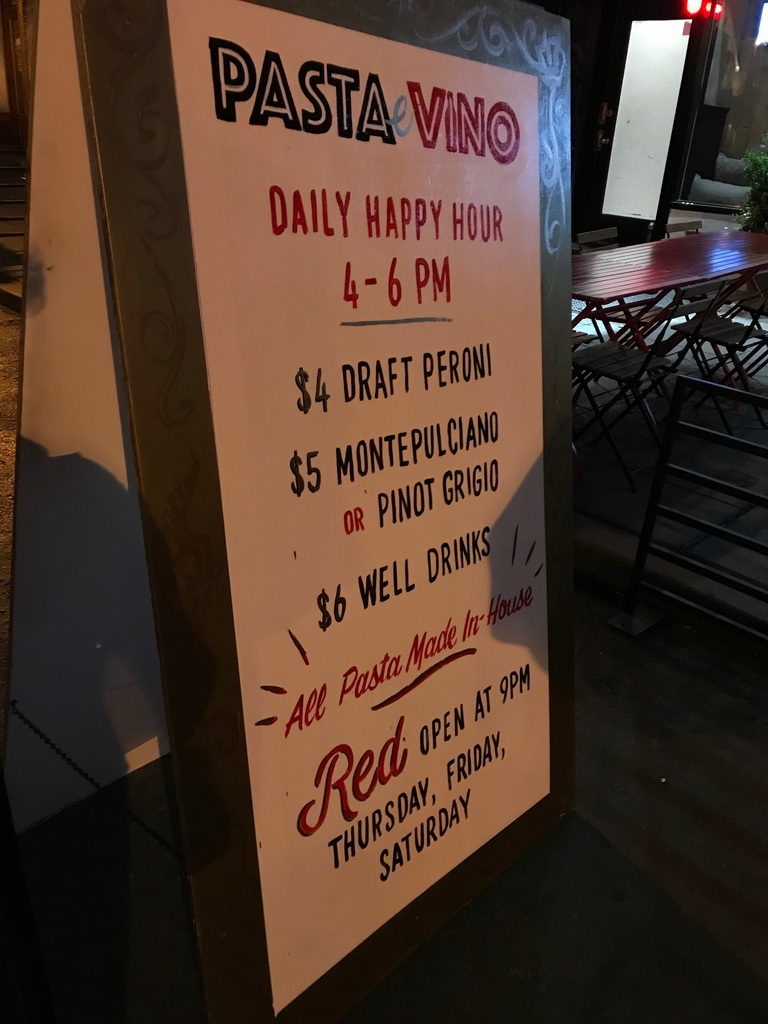 Thursday – November 2nd
It's Always Happy Hour @ Low Fidelity
It's always Happy Hour at Low Fidelity, with $4 pints of High Life, $5 Narragansett tall boys, and $4 Slow & Low and Mellow Corn shots all day every day.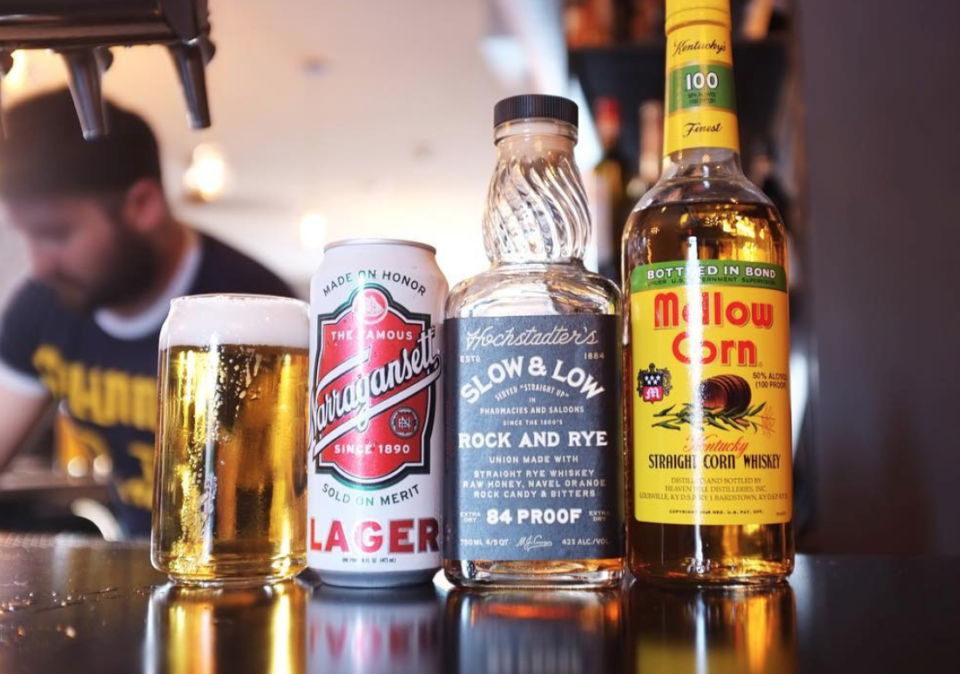 Friday – November 3rd
Happy Hour @ Hudson Hall
Start your weekend at Hudson Hall with $5 HH Original, house red & white wine, and well liquor, plus $6 food specials from 4-7pm.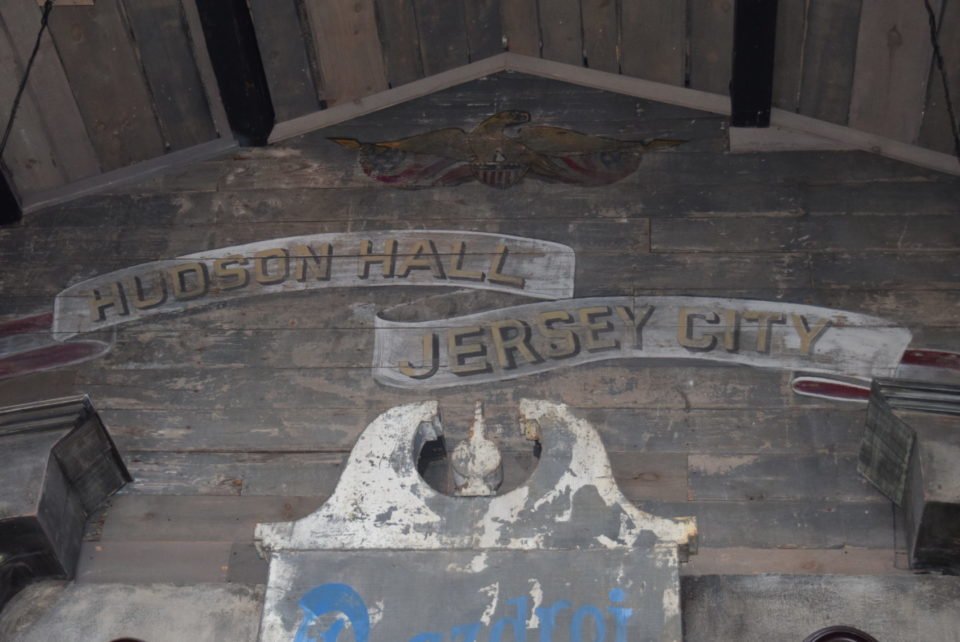 Saturday – November 4th

JC's 1st Distillery @ Corgi Spirits
Corgi Spirits is open! If you haven't checked out Jersey City's 1st distillery yet, head over this Saturday to enjoy some awesome cocktails. They're open 2pm-Midnight.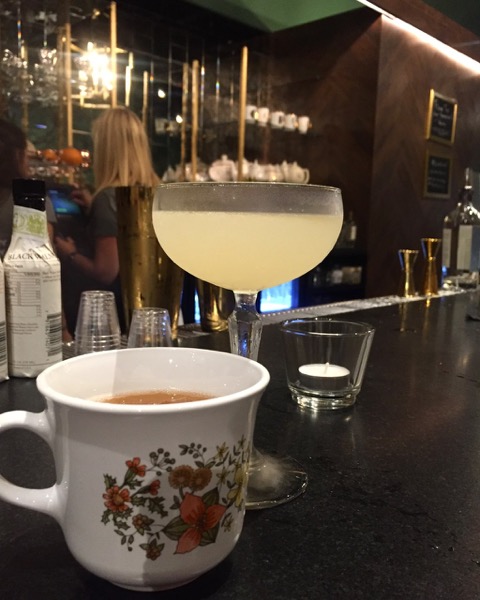 Sunday – November 5th
Sunday Brunch @ Mathews
Mathews now offers Brunch on Sundays only from 10am-3pm. Head over and check out these French Toast Sticks as well as their twist on other Brunch favorites.