Monday – October 23rd
Monday Night Football @ HopsScotch
Kickoff between the Eagles and Redskins is set for 8:30pm. Head to HopsScotch to enjoy $4 select drafts, $15 Bud/Bud Light buckets (5 beers), $20 Craft mix buckets (5 beers), and $19.95 for 3 pounds of house made original wings.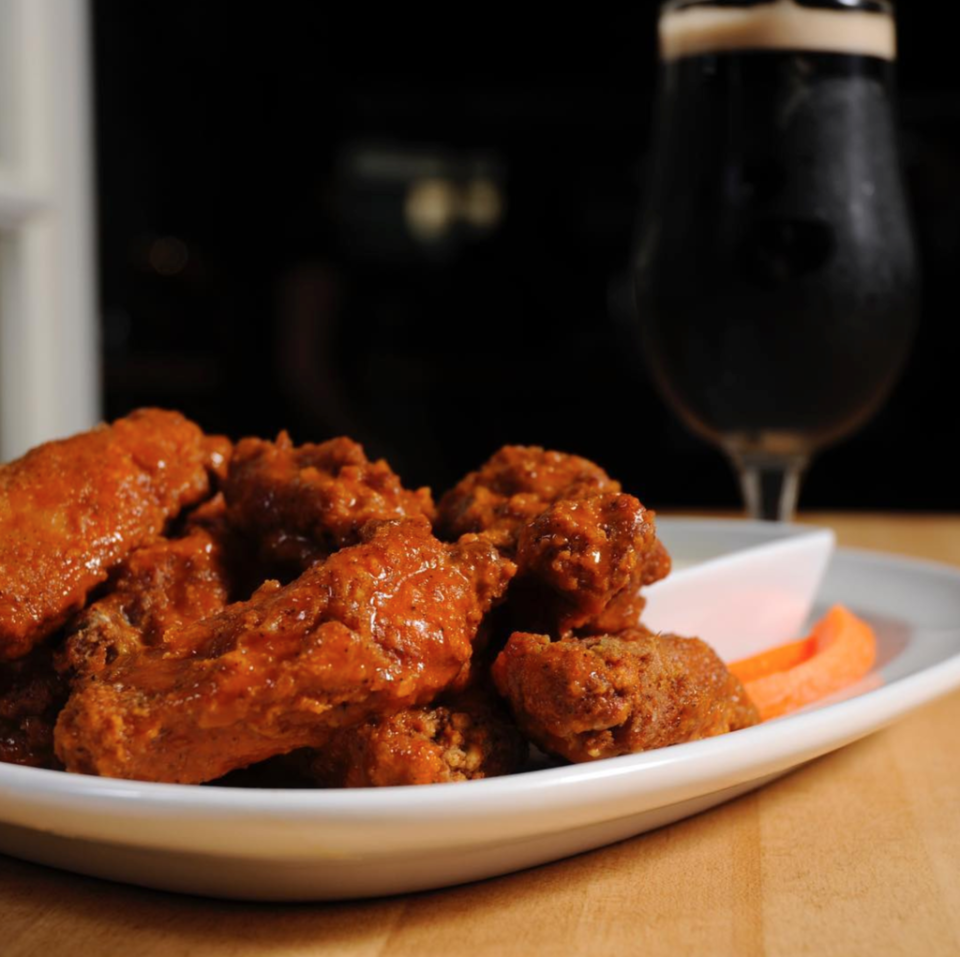 Tuesday – October 24th
Fall/Winter Cocktail List @ SOUTH HOUSE
SOUTH HOUSE is launching their new seasonal cocktail list on Monday, October 23rd. Check out some awesome new libations including the SMOKE JUMPER (pictured below). From their Facebook page: "We are inspired by the old world spice markets, and Early American Mercantile where spices and teas were stored in large vats in abundance. We are also drawn to the beauty of dried fruits like orange, apple, dates, and spices of cinnamon, ginger, sage, cardamom and turmeric."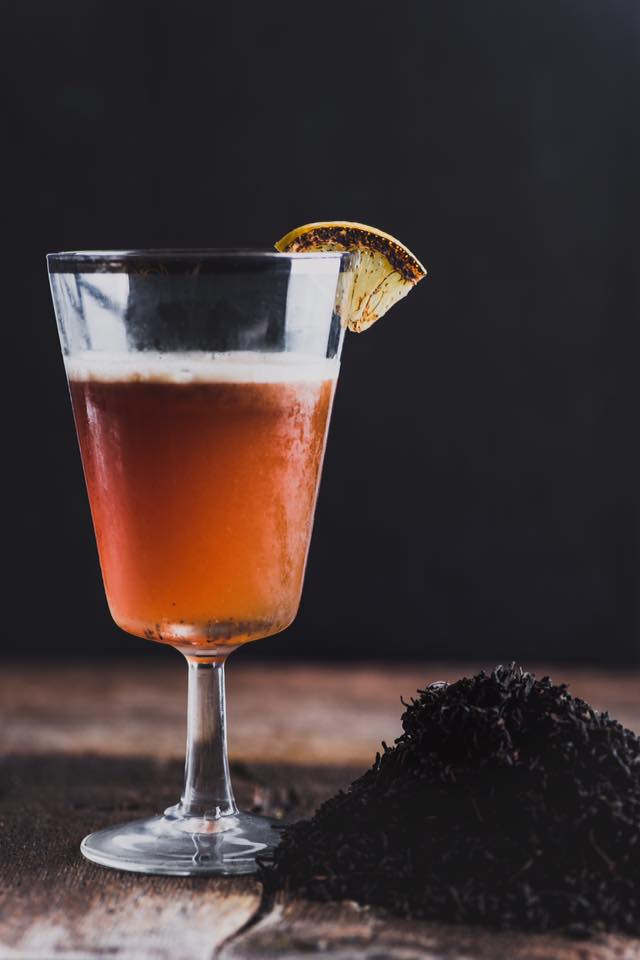 Wednesday – October 25th
Open Mic Night @ Ed & Mary's
Open Mic Night begins at 8pm every Wednesday at Ed & Mary's. Show your stuff and enjoy $5 glasses of house wine.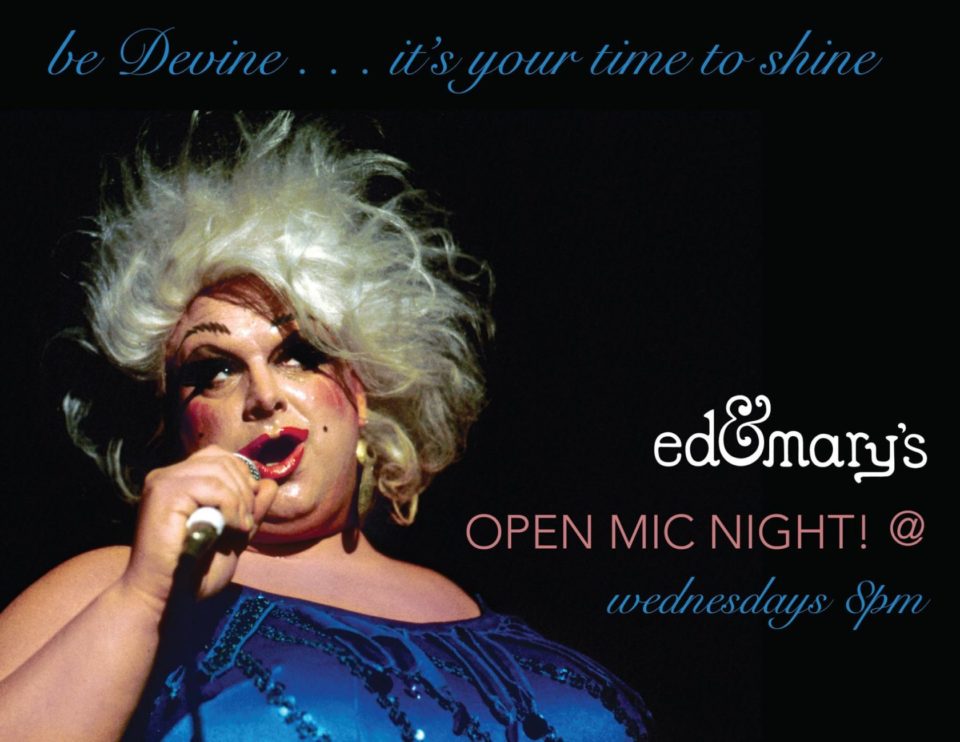 Thursday – October 26th
Free Live Tunes @ Pet Shop
Enjoy live tunes this Thursday at Pet Shop, with a free show featuring Tru and the Rock n Roll High Fives starting at 8:30pm.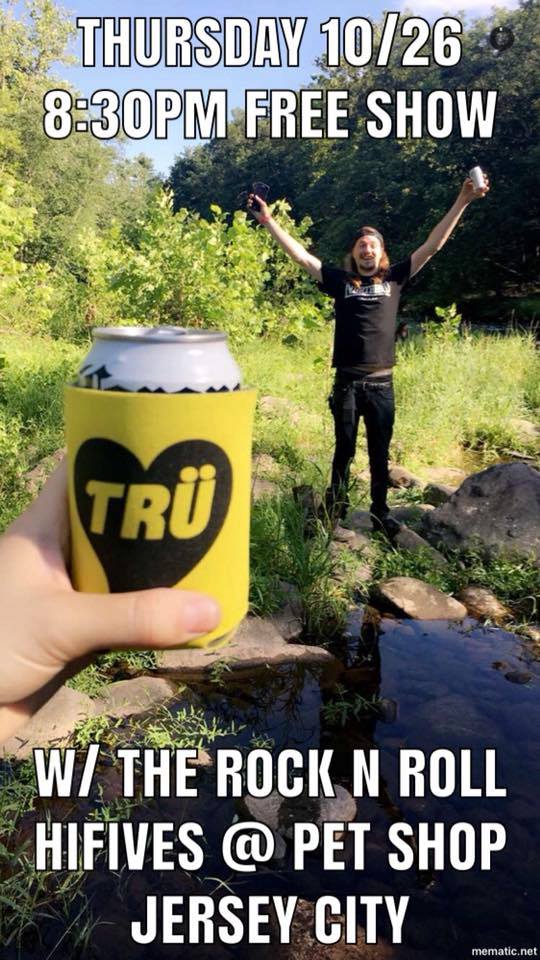 Friday – October 27th
Terminal of Terror Night 1
Located inside the Central Railroad of New Jersey Terminal in Liberty State park, Terminal of Terror is returning this year for 2 nights on Friday, October 27th and Saturday, October 28th. There will be two 21+ dance parties from 9pm-2am. Get your tickets NOW before they're all sold out!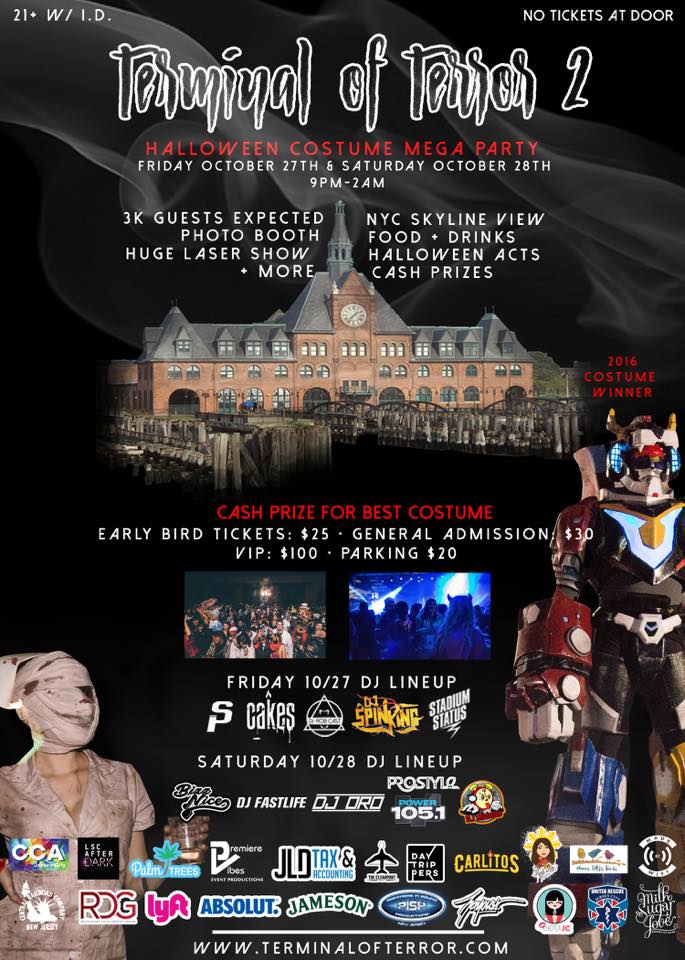 Saturday – October 28th

Terminal of Terror Night 2
What are you waiting for? Get your tickets NOW before they sell out, and we'll see you there in your best costumes!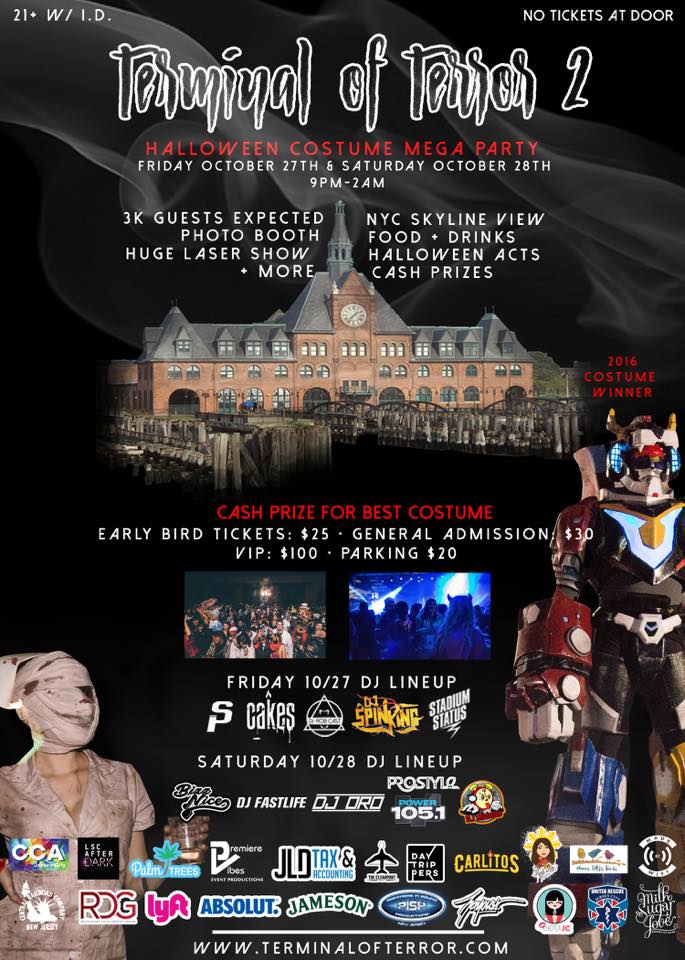 Sunday – October 29th
Football Sunday @ Light Rail Cafe
Catch all of the NFL action at Light Rail on their 50″ screens with some awesome food and drink specials including $2 Empanadas, $3 Beers, $5 Mozzarella Sticks, $5 classic Margaritas, $6 Chicken Tenders with Fries, and $7 classic Long Islands.