Tuesday – January 2nd
Oyster Tuesday @ Dullboy
Get out of the cold and into Dullboy to enjoy $1 Oysters all night long this Tuesday.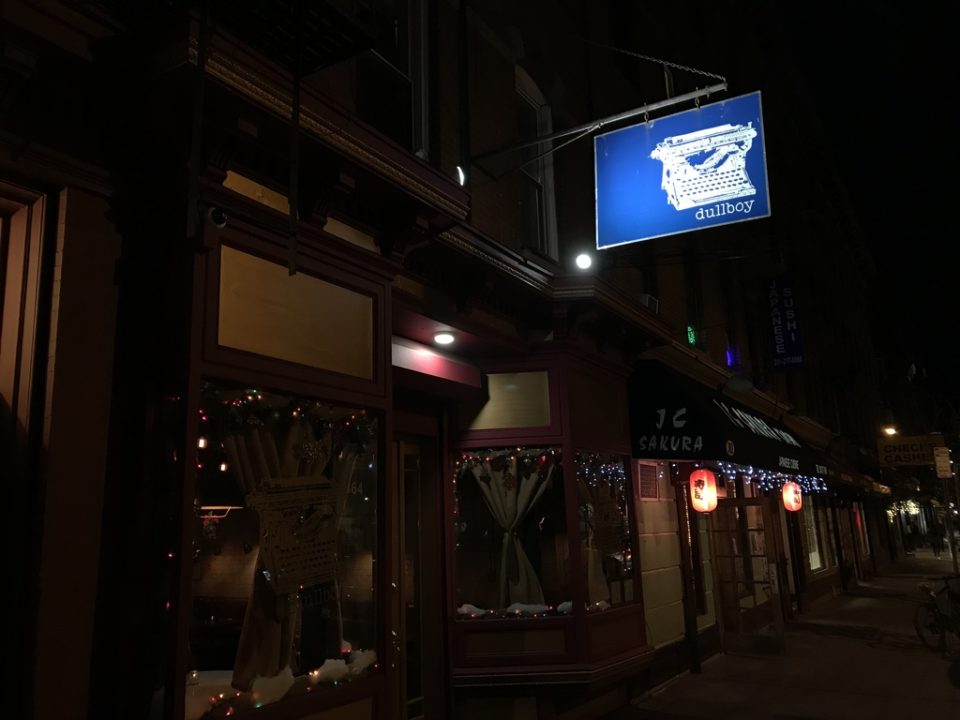 Wednesday – January 3rd
Terrence McManus Trio @ The Hutton
The Hutton will host the talented Terrence McManus Trio for the first time this Wednesday. Show starts at 9pm, but get there early to enjoy their new menu and one of their new cocktails.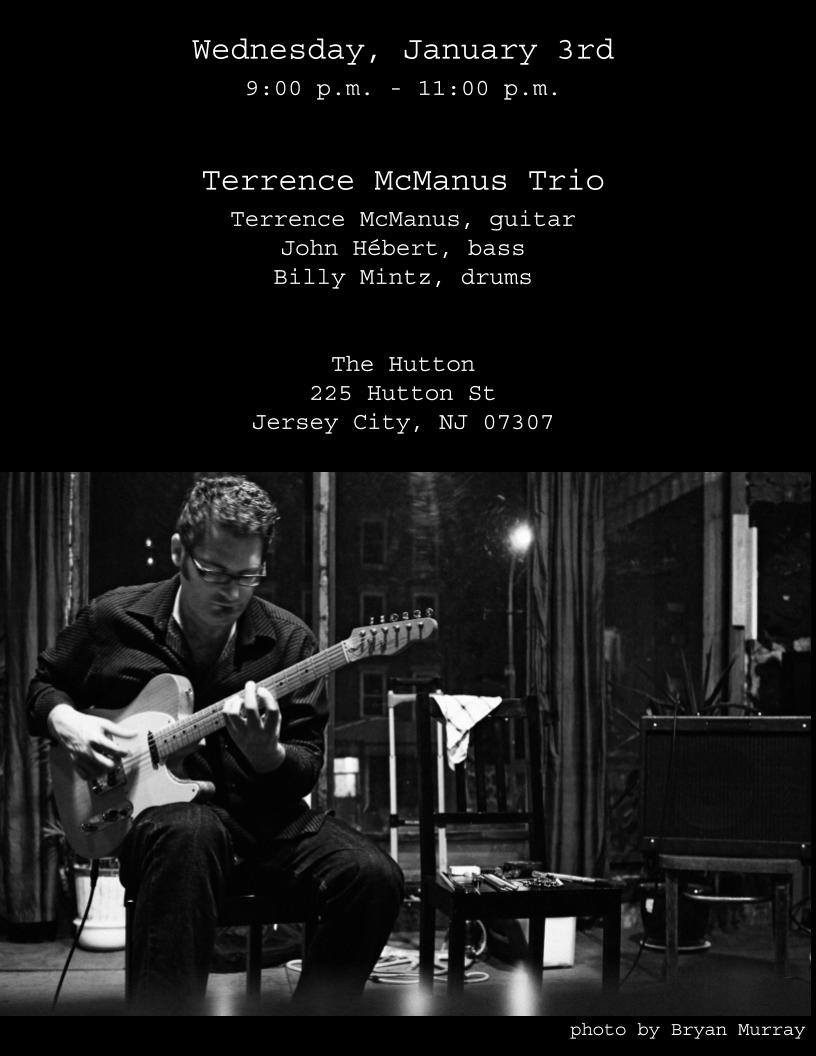 Thursday – January 4th
Happy Hour @ Cellar 335
Happy Hour at Cellar 335 runs from 5-7pm and features $2 Off all specialty cocktails, well drinks, beer, and wine.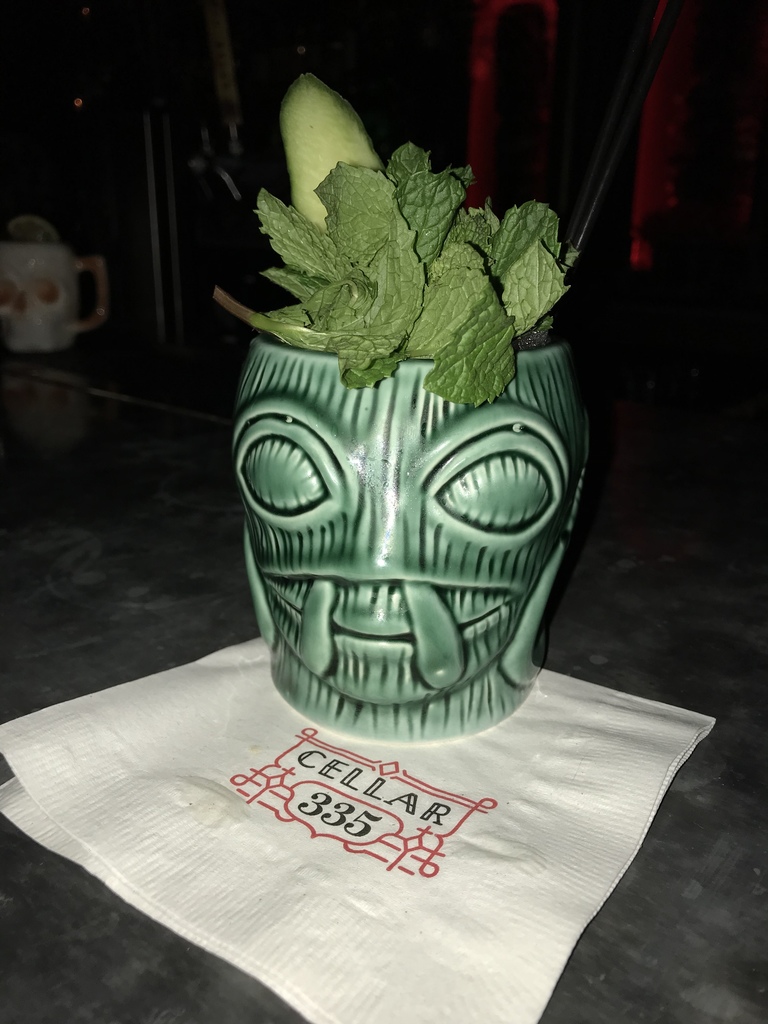 Friday – January 5th
Hudson City Rats Live @ Fox & Crow
The Hudson City Rats will be live in The Parlour at 10pm at Fox & Crow playing everything from rock 'n' roll to rhythmn and blues.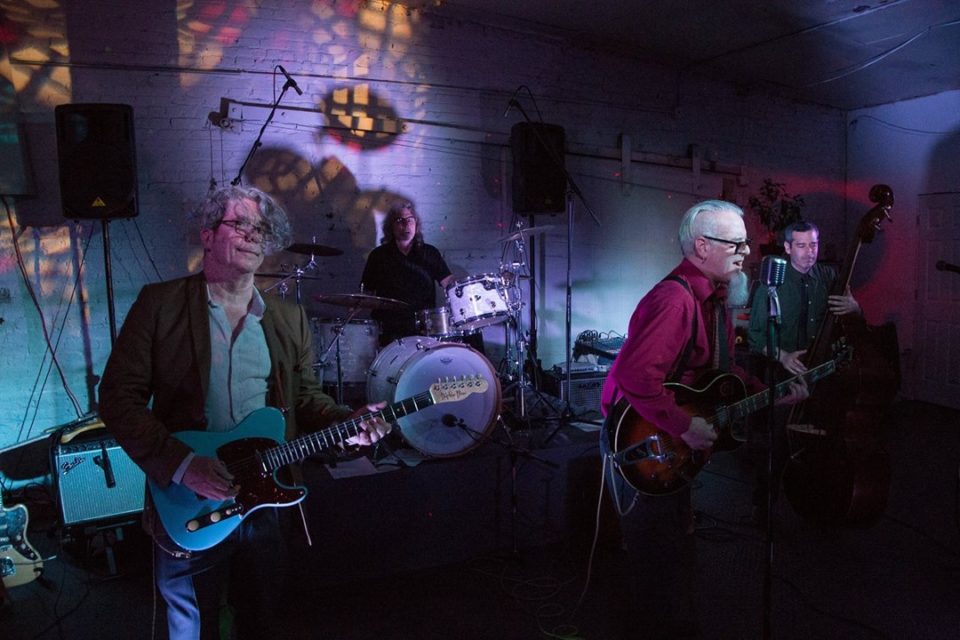 Saturday – January 6th
Brunch @ White Star Bar
Brunch at White Star Bar is served from 11am-4pm on Saturdays, and features awesome hangover cures like this Chorizo Skillet.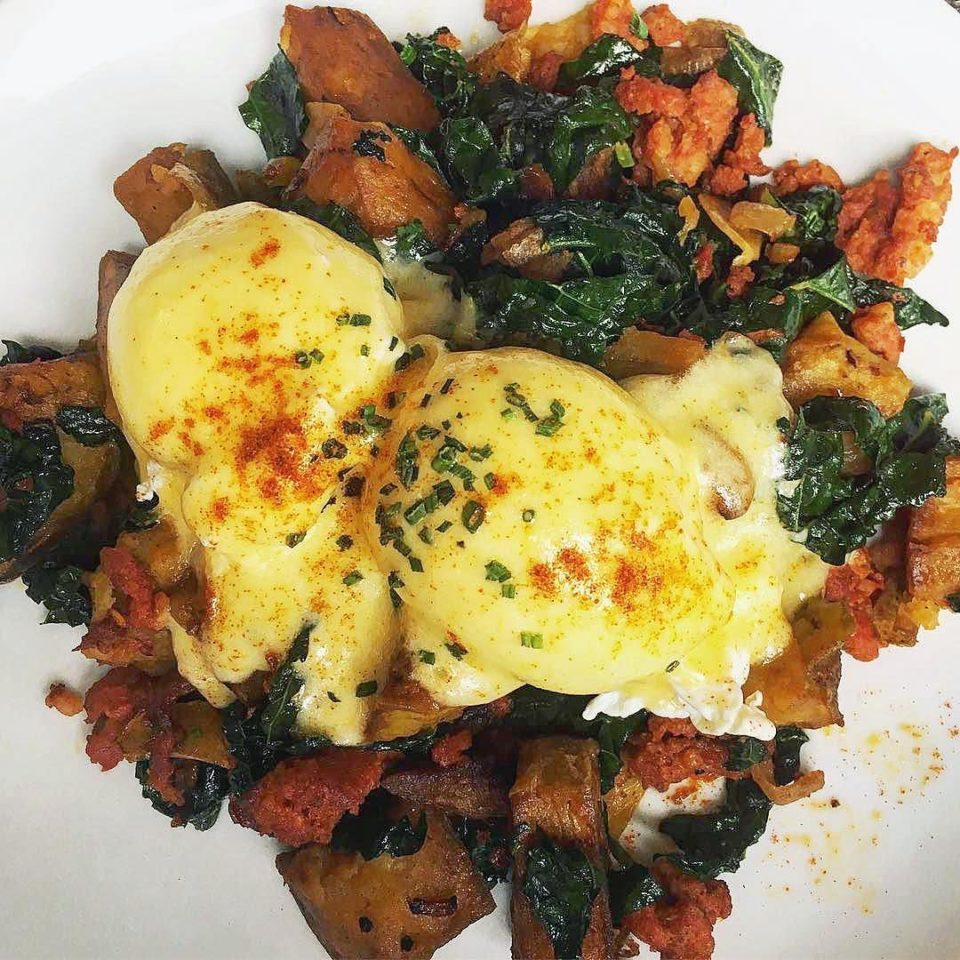 Sunday – January 7th
NFL Playoffs @ O'Hara's
Head to O'Hara's on Sunday for the first round of NFL playoff action featuring the Bills vs. Jaguars at 1:05pm, and Panthers vs. Saints at 4:40pm.