Tuesday – October 17th
Back to School Tasting Series @ The Archer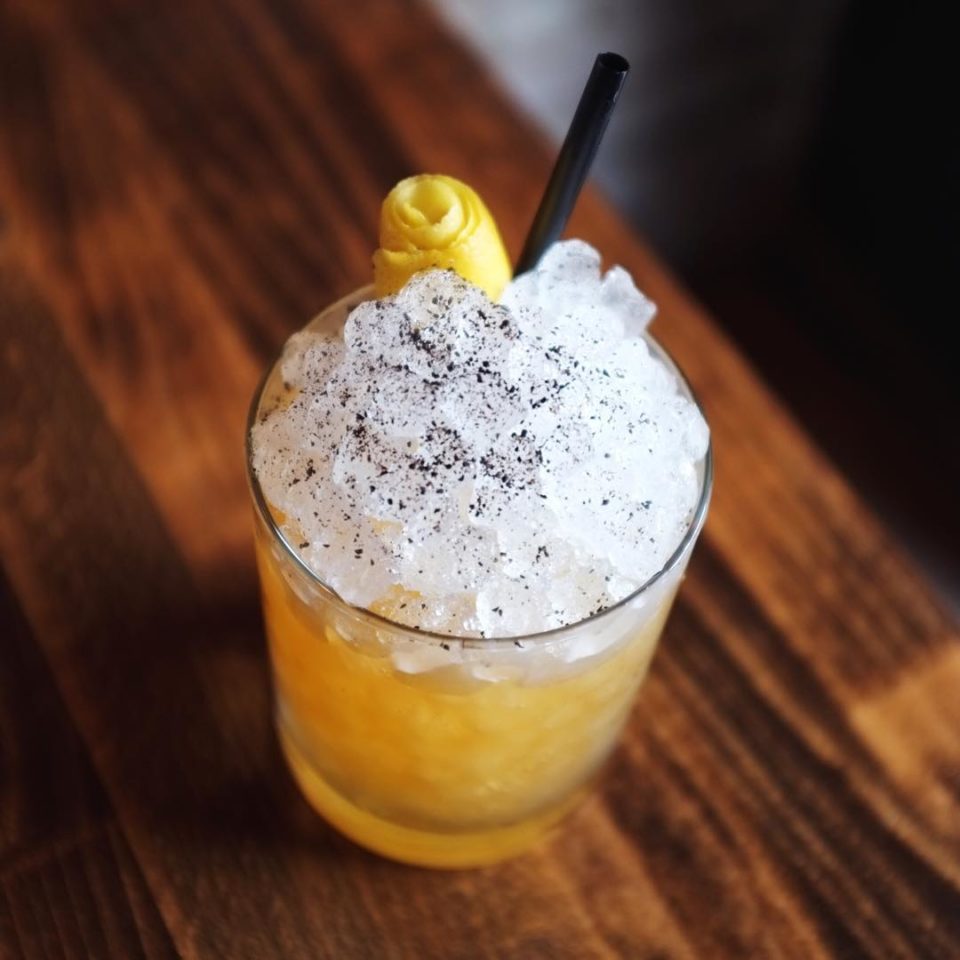 Don't miss out on flights, food pairings, and special cocktails at The Archer!
Wednesday – October 18th
Plate it Forward – Fall Menu @ Órale
Órale makes an impact every Wednesday night when they Plate it Forward to support local charities. Check out the new Fall menu deliciousness and support the community at the same time!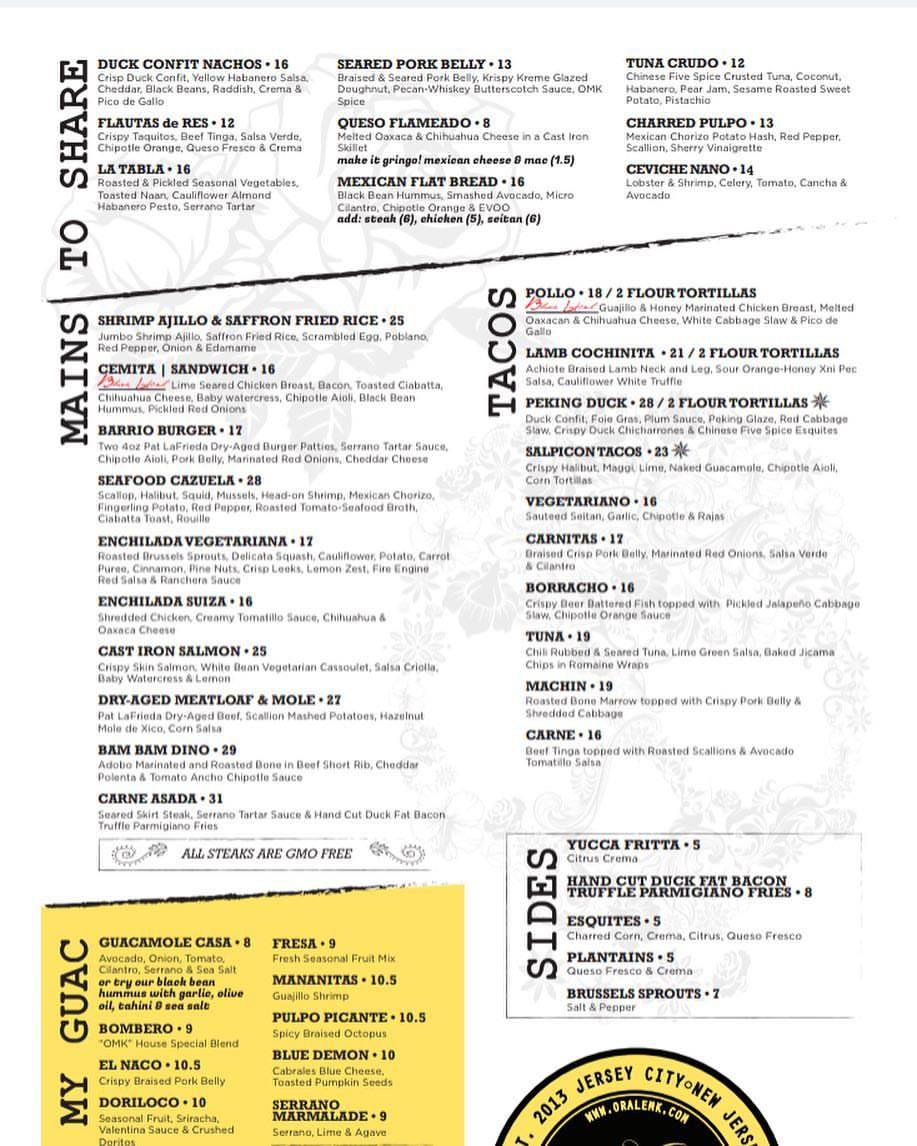 Thursday – October 19th
Opening @ Frankie
The long-awaited opening of Frankie seems to finally be here. According to an Instagram posted yesterday, you can check out the new spot at 264 Grove St. on Thursday starting at 5pm.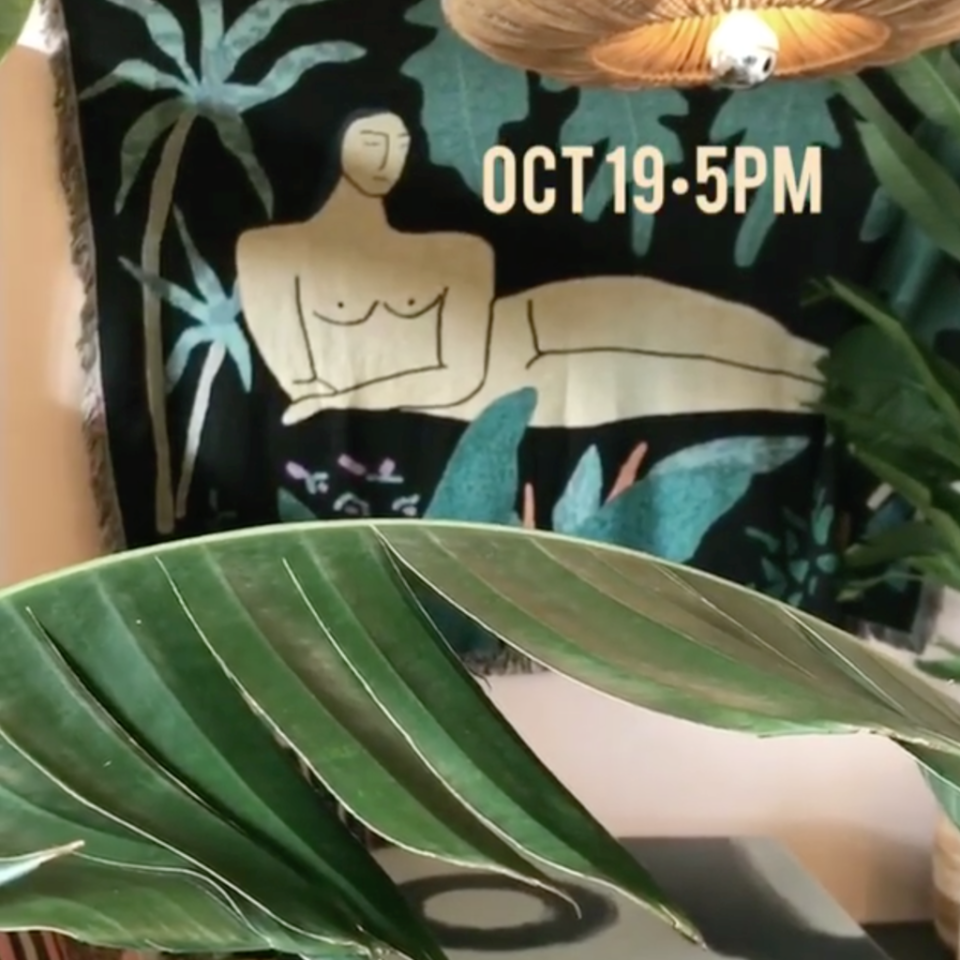 Friday – October 20th
Rock the Jukebox @ Lucky 7
Ease into the weekend with $3 Coors Light drafts, $4 Brooklyn cans, $4 Fireball shots, $4 house vodka drinks, and $6 Vodka Red Bulls at Lucky 7.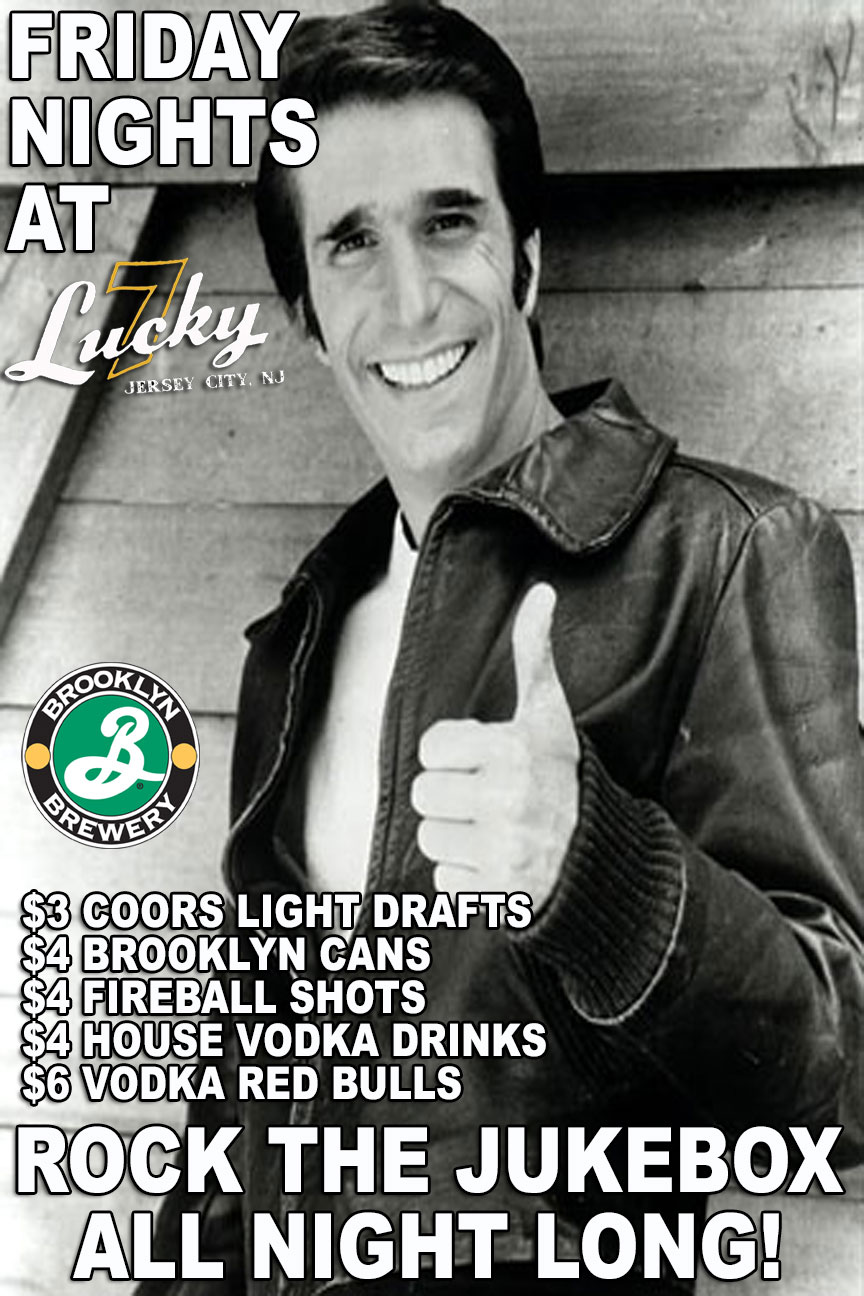 Saturday – October 21st

Brunch @ Skinner's Loft
Skinner's Loft serves Brunch until 4pm, so even if you're off to a late start due to Friday's fun, you can still start your Saturday right!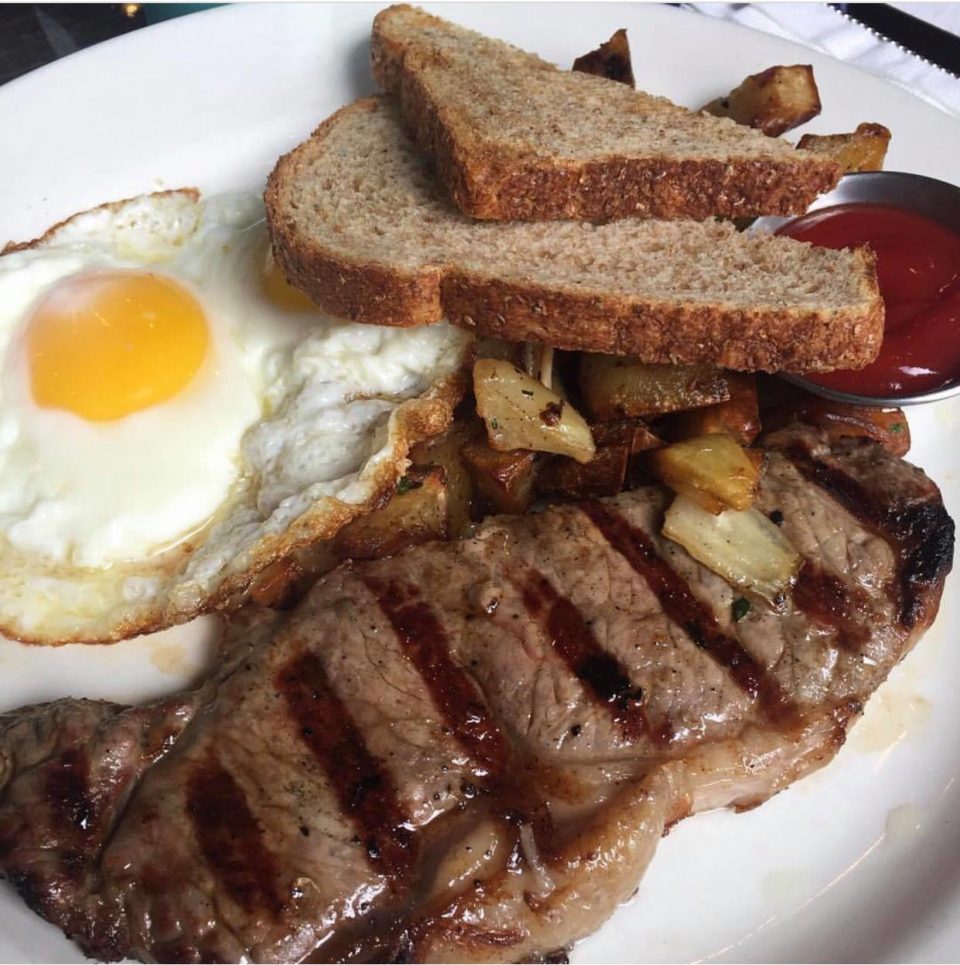 Sunday – October 22nd
Sunday Funday @ The Brightside Tavern
Brightside has A TON of specials for your Sunday Funday. Enjoy $20 Brunch entree + 2 Mimosas or Bloody Marys, $5 Fireball shots, $5 Tequila shots, $5 Cheese Quesadilla (add blackened chicken $2 extra), $6 Tito's drinks, $6 Spicy Mac n Cheese bowl, $7 Carafes of domestic beer, $7 Stromboli (pepperoni or spinach), $9 3 Sliders (beef, pork or chicken), $9 Nachos (chili, pork, or chicken), $15 Buckets of Coors Light or Yuengling (5 beers), $15 Bottles of wine, $20 6-packs of Red Stripe, $20 Carafes of Mimosa, and $20 Carafes of Sangria.