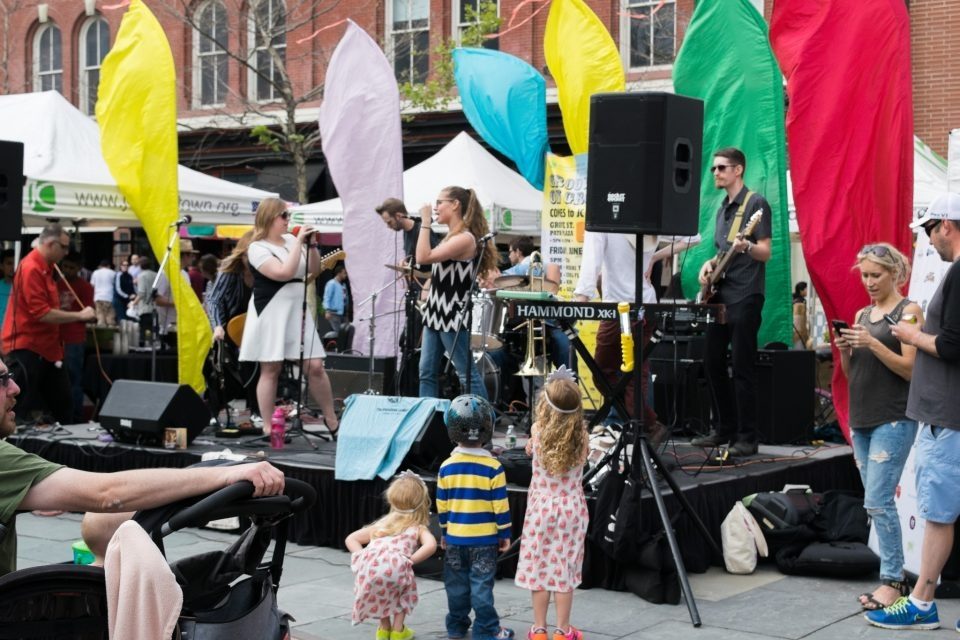 Join Groove on Grove at their final concert of the 2016 season! On September 9th from 5 PM to 10 PM, Groove on Grove's 2016 weekly music series is coming to a close & what a season it's been! Be sure to come out and get your groove on as the summer comes to an end. Eat, drink, dance, and shop local all night!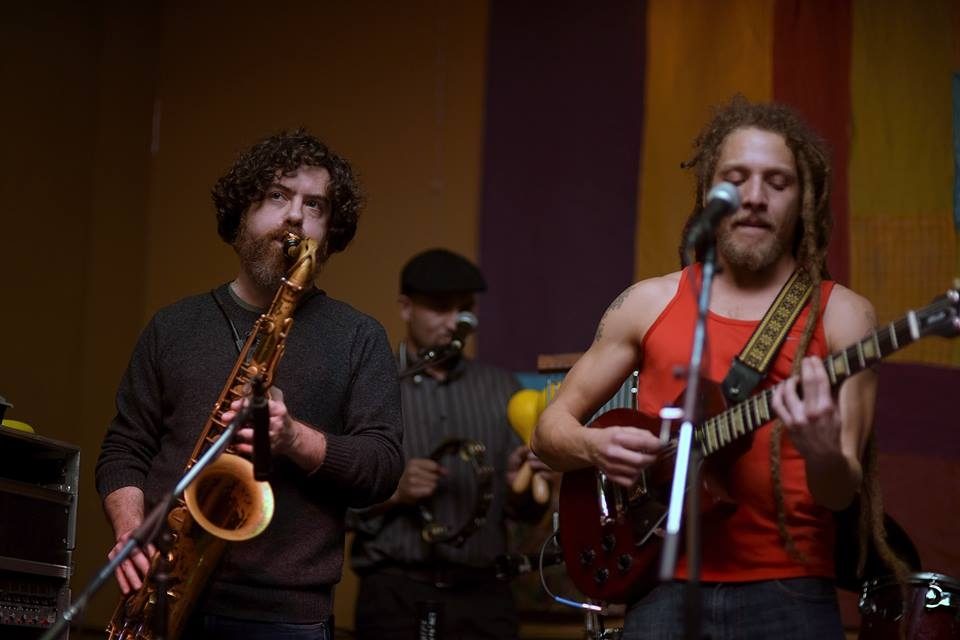 There's an awesome line-up of performances to look forward to:
5 pm – The Foxfires
6 pm – Pat Van Dyke
7 pm – Kiwi
8 pm – RocknRoll Hi Fives
9 pm – San Simon
Artist & Maker Market will be there, along with other vendors.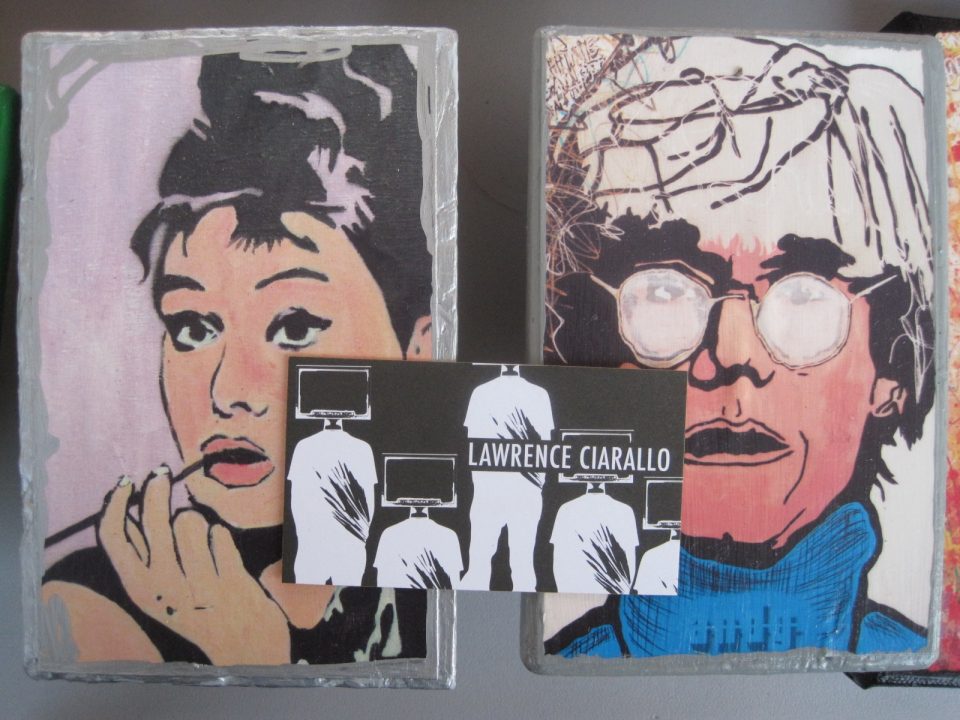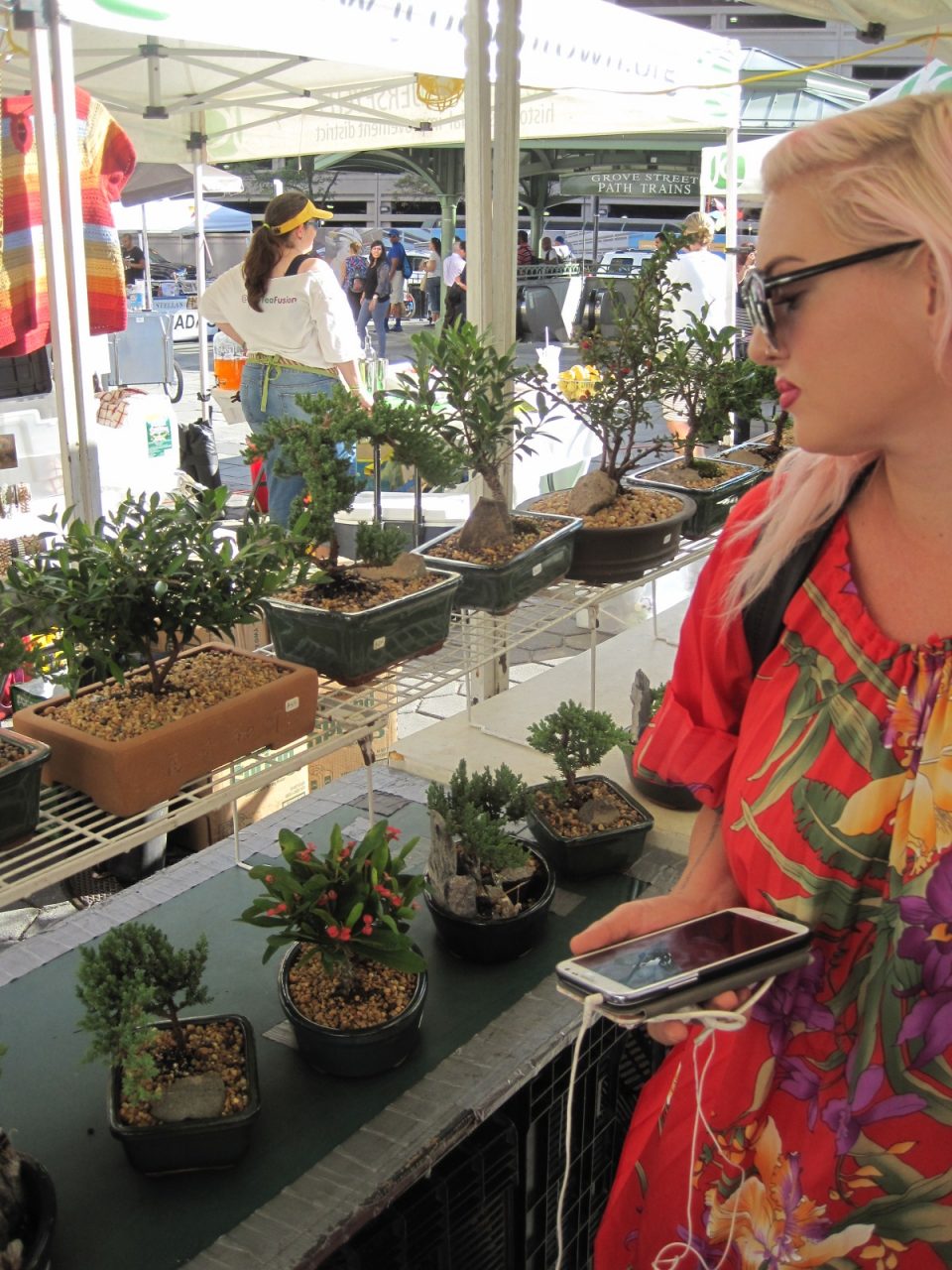 We'll have: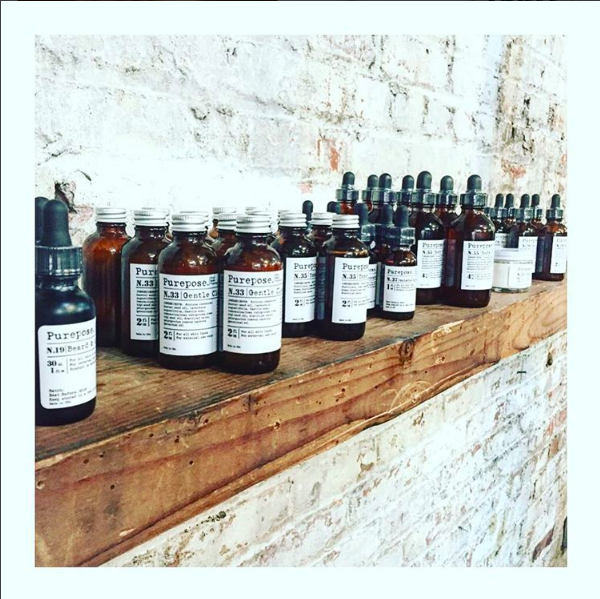 Michele Danielle Contemporary Art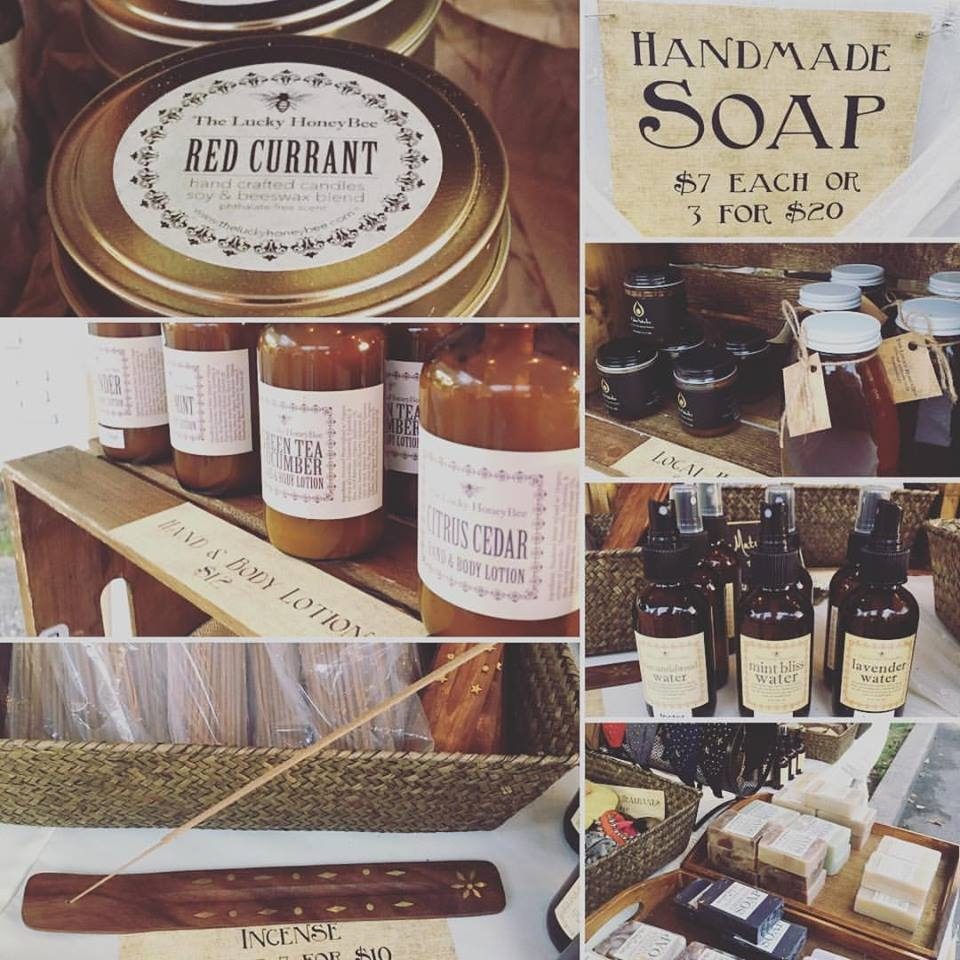 Echo Jewelry Design
Ray Bonsai
Beer will also be provided by Orale Mexican Kitchen, Raval JC, and SOUTH HOUSE Bar & Restaurant.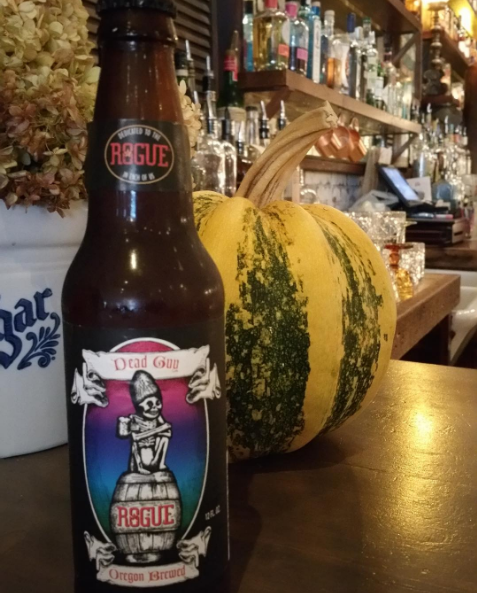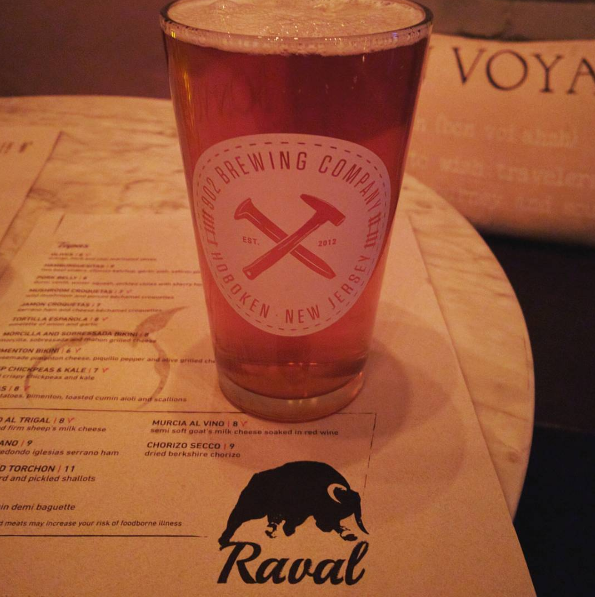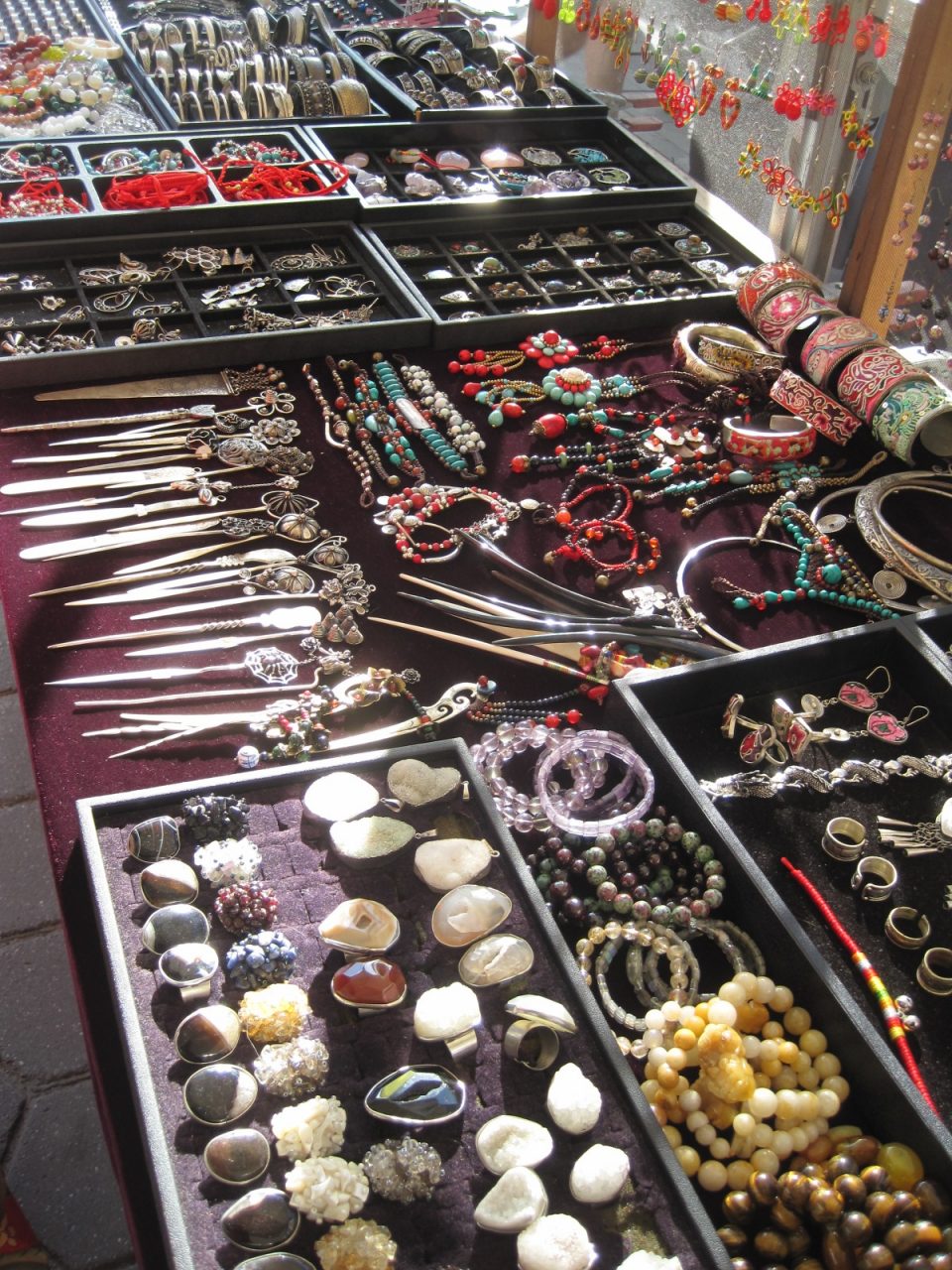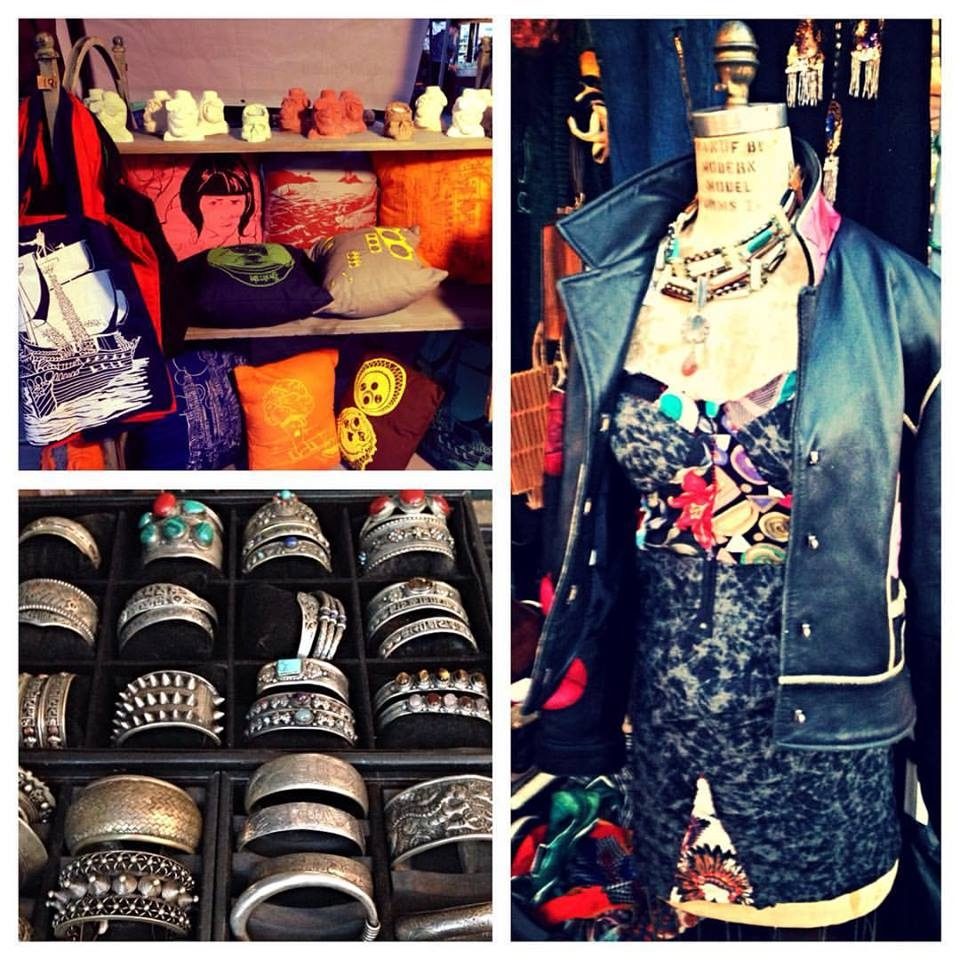 Thank you to the 2016 Groove on Grove sponsors for making this fun event possible:
iPhone Repair Jersey City Grove Street- Yufixit
ZeppelinHall Biergarten & Restaurant
Weichert Realtors Downtown Jersey City
Coldwell Banker Real Estate LLC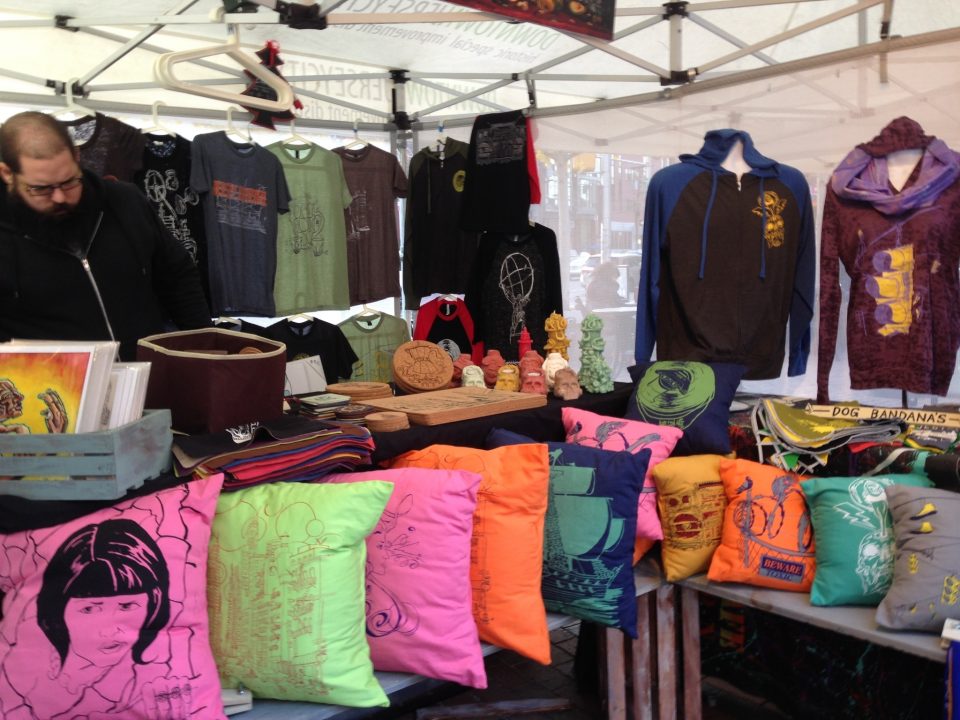 If you're interested in becoming a vendor for the 2016 Holiday Market, please email Debbie at Artistandmakermarket@gmail.com.
Keep up with the HDSID on their site, Facebook, Twitter, and Instagram!