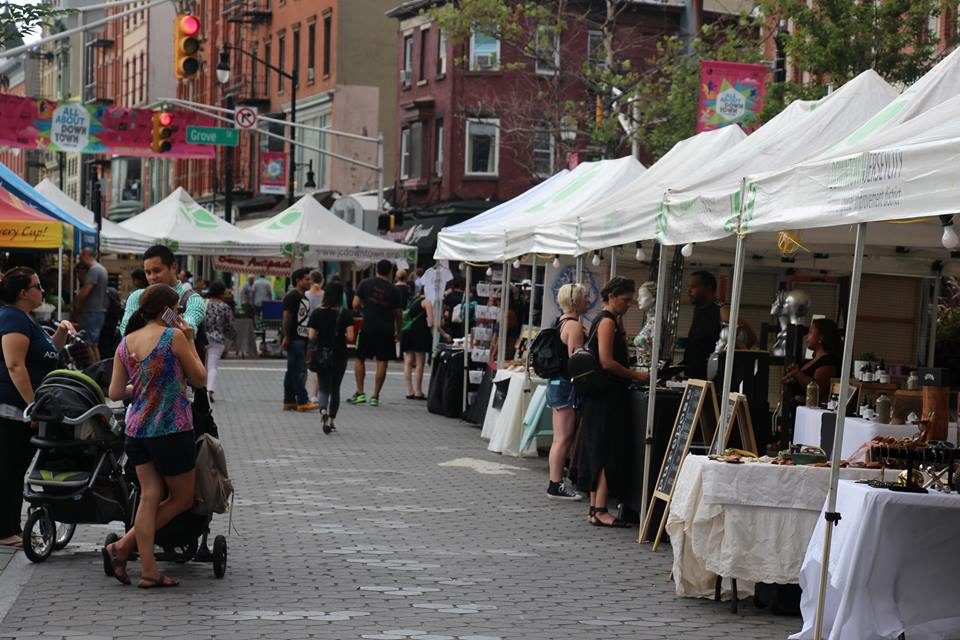 On September 8th, join Groove on Grove for a JC Fridays edition of their 10th season finale! From 5PM to 10PM, have fun and close out the summer with a bang! This is going to be an awesome night, the perfect outing to bring in the fall and celebrate all things Jersey City. Do not miss it!
Guests can stop by, grab some delicious food from some local businesses, get some items at the Artist & Maker Market, and enjoy music from Downtown Raagas, The Normal Living, Bryan Beninghove's Hangmen, and Forget The Whale throughout the night!
While Groove on Grove is super family-friendly, adults get to have their own little fun with some refreshments by Orale, Porta, and South House! YEASS. Drinks outside with FREE live music?!
Shop local from some awesome local vendors who will be in attendance! Concrete Jungle Studio, Vera Vixeness, More Records, Outer Limit Hotsauce, Moonchild, Danielle Mullins and much much more!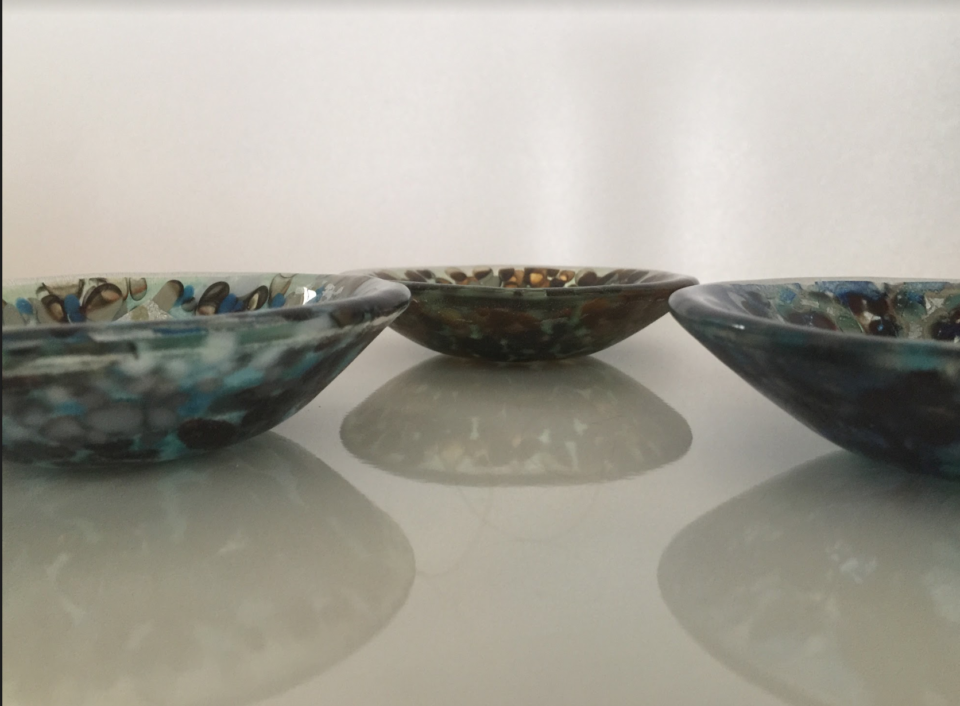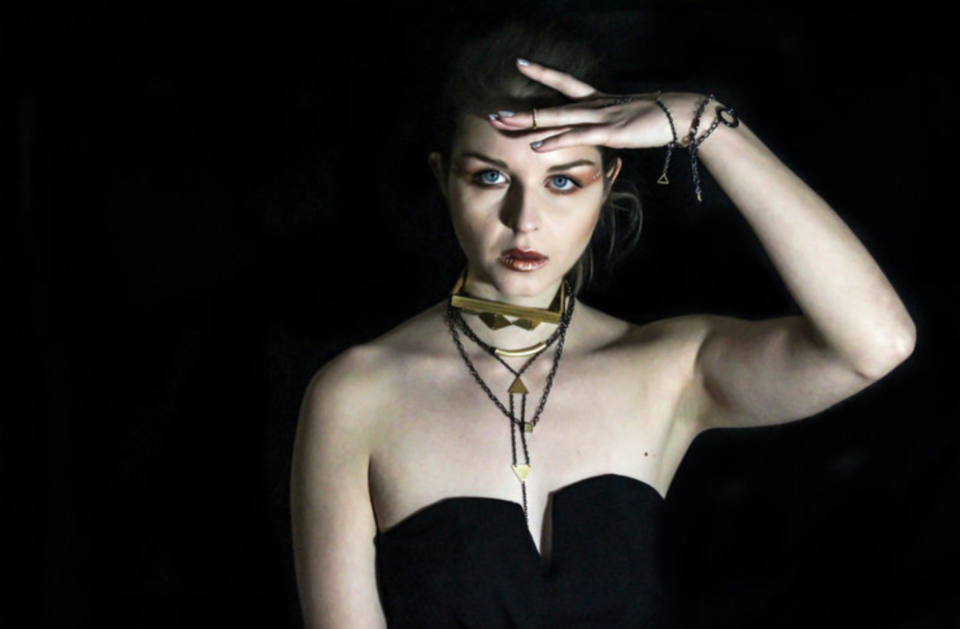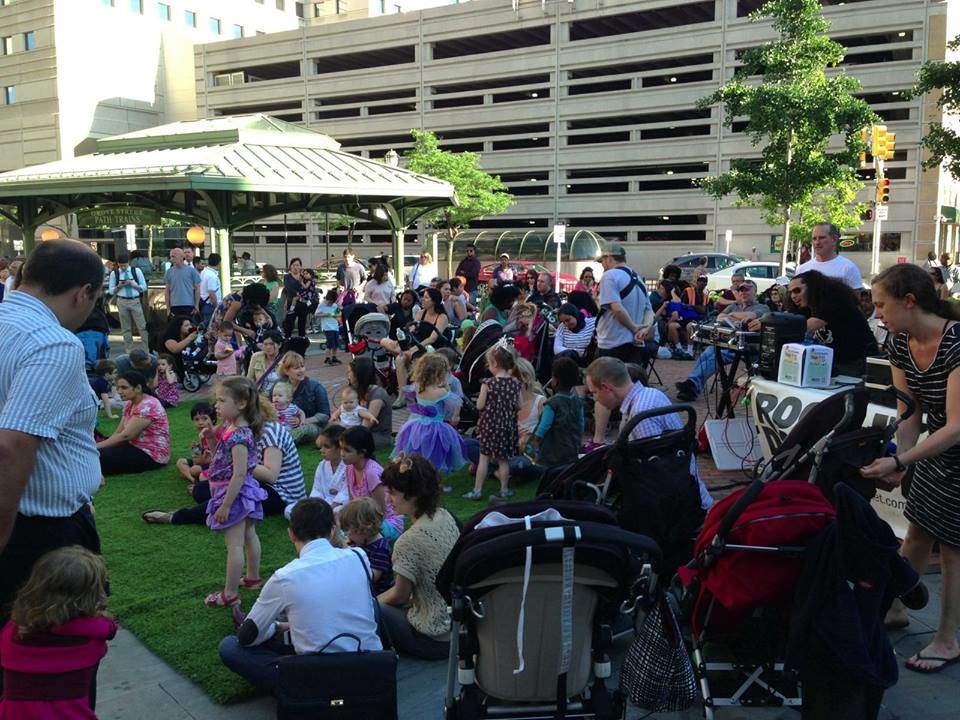 Music Lineup via Dancing Tony aka Rockit Docket Aka Mayor of Fun
5 pm Carol Deminski and the Little Jazz Birds. Carol Deminski is a New Jersey native; she currently lives in Jersey City. She has performed in America, Europe and Asia. Carol loves all kinds of music! She sings everything from Jazz to Blues to early Rock n Roll, Classic Oldies and New Orleans flavored tunes.
6 pm Downtown Raagas This Jersey City Band plays Eclectic World Music, incorporating traditional Indian influenced music with rock and other world beats.
7 pm The Normal Living The sounds of rock and roll, indie rock, 60s girl groups, pop, heartland rock, and Americana inspire the hearts and minds of New Jersey's TNL. From NJ on the edges of NYC, the band blends urban ideas and images with rock and roll, Americana, and folk-rock sounds, while summoning the fun yet earnest spirit of garage rock. With singer-songwriter roots and bar-band beginnings, their influences are eclectic, ranging from Carole King, Springsteen, and U2 to the Killers, Arcade Fire, Jenny Lewis, and Neko Case, from Fleetwood Mac, and Heart to Patty Griffin and the Dixie Chicks, helping to carry on the story of American rock and roll songwriting in the millennial age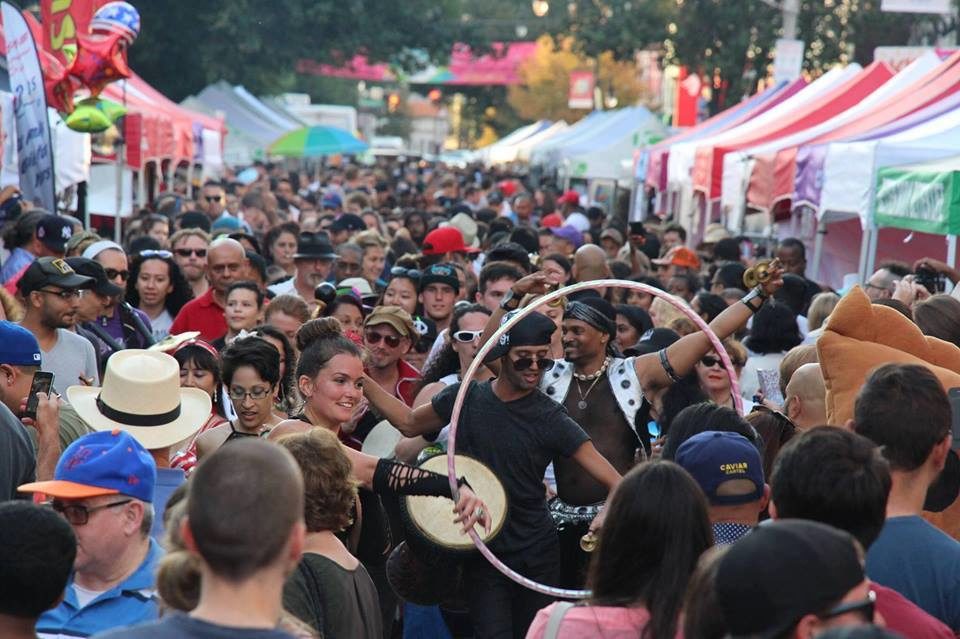 8 pm Bryan Beninghove's Hangmen. JC Saxophonist and Riverview Jazz Festival Organizer, Bryan Benninghove has been a part of the Jersey City Jazz community for over 15 years. The Hangman are bets described by New York Music Daily as "New York's most cinematic noir band." In addition to the Hangmen, Bryan Benninghove regularly performs at Madame Claude Biswith the Gypsy Jazz outfit Manouche Bag
9 pm Forget The Whale a four piece hailing primarily from Jersey City, includes members Alishia Taiping (lead vocals, bass) Dan Pieraccini (bass, keys, vocals), Peter Durning (guitar, harmonica) and AJ Zienowicz (drums, vocals). It's been said, of all the things Forget the Whale has, a 'sound' is not one of them. It's not that they have no sound: blues, rock, alternative, R&B, country, funk and nu-metal all become ingredients for Forget the Whale's veritable witches' brew. "Forget the Whale is the band to see," was one auspicious comment that emerged from their debut showcase at Rolf's Restaurant and Pub (Warren, NJ) in August of 2014.
Special Shout out to all the sponsors!
JCity Realty, LLC
Orale Mexican Kitchen
Modera Lofts
Raval JC
SOUTH HOUSE Bar & Restaurant
DEL FORNO REAL ESTATE
Grove Street Bicycles Giant Jersey City
Mathnasium of Jersey City
Barcade
Bang Cookies
Roman Nose
WORD Jersey City
Smile Preschool and Nursery
Porta Jersey City
Eventcombo
SILVERMAN
The Jersey City Independent
Atlas Public House
For more updates go to https://www.facebook.com/events/493463767666860