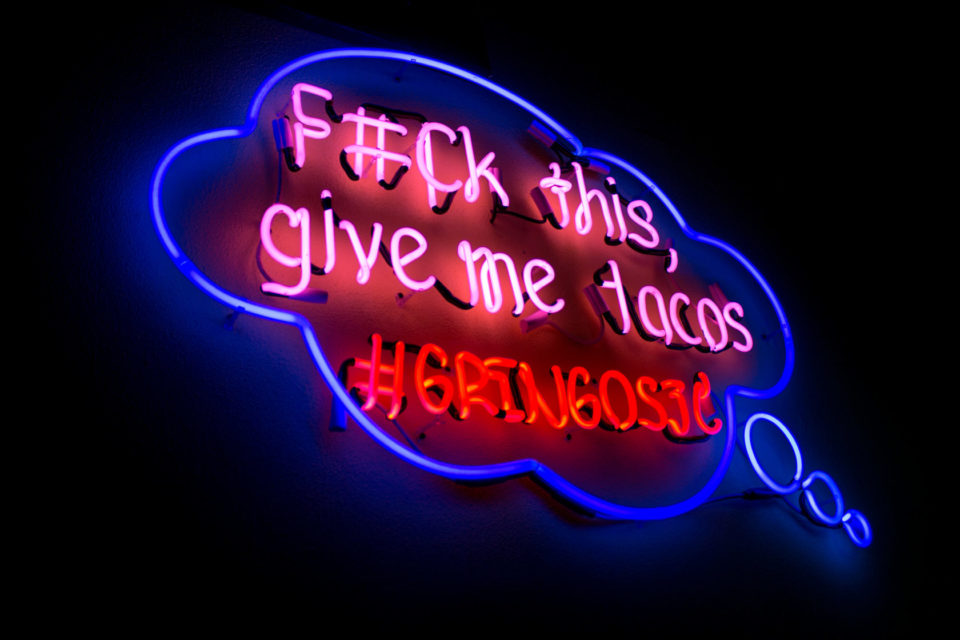 Calling all 80's and 90's babies! We're having a block party and you all are invited. This Saturday October 7th, it's going down and if you don't have any plans yet, then you're in luck. We teamed up with our friends over at Gringo's to throw you guys a day dedicated to food, fun, music and more. The party is taking place at 12 Coles Street and you don't want to miss a second of the fun!
DJs throughout the day will be taking it back with all old school hip hop and R&B. *Cue "Jenny from the Block"*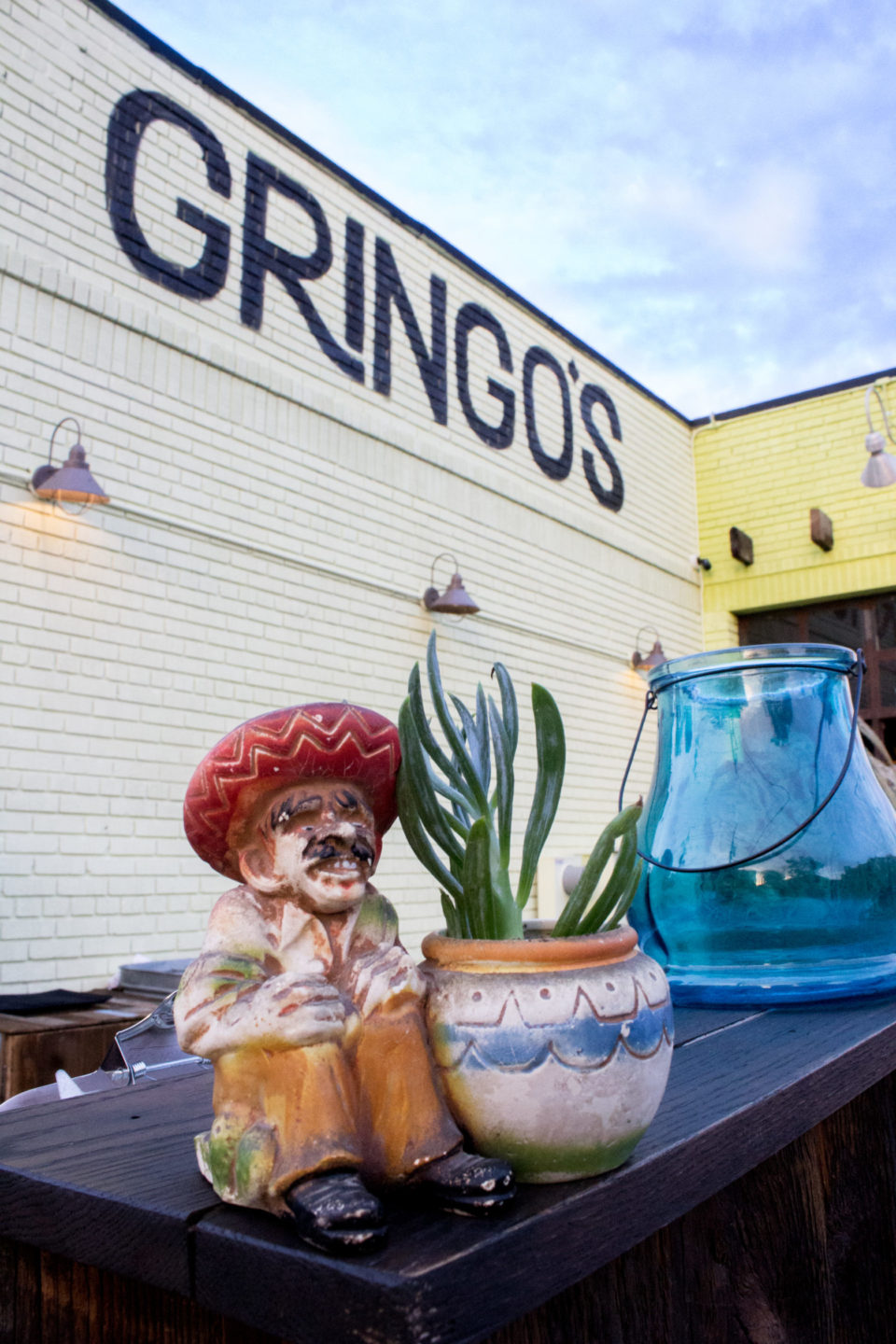 The event isn't just for our 80's and 90's babies, it's kid-friendly as well. We'll have a pumpkin patch and face painting available for the little ones.
4pm kicks off our Taco Eating contest with over $500 in prizes. Think you've got what it takes to win? Make sure you arrive early – only 10 slots are available and sign ups are on a first come, first serve basis.
Food trucks will line the streets and vintage vendors will be slinging vintage goods all day long.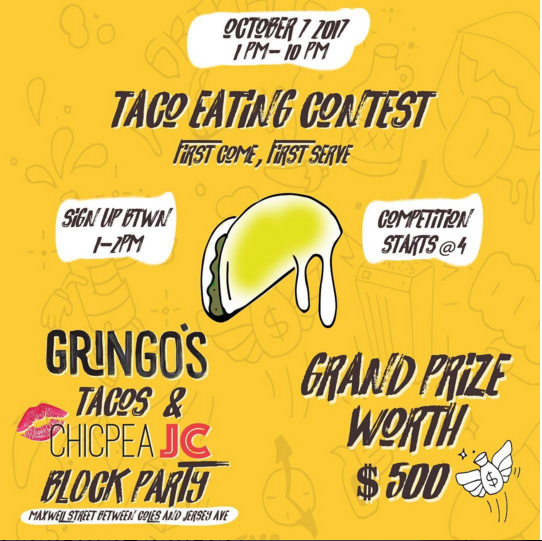 And don't leave before stopping by the patio where we'll have a Mangalitsa pig roast and a taco fix-in bar. If you're anything like me, you probably have no idea what a Mangalitsa pig is, but you can just think of it as the Kobe beef of pork. Buttery and superior in flavor, these tacos are must haves.
While we all love a good party, giving back is a priority to us. We'll be taking donations to send to the victims affected by Hurricane Maria. Please bring non-perishable and hygienic items to our donations table the day of the party.
The event is free and open to the public.
This event is open to all ages, but you must be 21 and over to drink with a valid id.
So make last weekend jealous, and head over to our block!