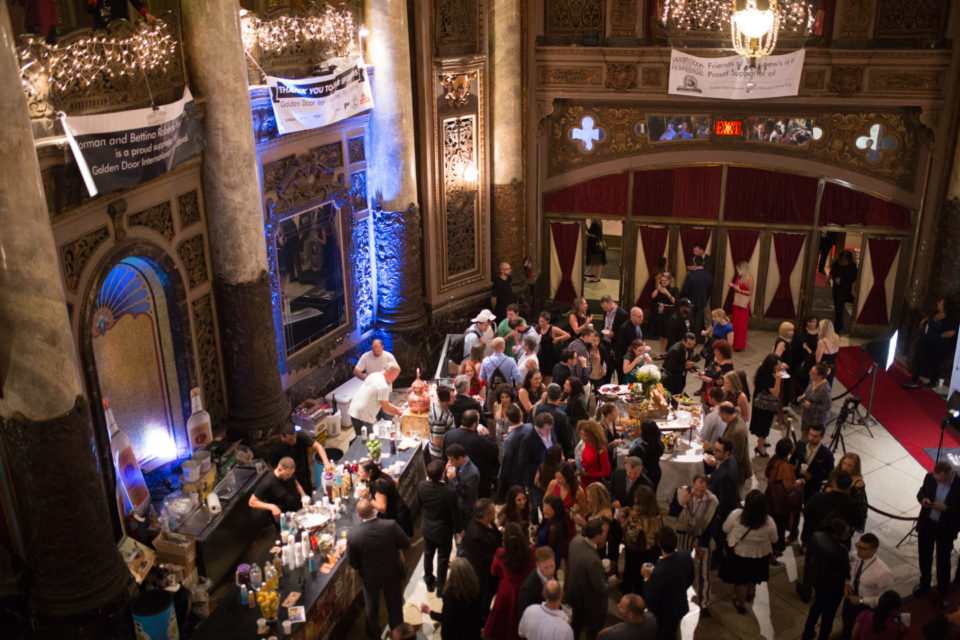 Thursday night we attended the opening red carpet gala of the Golden Door Film Festival at the historic Jersey City Landmark The Loew's Theatre in Journal Square. One of my favorite events in Jersey City, I always feel like I am going to a big award show because it is so well organized and the venue is magical.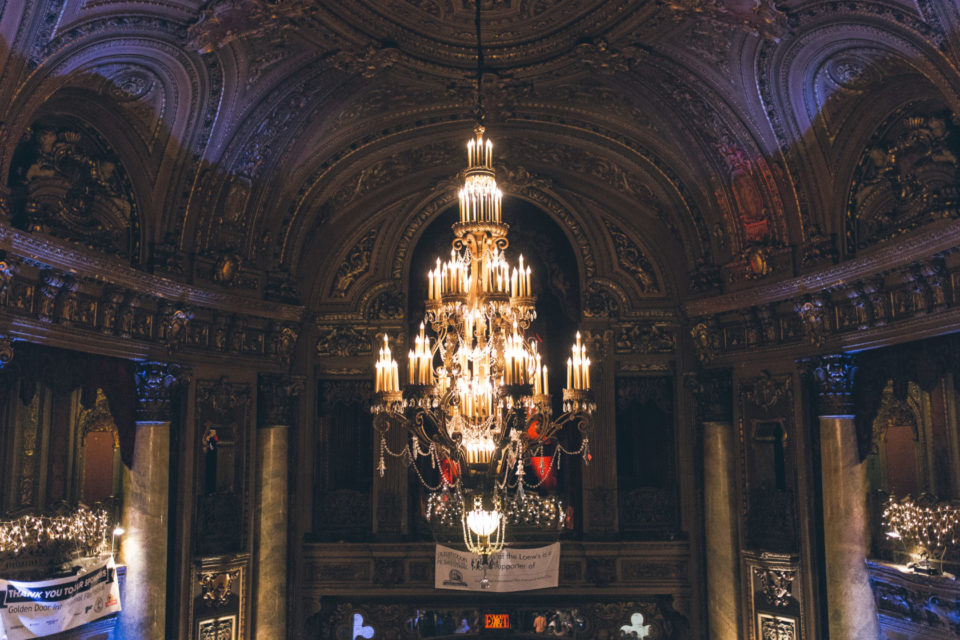 The first thing we did when we arrived to the Loew's Theatre was of course pose for photos on the red carpet. After we enjoyed some delicious drinks and bites and mingled with Jersey City's creatives. I had a blast.
I even got a moment to catch up with Michele Sorvino, founder of the Golden Door Film Festival with her hubby Bill Sorvino. She is a total babe!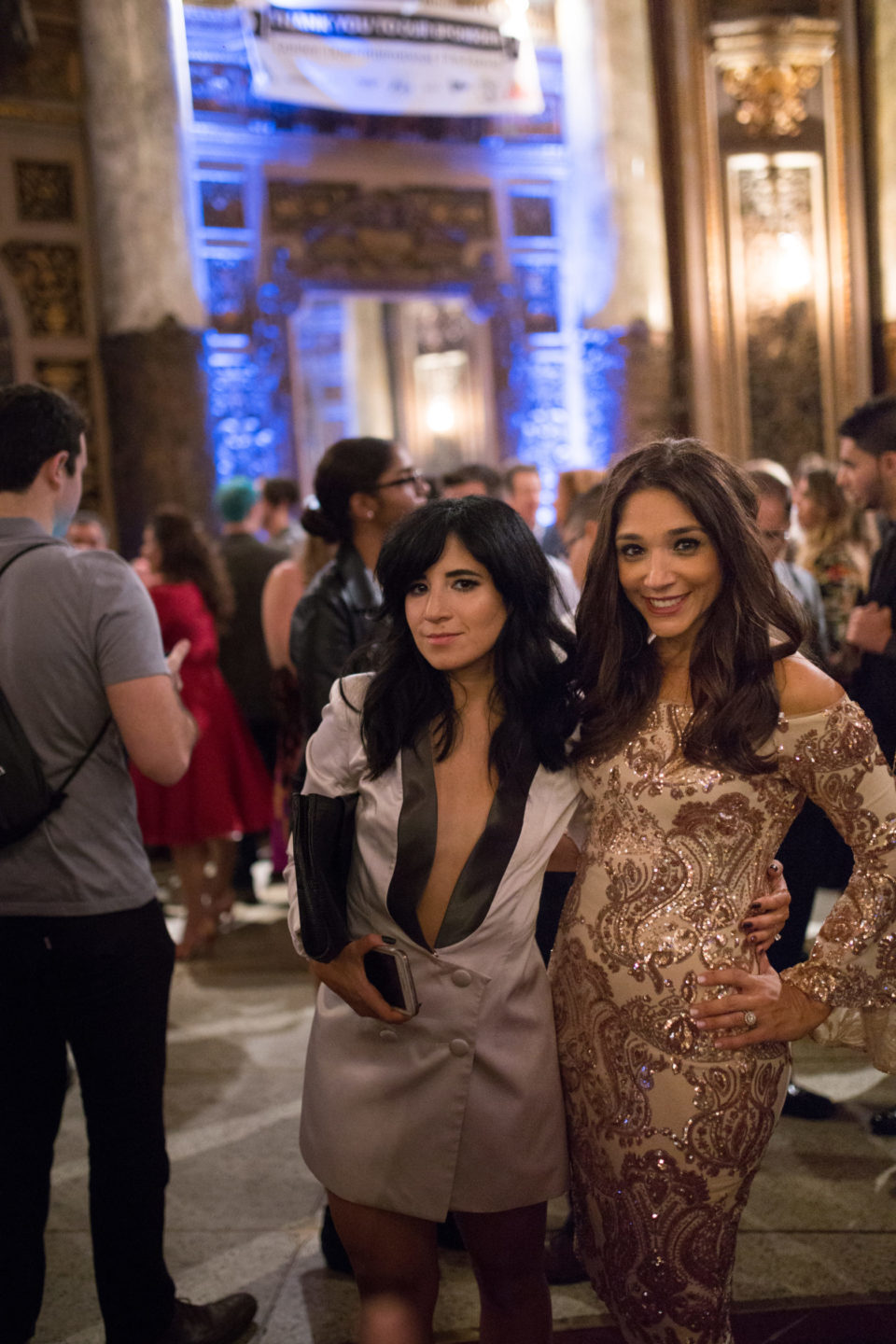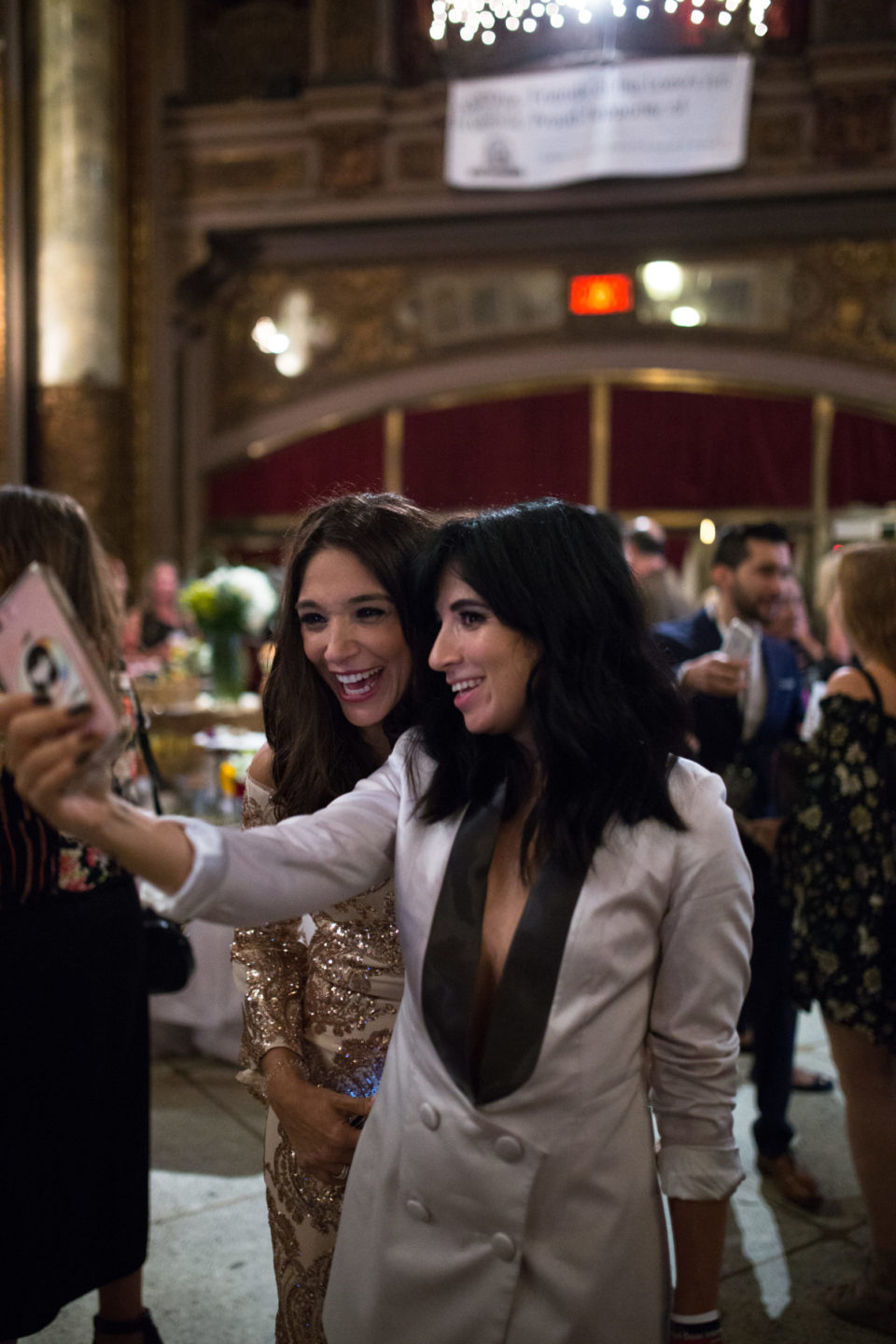 After a toast we all went into the theatre to watch the first film of the festival "The Girl Who Invented Kissing" starring Dash Mihok, Vincent Piazza, Suki Waterhouse, Michael Buscemi, Luke Wilson and Abbie Cornish. "Every town needs a savior, but not every town can be saved" is the film's tagline. Director Tom Serchio, a Bloomfield NJ native, was in attendance along with the film's stars Dash Mihok and Michael Buscemi.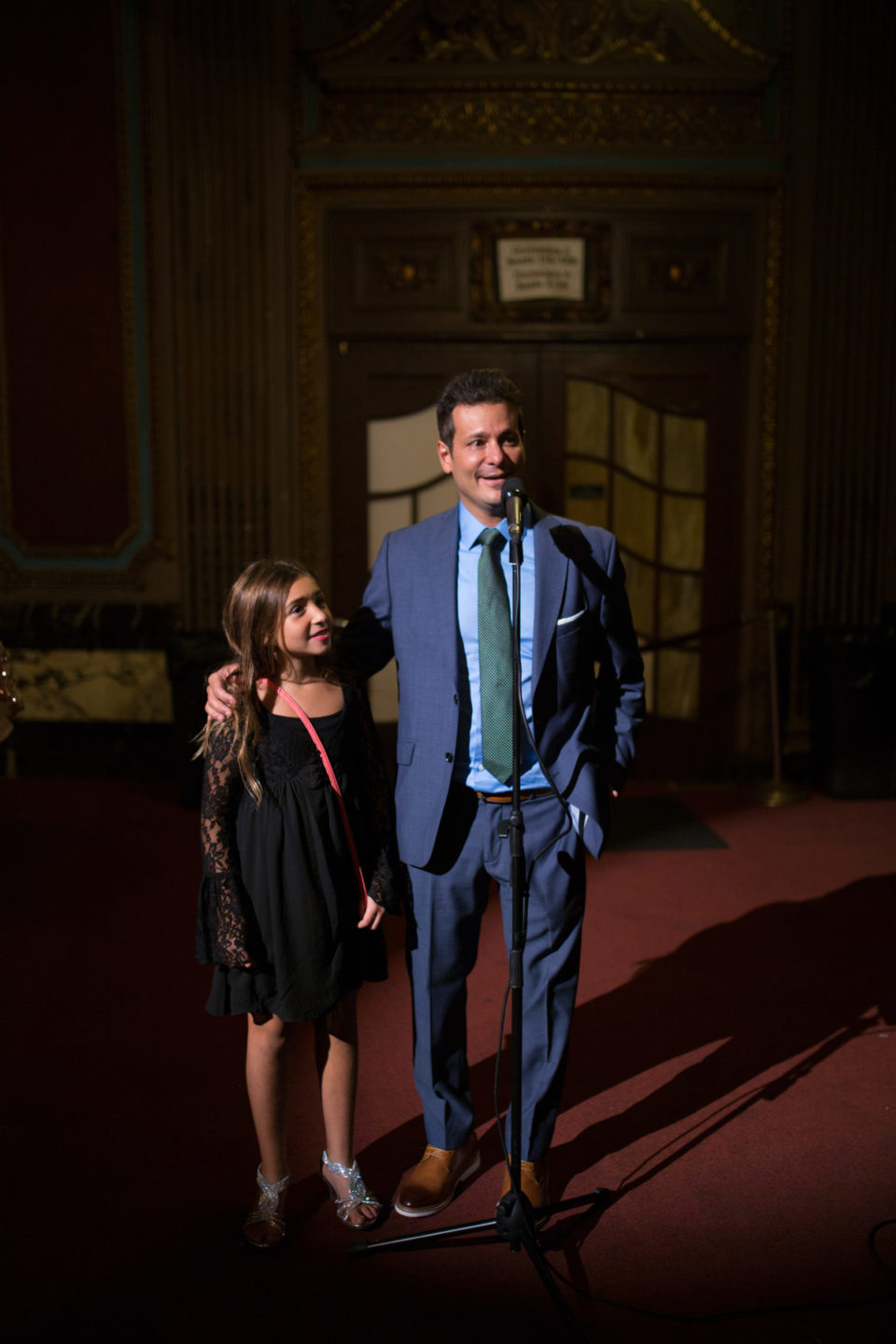 Tonight's Red Carpet Event features the movie "Almost Paris" directed by Domenica Cameron-Scorsese, who calls the film "a very complex financial story told in personal terms." In addition to the director, in attendance will be cast members Abigail Hawk, Adrian Martinez, Susan Varon, Adam LeFevre, Wally Marzano Lesnevich, and Michael Sorvino, along with actor Gary Pastore (currently starring in The Deuce on HBO) who served as a producer in this film. Tickets to Saturdays's Red Carpet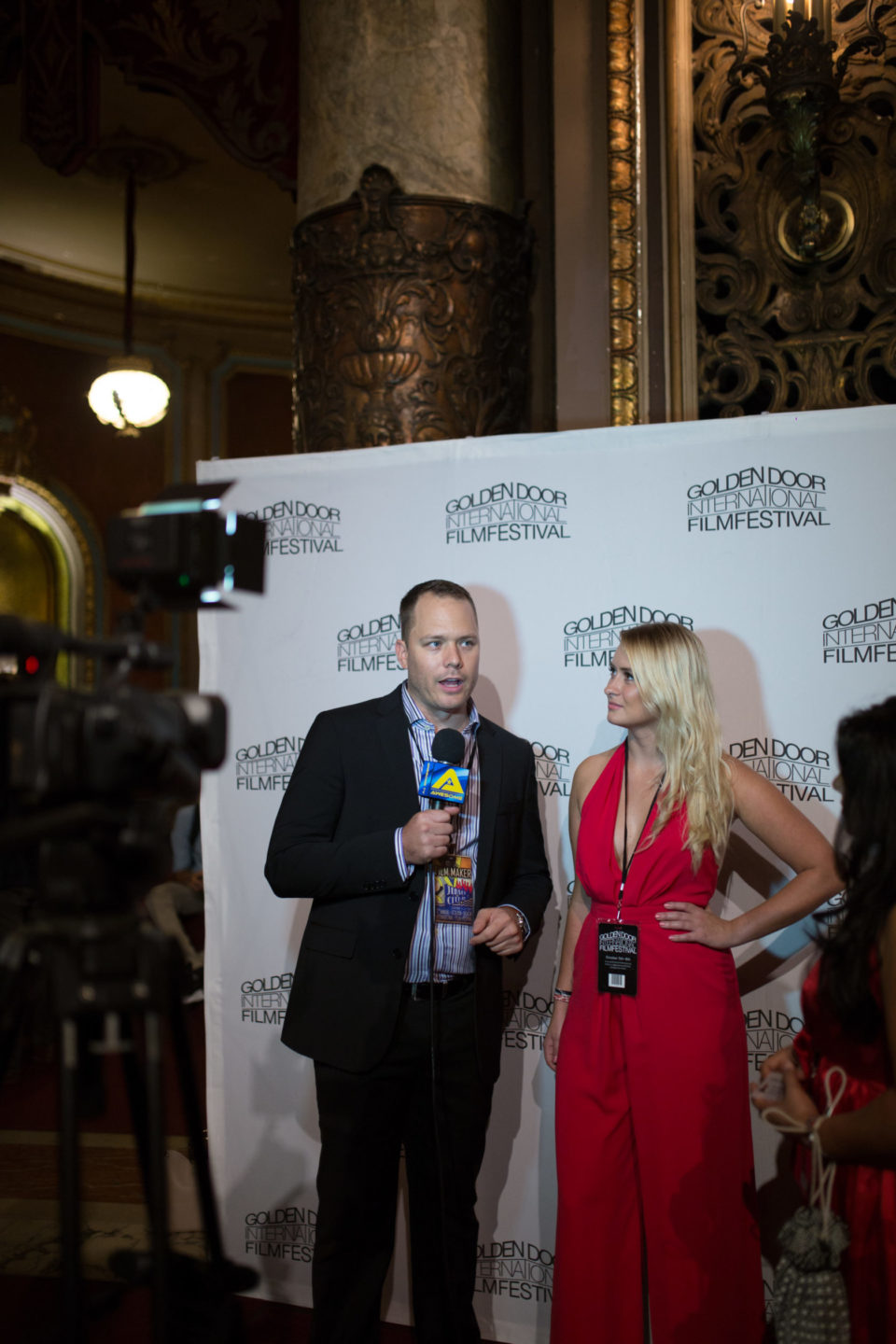 Sunday's Closing Nite Awards Gala –The Fort Lee Film Commission presents the screening of a recently discovered silent film made in New Jersey, "The Grocery Clerk's Romance" (Keystone Studio, 1912). Also performing will be the Gotham Easy Jazz Band.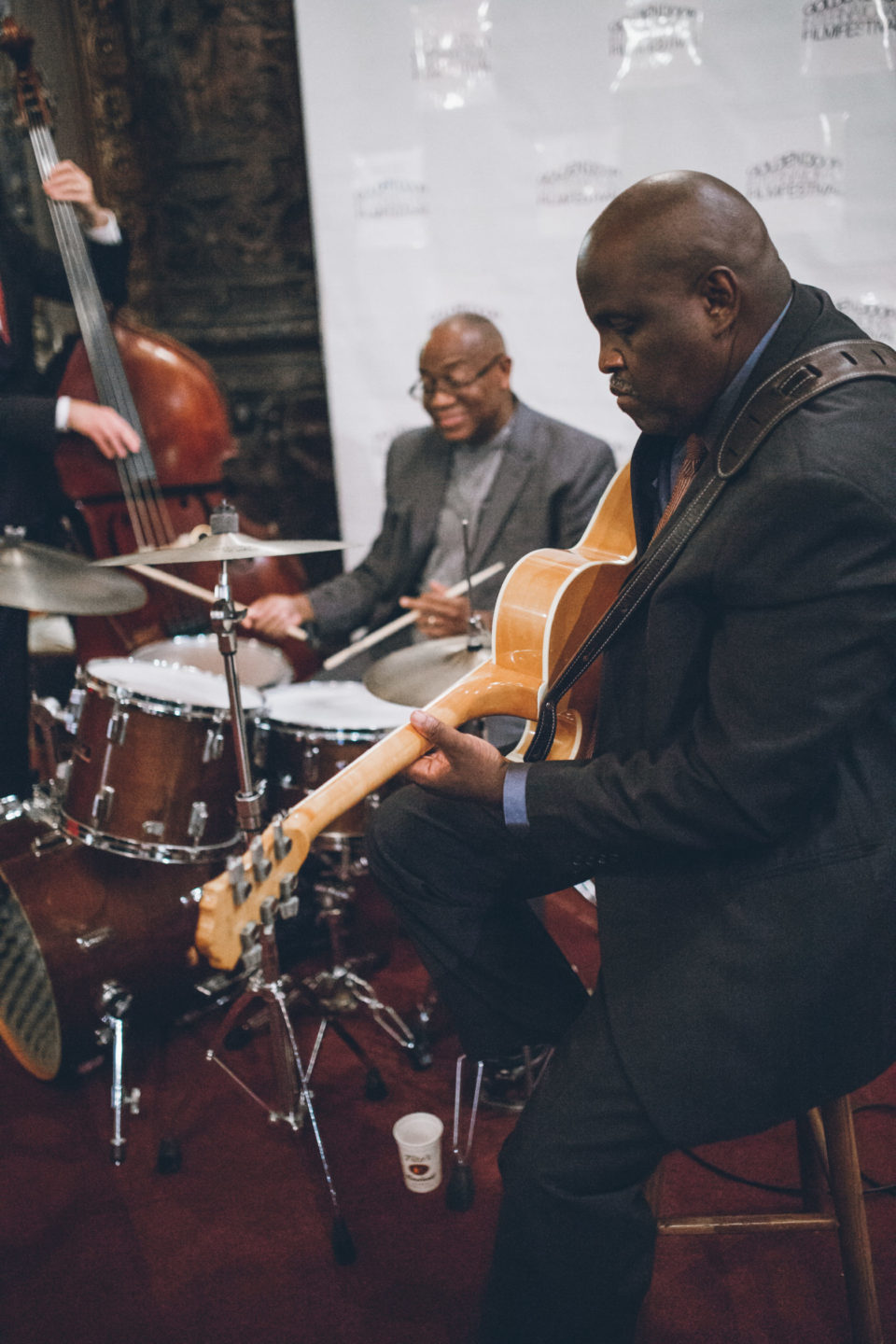 Festival judges include actors Christian Keiber (Bluebloods), Kerry McGann (Blood Runners), Gary Pastore (The Deuce), Yvonne Maria Schaefer (Happy Birthday), Maureen Van Zandt (The Sopranos), and legendary French film actress Monique Inzinna, along with Casting Director Donna McKenna and Emmy-winning producer Gary Donatelli.
All evenings events are sponsored by Carepoint Health, Norman and Bettina Roberts, and Tito's Vodka along many others.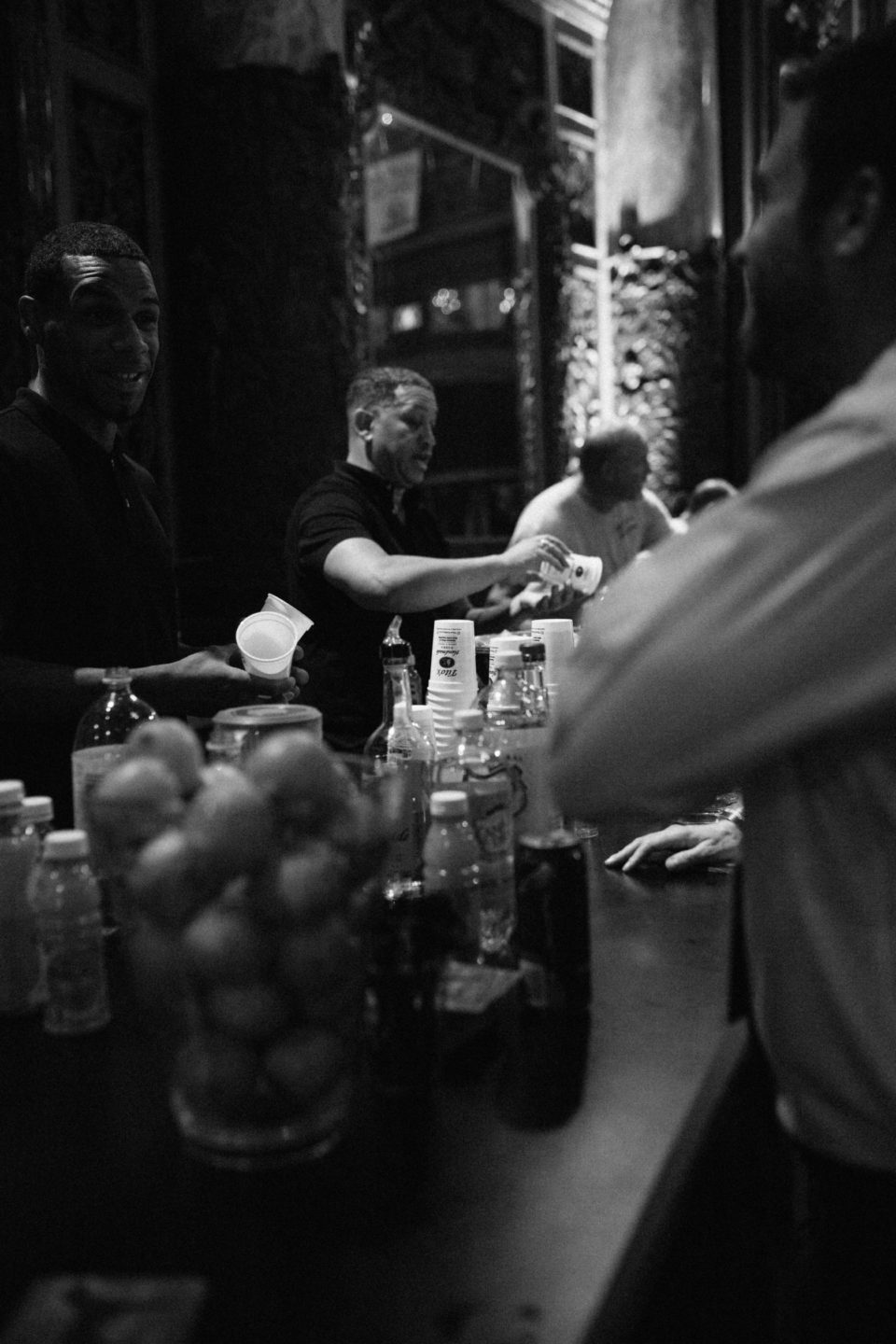 There will ofcourse be much more than just the evening events list above, including movies that further the festival's philanthropic mission of raising awareness about autism.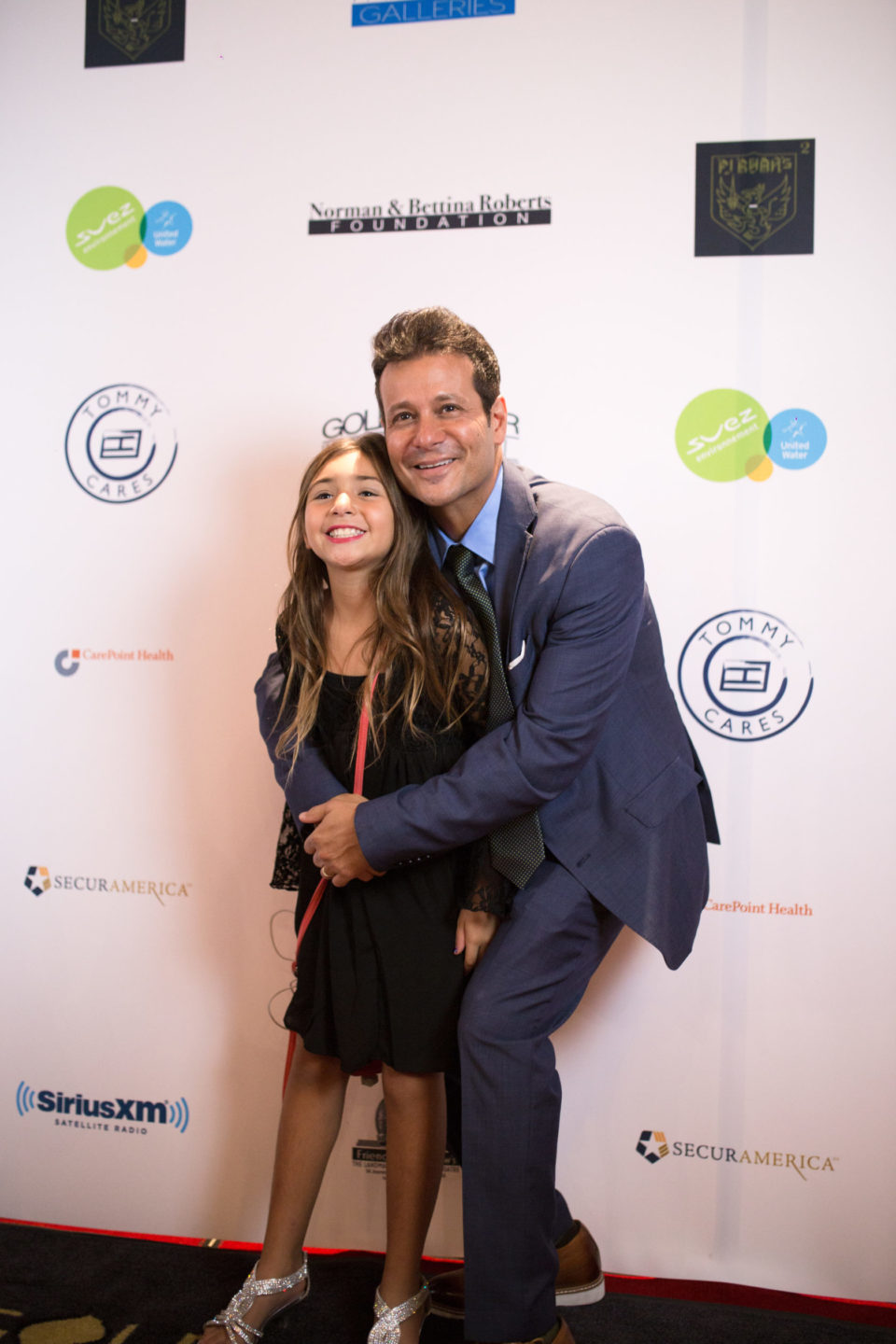 Please visit website goldendoorfilmfestival.org for the autism awareness film program and the many other independent films screening throughout Jersey City during the festival.