One of our last events hosted at ChicpeaHQ this year was a Girl Empowerment event. Takeria Clark, Queen Bee of the Honey Bees, a non-profit organization that empowers children to focus on motivation and positive redirection through Double Dutch.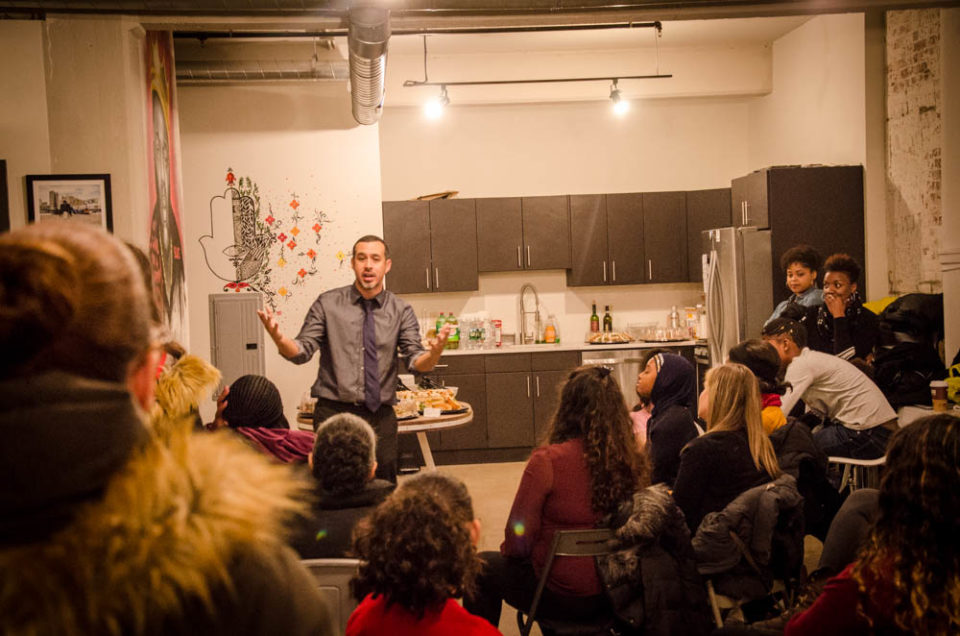 Takeria reached out along with Steve from the Hudson Partnership CMO, a non-profit that focuses on services for children in Hudson County with emotional and behavioral needs, about creating a Girl Empowerment event to encourage and celebrate women empowerment, independence, and confidence. I was so excited to be a part of this meetup because I truly believe it's extremely important for women and girls to support each other. The event was targeted toward teenage girls in Hudson County along with various women in the community who are in business or in non-profit organizations. We had a full house of girls between the ages of 5 (Mia was here) to 80. A few of the women spoke, including Takeria, who spoke about the importance of women supporting women.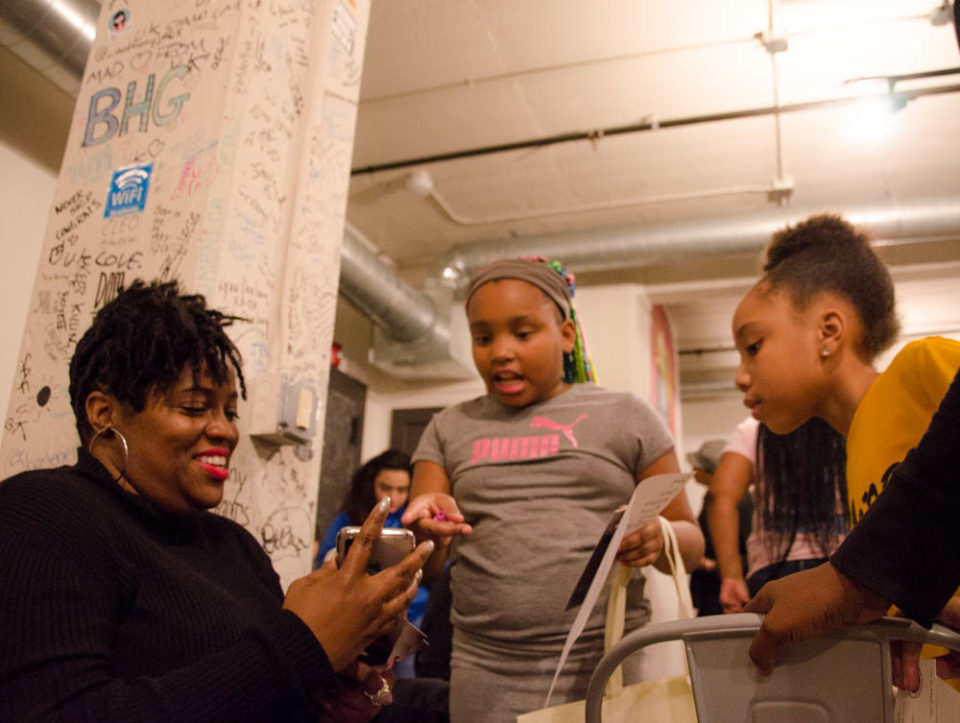 New Councilwoman Denise Ridley was in attendance, along with Assemblywoman Angela McKnight, representatives from the Boys & Girls Clubs of Hudson County, local business owners, and more.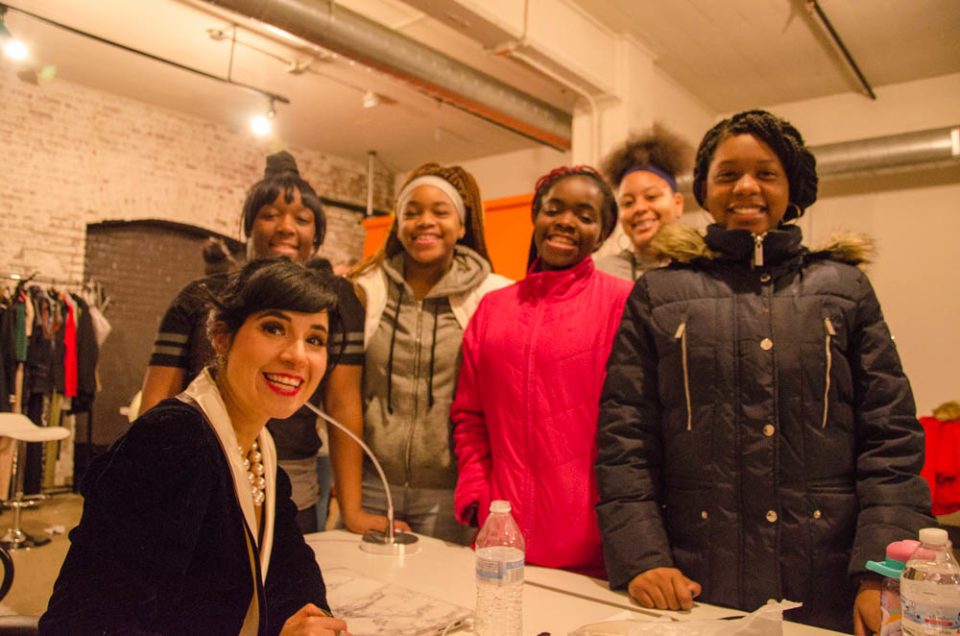 I had the pleasure of saying a few words, and I stand by this thought that within ten years, if we continue supporting each other and lifting each other up, women will take control of all industries. After all the women spoke, the girls went around to the different business owners to ask about what we do. It was cool to see these girls learn how to network at such a young age, and how important it is develop camaraderie amongst each other. There was a moment where one of the girls, about 15 years old, introduced my daughter Mia to the crowd and it was really sweet. My 5-year-old daughter had such a good time, and seeing her around such strong women gave me a lot of hope for the future. I hope this is the first of many more events like this one.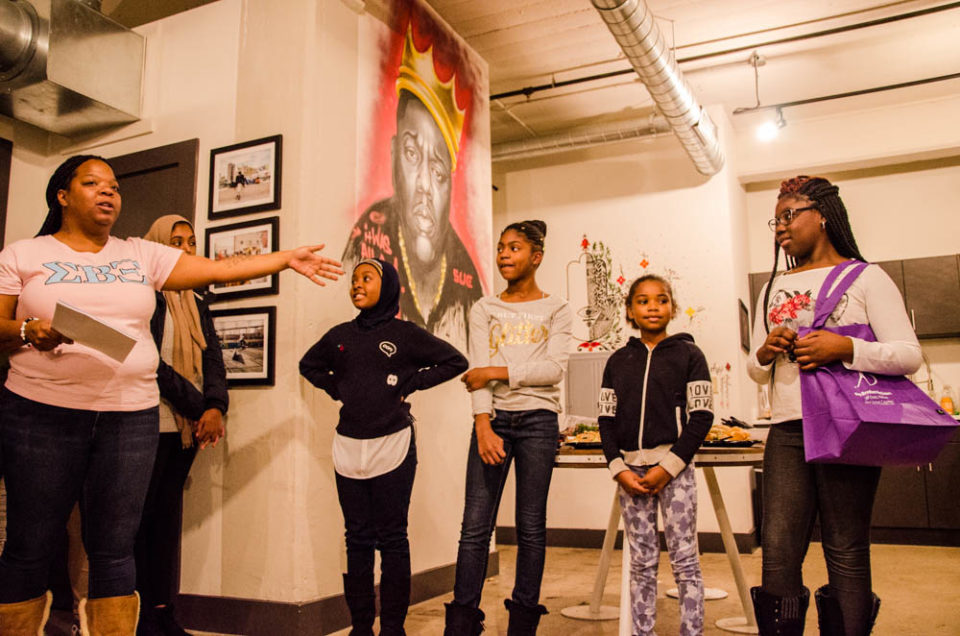 Special thanks to everyone involved, to the Honey Bees for all the amazing work they do, Hudson Partnership CMO for sponsoring this event, and everyone who was in attendance.
Thanks to Phoenix Robles for the photos.