The cannabis industry is expanding to more and more new states and countries.  While it appears there are seemingly limitless opportunities, it can be daunting to figure out where to even begin the process of finding your place. Whether you are looking to start a career or start a business, this short two-part series should help you toe the starting line.
If you want to hear more about the business, be sure to join us on June 26th for a discussion with people involved in the industry!
Part 1: Launching A Business
A brief overview on how to plan for your business to enter the cannabis industry.
Build Awareness
Understand the laws.
Whether you hope to have local, national, or international reach in your business it is important to have an in-depth understanding of the laws and how they apply in the regions you hope to impact. The laws and regulations of each legal state or nation's market pose their own unique opportunities and challenges. Even those that do not intend on touching the plant with their business ought to be knowledgeable to understand the unique challenges their clients that do may face.
Understand the market.
There are many demographics of cannabis consumers, as well as businesses that supply the consumers. Market reports can be a great starting point to gauge general consumer preferences as well as which companies have a presence in different sectors in the space.
Know the different industry sectors, segments, and categories
Within the licensed sector, industry segments include retail, cultivation, extraction, infused product manufacturing, distribution, and delivery. Within each of these segments, there can be multiple categories. For example, there are many types of extracts and many types of edibles, each appealing to different types of consumers. Outside the scope of what directly deals with the plant, there is a large and thriving ancillary sector to support the needs of these licensed businesses as well as general consumers. This sector includes segments such as financial, technology, applications, compliance, security, plant nutrients and supplements, equipment and machinery, packaging, smoking accessories, smoking devices, marketing, and media.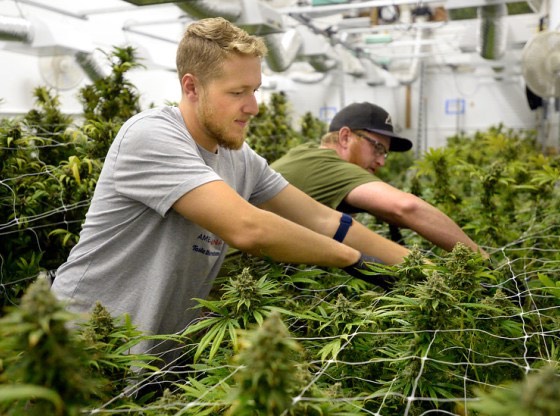 Know Your Strengths
Not everyone enters the industry as a chemist that can run complex extraction operations or as an experienced botanist immediately prepared to scale a commercial cultivation. It can certainly help, but there are plenty of other personal assets that can be brought to the table. You may have a strong technical or creative skillset, an aptitude for sales, a robust network, access to capital, or incredible interpersonal skills. Do a self-assessment and double-down on your strengths while selectively fortifying some of your weaknesses.
Plan for the Long Game
Be aware of where the gaps are in the industry as you hash out your idea (pun intended). Speak to business owners and get an idea of what their biggest challenges are. Survey people you know that consume cannabis products. Are there any common pain points or ways in which they feel underserved by what is currently offered in the market? Behind every challenge lies a solution, and that solution provides an opportunity. With many of these solutions you may not need to reinvent the wheel. While there are areas in the industry where innovation is sorely needed, almost everything else can be adapted from another industry (i.e. point-of-sale, delivery, loyalty programs, standard-operating-procedures, etc).
Also, think critically about where your staying power lies. Whether the ultimate goal is for your business to compete through the test of time or position for an acquisition, it is important to recognize how quickly the cannabis industry evolves. That means it will be a very different industry in two, five, and ten years than it is today. Your primary revenue stream in year one may not be the most viable in year five. Data aggregation, intellectual property, and brand differentiation are ways to gain an edge against consolidation downstream.
Be patient. The "green rush" narrative can give people an often-misguided notion of easy money in legal cannabis, but the truth is this industry can be volatile and unpredictable. There is no such thing as an overnight success.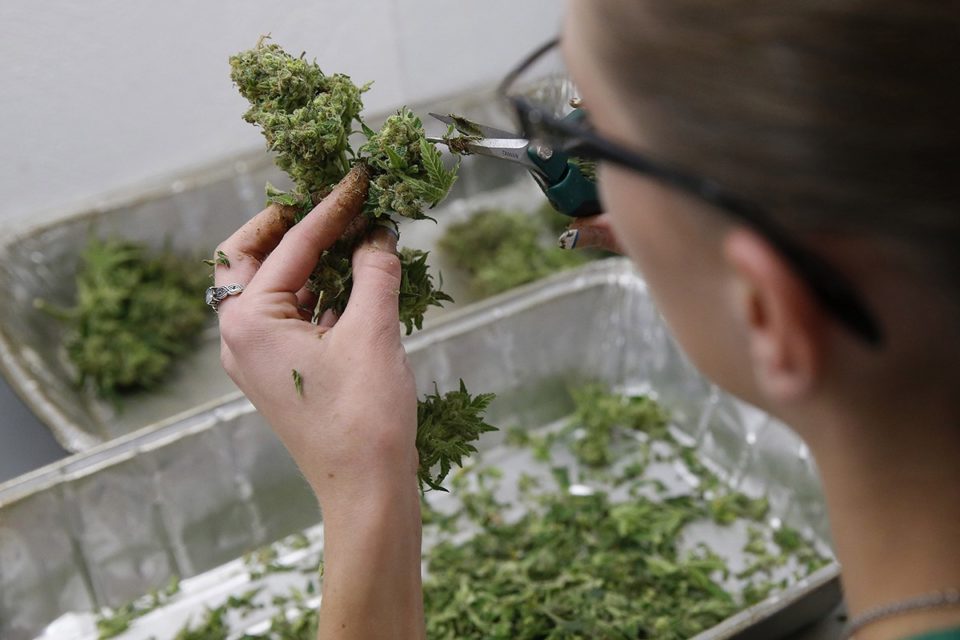 Resources and Networking
Your biggest resource is your community as you prepare to launch a business. Networking is an accessible way to speak to other entrepreneurs in your community and industry, giving you the ability to share knowledge and tools while building relationships that can be critical to your business success. This industry is a highly competitive space, but it is tight-knit. The best way to penetrate the industry is to forge relationships with decision-makers. Cannagather NJ is one such example of a forum in New Jersey that gives brings the industry together under one roof.
Build strategic partnerships. This can be the most powerful way to hack the growth of your business. Consider relationships of mutual value and how they can forge pathways unavailable to you on your own, particularly if you intend on running lean.
Be an Educator and an Advocate
The biggest challenge to the growth of the cannabis industry as a whole is the learning curve of consumers and the general public alike. There is an abundance of misguided information that requires re-education. Even among those with friendly attitudes toward the plant, people often have had little access to information allowing them to become more informed. It is our collective responsibility to be educators and advocates within our community to allow this industry to reach its potential.
---
To learn more about the blossoming Cannabis industry, join us at CannaGatherNJ on Tuesday, June 26th at Taphaus in Jersey City!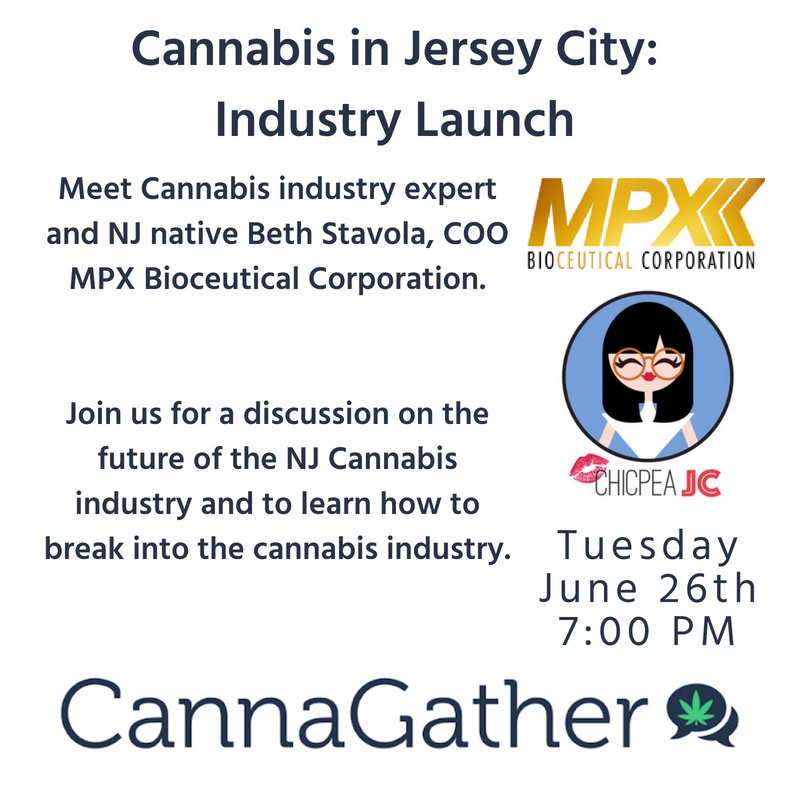 Sebastian Nassau is a cannabis industry consultant with business development firm Harvest 360 that has advised over 80 cannabis businesses and organizations, as well as countless individuals stepping into leadership positions and entry roles alike. In conjunction with Cannagather NJ and LeafLaunch, he is writing a two-part series of tips and suggestions to get into the industry.