If you're a fan of creamy, tasty gelato, get ready! Gelato Festival America is coming to Jersey City on August 11 and 12!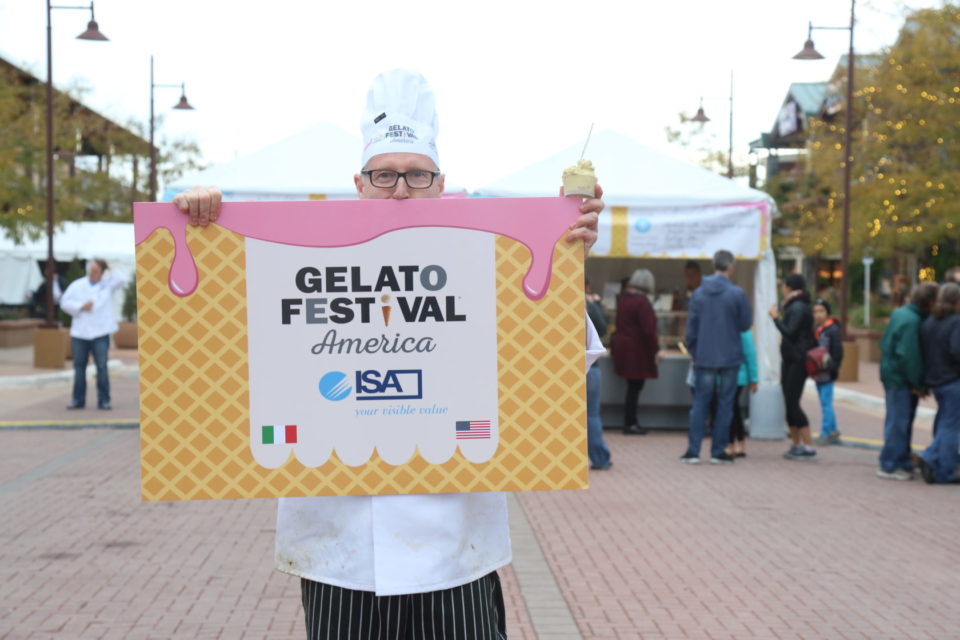 The ultimate purpose of Gelato Festival America is to spread awareness of real Italian artisanal gelato through a contest! Gelato artisans and chefs will compete with original gelato flavors they created specifically for the event.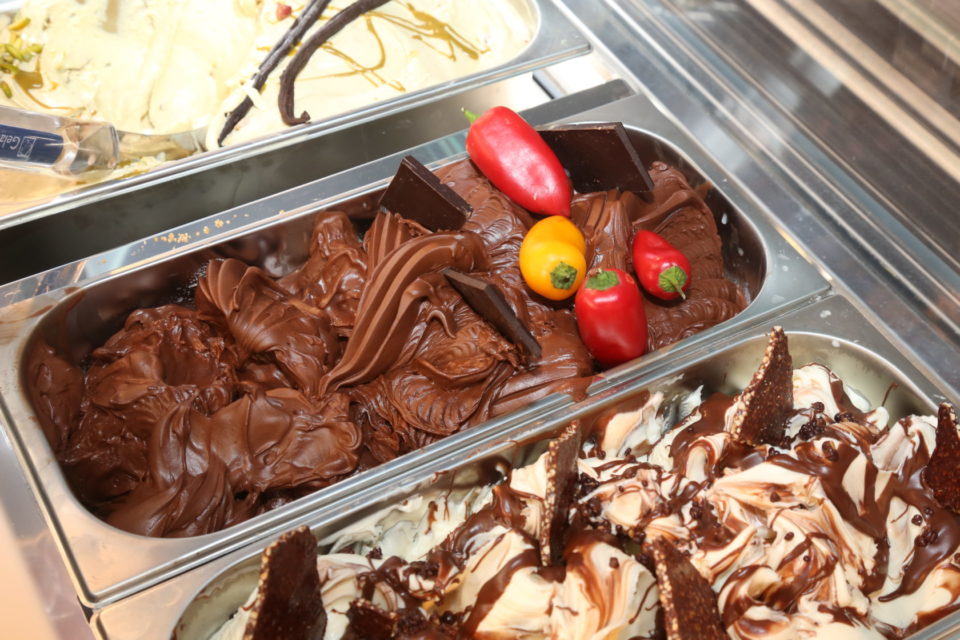 The ticket is an all-access pass to all of the activities and events in the festival, including:
Attending the Gelato School to meet experts and get to know what it takes to make delicious gelato
Participating in the Gelato Eating Contest, where 5 people who eat 5 cups of gelato the fastest will win a gallon of gelato
Serving on the Kid's Jury, where children have the opportunity to question chefs and vote for their favorite flavor.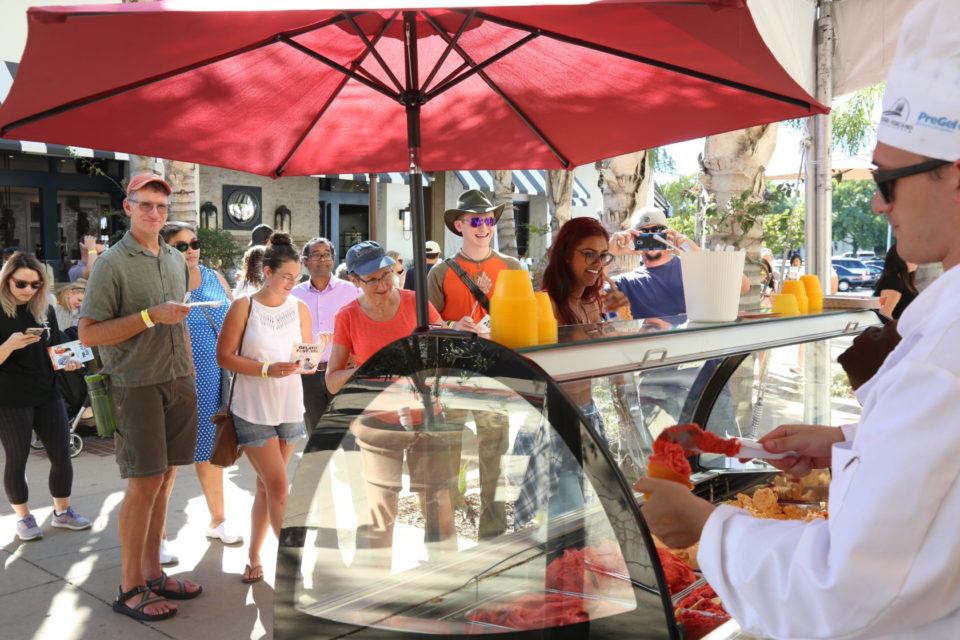 Tickets are $30 for adults, $25 for seniors (65+), $25 for kids (3 to 12 years old), and free for children under 2. If you buy them online, you'll receive a discounted price of $25 for adults and $20 for seniors and kids (must show ID at the gate).
Don't miss out on this celebration of the Italian treat and try some gelato all weekend! Catch the Gelato Festival at the Historic Central Railroad of NJ concourse area (1 Audrey Zapp Dr) on August 11 from 12PM to 8PM and August 12 from 12PM to 7PM.