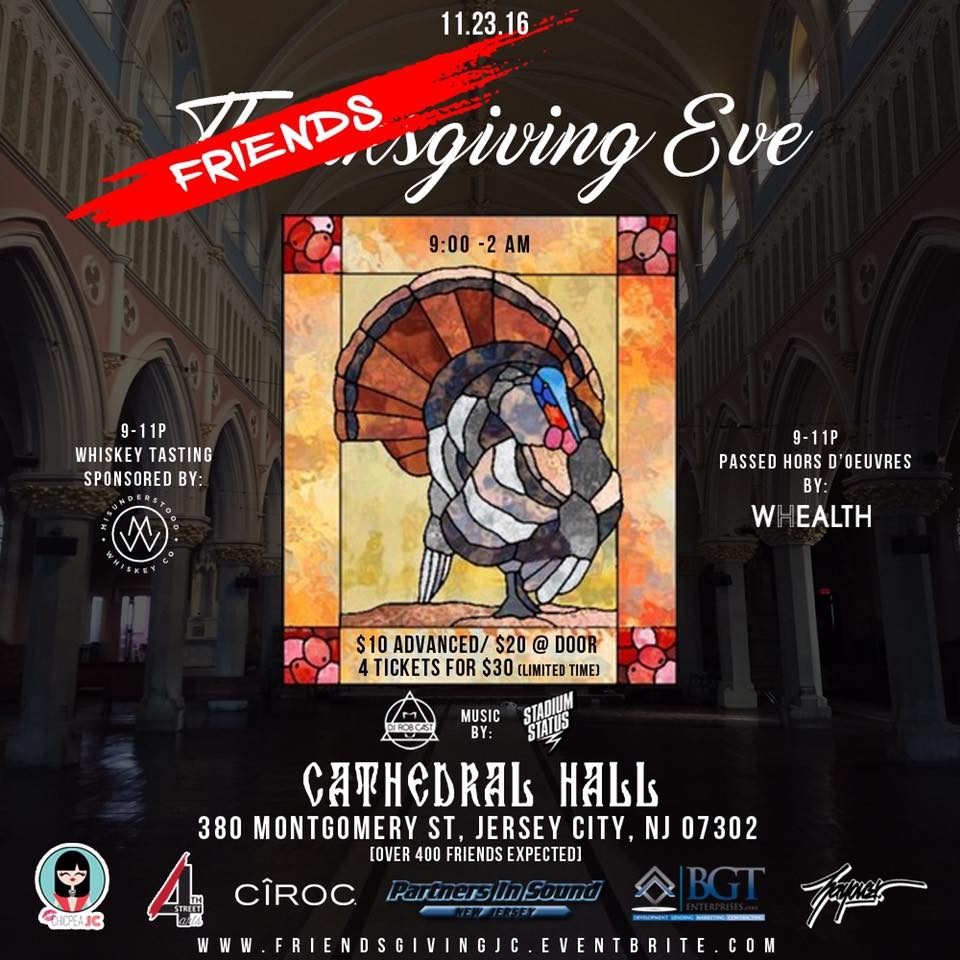 Chicpeajc and Hayoner present a Friendsgiving Party at Cathedral Hall, in collaboration with Premiere Vibes and 4th Street Arts! On November 23rd from 9PM to 2AM, join us for a fun dance party at an amazing venue the night before Thanksgiving!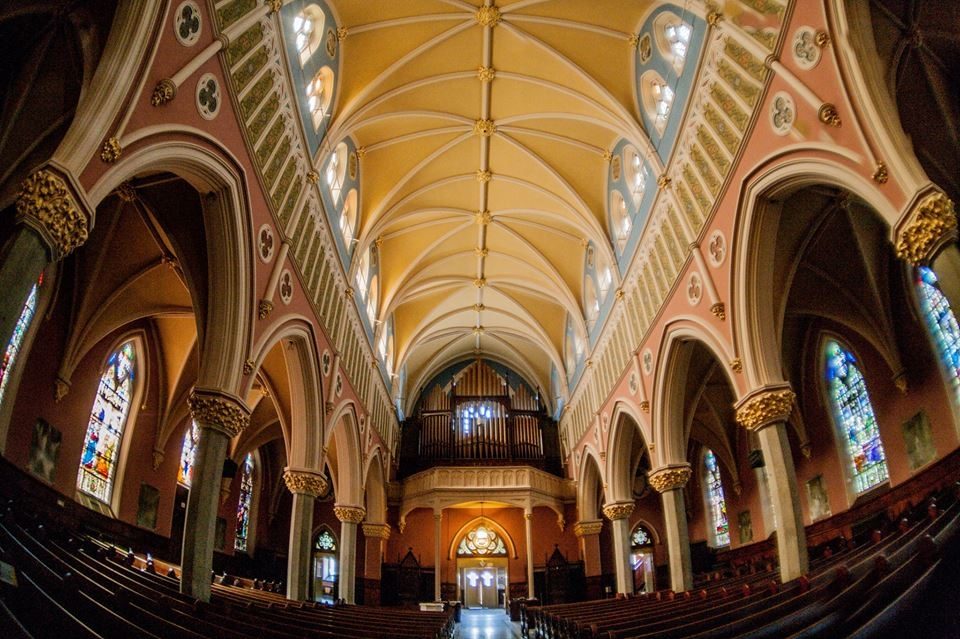 There'll be passed hors d'oeuvres by Whealth from 9PM to 11PM, so be ready to have some tasty treats!
We'll have free whiskey tasting provided by Misunderstood Whiskey from 9PM to 11PM. There'll also be a cash bar during the night!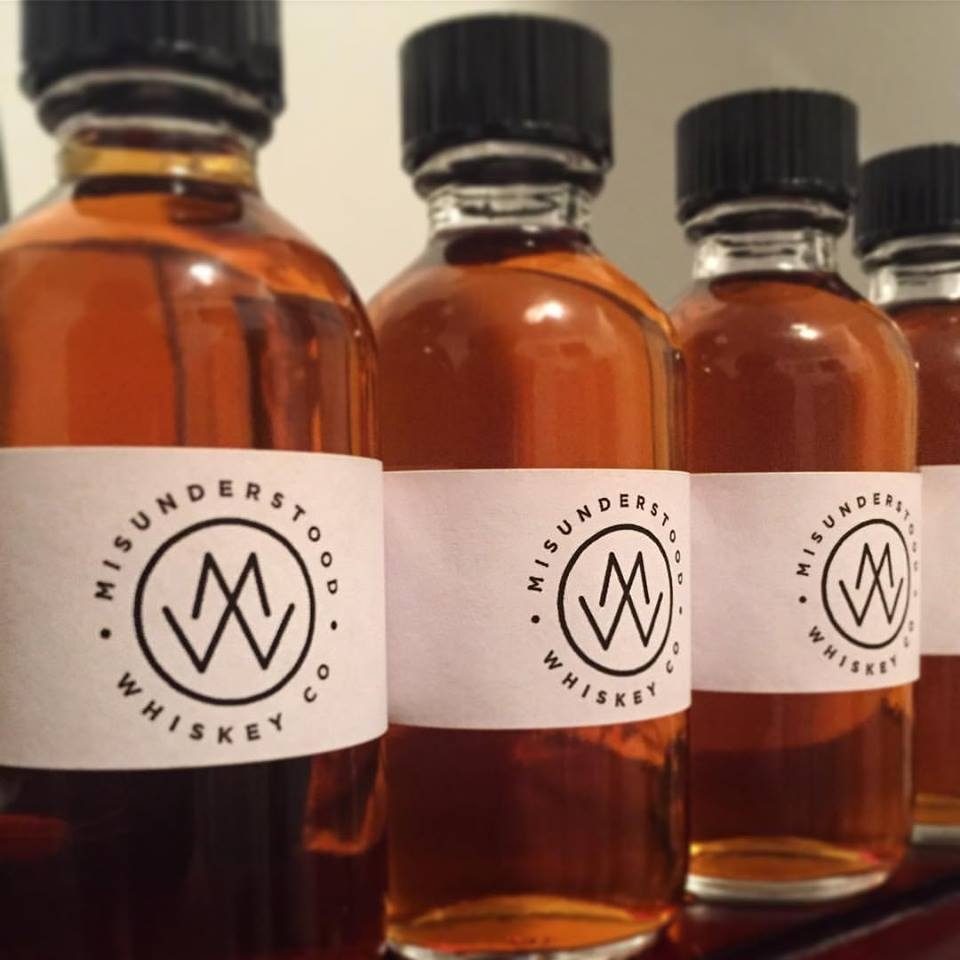 To keep the energy going, Stadium Status and Rob Cast will be our DJs for the night! Expect to have a good time and have some fun for the holiday.
Thank you to our sponsors BGT and 4th Street Arts for making this event possible!
Tickets are $10 online, $20 at the door. Get your tickets now, and keep up with the event on Facebook!