Everyone celebrates Independence Day in their own way, but as a community, Bayonne comes together the next day, July 5th at 16th Street Park and Avenue A for the fireworks.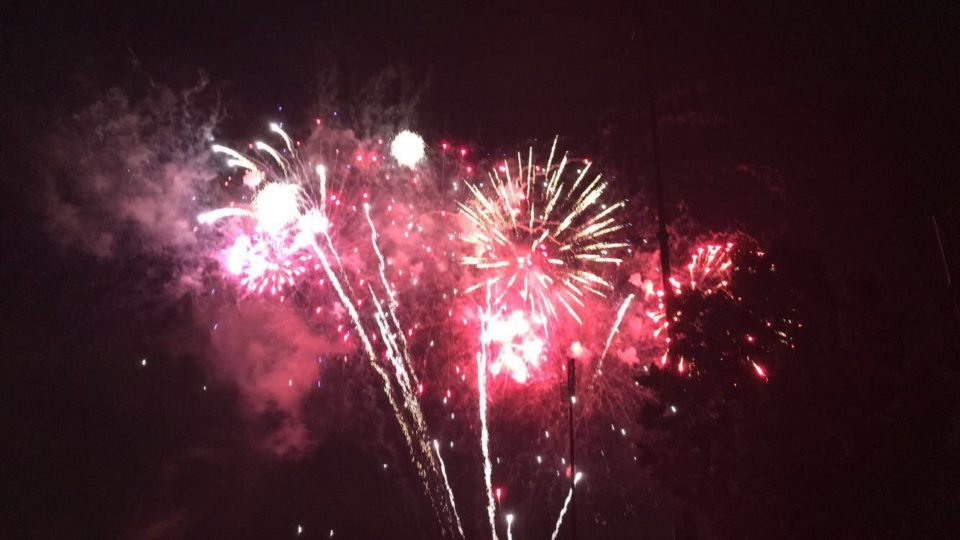 Honestly, it has been a while since I've attended the event, but I am so happy I went this year. Bayonne keeps surprising me! The awesome attendance is all because of the town mayor, Jimmy Davis. He truly cares for our neighborhood and these events prove just that – they never fail.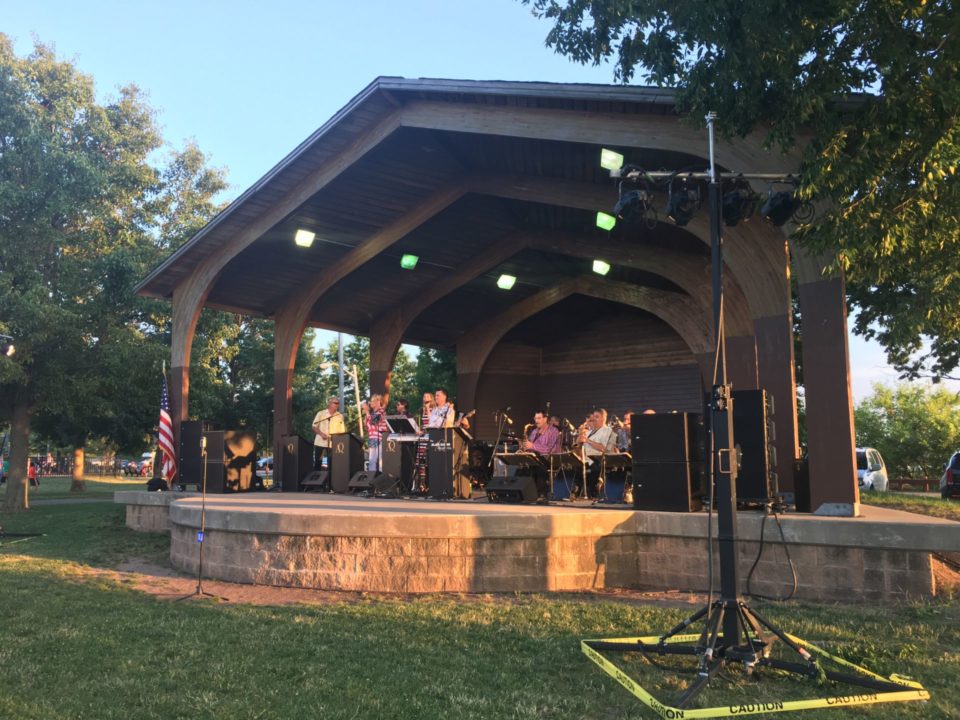 The entire park was filled with crowds everywhere, a band performing on stage, inflatable rides, food and ice cream trucks. My cravings never resist an ice cream truck so I got myself one of my favorite treats, an orange creamsicle. If my childhood could have a taste, this would be it.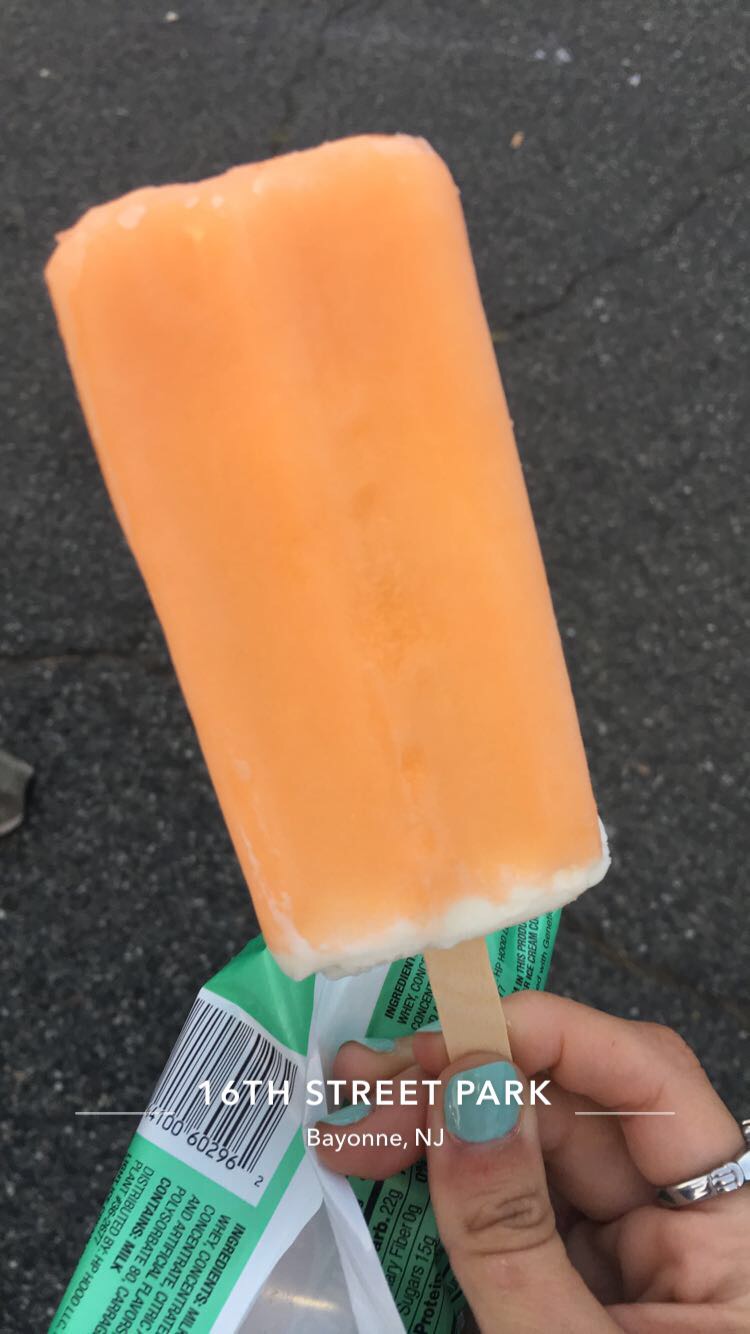 The fireworks started some time between 8 PM and 8:30 PM and it was the best show Bayonne has ever had. It was bright, colorful, and of course significant. I cannot wait for next year's Fourth of July!