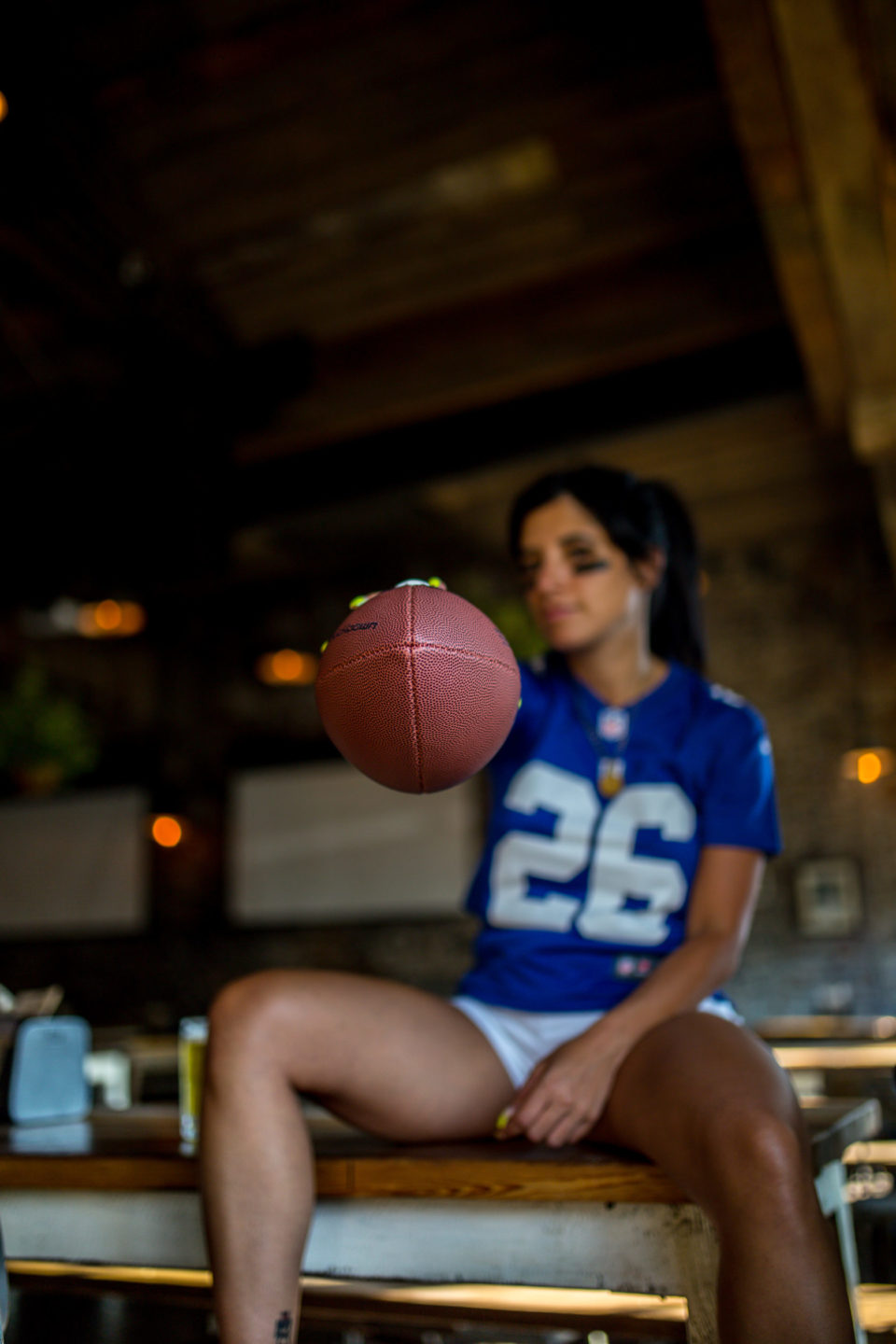 Happy Football Season!
ChicpeaJC and Hudson Hall are teaming up for football season this year! Hudson Hall will be  broadcasting the games all season on their six large screen TV's. Stop by for some beer and smoked meats, and support your favorite teams!
It's been an exciting off season for both New York teams.  The NY Jets hope to have found that franchise quarterback they have been looking for after drafting USC quarterback Sam Darnold.  While the Giants decided to double down on their franchise quarterback Eli Manning when they drafted Penn State runningback Saquon Barkley.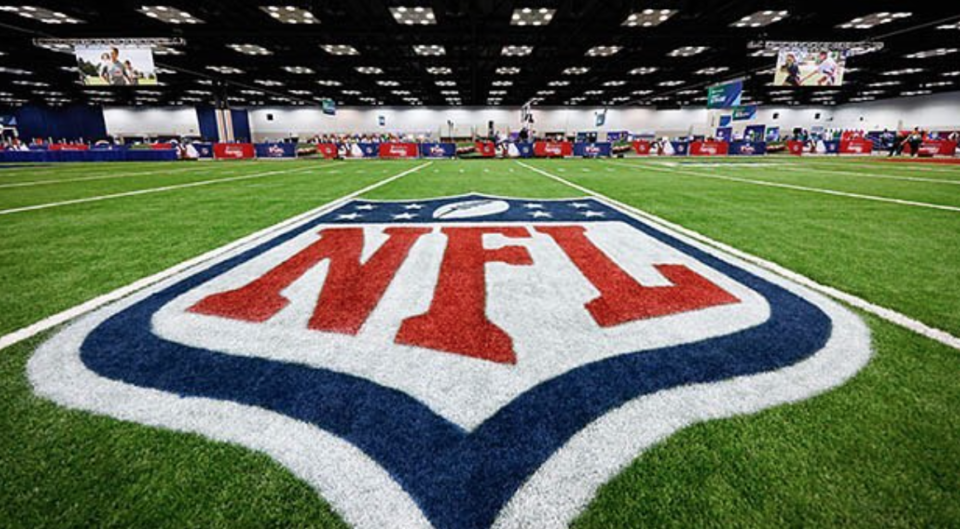 Today at 1pm the Giants play the Jacksonville Jaguars. Will first round draft pick Saquon Barkley live up to the hype? This is also Odell's Beckham first game back since his injury.
On Monday the NY Jets will open up their season in Detroit against the lions.
Who are you rooting for?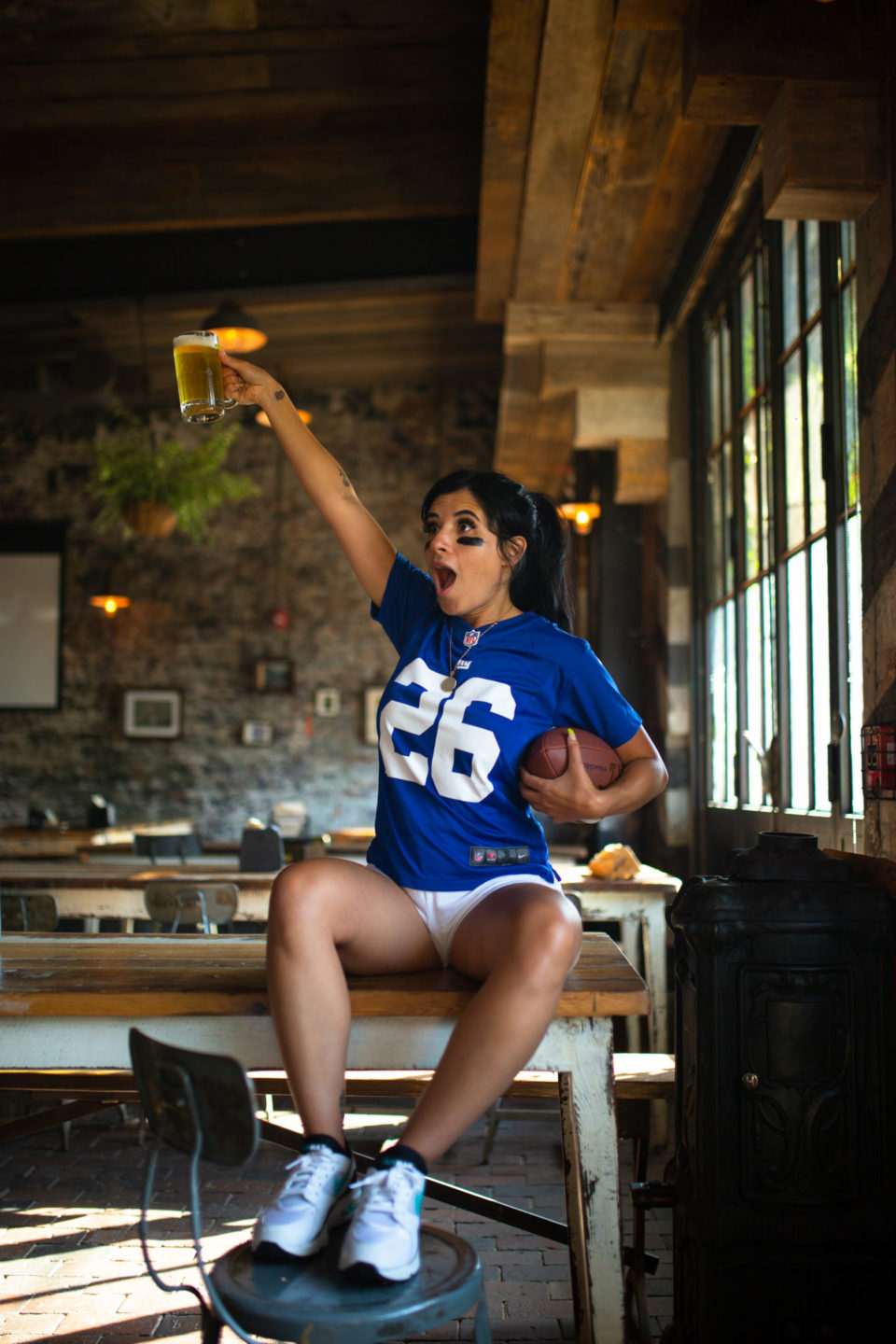 Now the best part of Football season at Hudson Hall are THE SPECIALS.
$1 Wings
$5 Pretzels
$5 Drafts
$4 Shot of Jameson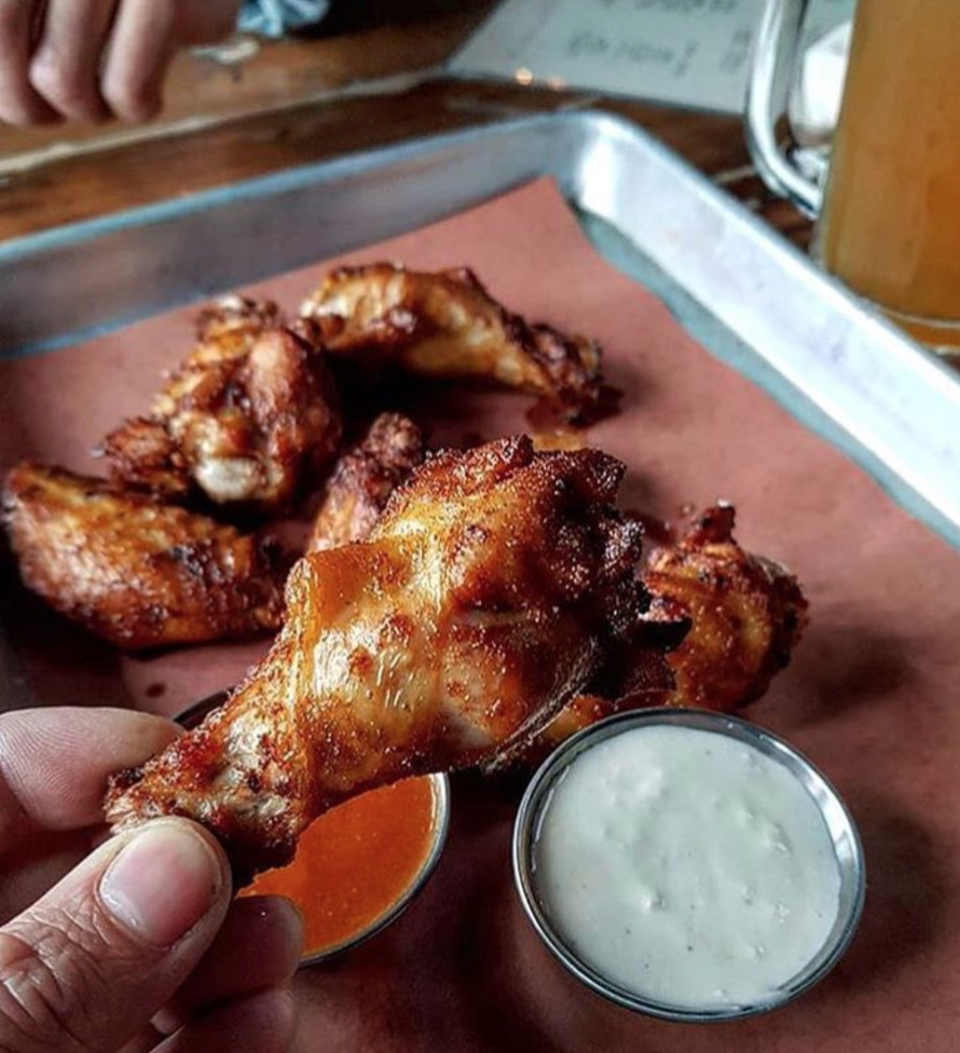 September 9th Schedule
1:00 PM on CBS
Bills & Ravens
Texans & Patriots
Bengals & Colts
Steelers & Browns
1:00 PM on FOX
Jaguars & Giants
Buccaneers & Saints
49ers & Vikings
Titans & Dolphins
4:05 PM on CBS
Chiefs & Chargers
4:25 PM on FOX
Seahawks & Broncos
Cowboys & Panthers
Redskins & Cardinals
8:20 PM on NBC
Bears & Packers
September 10th Schedule
7:10 PM on ESPN
Jets & Lions
10:20 PM on ESPN
Rams & Raiders
---
Head over to the NFL site for a full schedule of all games.
Find a full menu, business hours, and more on the Hudson Hall website.