From September 12th to September 14th, join five local theatre groups for the Festival of Independent Theatre Companies!
Art House Productions, The Greenhouse Ensemble, Jersey City Theatre Center (JCTC), Speranza Theatre Company, and The 9th Floor are being highlighted for the work they do for the community through 3 days of workshops and performances.

Location
NJCU's West Side Theatre, 285 West Side Avenue
Dates + Times
September 12 @ 8PM
JCTC Unbossed & Unbowed by Ingrid Griffith directed by Olga Levina. Followed by a ticketed reception.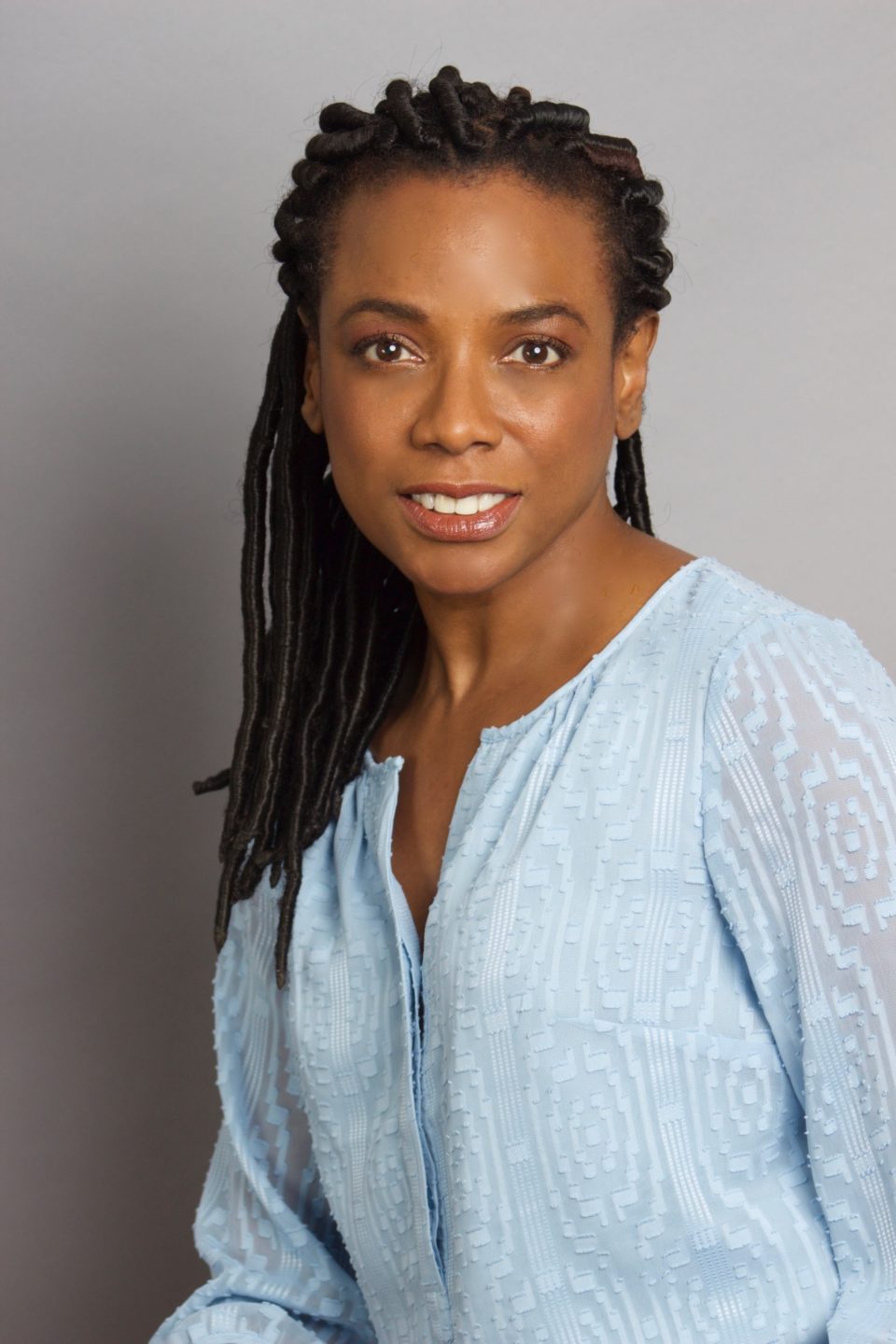 September 13 @ 8PM
Speranza Theatre Company Unveiling Liberty & The Greenhouse Ensemble Soup or Heroes  – by Joey Rotter directed by Hazen Cuyler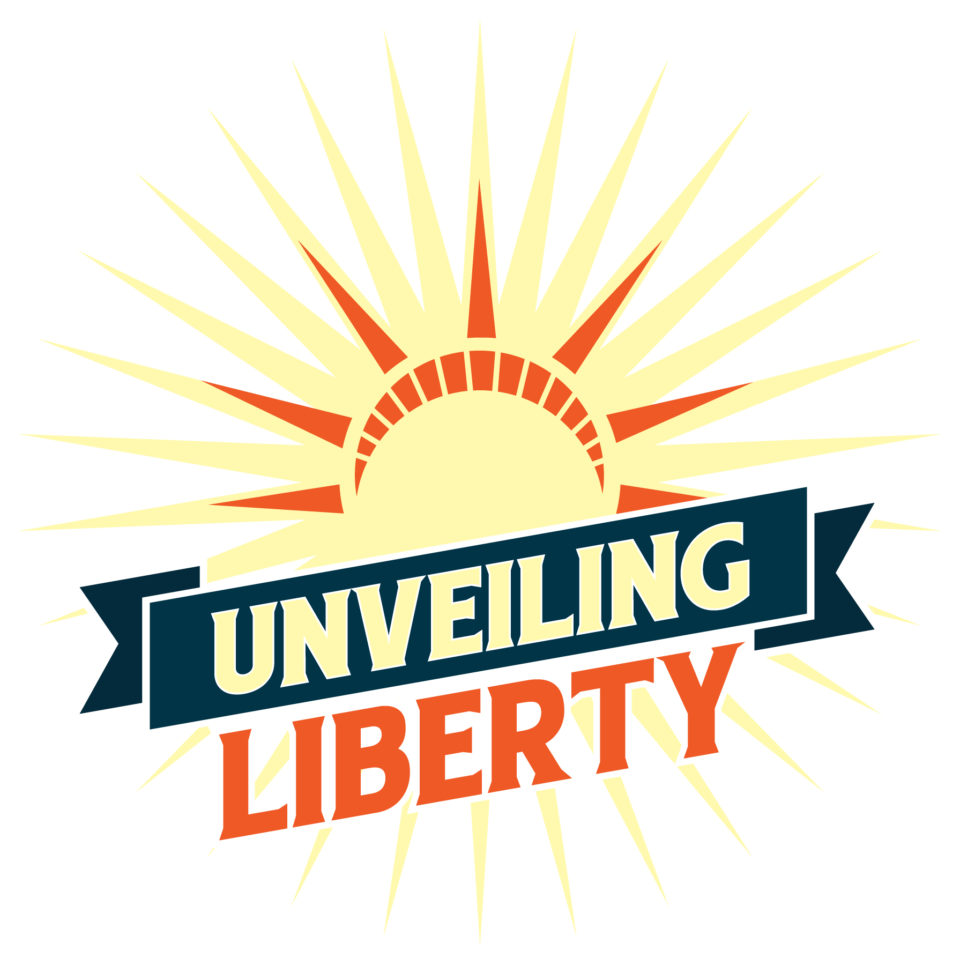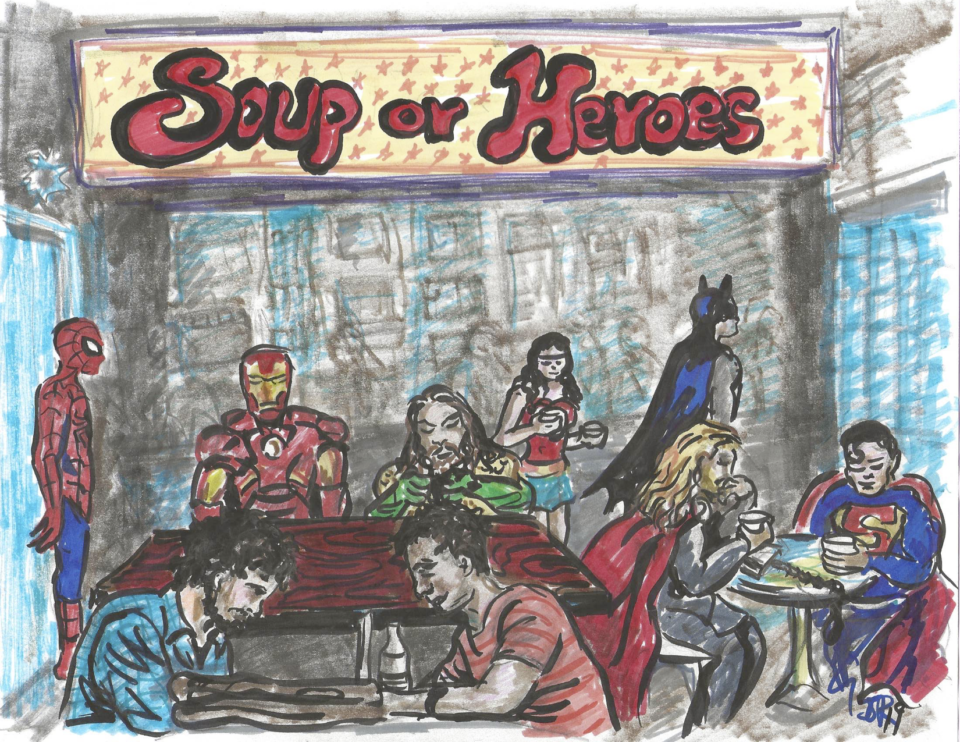 September 14 @ 11AM to 1PM
Saturday workshops: Directing and Acting Technique, by Speranza Theatre Company and Greenhouse Ensemble.
September 14 @ 8PM
The Greenhouse Ensemble presents short plays by The 9th Floor Playwrights & Art House Productions presents Sketch Comedy from The Executives!

Guests will also enjoy a one-man show – Woody Fu's Too Many Asians – in which Woody Fu performs a series of comedy sketches, and plays multiple characters ranging from a KPOP boy band, to a very confident pigeon and more.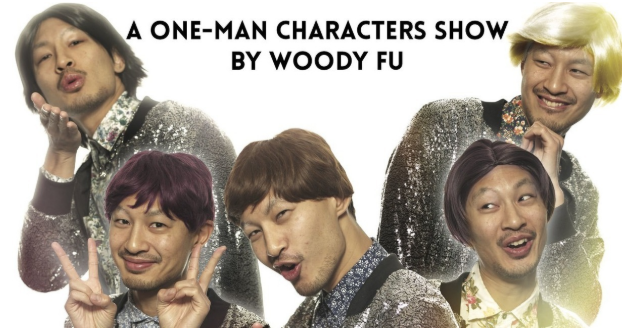 Tickets
Tickets are $25 per show & per workshop. Full Conference passes are available for $60 which includes 1 workshop and the reception. You can buy your tickets online now! Students and seniors can purchase tickets for $15 at the door with valid ID only.
Don't miss out!