Join Cuteticles for their first annual Cuteticles Breast Cancer Awareness Fundraiser on October 21 from 10AM to 6PM! Cuteticles is hoping to raise $10,000 for the American Cancer Society in partnership with local businesses in the Heights.

Enjoy refreshments, snacks, and great music all day long! Services will be provided on a first come first serve basis (no appointments will be taken for the duration of the event), and 50% of the proceeds from services will be donated to the cause.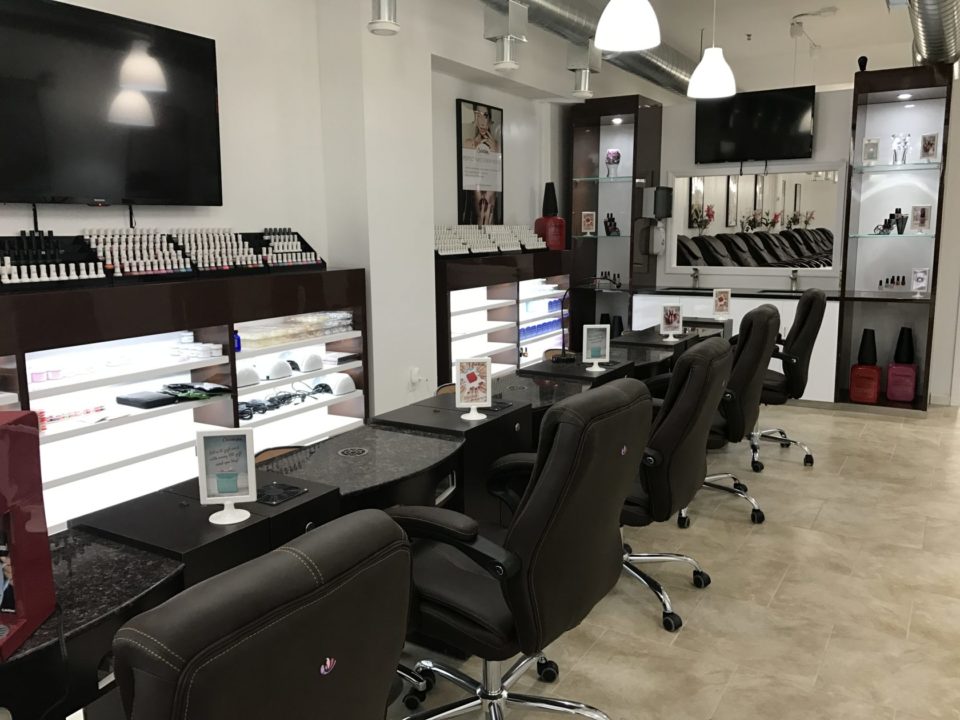 Cuteticles will be selling shirts to help raise money, and you can buy them online or at the event! You can also participate in raffles for great prizes. All proceeds from the raffle will go to the American Cancer Society.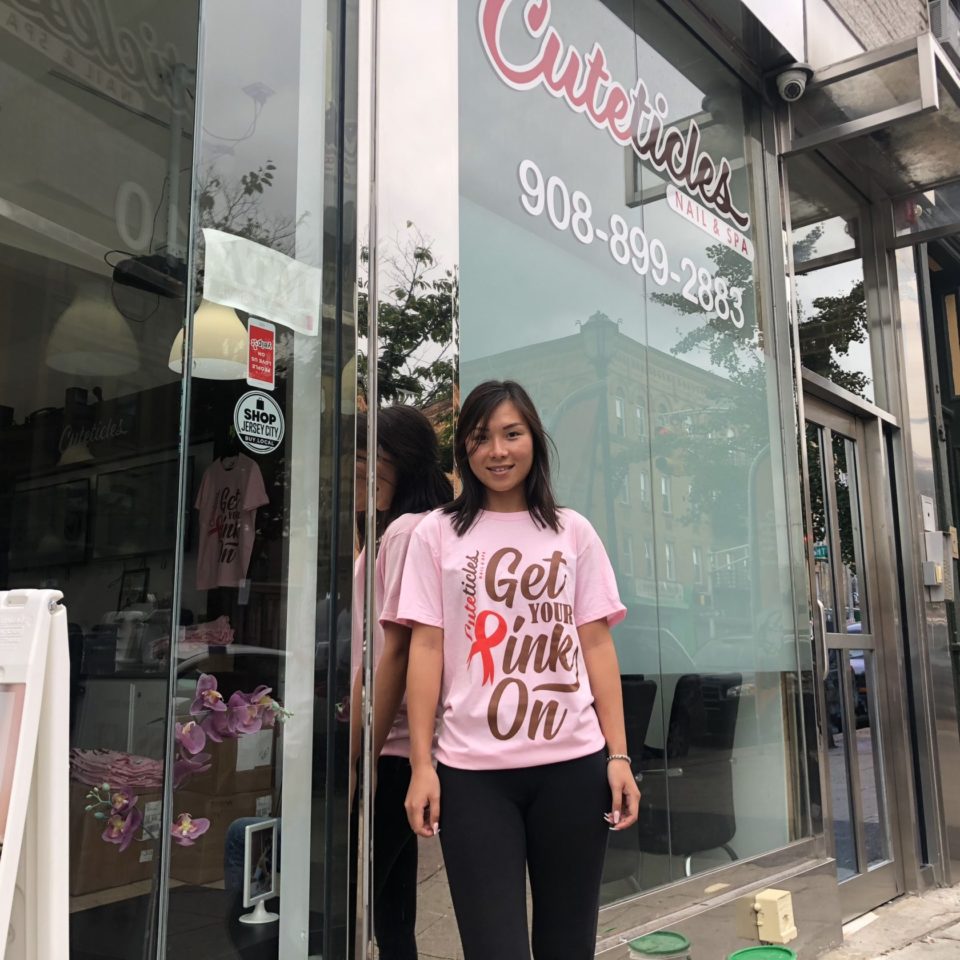 Cuteticles is located on 389 Central Ave, so stop by on October 21 to join the community and help raise money for fight against cancer!