Starting August 15th, ChicpeaJC is taking over the HDSID's Instagram account for the month leading up to the All About Downtown Street Fair on September 15th!
That's right, the All About Downtown Street Fair is back for its 8th year so save the date! On September 15th from 12PM to 8PM, you can enjoy 8 hours of food, music, drinks, vendors, and activities for the whole family.
Here's what you can expect this year:
300+ Participating Vendors
Leading up to the Street Fair, we'll be announcing the participating vendors on the HDSID Instagram, including local favorites and some new additions to the fair!
Live Music and Performances All Day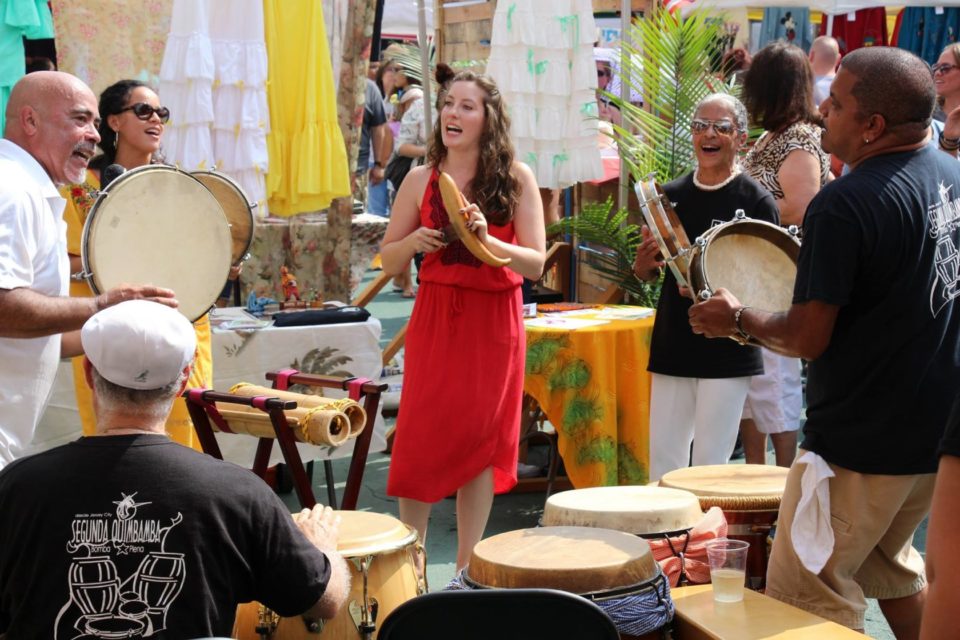 Dancing Tony of The Rock(it) Docket will have a stage set up on Newark Ave & Bay St with live performances all day. Keep an eye out for a lineup!
Day-of Videos and Streams
When the All About Downtown Street Fair finally rolls around, we'll be live-streaming and sharing photos + videos of the event all day! You won't have to miss a second of the fun.
It doesn't end there! Follow the HDSID Instagram and join us as we countdown to the All About Downtown Street Fair and announce other activities and vendors!