Father's Day is around the corner! Treat your dad, step-dad, grandfather, any dad in your life to something special this year. Plan something with the family and have some fun!
Food
Take Dad out to for a delicious meal this weekend! Here are some of our top picks in the area.
Edward's Steakhouse
239 Marin Blvd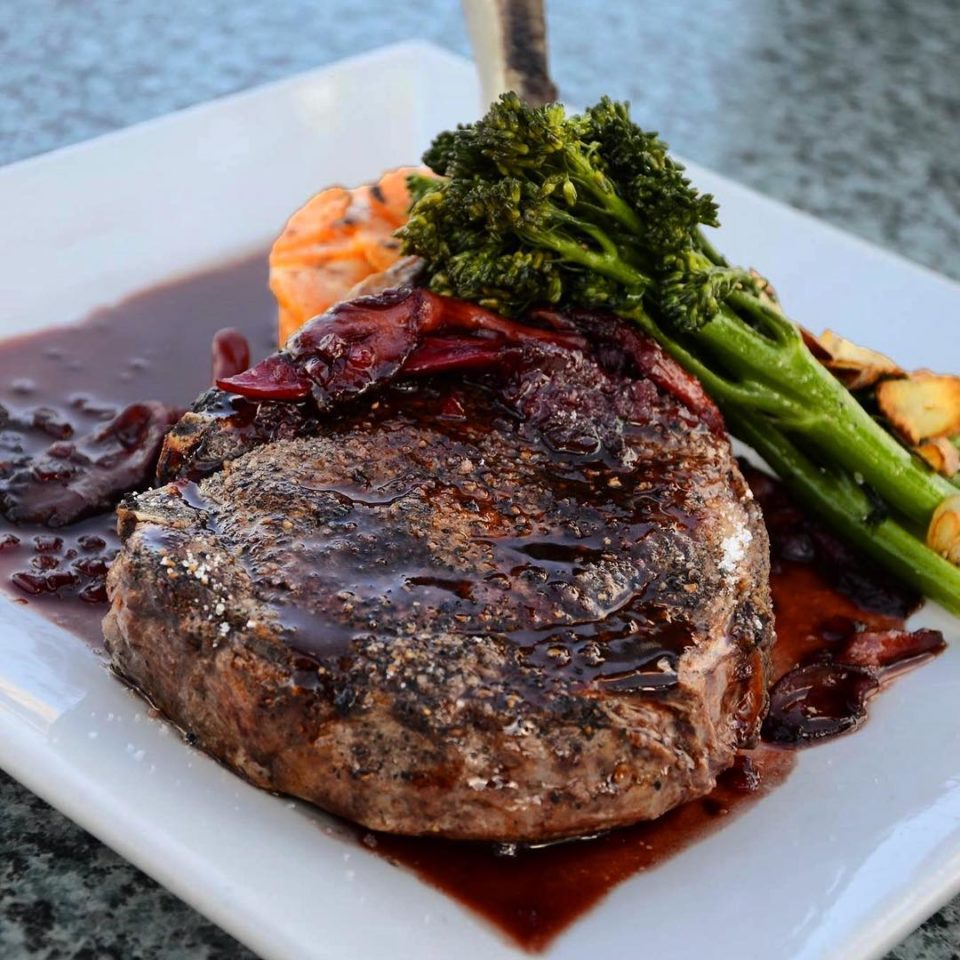 El Gordo
291 Central Ave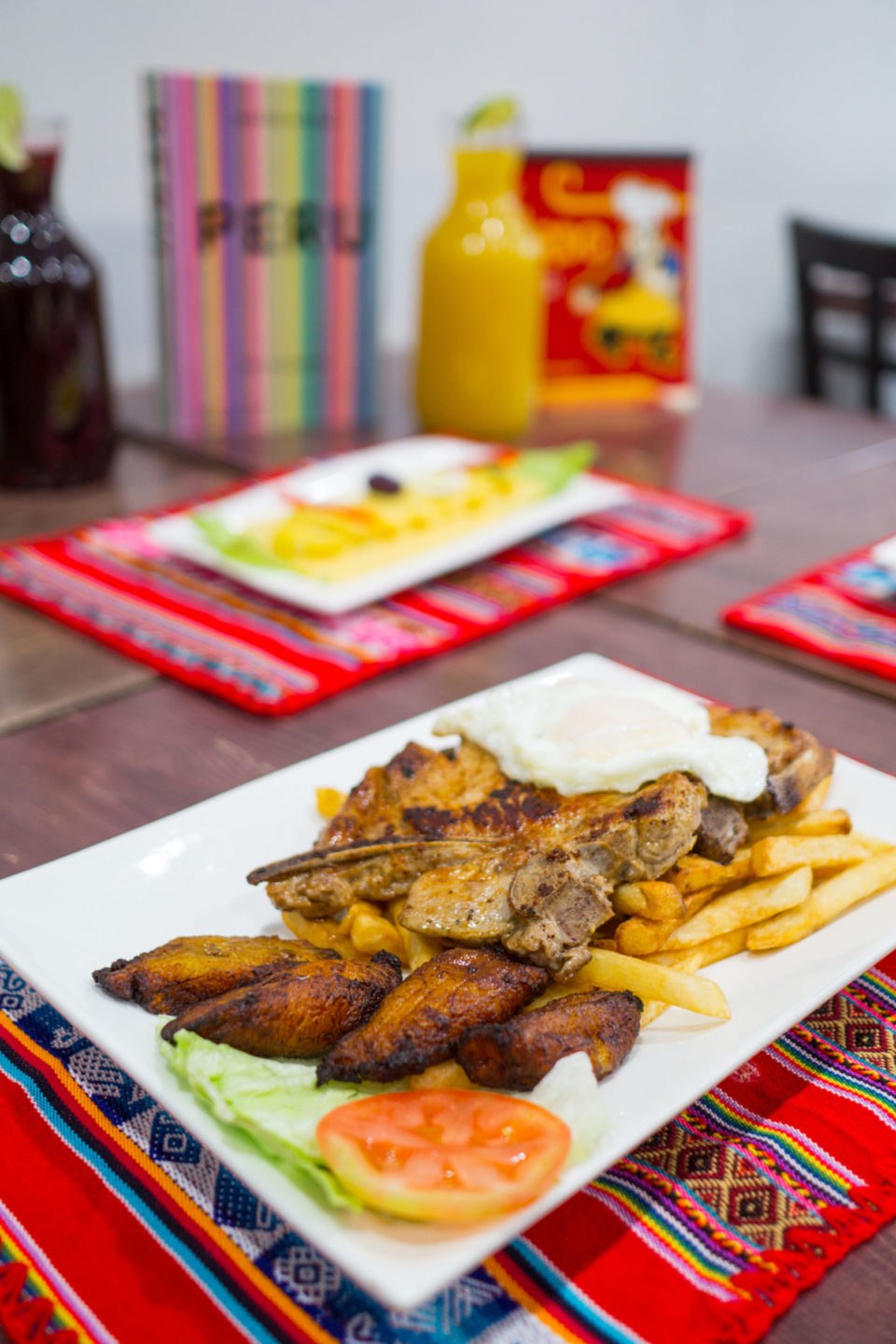 Roman Nose
125 Newark Ave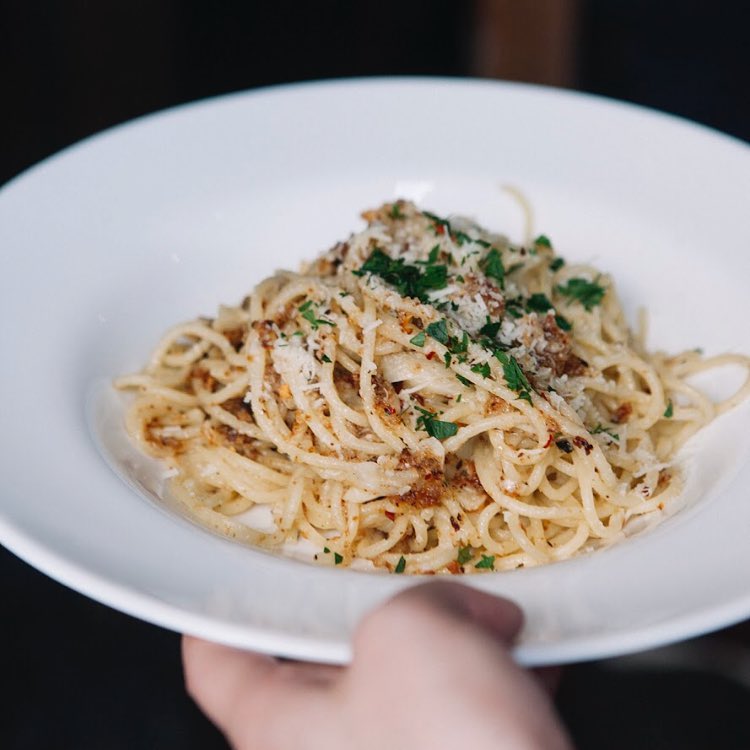 Hooked JC
467 Communipaw Ave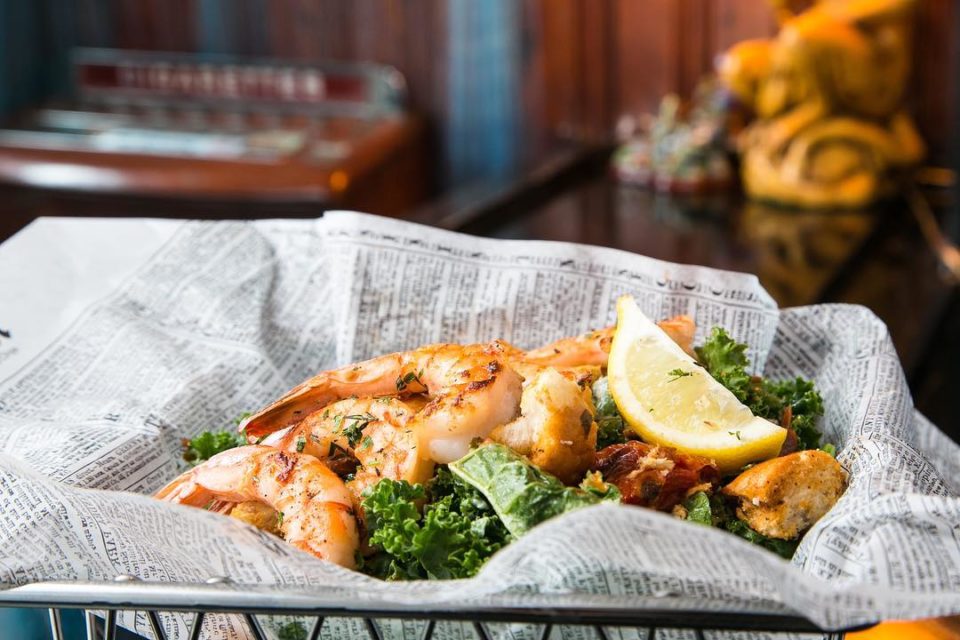 Activities & Gifts
Looking for a way to spend time with Dad, or find a gift that he would love? Try these out!
Sizzling Salsa at Sky Tobacco
344 Grove Street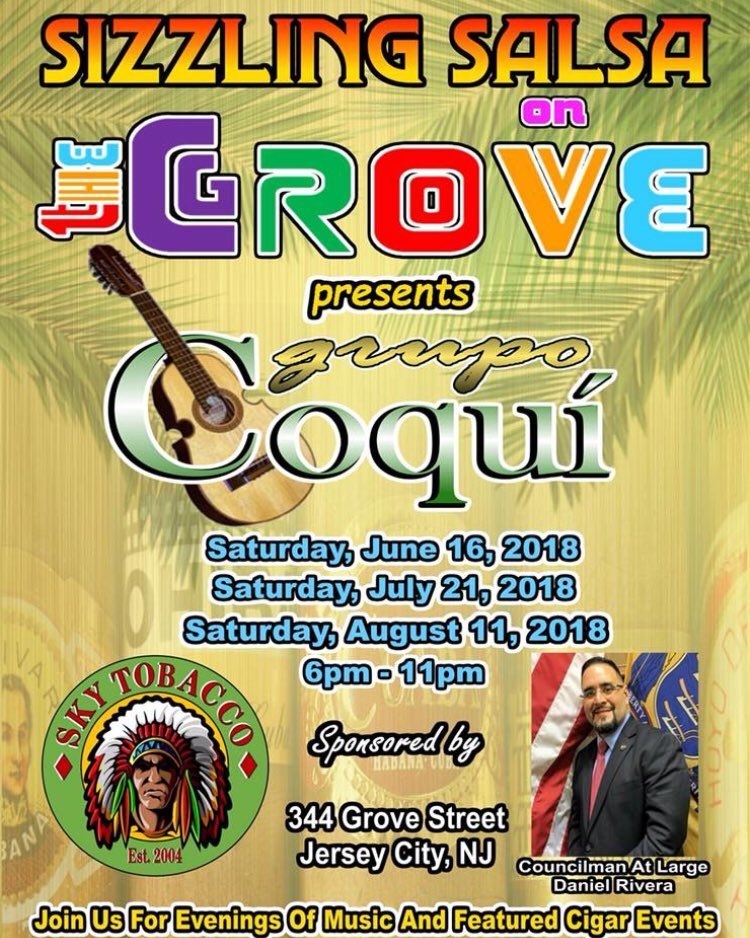 Other than having some great cigars available, they're also having an event on the 16th with live music! Get the best of both worlds.
JC Families' Father's Day Celebration
21 River Dr S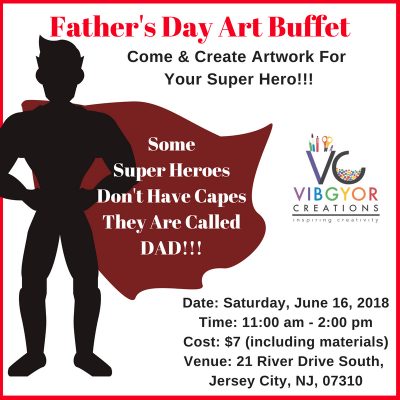 For all the Dads with young kids, join JC Families for a Father's Day Art Buffet with Vibgyor Creations.
Enjoy Live Music and Dinner at FM
340 3rd St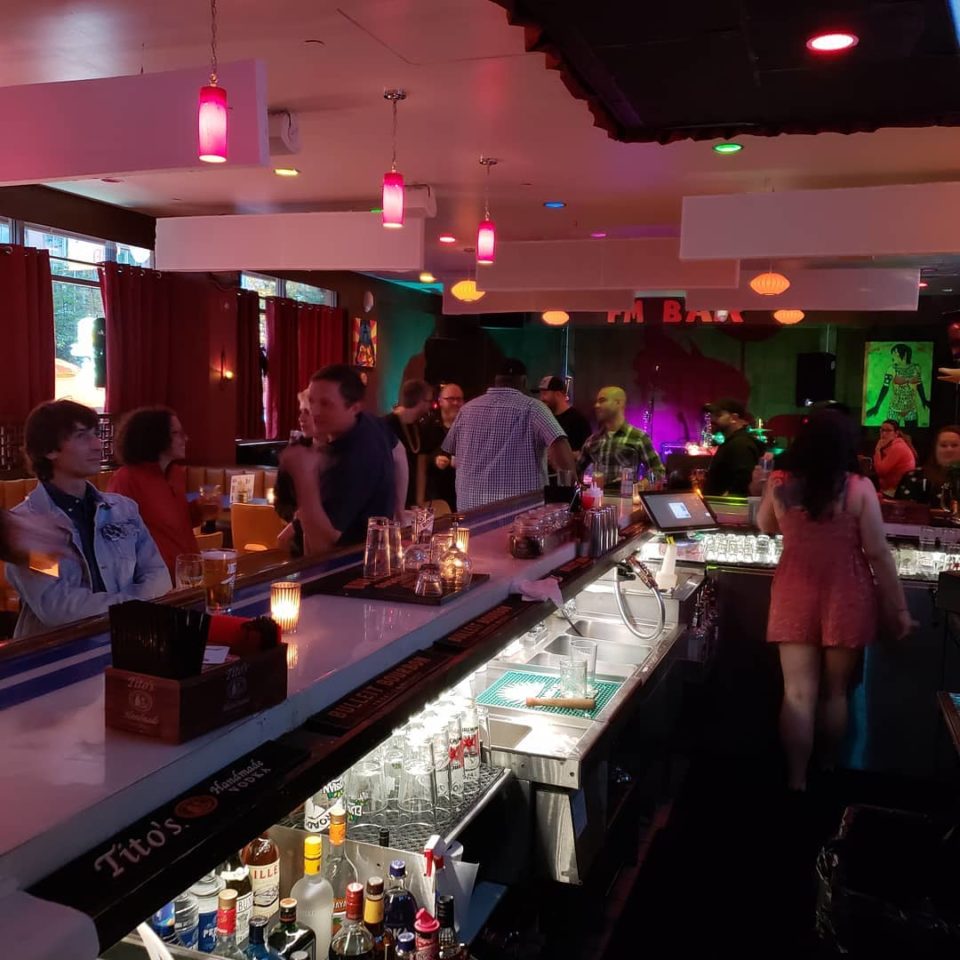 You can catch live music at FM this weekend, and grab some dinner while you enjoy local bands and DJs all night long.
Spend a Day at the Local Parks
If your Dad is more into nature-based activities, you can explore the shores, take a bike ride through your local park, go on a picnic, or go on a kayak tour in LSP this weekend!
Roses & Rebels
160 Newark Ave, Floor 2
Is your Dad a tattoo fiend? Send him over to Roses & Rebels, a tattoo shop Downtown, for a new piece!
Fitness and Wellness Session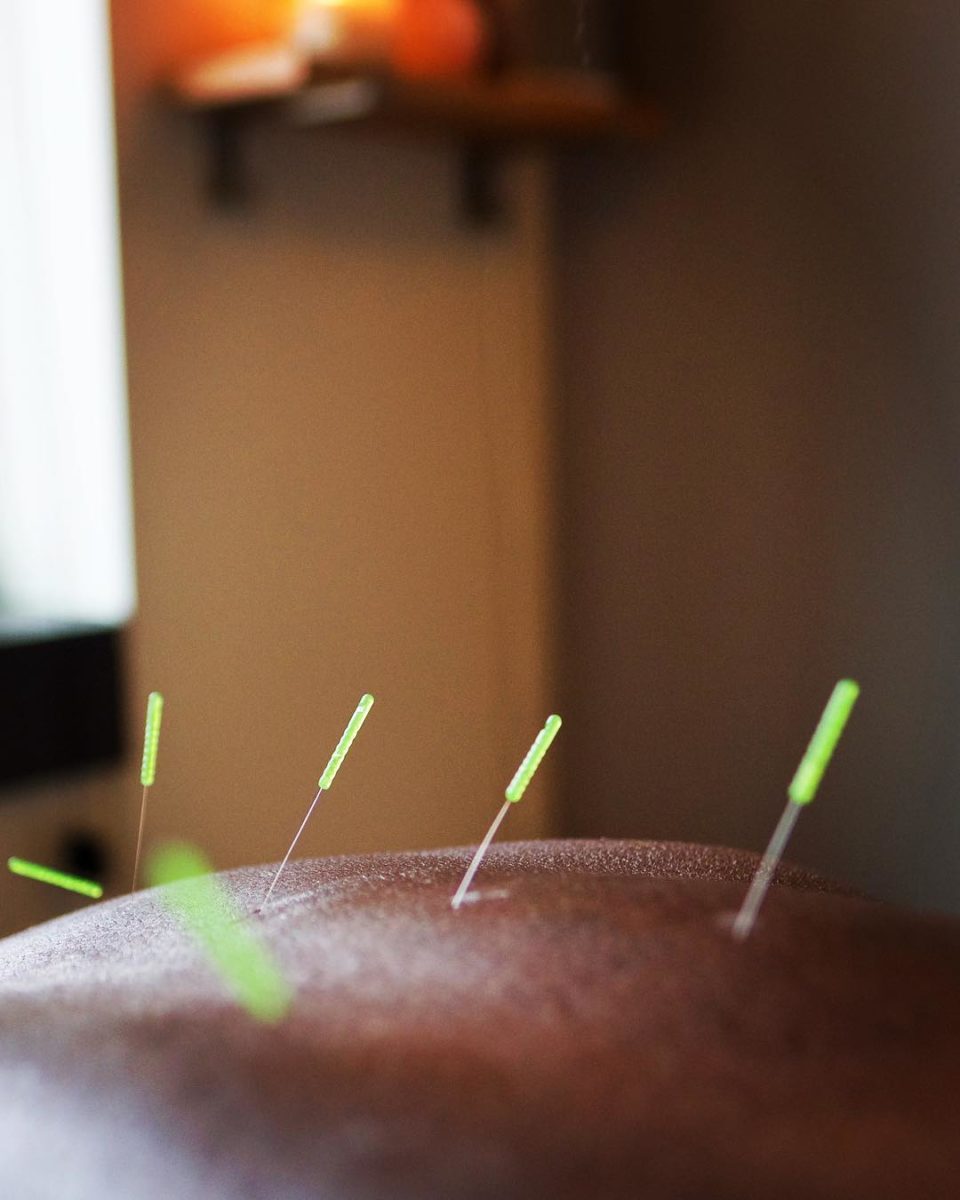 If your Dad's a fitness buff, check out your local gym and see if they have any fitness classes available for everyone to join. Or if you want to give your Dad a relaxing day, book him an appointment for acupuncture! Our personal favorite spot: Acuworx (190 Christopher Columbus).