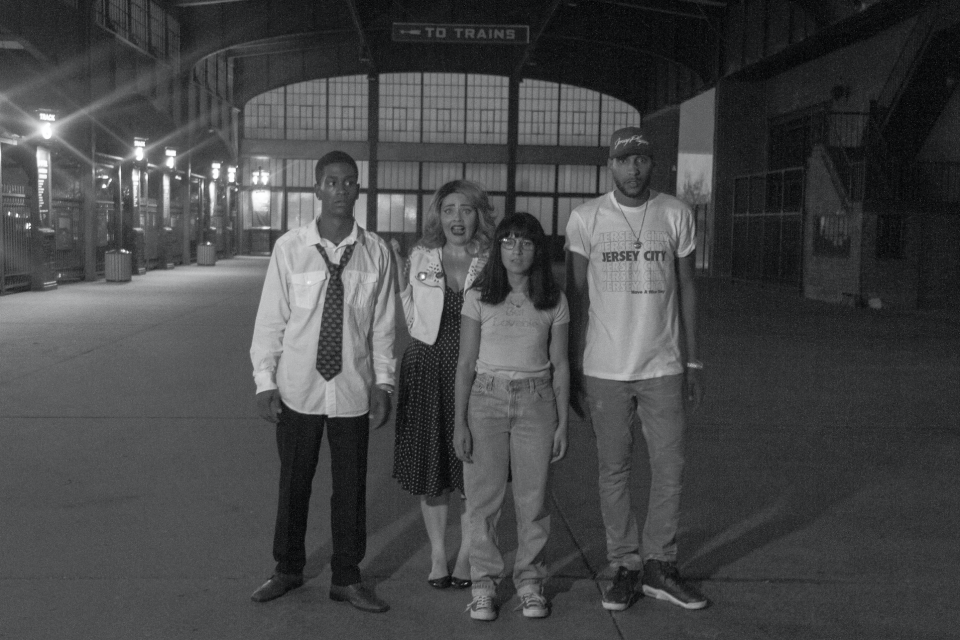 Last year, we made a short horror film to promote our big Halloween event, Terminal of Terror.
We're back at it again this year and looking for actors for the following roles:
Mallory – Female, early to mid 20s, 5'2 – 5'6, wavy dark hair, all ethnicities
Mickey – Male, early to mid 20s, 5'9 – 6'1, hair any length, all ethnicities
Extras: Male and Female, over 21, all ethnicities, very little camera time, no lines
No prior acting experience required.
Must be comfortable in front of the camera.
Be easygoing and have a generally good attitude.
Must be available Sept. 18th for filming.
Need to come dressed and in full makeup the day of.
This is unpaid, but you'll get a free ticket to the event.
If you're interested, please send headshots or a photo of yourself to 5thphvse@gmail.com.