Spring has sprung! Well, not officially, but with premature warm temperatures it certainly feels as though winter is over. The excitement of a new season is palpable and the rise of events is increasing rapidly. Here are some of the exciting activities that can be found throughout Jersey City.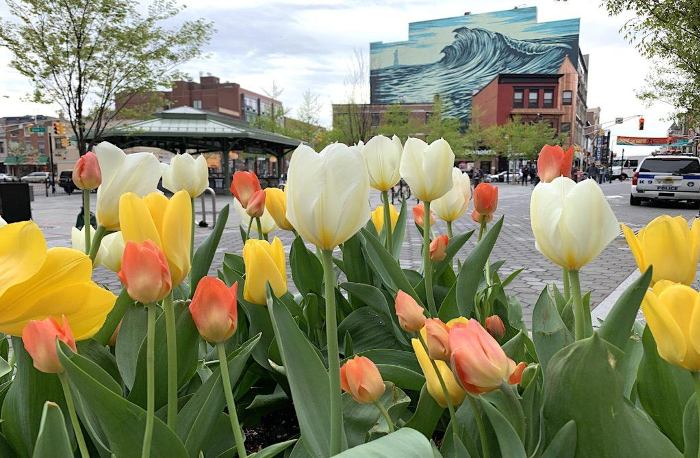 Parents Meet-up at Cafe Esme
485 Marin Blvd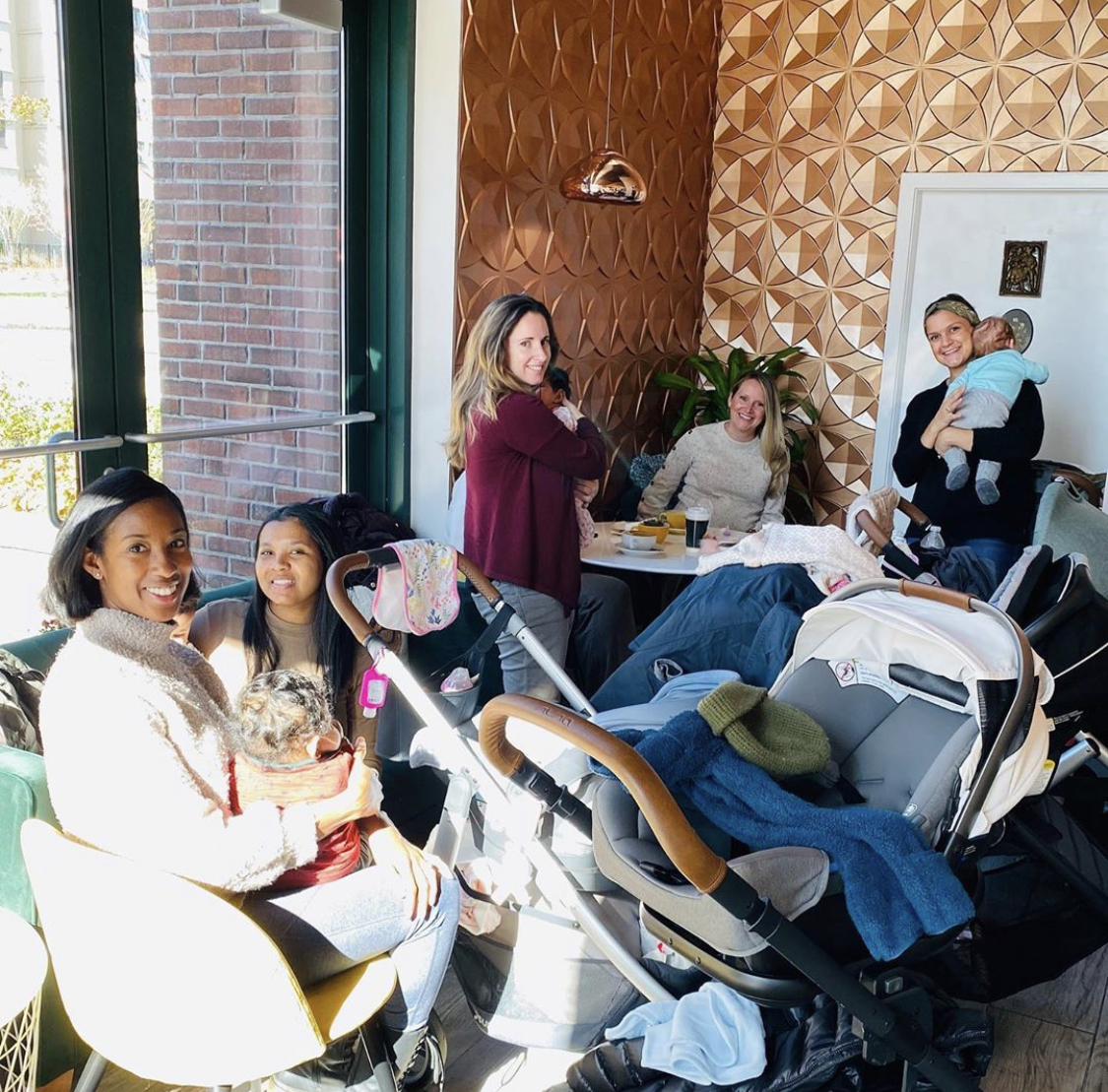 For new moms who are looking to connect with other parents but are uncertain how to do so, this is an ongoing event perfect for you. Café Esme holds a monthly meetup for parents. Parents will be able to network and find solace with other parents in a relaxing environment. The meetups are once a month and the first monthly meetup will start March 11th from 10:30am-12pm.
Information can be found here: https://jcfamilies.com/event/new-moms-meet-up-at-the-cafe-esme/
Volunteer Gardening at Liberty State Park
222 Jersey City Blvd
This is a community activity that is fun for the entire family! Families are encouraged to participate and no experience is needed. The event will take place on March 14 @ 9:00 am – 12:00pm.
The Head Gardener, Maria, can be contacted for more information. She can be contacted by phone at 201-915-3418 or by email at Rosemarie.Cuillerier@dep.nj.gov
A Magic Hat
Jersey City Theater Center, 339 Newark Ave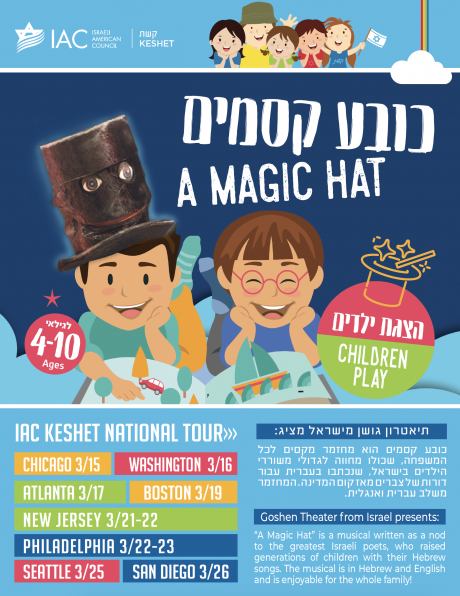 Another cultural community event will be held at the JC Theater Center celebrating Israeli artists. "A Magic Hat" is a musical written as a nod to the greatest Israeli poets, who raised generations of children with their Hebrew songs. Saturday, March 21, 2020 11:00am to 1:00pm
https://www.israeliamerican.org/new-jersey/iac-events/magic-hat-children-play
Brunswick Community Garden Seed Exchange
Porta, 135 Newark Ave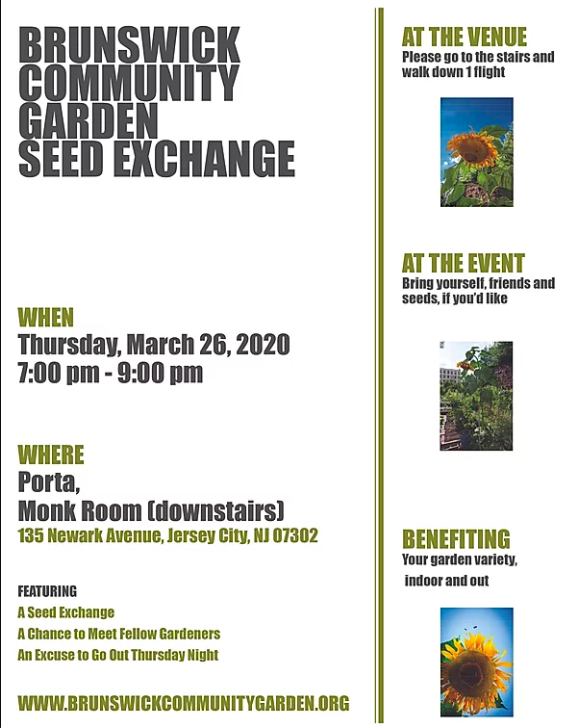 Another gardening opportunity for all nature lovers for people of all ages. Spring is about planting seeds and here's how you can do so. Find out what people are planting and bring seeds to swap if you have extra. Participants are encouraged to bring small envelopes to take the seeds.
https://www.brunswickcommunitygarden.org/
Discover Fun with Mira
Newport Mall, 30 Mall Dr W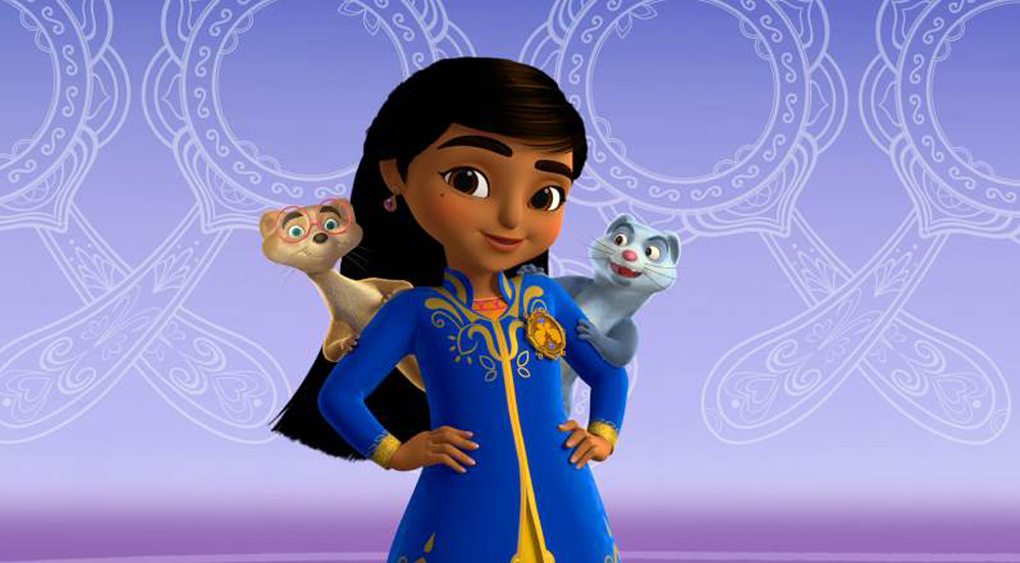 You can never go wrong with Disney and Newport Mall will be welcoming the newest Disney star. Discover Disney Junior's newest series Mira with family fun activities, photo opportunities, and more! The event takes place on Saturday, March 28, 2020 from 12PM – 2PM
Annual Spring Festival
Harborside Atrium, 210 Hudson St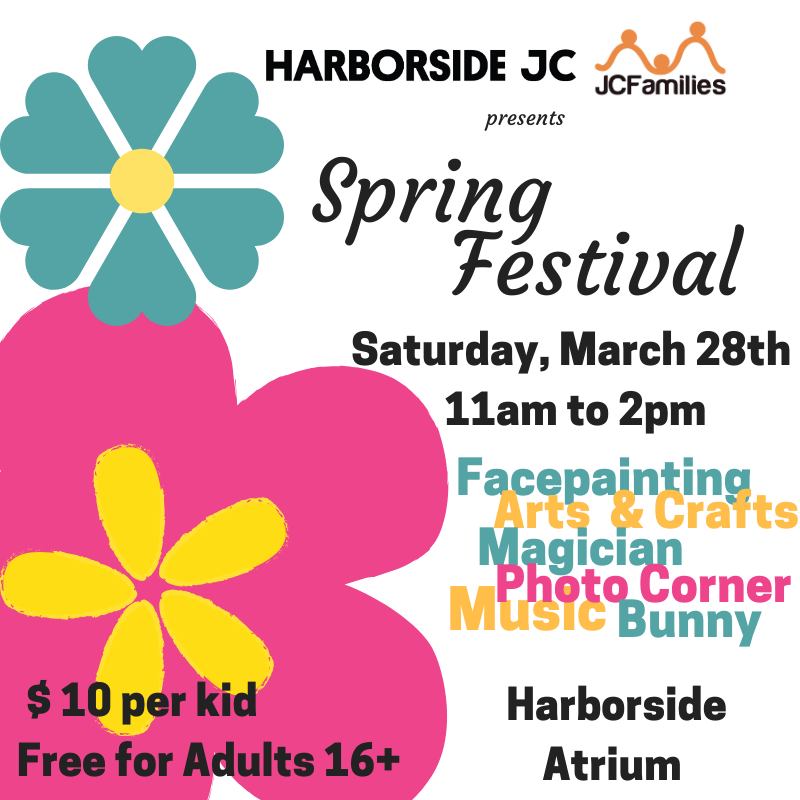 A kickoff to the season definitely begins here! There will be entertainment and fun for the entire family to enjoy, such as: magic shows, arts and crafts, food, face painting and a picture with the Easter Bunny. The Annual Spring Festival will be held on March 28th from 11am-2pm.
For more information: https://jcfamilies.com/event/spring-festival-in-jersey-city-nj/
Theater & Dance Performances
NJCU, 2039 Kennedy Blvd
Come support theater and the arts with the students at NJCU. As a fellow alumni, I have witnessed first-hand the brilliant performances by the musical and drama groups. There will be an array of performances to choose from at the small and large group musical theater during the week of March 20th- March 29th.
Listings can be found  here: https://www.njcu.edu/community/center-arts/theatre-dance
Mommy & Me Art Classes
DT234 Gallery, 234 York St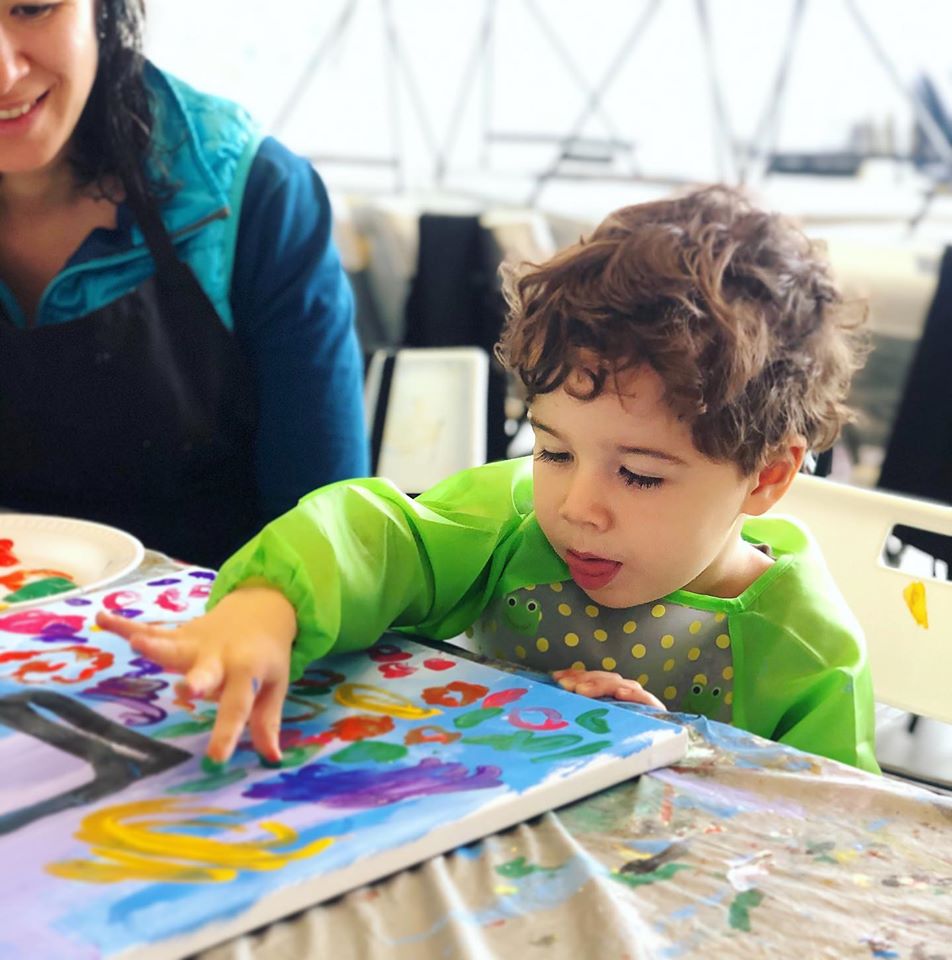 Bond with your little artist and nurture your child's creativity! Your child will explore creative play and benefit from strengthening their fine motor skills with a paintbrush in hand! Perfect for 12 months-4 years old. All painting materials are provided
More information can be found here: www.dt234gallery.com