On September 9th starting at 11:00 AM, Bayonne is having the Bridge Arts Festival at the Dennis P. Collins Park and our very own Chicpea will be the Stage MC for the day!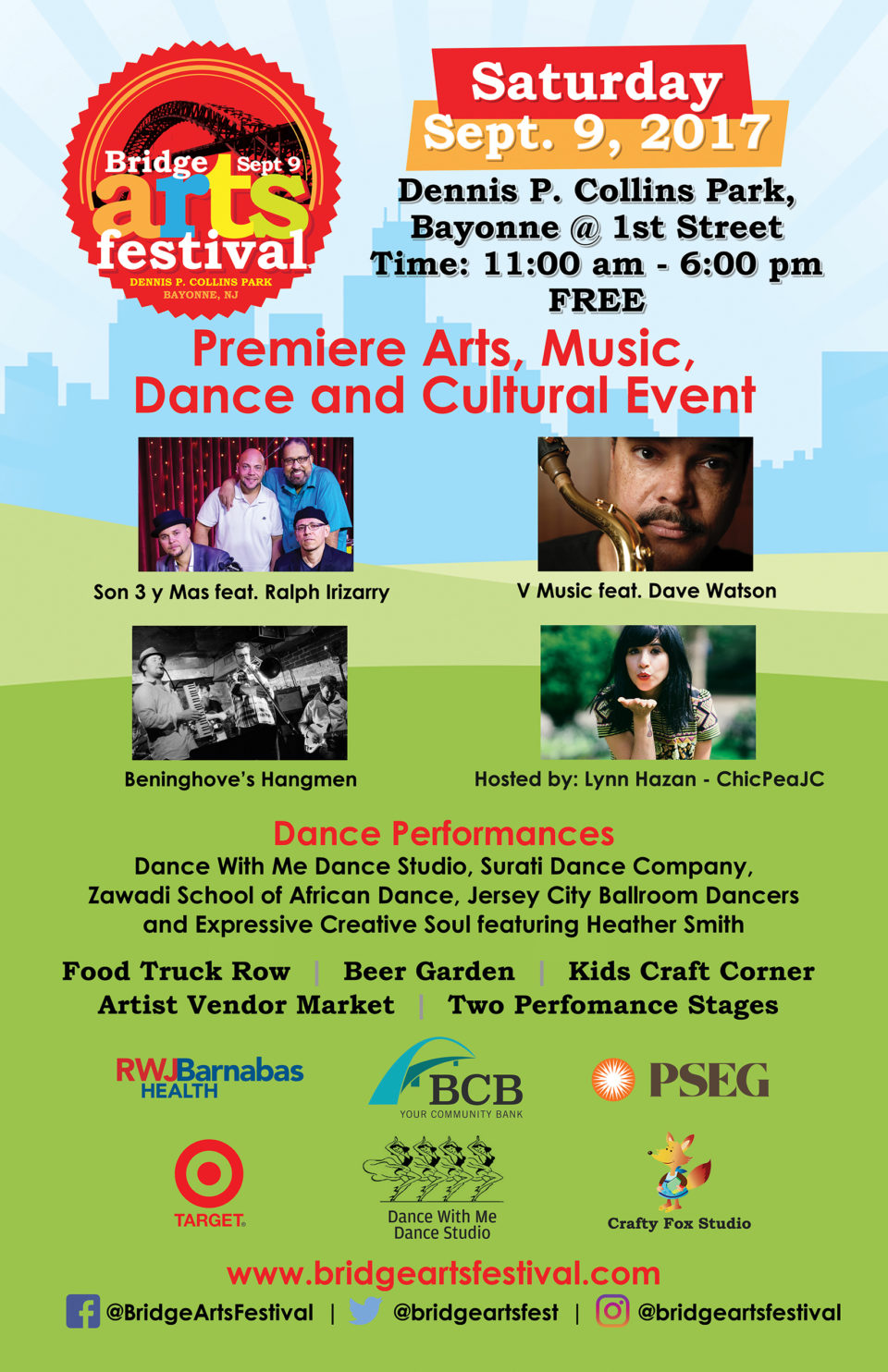 The Bridge Arts Festival is a celebration of music, arts, and culture in Bayonne, NJ. There'll be an artist vendor market, free kids craft corner, food truck row, and two stages for entertainment!
The artist vendor market will feature art like paintings, wool art, henna, face painting, plants, and jewelry! The food truck row will include food vendors like El Chilango Taqueria, Booza Organic Ice Cream, The French Quarter, The Empanada Lady, The Brownie Bar, Gypsy Pops, and more.
The musical stage will showcase Beninghove's Hangman, V Music featuring Dave Watson, and Son 3 y Mas featuring Grammy Award winner Ralph Irizarry. The Dance Stage will be led by choreographer Diana Castore and will feature the Dance with Me Dance Studio, the Jersey City Ballroom Dancers, and a performance by the Surati Dance Company.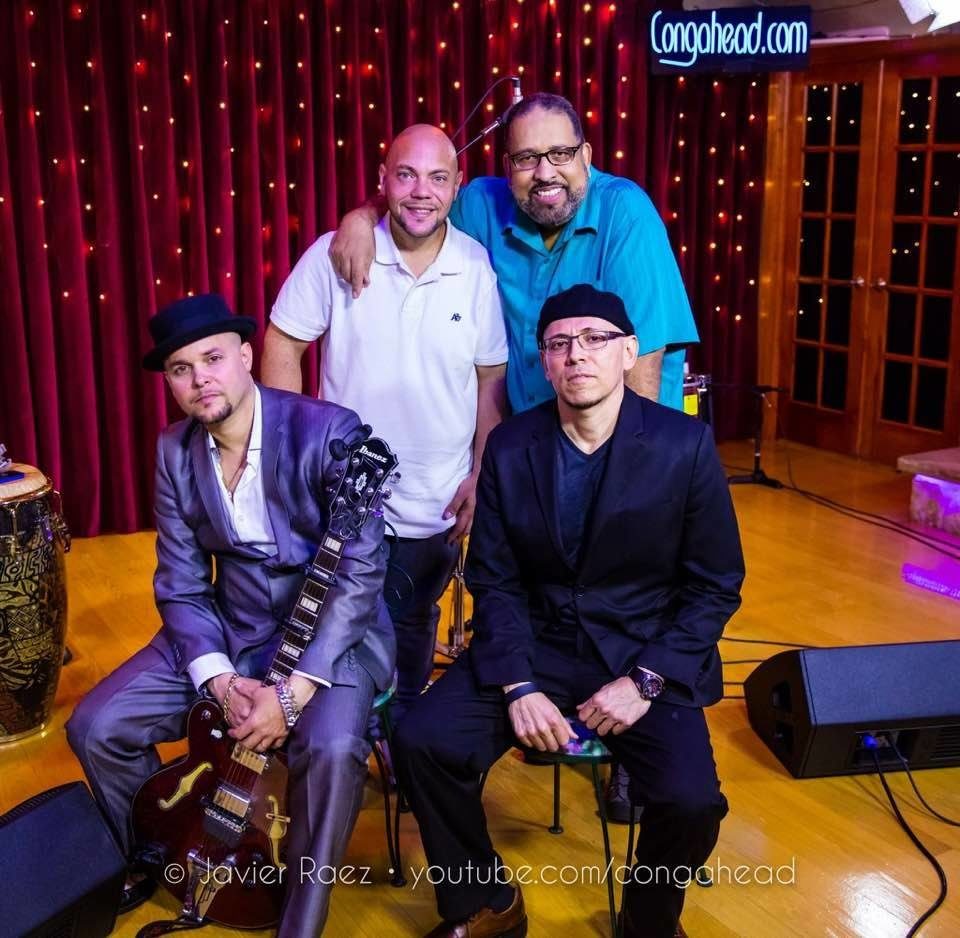 For additional festival updates and announcements, visit www.bridgeartsfestival.com, the Bridge Arts Festival Facebook page, or the Bridge Arts Festival Twitter page.