Looking for a way to tune up your entrepreneurial skills?
Introducing Boss Up JC, a monthly entrepreneurship workshop and meetup hosted by Chicpea exploring everything from marketing, creating content, finances, and more.
Join us for the first session on August 21st from 6:30 PM to 9:30 PM to learn all about how to make a living doing what you love.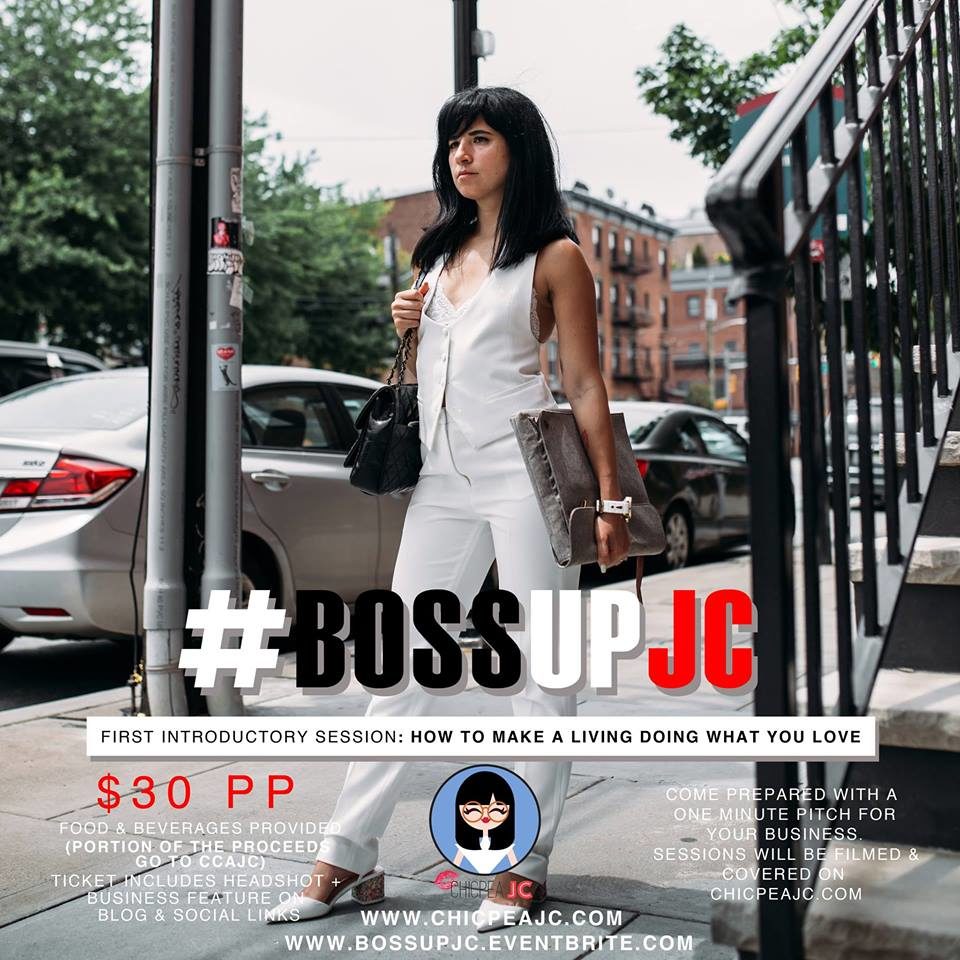 This workshop will be filled with like-minded self-starters, featuring guest speaker David Trotta of Whealth & Co. David Trotta is a passionate entrepreneur, chef, and operations specialist with a love for creating systems that breed personal and professional growth. He leads a team of 11 at WHEALTH (2 cafes + catering company), now in its third year of operation. The company has grown 10 times in revenue in the past year! Through strong relationships and empathy, David has just begun to explore what hospitality means as he balances his vision and business. Social Media show much of the success, he's coming here to share the ups AND the downs to help you navigate early start up life.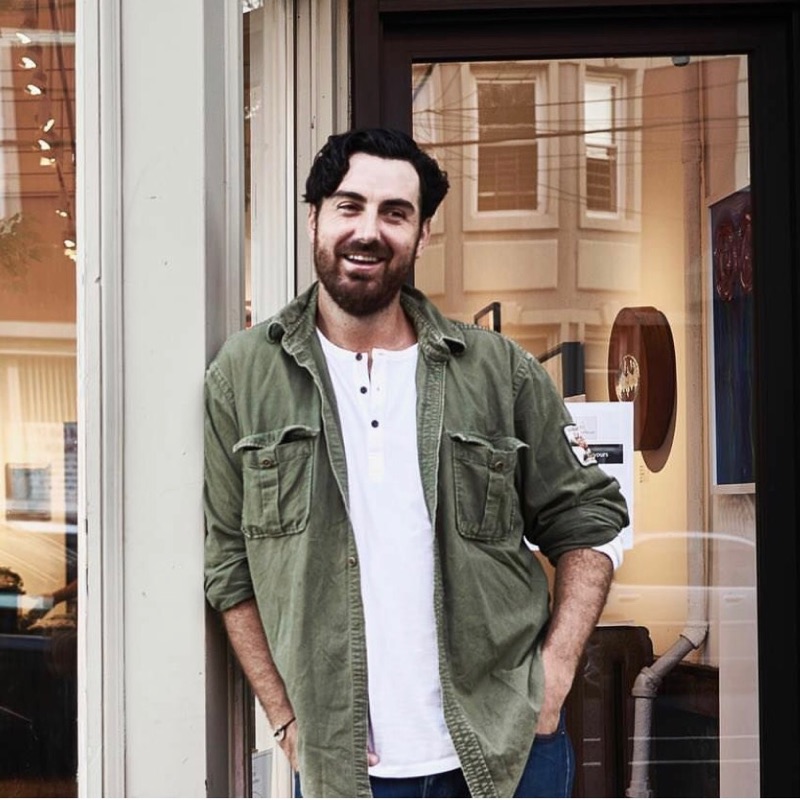 At Boss Up JC, we'll talk about how to make the jump from side-hustle to full-time, how to collaborate with others, and local resources to help you get started like using social media and how to tell your story. We're looking to do a series of sessions that would help small businesses and entrepreneurs, like Photography for Small Businesses, Tools and Resources Available to Jersey City Business Owners, Financial Planning, Intro to Blogging, and much more!
Come prepared with a one-minute pitch of your business! Guests can also enjoy head shots or product shots upon entry, a Q&A after the discussion, and refreshments.
There are only a few spots left for our first session, so get your tickets now at bossupjc.eventbrite.com!
All Boss Up JC sessions will be filmed and covered on Chicpeajc. Your ticket includes a headshot and a mention of your business and social links on the blog.
A portion of the proceeds go to CCAJC.