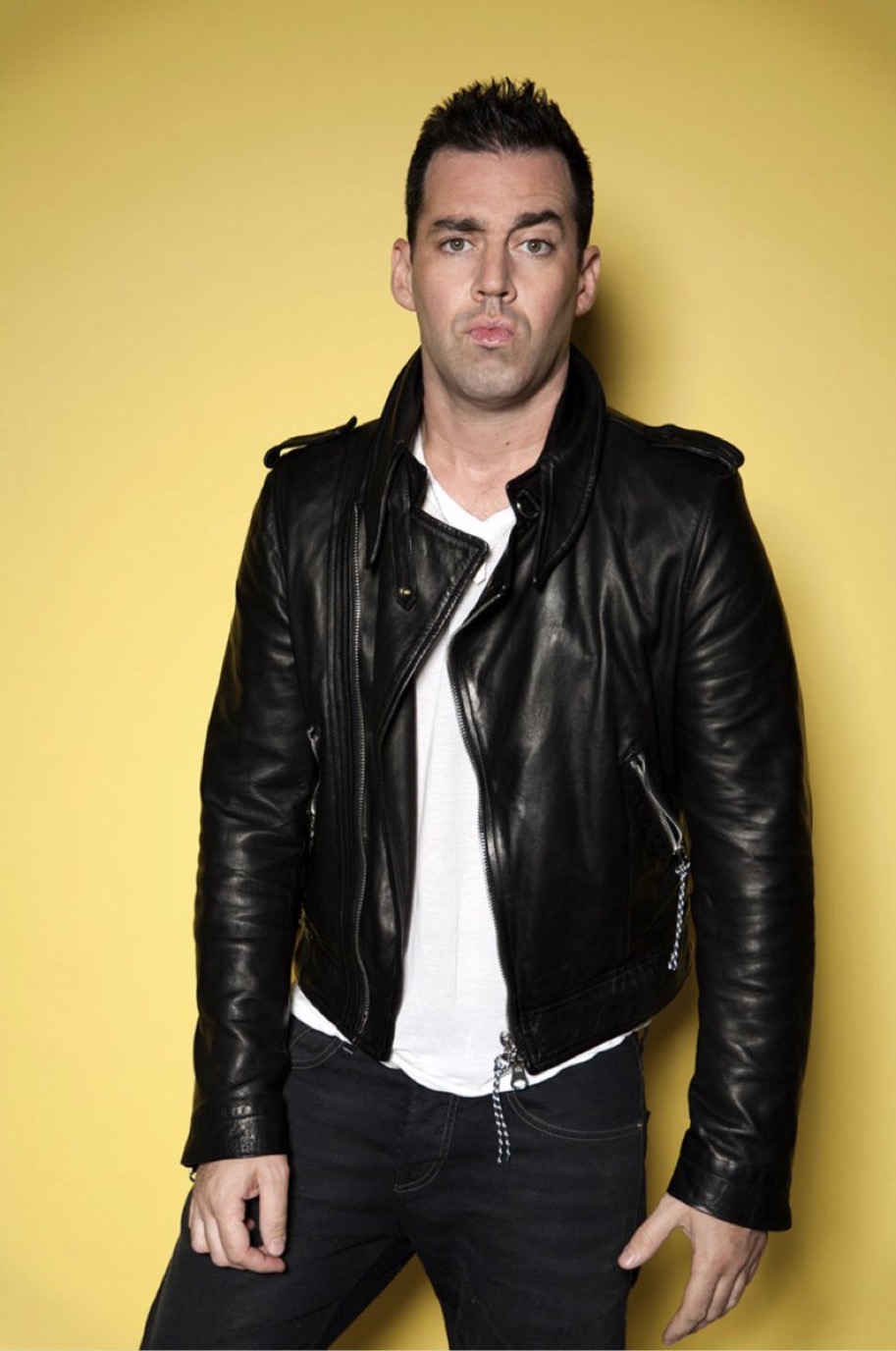 On Thursday, Emmy nominated actor, comedian and YouTube sensation John Roberts spoke with students at The Ethical Community Charter School (TECCS) in Jersey City as part of a Career Readiness Assembly hosted by The FSA Performing Arts Program. John is most known to audiences far and wide for playing the role of 'Linda Belcher' from the Emmy Award winning series on FOX Bob's Burgers. Bob's Burger's won the 2017 Emmy Award for "Outstanding Animated Program." John, who calls New Jersey home, spoke with over 80 students, and volunteer parent Noreen Francis Heard about his success and how it has taken hard work to get to the top. The assembly lasted one hour and took place in the school's cafeteria.
I got a chance to catch up with him before the event!
What's your name?
John Roberts.
What do you do?
I am an actor and writer. I play Linda Belcher in Bob's Burgers.
Do you live in Jersey City? 
I live in Brooklyn.
How did you get into what you currently do? How did it start?
In middle school and high school, I got into theater. Then I went into community theater. I had a hard time focusing, but I found my way into theater and haven't looked back since then.
Then you started these YouTube videos.
Yeah, that was after years of performing onstage, doing my Mom character and a bunch of other characters with wigs. YouTube just came around, we put out this video around Christmastime, "The Tree." We also shot "My Son is Gay" that day. They both went viral, which was exciting. It wasn't expected. It took off from there with Bob's Burgers. I was very fortunate to be cast without auditioning, which is very rare. It was one of those things where you put yourself out there and it works.
How do you feel digital media has changed in the past ten years?
It's definitely more popular and a lot more people are throwing their hat into the ring, which is great, but or young kids and people who don't have a lot going on money-wise or just have a camera, it's a great thing. You can just turn your camera on and capture whatever you're offering.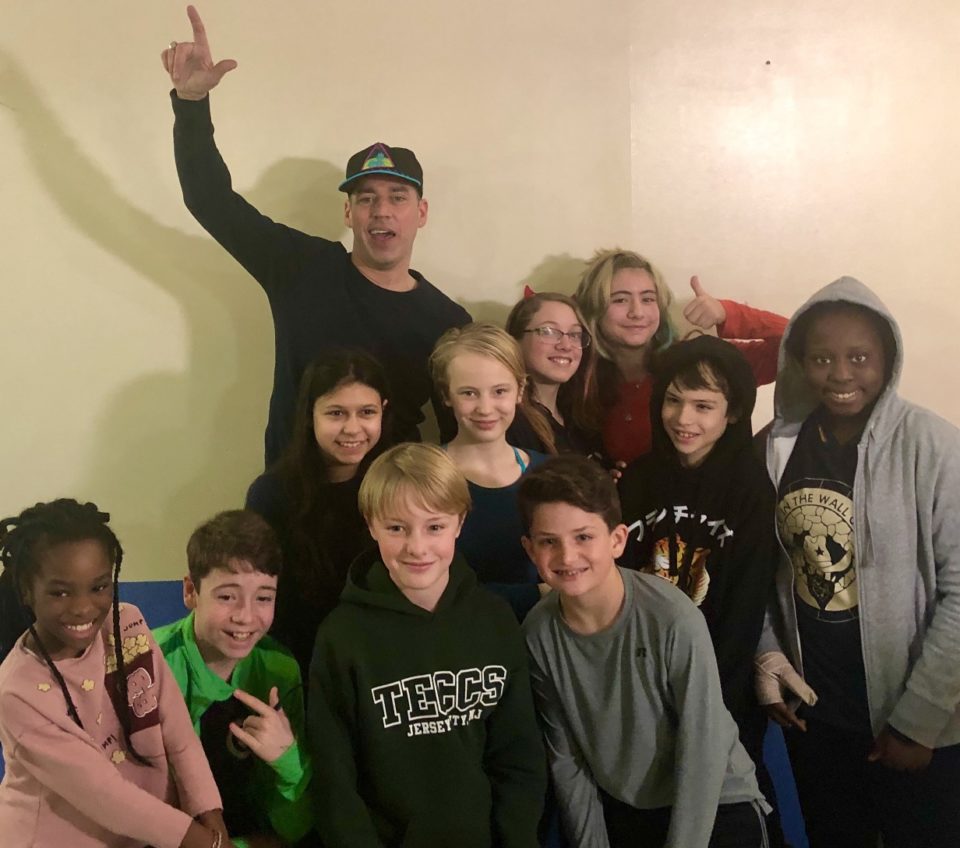 Tell me a little bit more about your support for TECCS.
I think it's great that kids this age are making films. I went to the American Academy of Dramatic Arts and I don't think we made a film. It's cool to see.
Where can people find you or your work?
I'm on Twitter and Instagram: @johnrobertsfun. I also have a dance EP coming out. It's really fun stuff this year, and I'll continue to write and perform.
---
The FSA Performing Arts Program at The Ethical Community Charter School is an emerging after school enrichment program. It provides multimedia and performing arts opportunities to students free of charge. John Roberts is a supporter of the program and current movie project #LikeUsMovie. To see more of John's advice to students follow @fsaperformingarts on Instagram and Facebook.