Lot 13, a rock and roll Bayonne bar, held a vendor fair for artists, bakers, and authors on July 30th. Although every pastry I saw was calling my name, I was there to support a local self-employed author of her first book – Captive Rebel by Erin McDermott.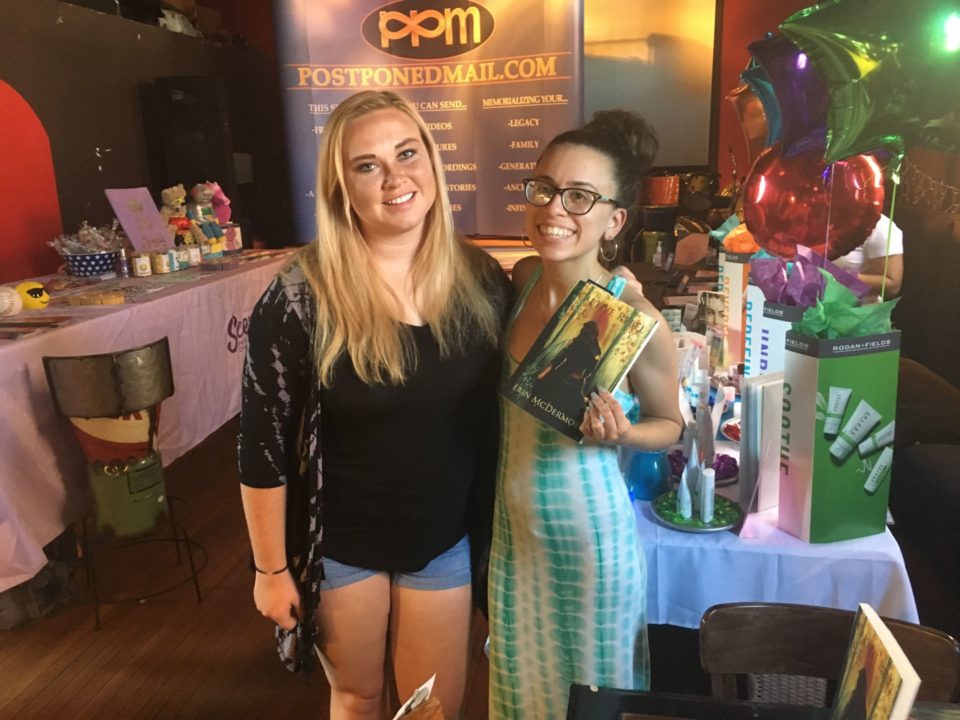 I met Erin at Bayonne High School during my Senior year in Creative Writing class. She would consistently write unique stories as a hobby on top of the actual writing assignment. I was a year ahead of Erin so after I graduated first, we lost touch. Years later, we waitressed together at a sports bar, Big Apple Sports Palace. It was more play for us than work but when we needed to get things done, we always worked so well together until the restaurant's last day. On slow nights, Erin would either work on school assignments (God bless every History major out there) or write more stories. Today, she is a self-published author of Captive Rebel, a young adult fictional story with a twist of history. Erin wrote her book in just three months; one to write and two to edit. This book is currently being sold exclusively through Amazon. Anyone can publish with the company for self-promotion! Erin is now already working on the sequel incorporating some Greek mythology, her favorite part of history. Part two will be coming out November 4th!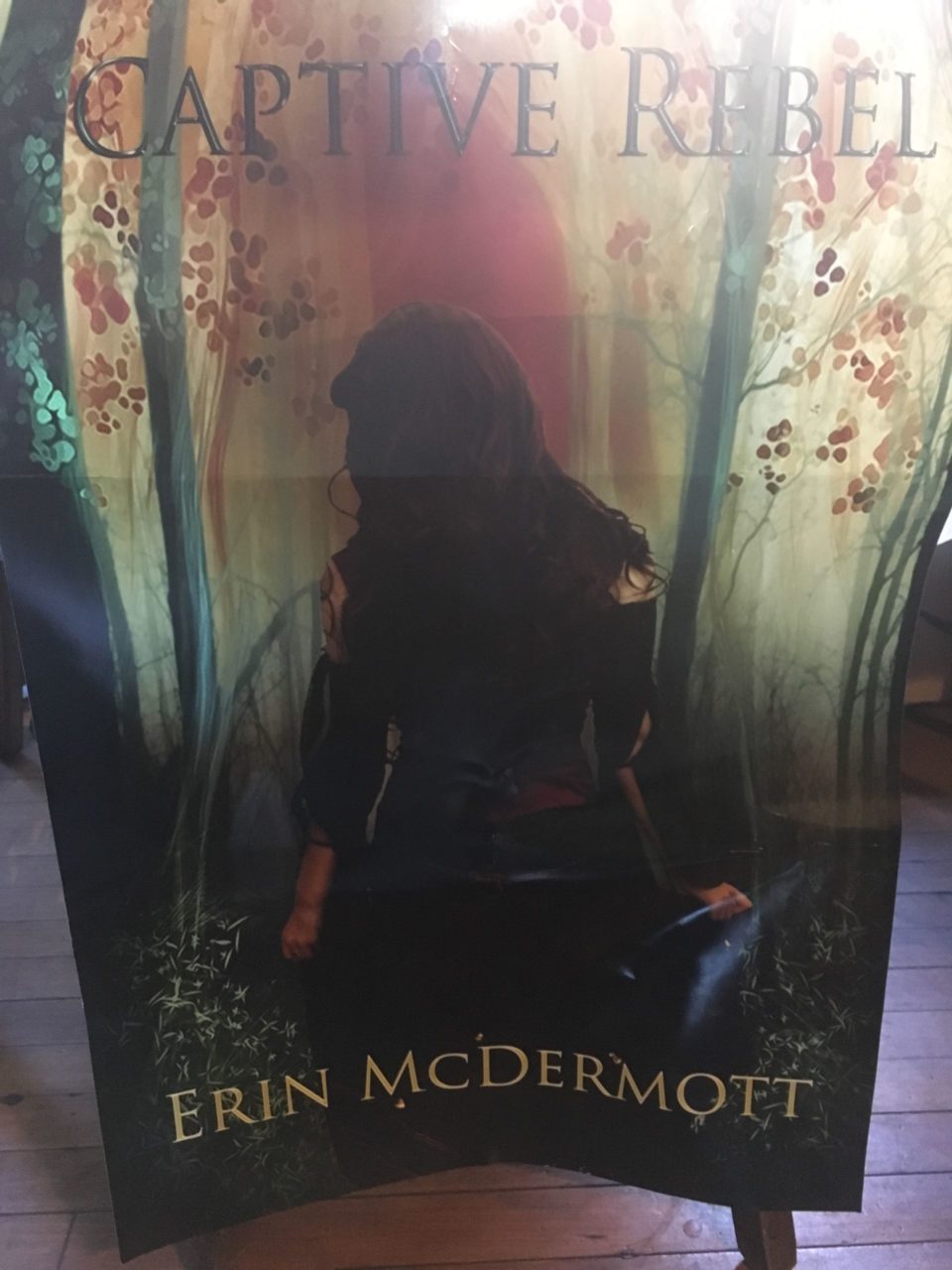 I am so proud of Erin! She is so bright, a fun time, and a great person! She truly deserves praise and success for this amazing accomplishment. Everyone go buy Captive Rebel! I can't wait to read it! Please leave a review on Amazon, check out Erin's website at erinemcdermott.com to subscribe for updates, and check out Lot 13 in Bayonne, located on East 18th street!