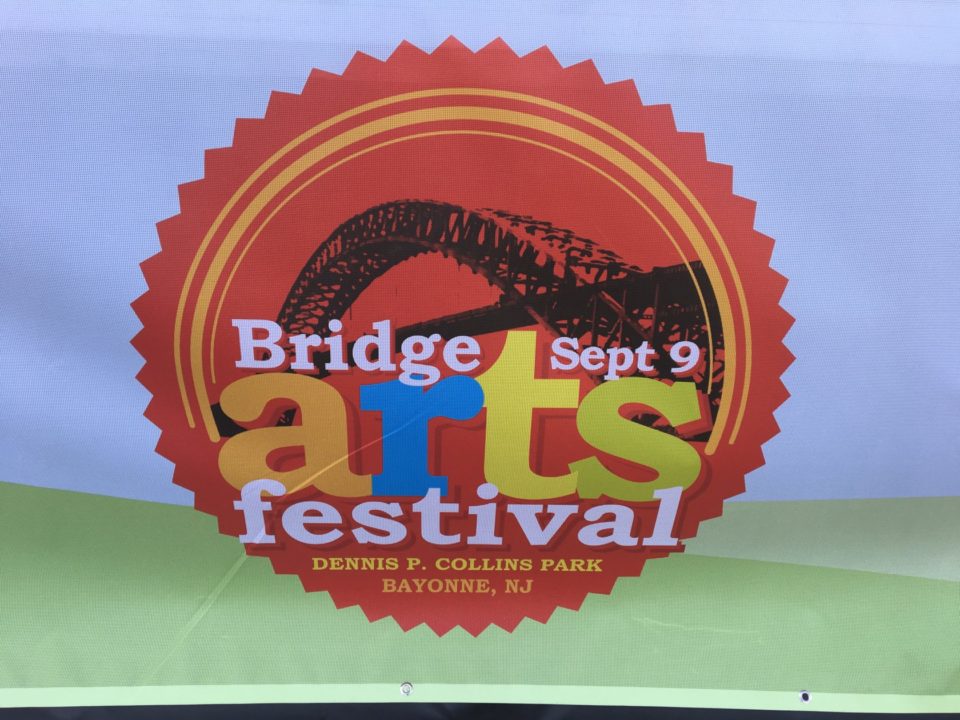 On Saturday September 9th, Bayonne held its first Bridge Arts Festival at the Dennis P. Collins Park on First Street, hosted by Lynn Hazan. Although the Bayonne bridge is still under construction, everyone was able to enjoy the beautiful view of the advanced arch on a luminous day. Crowds filled the park and seats surprisingly fast!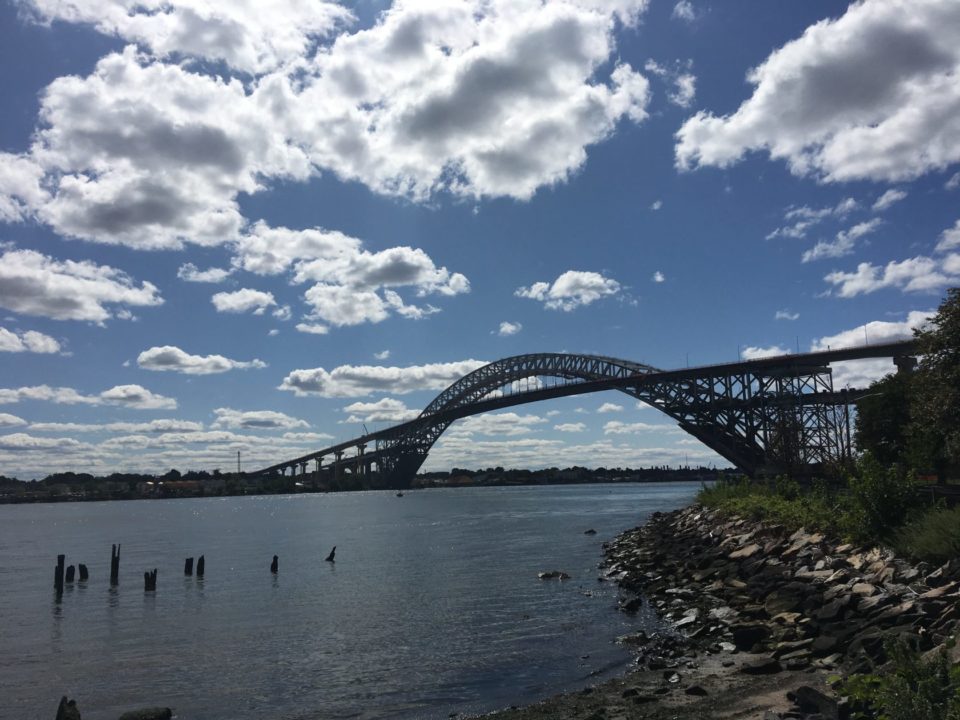 I cannot stress my appreciation for Mayor Jimmy Davis and his team enough. Every event has been an amazing turnout and a great summer for this town! This festival was full of art, live music, dance, food – the perfect cultural combination. Who better to host a diverse event than the cultural Chicpea herself? Lynn was a great host along with her adorable daughter, Mia, as her co- host.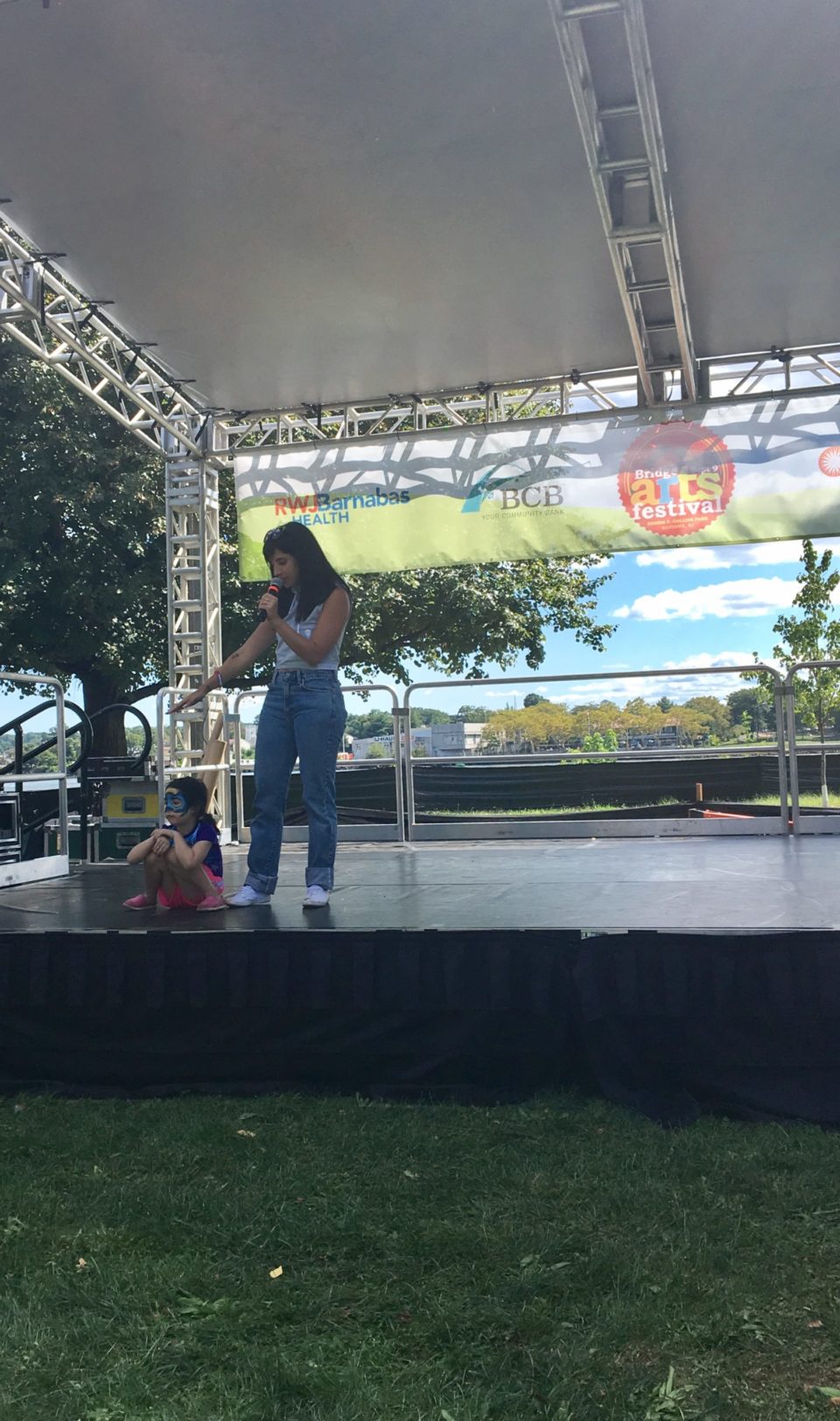 Various groups of bands performed, such as V. Music featuring David Watson, Beninghove's Hangmen, and Son 3 Y Mas featuring Ralph Irizarry. I am not joking when I say Ralph, sounded exactly like Victor Manuelle, he was that good! All of these performances united the crowd together, with an assortment of tunes for everyone's pleasure.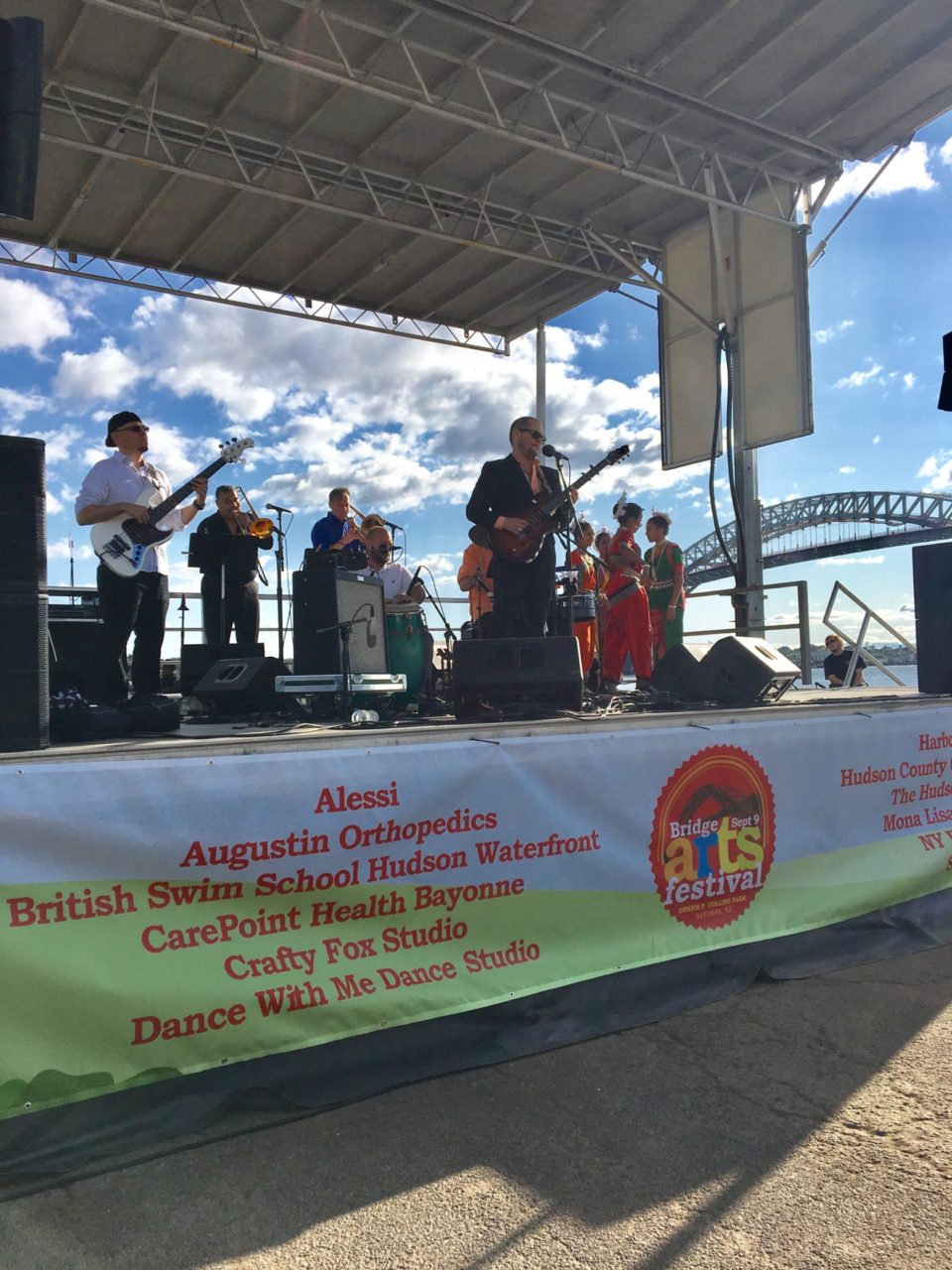 Just like music, dance is a type of art that speaks to everyone in a unique way. There were several dance performances from Expressive Creative Soul, Dance with Me Studio, Zawadi School of African Dance, and lastly the Jersey City Ballroom Dancers. My favorite performer was part of the Expressive Creative Soul, Heather. Her solo dance was beautiful and she really flows so well with the rhythm. You can capture her essence and passion through her dancing. Her spontaneity during Beninghove Hangmen's performance was quite impressive! She is a true artist and I wish her the best of success!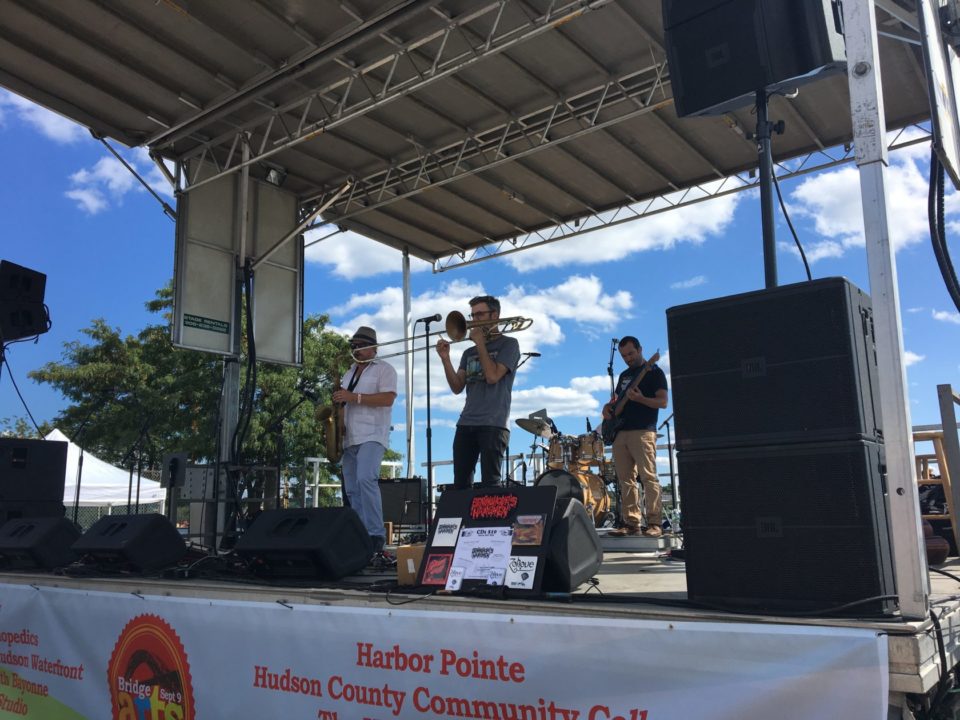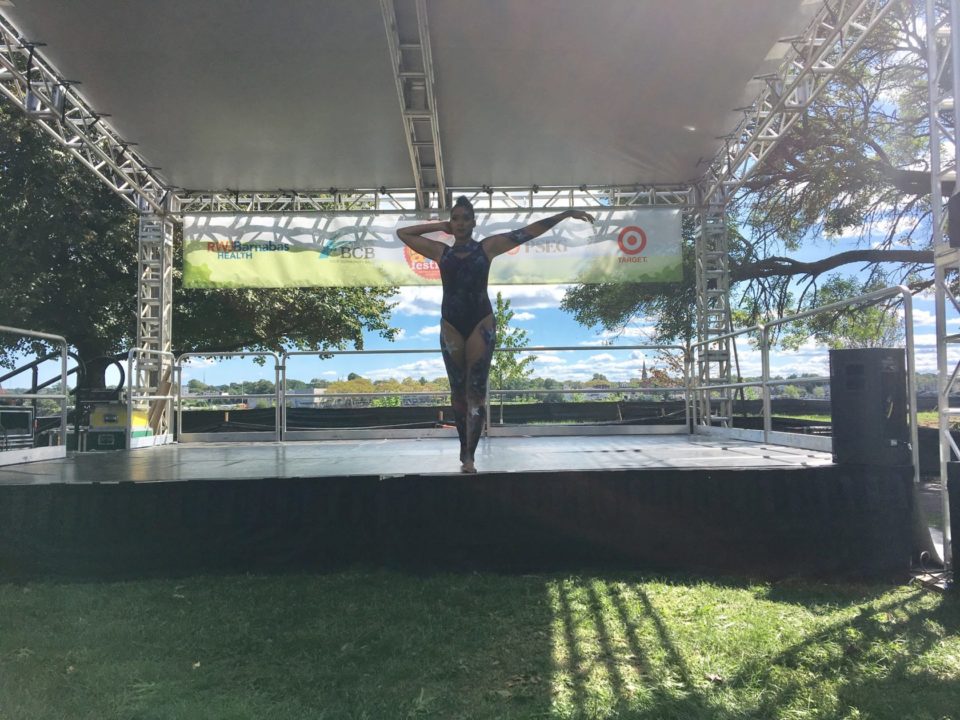 The Little Boho Bookshop made an appearance after a temporary closing of the store due to minor repairs, but everything is good again so check their spot out on Broadway in the downtown area in Bayonne! Erin McDermott joined them with her debut novel, Captive Rebel, which is now selling at this bookstore! From books to henna tattoos, face painting and more, this festival was a success!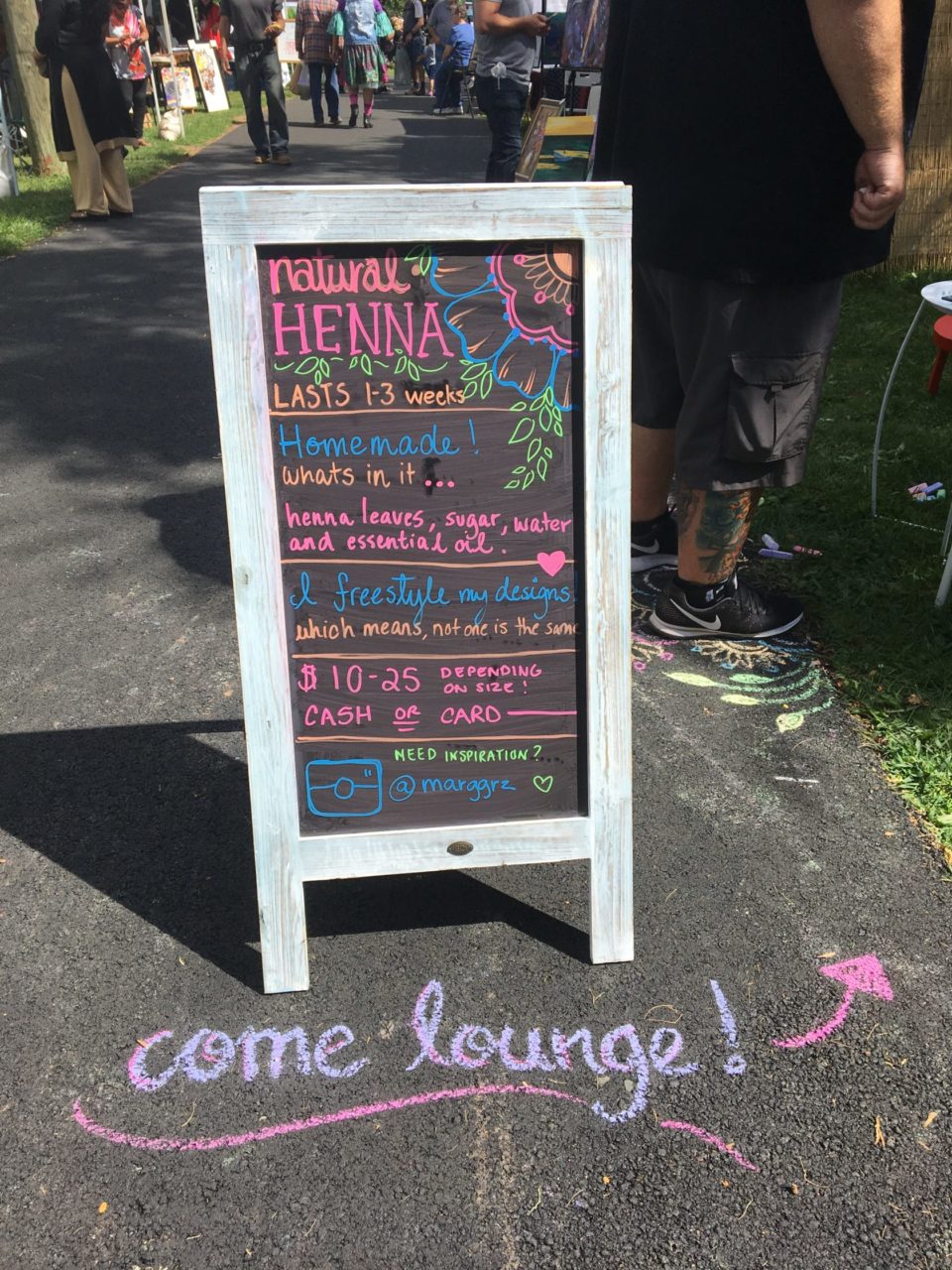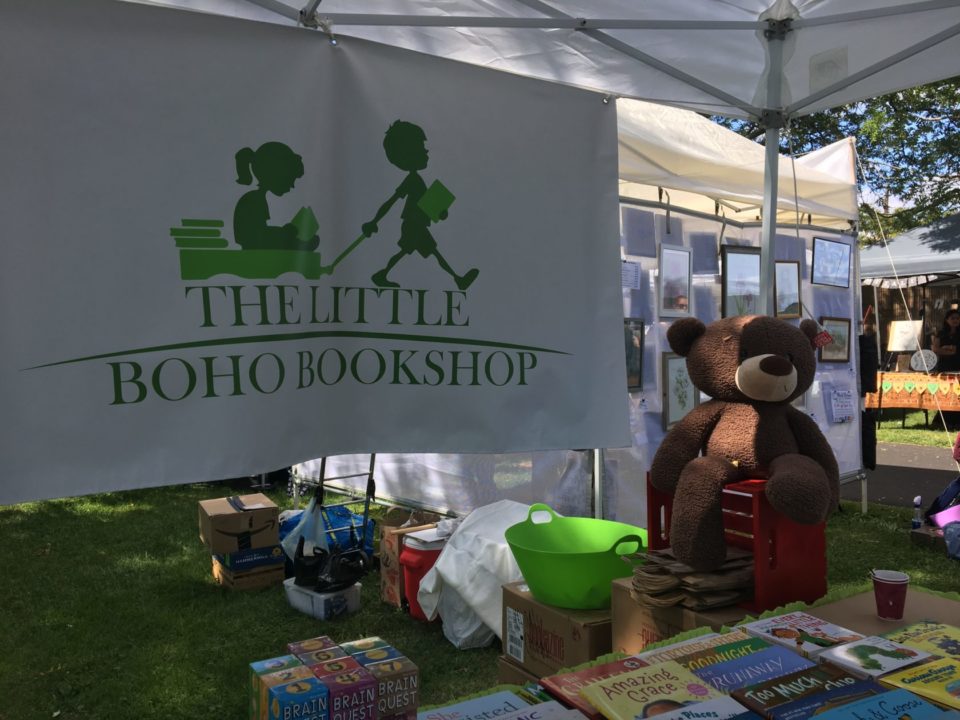 Check out Bridge Arts Festival, the bands, dance groups, Erin McDermott, and The Little Boho Bookshop on social media and stay tuned for more Bayonne events! I cannot wait for the Fall Festival!