The day we all have been waiting for has finally arrived! Well, at least the day I have been waiting for – Bayonne's Hometown Fall Festival!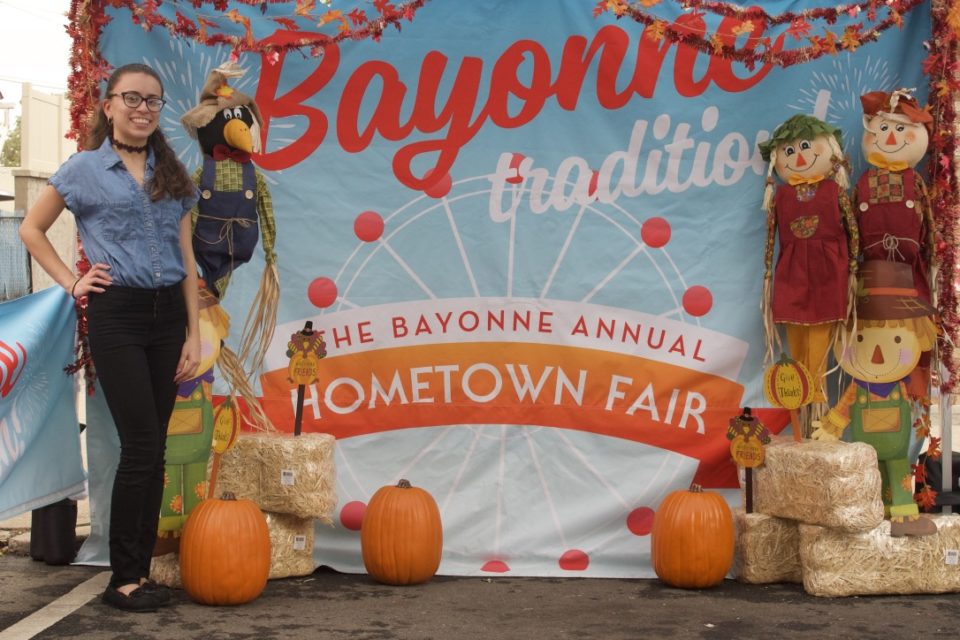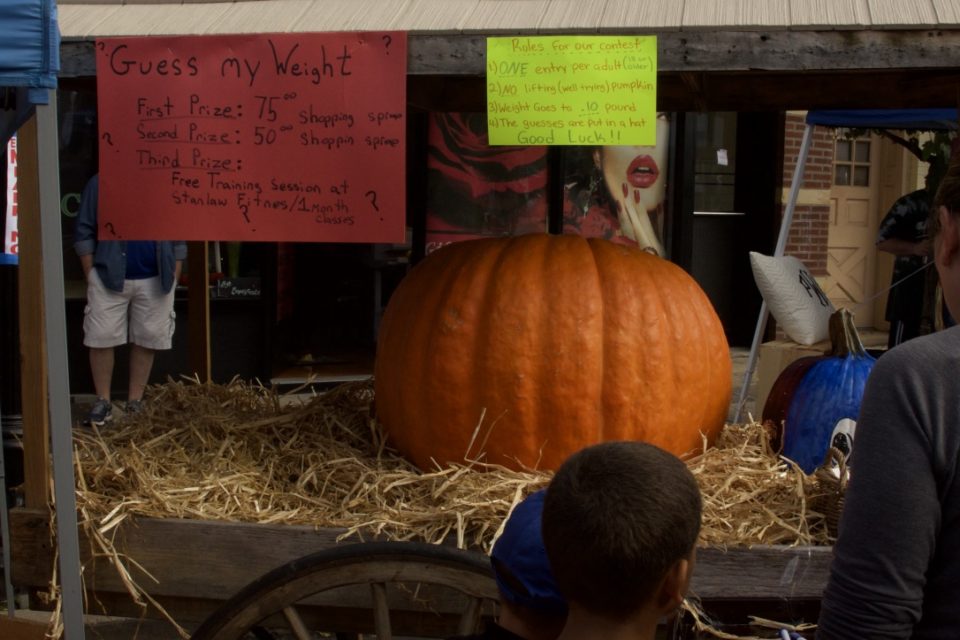 Fall is my favorite time of year and once this town has this fair, the season of Autumn has officially begun! The festivities took place on October 14th located on Broadway between 5th and Cottage Street from 12 pm – 6 pm. This event had a variety of awesome activities and vendors!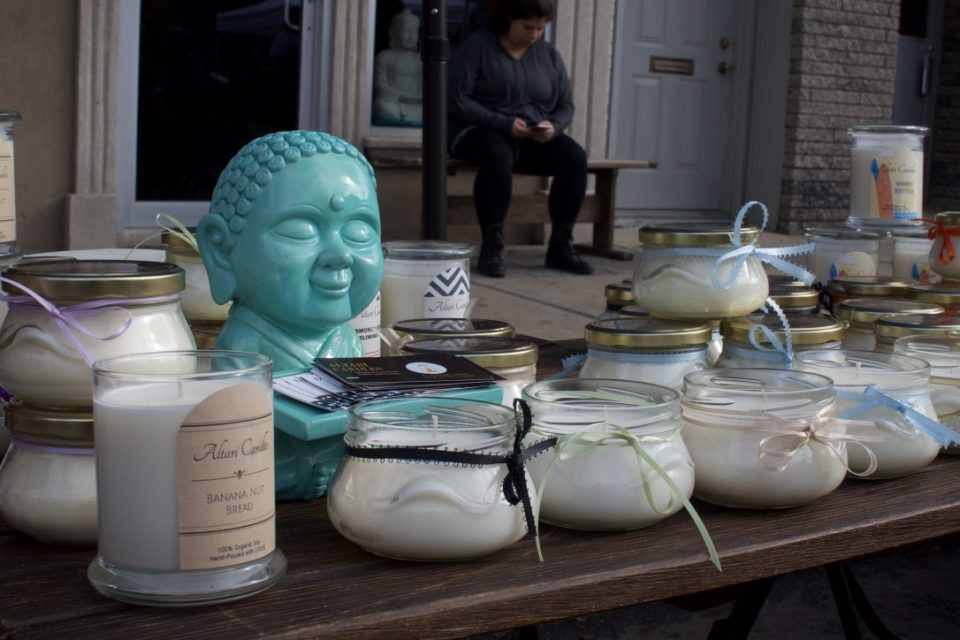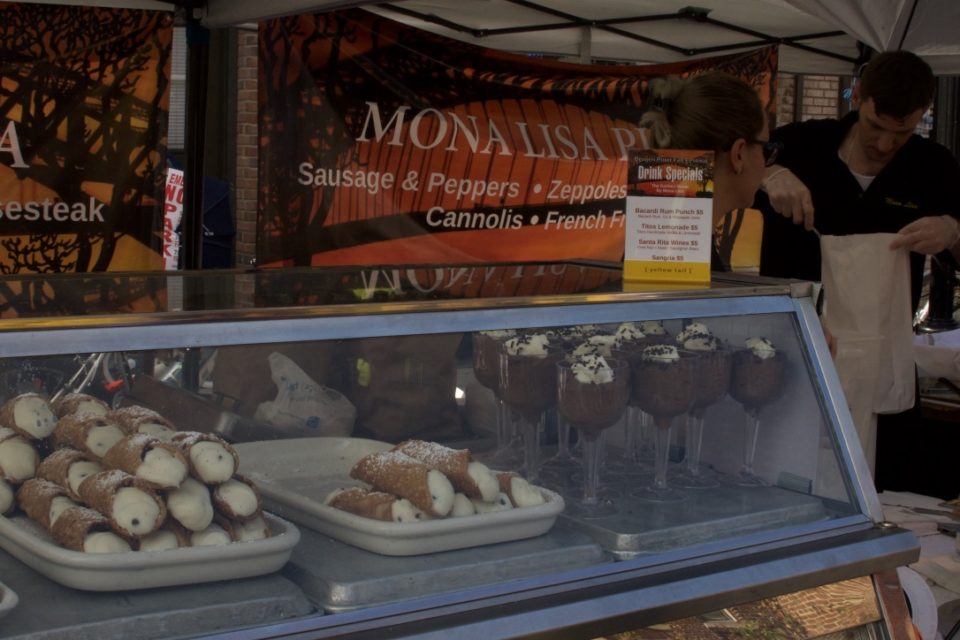 The weather was pleasant with a subtle fall breeze, but not too chilly for me to walk the streets with a delicious iced vanilla coffee (thank you, Bake n' Brew Café!). An appetizing desert is a must with coffee, am I right? Mona Lisa, a popular pizzeria and restaurant in the downtown area were selling some appealing cannolis, cookies, and more! The popular stand was definitely the face painting for the community to get ideas for Halloween.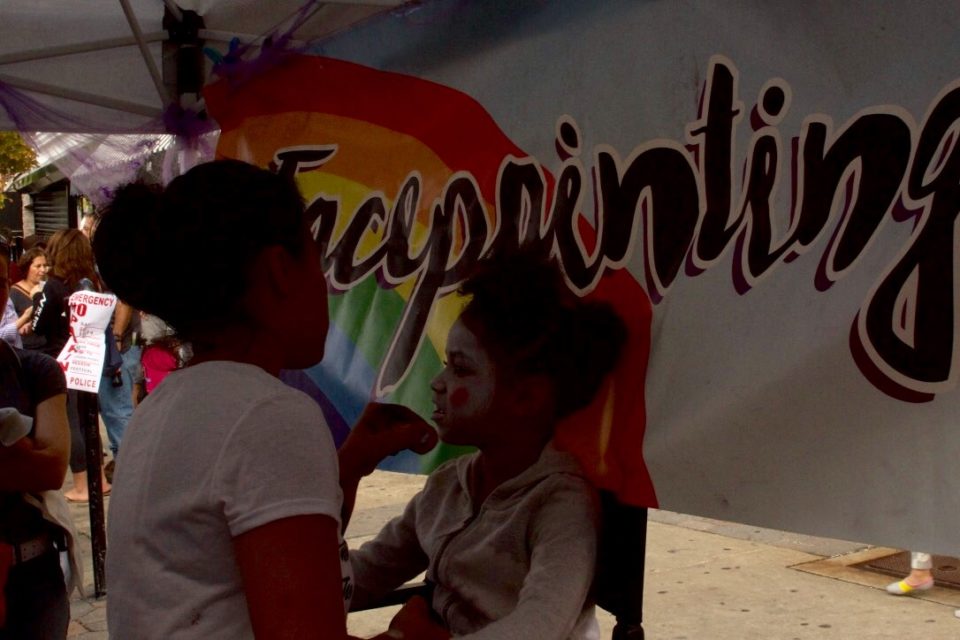 For the first time at the festival, I saw a petting zoo! The animals were so adorable and very kid friendly. There were some inflatable rides for the children as well. I also cannot forget to mention my favorite vendors. This was the first fall festival for The Little Boho Bookshop and the feedback from the community was successful! The lovely author Erin McDermott was also there signing and selling her first novel, Captive Rebel, while promoting her second book, Immortal Rebel, which will be released on Amazon on November 4th! Please support this bookshop by checking them out in Bayonne or on their Facebook page, as well as supporting my girl Erin by leaving a review on her first book on Amazon!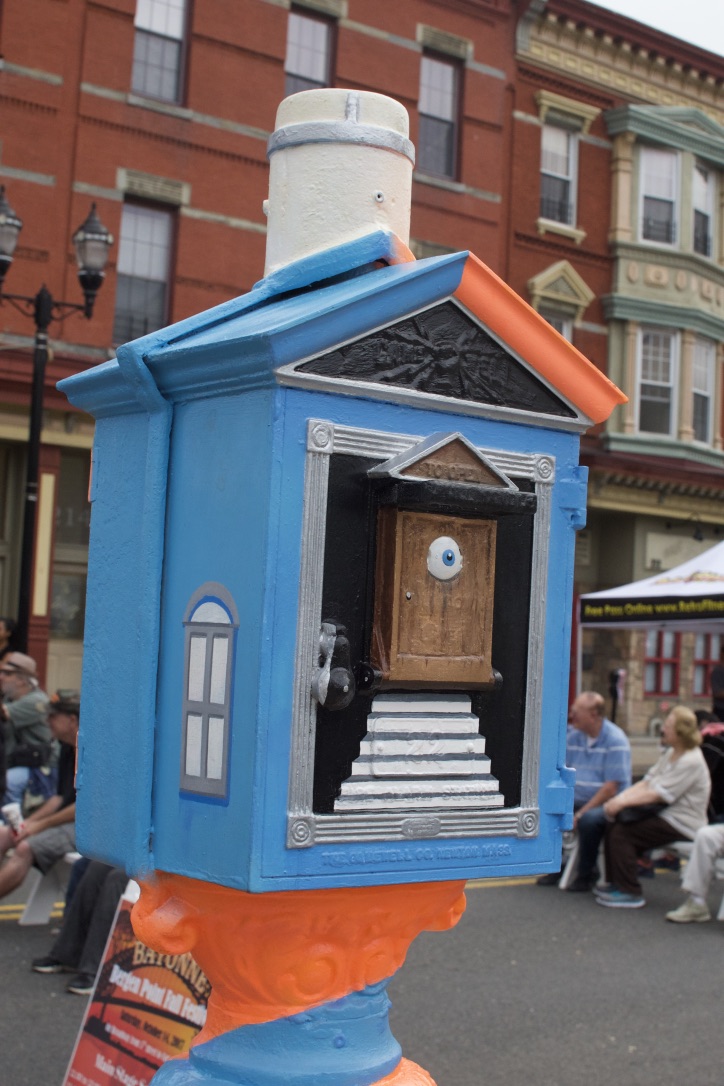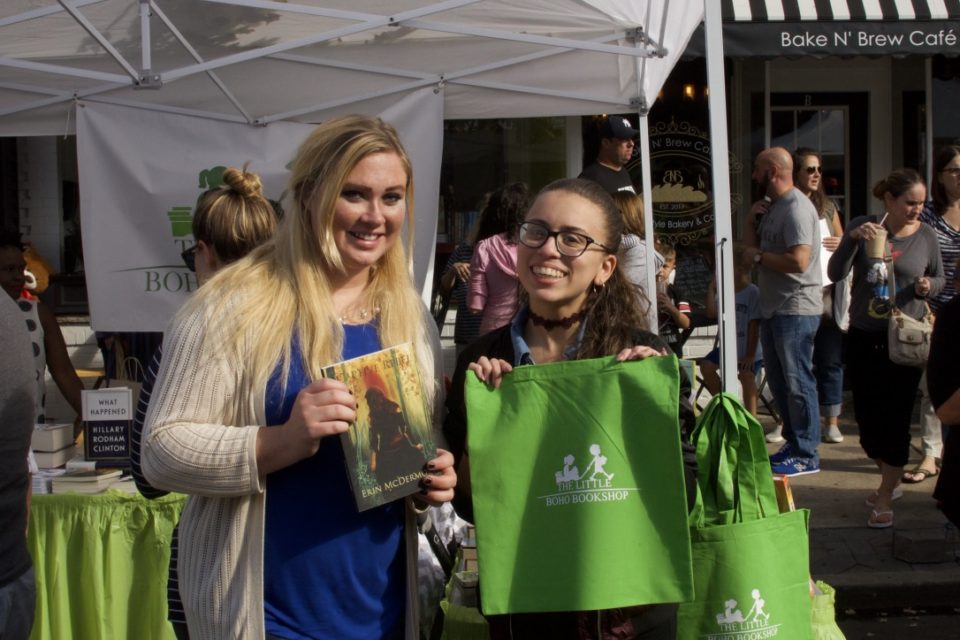 My other favorite vendor is Obsessed to Dress. I have purchased clothes from this stand every time they come to Bayonne and they never fail. Their clothes are always on point, stylish, and affordable! Check them out on Instagram, @obsessedtodress and their website, www.obsessedtodress.com. If you tag them in photos with your chic outfits, they will definitely acknowledge and "like" your photos!  Speaking of photos, these pictures were taken by my brother, Danny. Thank you so much for your help! It was fun hanging out with you and it was awesome for your contribution! Check his photos out on his Instagram, @danny_momo.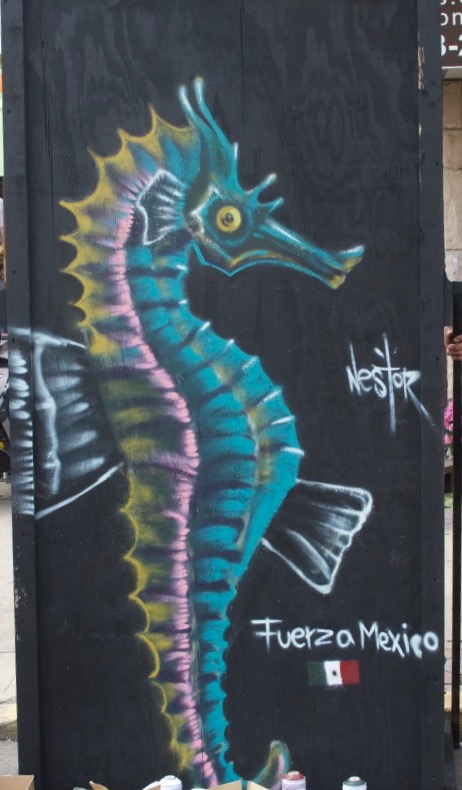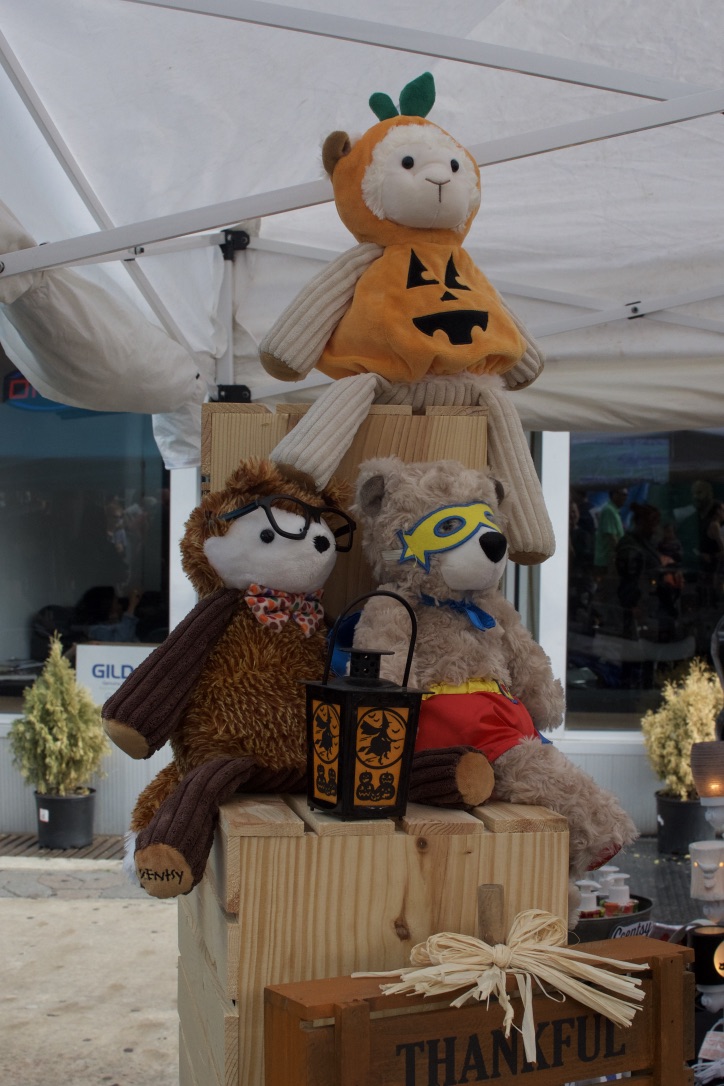 This year's fall festival was a huge success and a fun time for the community to come together to welcome and enjoy this season! I cannot wait for more festivals to come!