On July 14th, join The French American Academy in Jersey City for Bastille Day. From 11AM to 6PM, you can enjoy food, live music, activities, and more!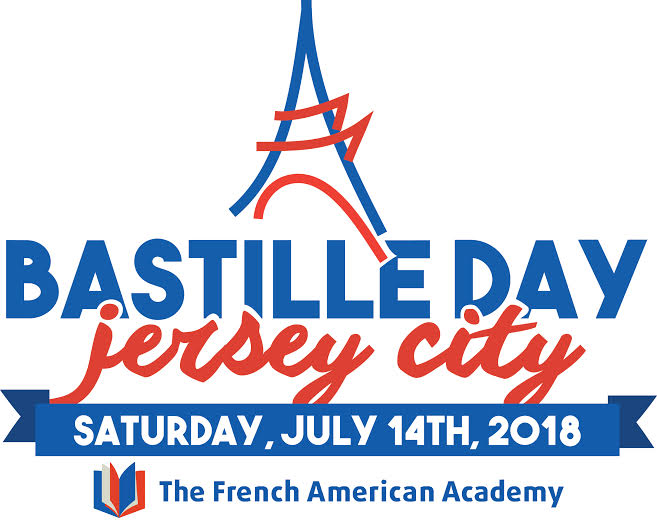 Bastille Day is a symbol and celebration of liberty worldwide. The French American Academy is continuing to bring the festivities to Jersey City! They had an incredible turnout last year with plenty of vendors and families in attendance.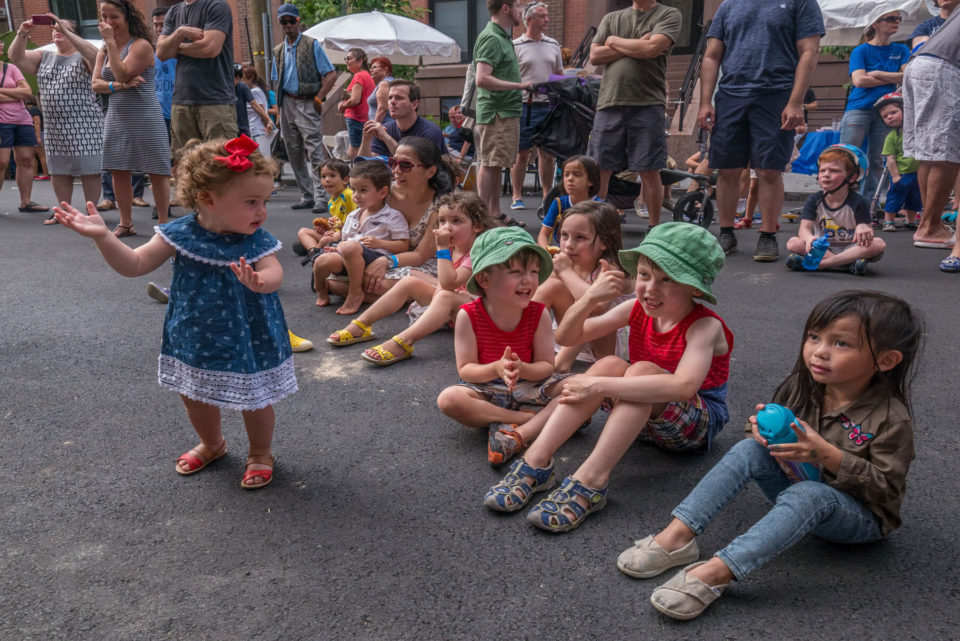 This year, there'll be French cuisine and specialties, crepes, wine, and beer. If you join the VIP Club ($20) for the event, you can enjoy a Champagne and Cheese tasting while watching Tour de France. If you want to satisfy that sweet tooth, there's a VIP Chocolat option to attend their Atelier du Chocolat with three French chefs.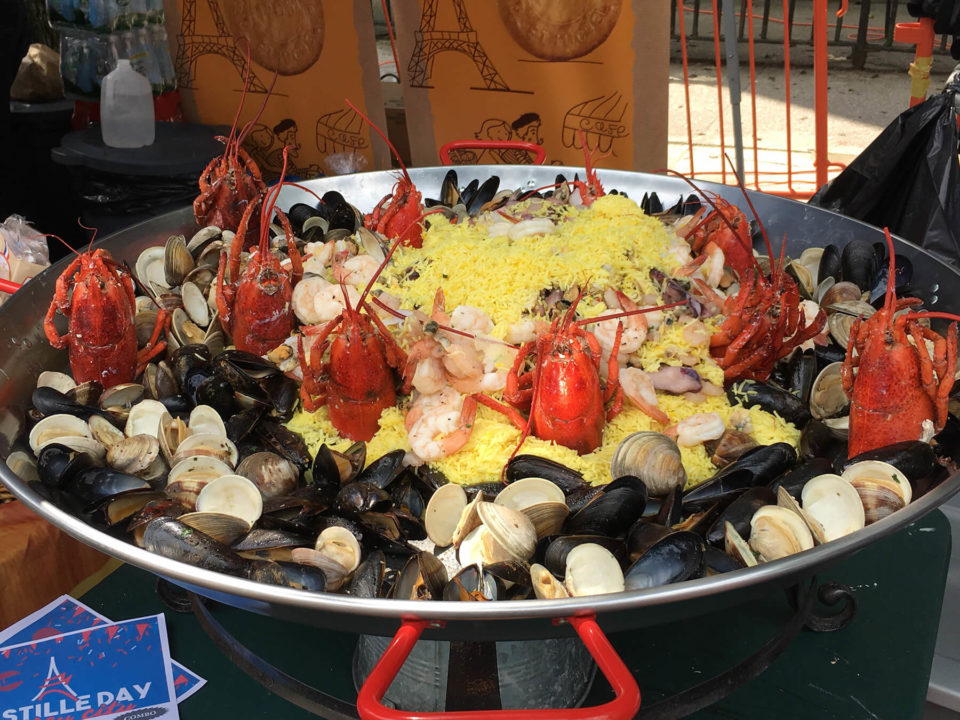 There'll also be booths lining 3rd Street by the French American Academy building where you can indulge in food, drinks, and activities!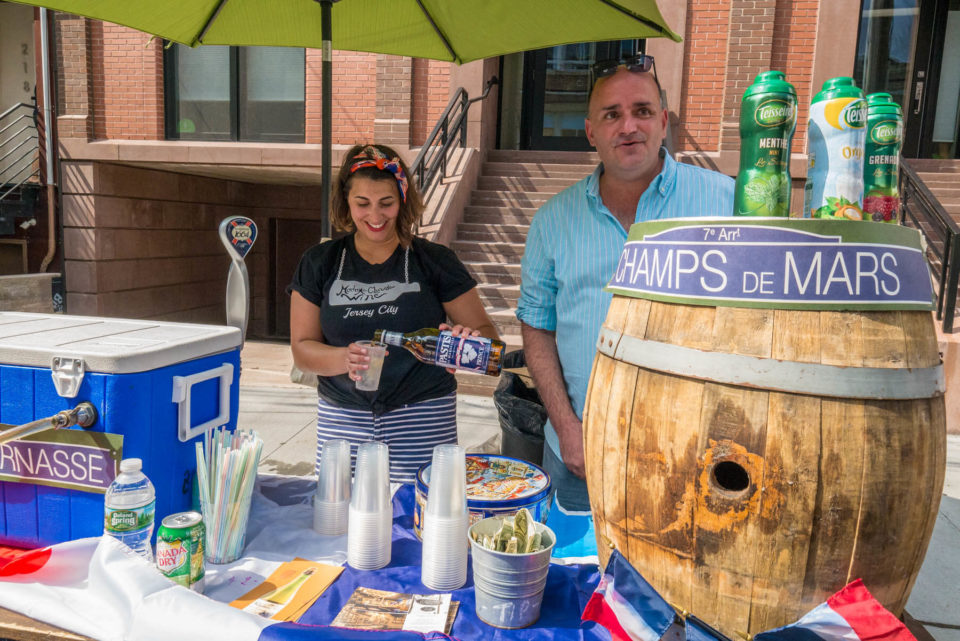 Don't miss out on a day of French culture with the family! You can also join the French American Academy for festivities leading up to Bastille Day. Get more details on French Week and Bastille Day on bastilleday.faacademy.org. You can purchase your VIP tickets on Eventbrite.