When you dig into Jersey City's art community you can really find some astounding works of art in all forms. Art House Productions (AHP) monthly hosts an amazing number of little gems that last for a short time.
The first of this week's great performances is The Box Colony Theatre's first collaboration with Art House Productions' Is That Danny DeVito? A true story of waiting and what comes after waiting including the continually interrupted of someone who may or may not be Danny DeVito. The comedy follows two Jersey City natives, Dusty (Julian Gordon) and Geoff (David Gazzo), as they wait for a delayed bus in New England.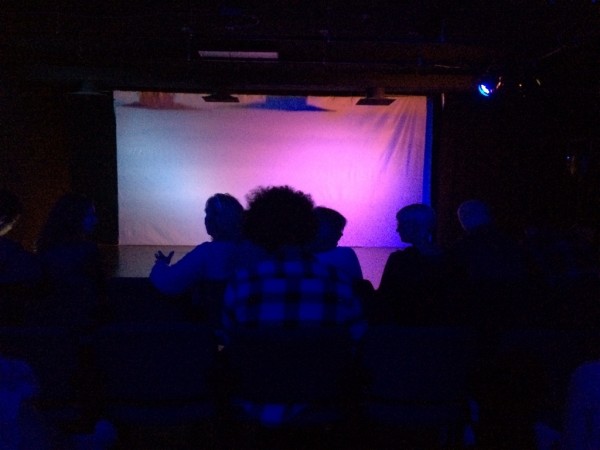 The Playwright and Executive Director of The Box Colony Theatre, Alexander Janosek Doyle, started working on Is That Danny DeVito? in 2012 and being a lucky member of Art House's incubator led him to get the production up and off the ground. Is That Danny DeVito? stars Julian Gordon, David Gazzo, Natasha Edwards, & Carlo Fiorletta.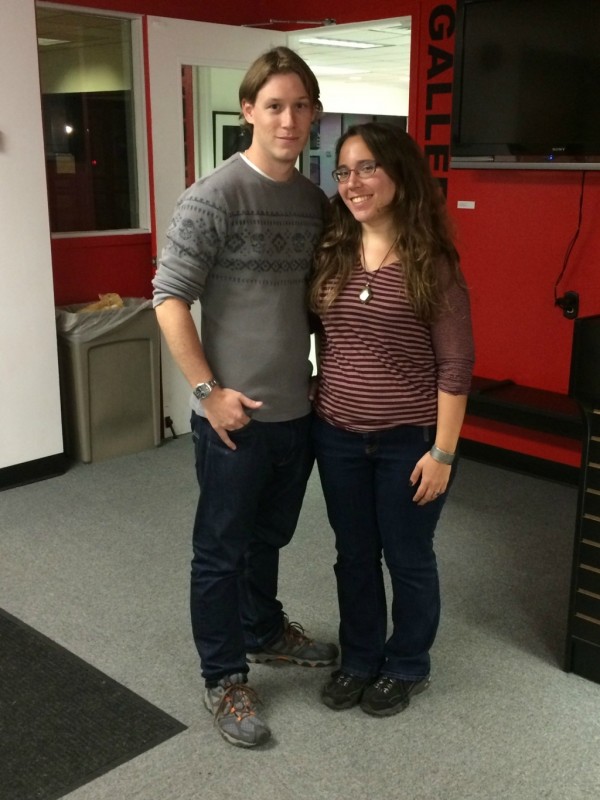 The Box Colony Theatre was established in 2009 and has since formed to "create performance art for the community and to produce and showcase performances and visual art by the community." Is That Danny DeVito? features the work of Executive Producers, Christine Goodman and Alexander Janosek Doyle and Co-Producers, Carlo Fiorletta, Charles Foster Cohen, and Melissa Weiss. Including Director, Amanda Levie, Technical Director, Lance Michael, and Theater Manager, Shimeon Nandlal, with Stage Manager Summer Dawn Hortillosa.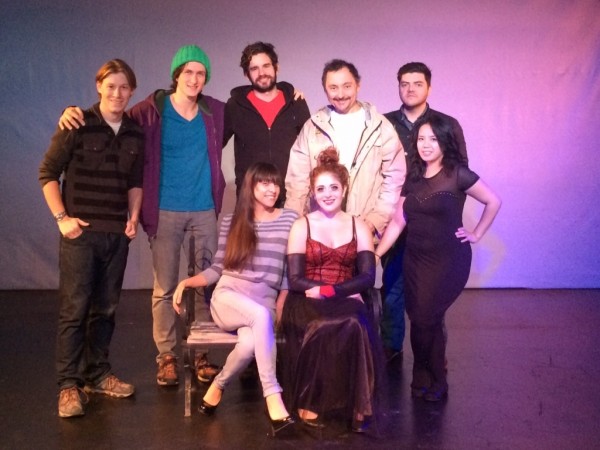 "It is a crazy burst of energy and it's exciting. I was lucky to see it produced, directed, and acted out by people. I was imitating the writing style of Samuel Beckett," Doyle explained. "The thematic captures the millennial experiences as it follows two people waiting for a bus."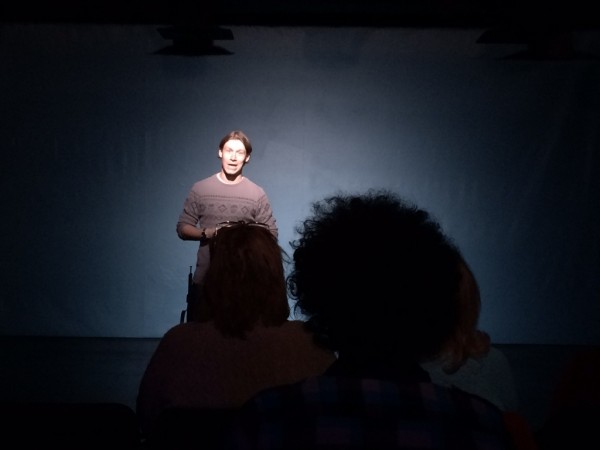 Saturday evening was the third consecutive performance of the show and it was endlessly showered in applause during the intermission and the ending. With a number of knee-slappers and enough comedy to make you cry from laughter, it's truly worth a ticket or two.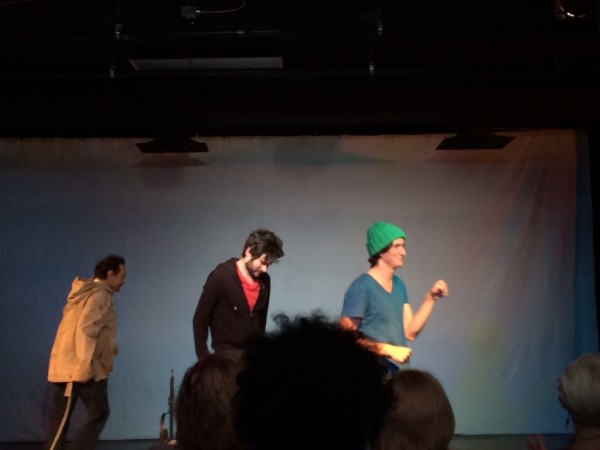 You could ultimately find yourself waiting for "Ten-Fifteen minutes" as you join Dusty and Geoff on their psychological non-adventures all while waiting for a delayed bus back home to Jersey City.
---
Your Move: Dance Photography
Before and after the show you are invited to enter the AHP Gallery to see YOUR MOVE: Dance Photography Exhibition. YOUR MOVE's exhibition features amazing photographs of dance in motion all while freezing and exploring its beauty in space and time. This exhibition is the interlude to the upcoming YOUR MOVE: New Jersey's Modern Dance Festival The festival will run from Thursday, October 22nd through Sunday, October 25th at the DeBaun Performing Arts Center. Tickets for the festival can be brought at the door or online.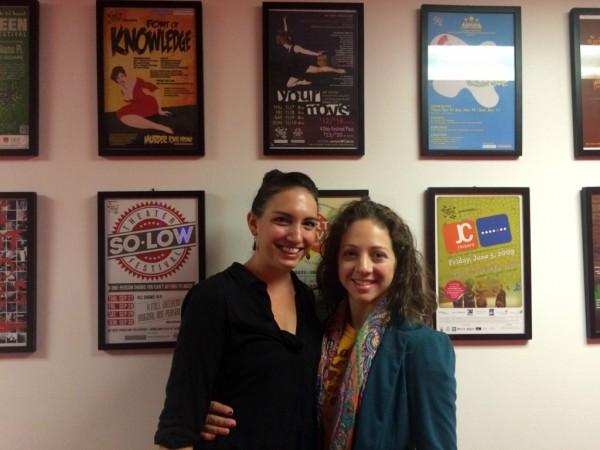 YOUR MOVE is now in its sixth season. Curated by Odessa Avianna Perez, Morgan Hille Refakis, and Meagan Woods, YOUR MOVE is New Jersey's modern dance festival, presenting the work of 26 visionary choreographers and over 100 performers from across the country and one from the United Kingdom.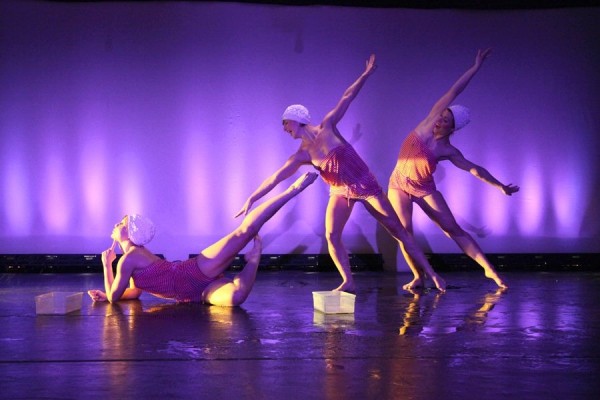 "There haven't been any dance performances for a while [and] it feels momentous. With over 70 applicants, there is variety and high caliber work. I enjoy seeing the Jersey City and Hoboken communities share an art space," said Woods.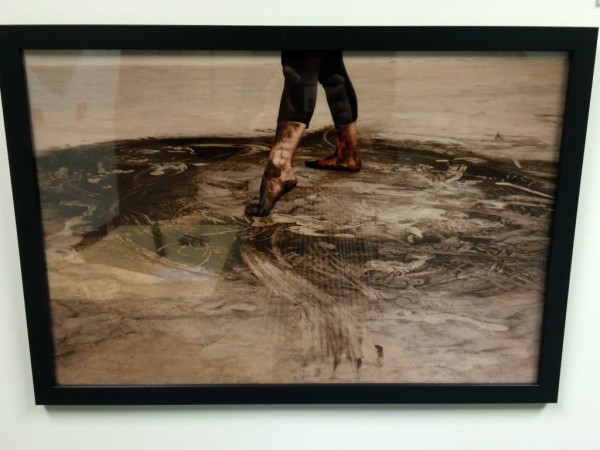 Refakis and Woods believe that YOUR MOVE is a great way to find live dance in October. The curators of YOUR MOVE paired together in 2010 to produce and create the first presentation of YOUR MOVE. Although it was during Hurricane Sandy, the show managed to bring out a great number of viewers, the same is anticipated for the upcoming festival.
"I want October to be Dance Month," Woods laughed.
Refakis explained that the festival will have "Ten pieces or less. It's a good family, date, or friend night. We want to blend like the Jersey City Art and Studio Tour's layer of culture."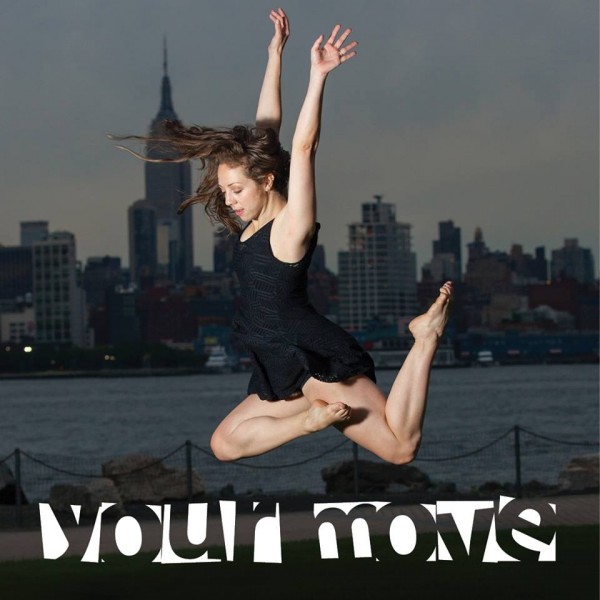 For most viewers, dance may be simply considered as ballet, theater, beautiful bodies and dancing. However, dancing can be so much more than that. This is what could be found at YOUR MOVE. Don't miss out and get your tickets soon!
Production costs for the festival are growing each year which makes the event more and more enjoyable for viewers, join in on the fundraiser!
---
Is That Danny DeVito? 
The remaining play dates:
October 16th & 17th @ 8PM and October 18th @ 2PM
YOUR MOVE: Dance Photography Exhibition
Exhibition dates:
October 13th – November 20th
YOUR MOVE: New Jersey's Modern Dance Festival
Festival dates:
October 22nd – October 25th