On August 1st, join Art House Productions and SILVERMAN for their annual midsummer fundraising party – Cocktails Under the Stars!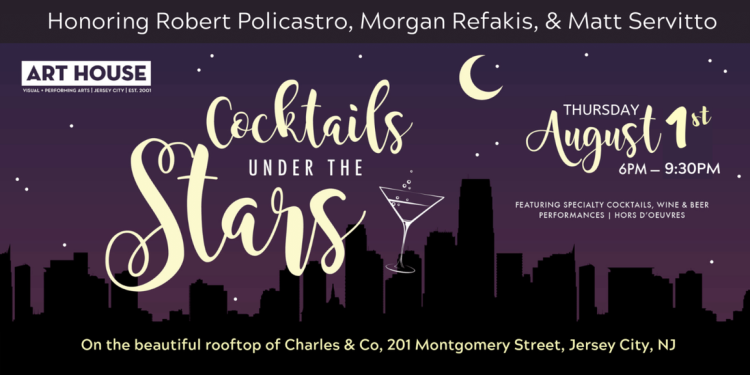 From 6PM to 9:30PM, guests can enjoy an amazing view, cocktails, music, wine, beer, hors d'oeuvres, and a raffle all on the Rooftop Terrace of Charles and Co. (201 Montgomery St).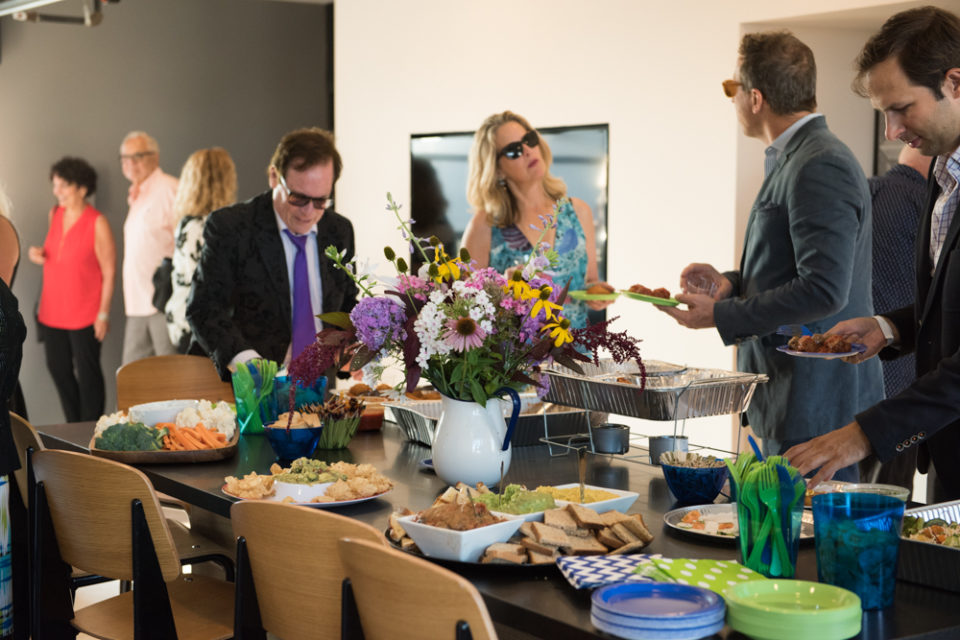 Special guests being honored for the night include Matt Servitto (The Sopranos), Robert Policastro, and Morgan Refakis.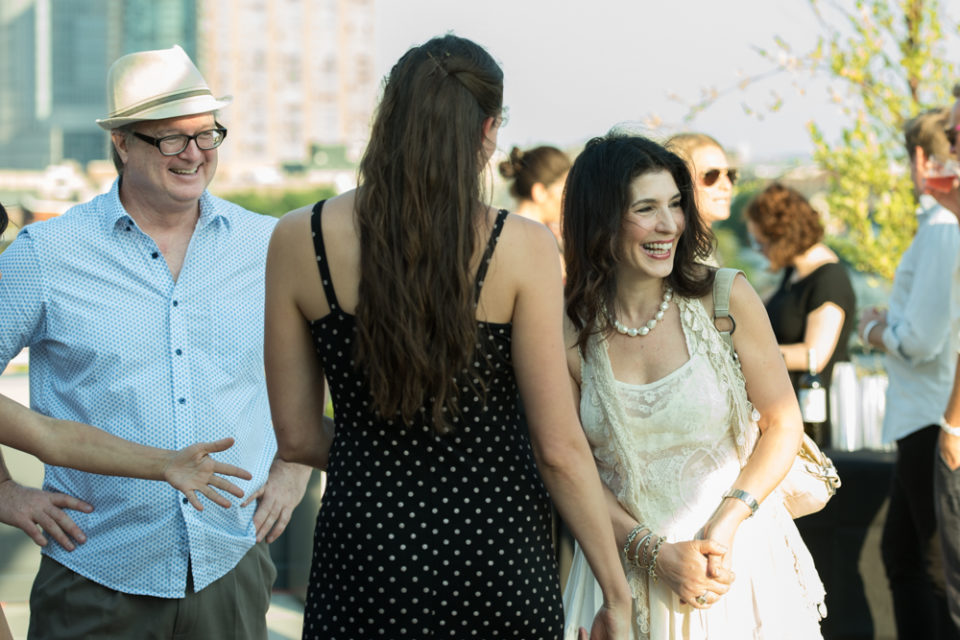 So what are you waiting for?! Get your tickets and celebrate the night with Art House Productions! Tickets are $75 online and $85 at the door. Tickets can be purchased at arthouseproductions.org.