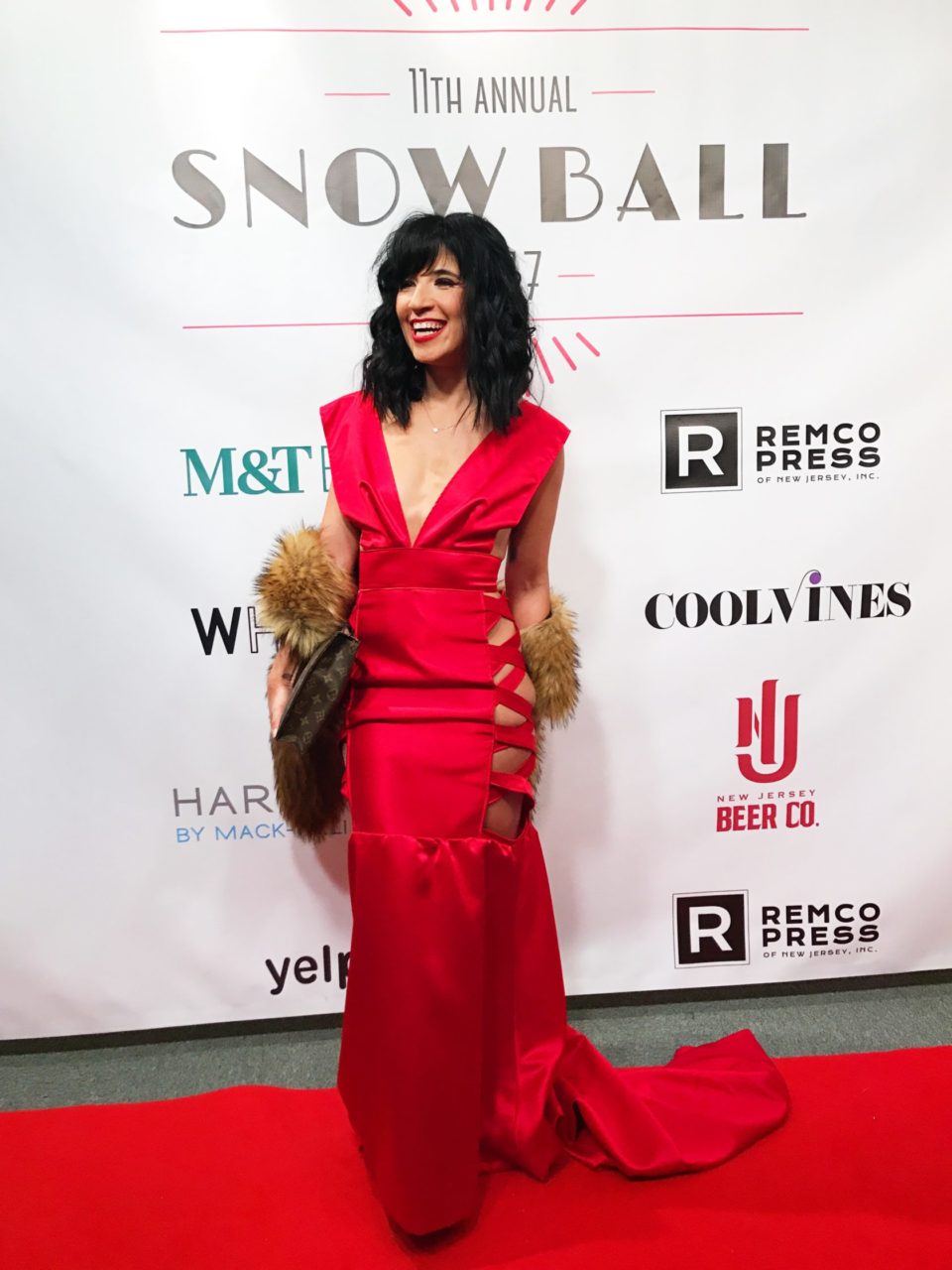 Join Art House Productions for the 2019 Snow Ball, their annual fundraising gala, on January 26th! From 7PM to 12AM, head over to Art House at Cast Iron Lofts (262 17th Street) for a black-tie event to help raise funds for a new season of arts and education programs along with a production of You're A Good Man Charlie Brown in their Stages! program and more original shows.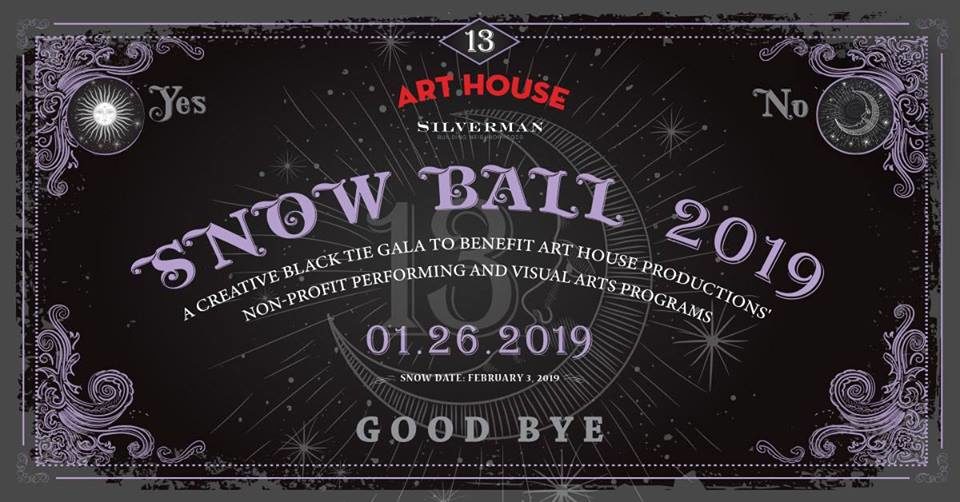 The Snow Ball gala has a creative theme every year, and this year's theme is 13 in honor of the 13 years of Snow Ball galas! It will focus on the positive and mysterious themes behind the number 13 and the welcoming of new beginnings. The colors for the Snow Ball are Glittery White, Silver, Icy Blue, Icy Violet, and Icy Black.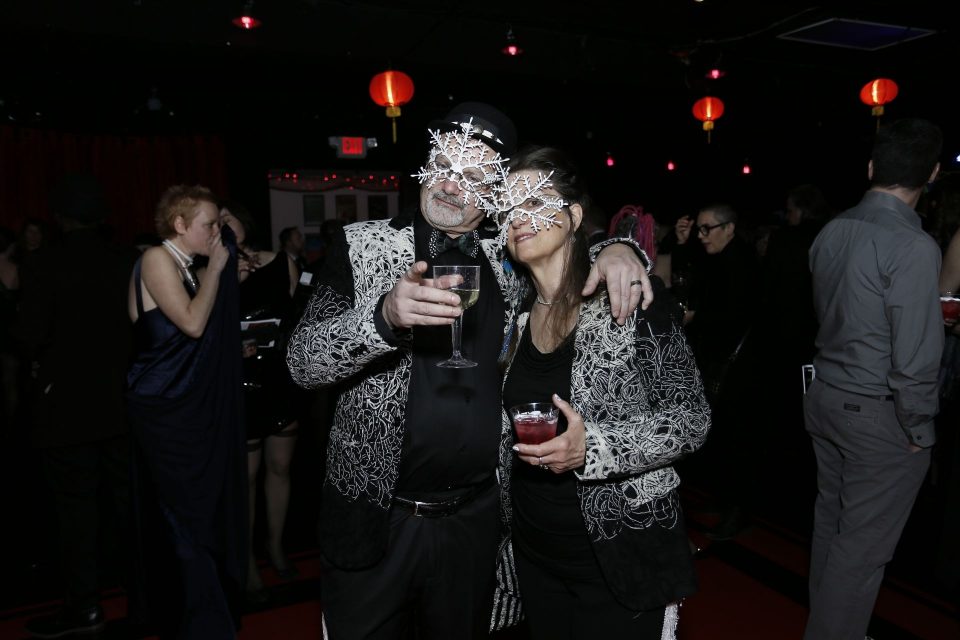 Tickets are $150 in advance ($175 at the door) and $250 for VIP. Guests can enjoy wine and beer by CoolVines, a martini bar sponsored by Jerry's Vodka, and craft beer by NJ Beer Co. A buffet will also be available with food from GP's Restaurant, Hamilton Pork, Hamilton Inn, and Brightside Tavern.
There'll be live music throughout the night from Cook Thugless and live + silent auctions from Grandstand Sports. There'll also be a costume contest hosted by Harmonica Sunbeam, raffle with cash prizes, and dancing with DJ George Soul.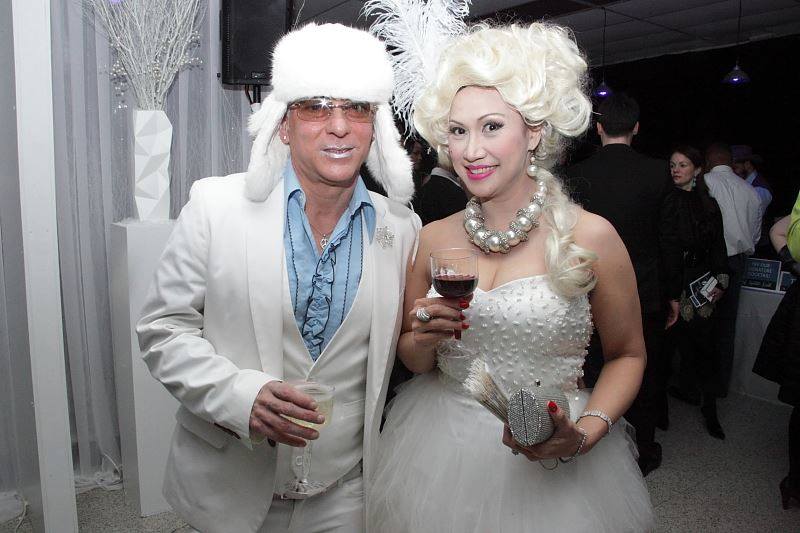 VIP includes a reception at 6PM with Snow Ball honoree Christine Goodman. You can also get a first look at their silent auction, enjoy a VIP cocktail from Jerry's Vodka and exclusive catering from Joseph's, and view a musical performance.
Get your tickets now! You can purchase tickets and find more information on arthouseproductions.org.