I have a new routine every Saturday morning.  I get up and make a green juice, go for a run at Liberty State Park, then bike on over to Arlington Park Farmers Market and buy as much fresh meat and produce as I can fit in my backpack.  OK fine, only that last bit is true.  Sue me.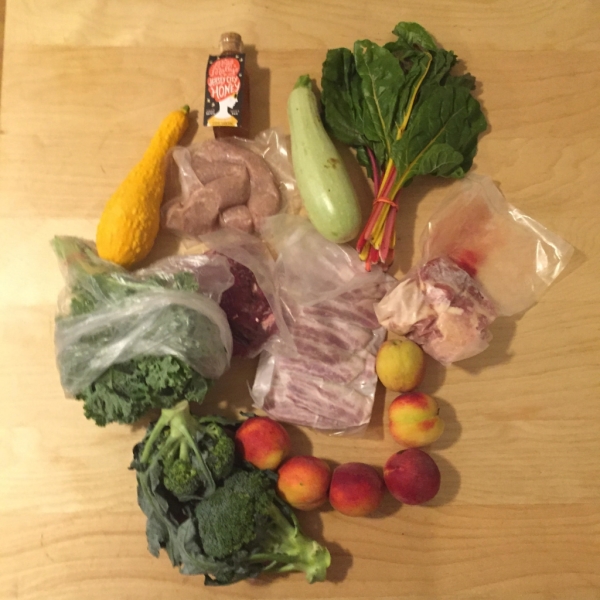 Farm-fresh produce and grass-fed meats aren't exactly in abundance in the Bergen-Lafayette area, which is why I am so pleased to report that this farmers market is LEGIT.  The market is a direct result of the efforts of local residents Hunt Ethridge, Keren Abina-Sotomayor, and Florence Holmes, as well as many other members of the community.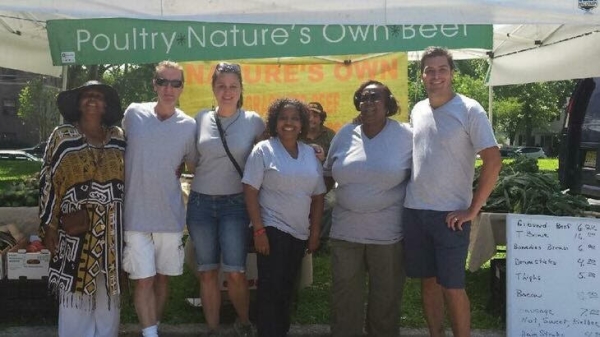 Every Saturday from 10 AM – 2 PM, local farmers and vendors set up shop in the center of the park to serve the community.  One of the things I love the most is that they accept WIC and SNAP benefits, making them one of the most inclusive farmers markets in the city.  I think I'm gonna need a bigger backpack.
Like them on Facebook and follow them on Instagram.
Vendors:
Coyle Farm – vegetables, cut flowers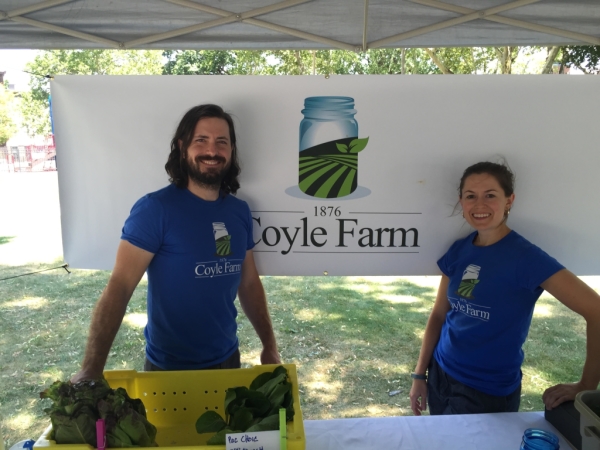 Natures Own – veggies, egg, meat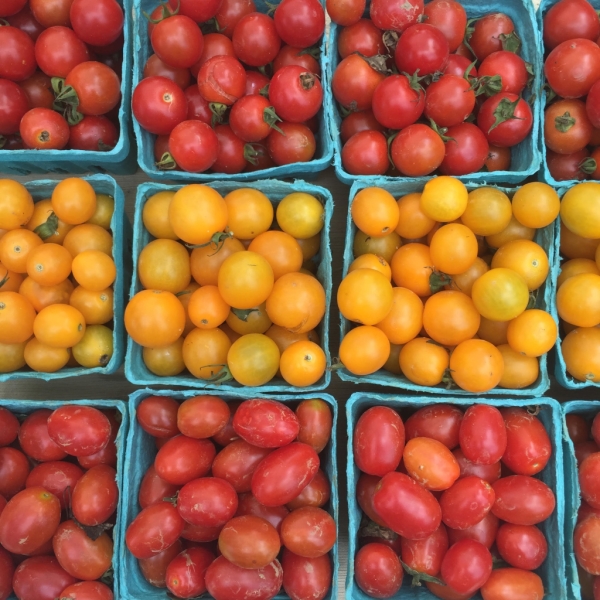 Andy's Modern Market – prepared foods/drinks
O'Lala's Empanadas – Empanadas
Sweets 4 Miles – baked goods and desserts
RH Farms – vegetables, fruit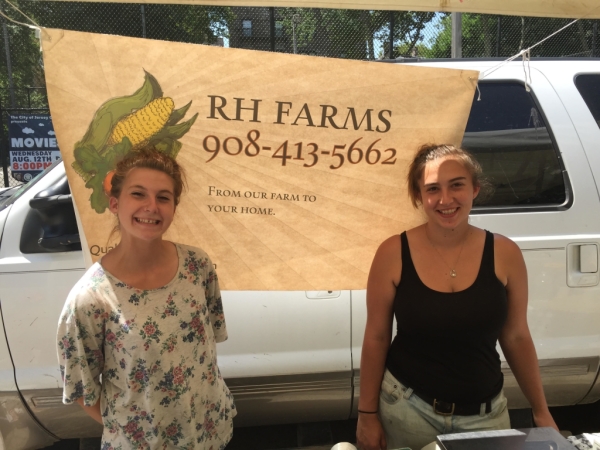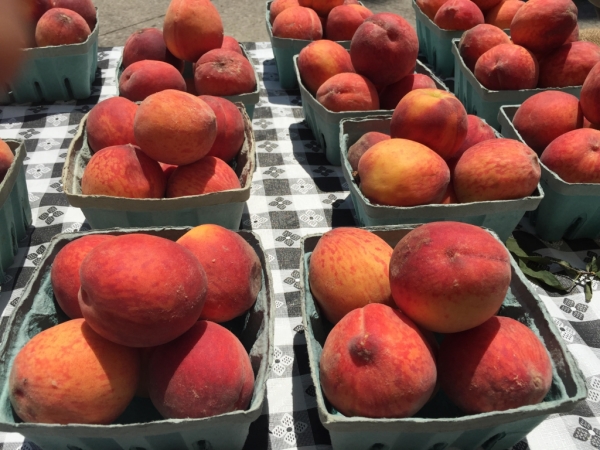 Taproot Organics – organic facial scrubs, soaps
Uncle Bud – Sauces, spices
Miss Molly's Honey – raw, local honey