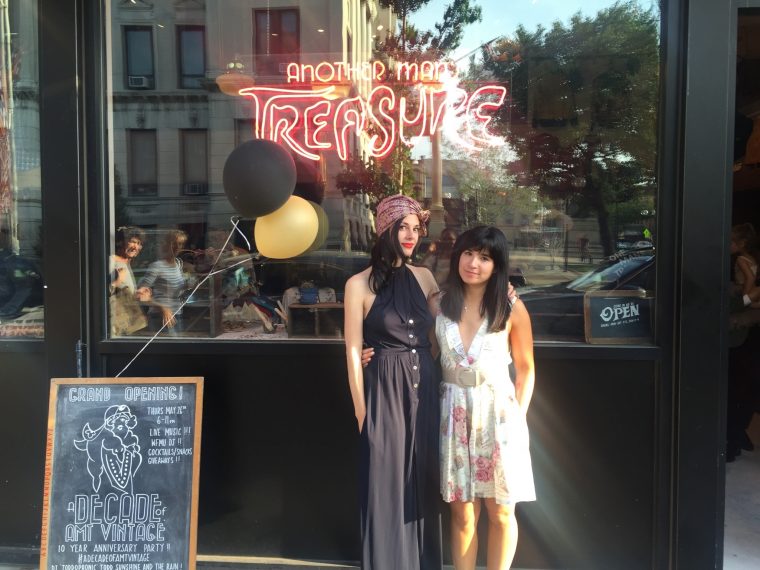 Almost 8 years ago when I first moved to Jersey City, the first thing I purchased was a 70s velvet maxi-dress from Another Man's Treasure. I've always been a vintage lover, but when I first walked into AMT that day, it became more than that.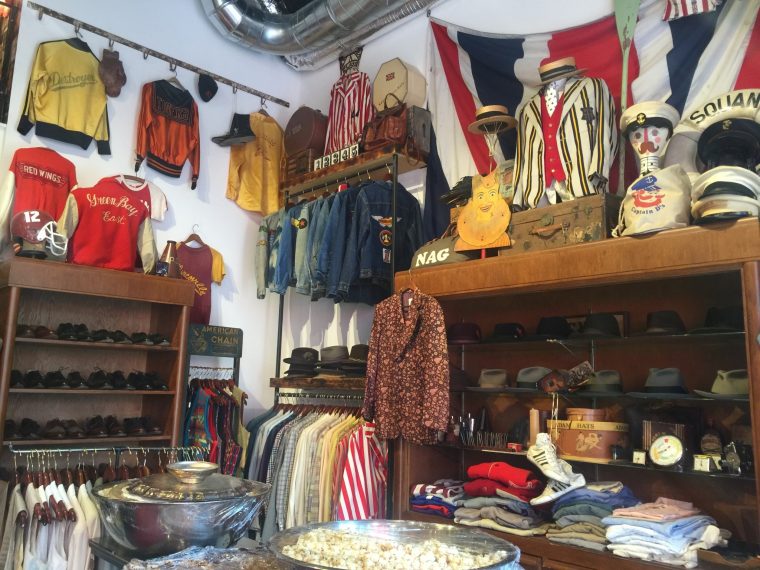 When I started ChicpeaJC, I became really close with the AMT family, even dedicating a full week on the blog to this amazing shop. They are like family to me.
A few months ago, they moved to their brand new location at the new Charles & Co and it is beyond amazing. It is really a vintage wonderland!
Last night they celebrated a huge milestone, 10 years and of course I wouldn't miss it for the world. I felt a little under the weather but had to show my support. It was a really beautiful evening.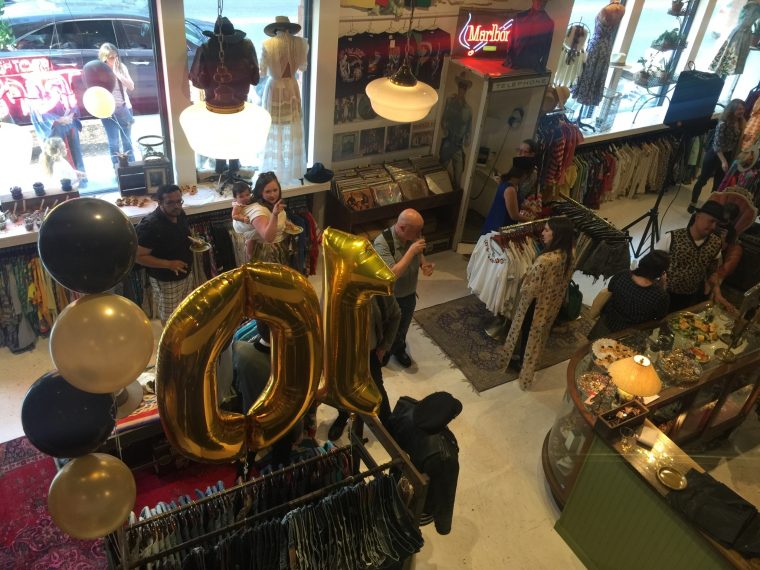 Everyone came dressed up in their favorite AMT vintage outfits! FASHION EVERYWHERE!! I loved all the looks.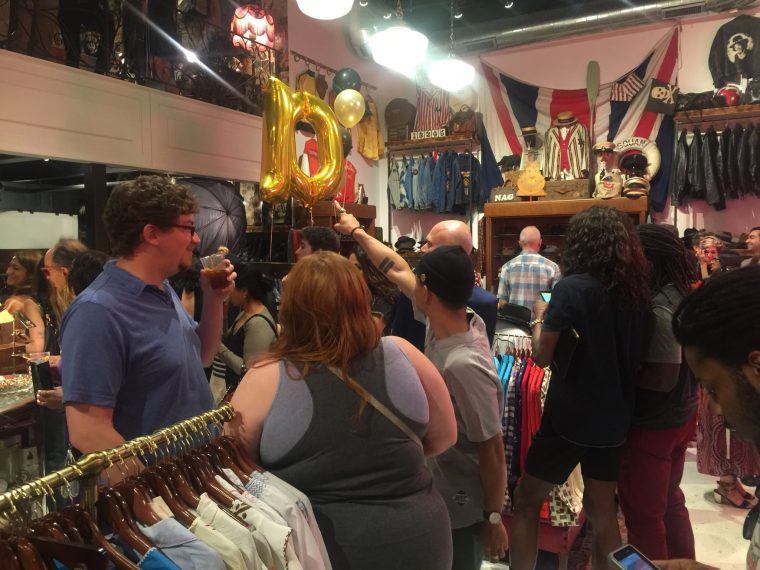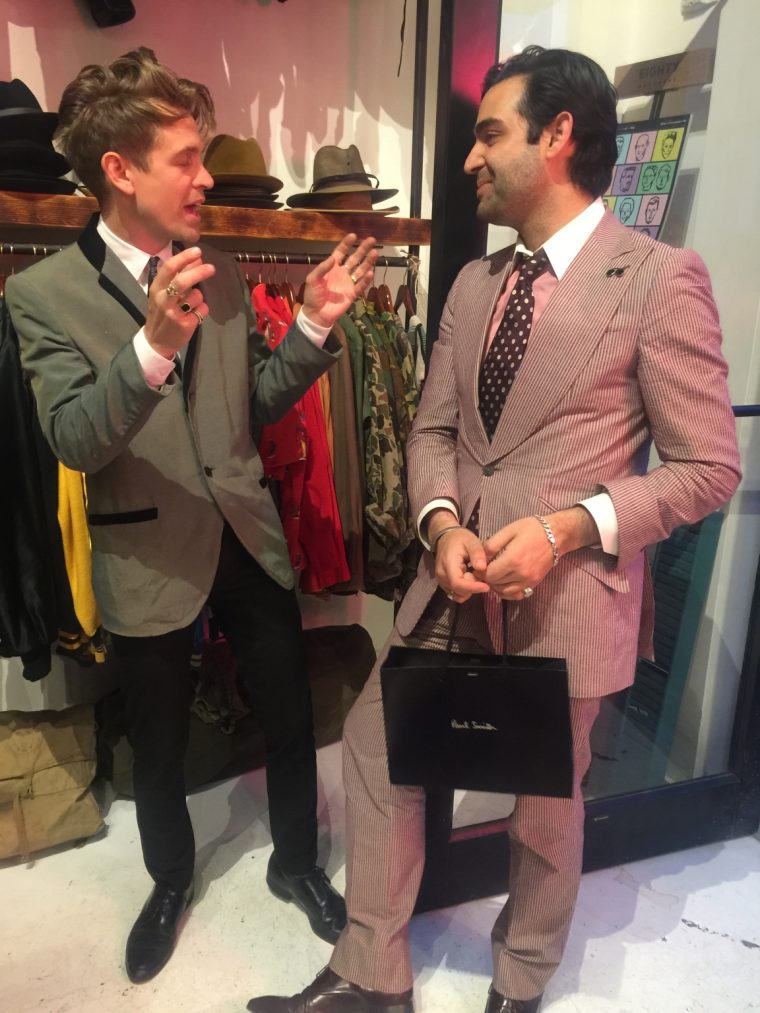 Modcup in the house!! Love these guys.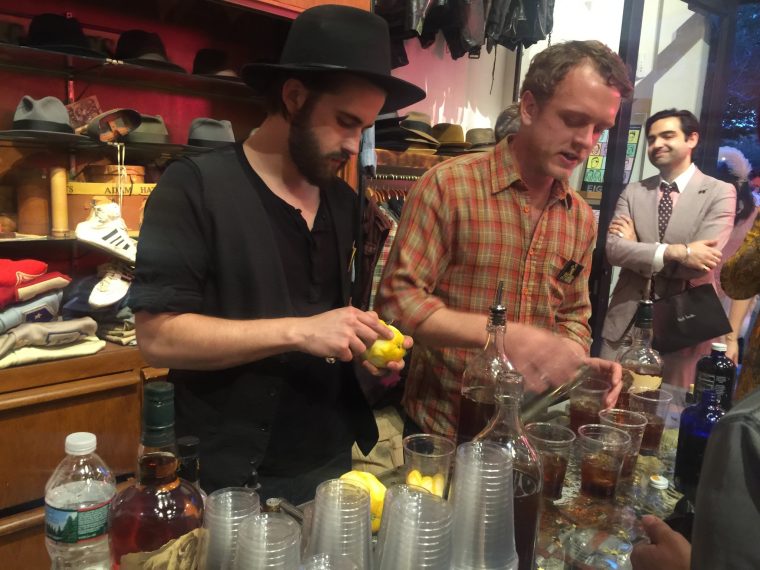 My girl Rachael Robbins, aka JC's Playboy Bunny was there slinging drinks. She started a new mixologist company called @chickologist and I know she is going to kill it. Love her to pieces.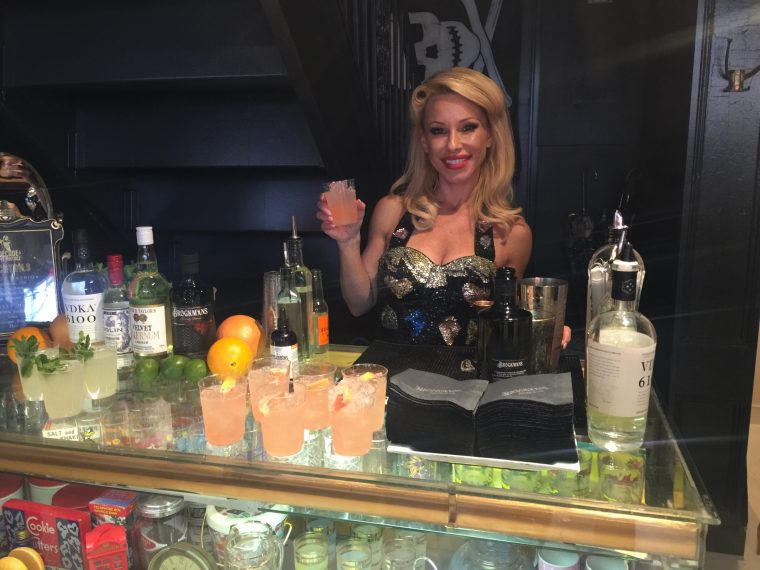 Michele, aka Busy Bee Organics provides some of the bites for the night! She is also Meika's sister and looked so hot in this AMT number.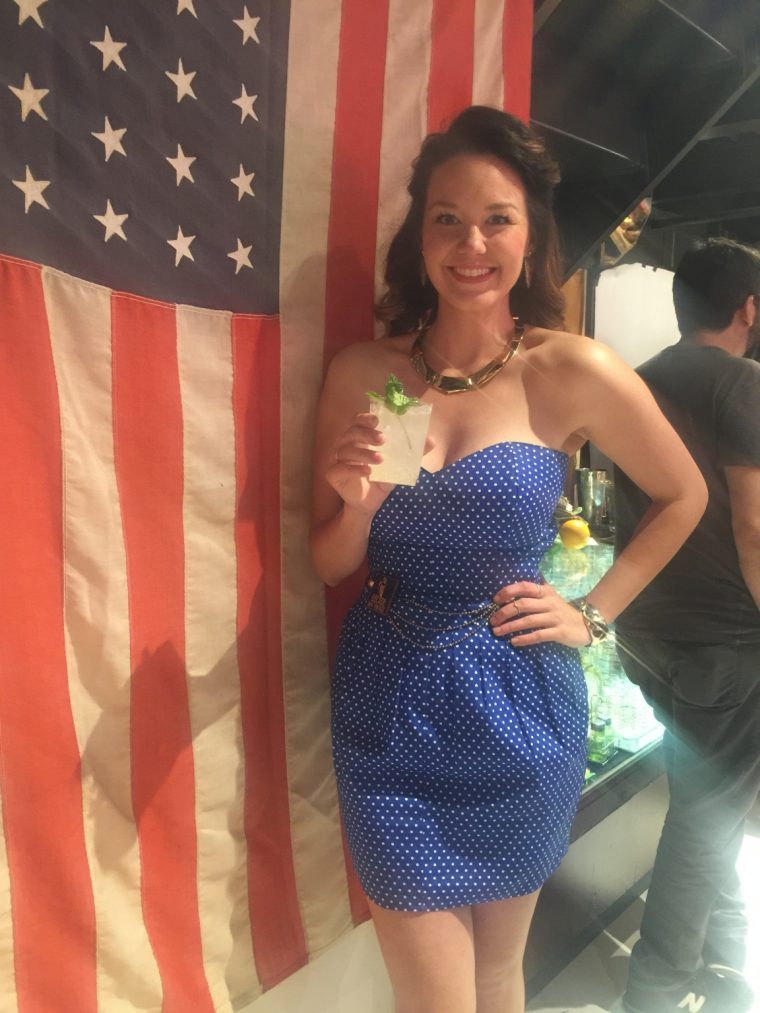 Debra Rapaport was also in attendance! She is a vintage fashion icon from Ari Seth Cohen's popular Advanced Style blog, which showcases stylish older women. I met her a year ago at a Vintage show and she is beyond fierce. It's so awesome she came to support the AMT family in Jersey City!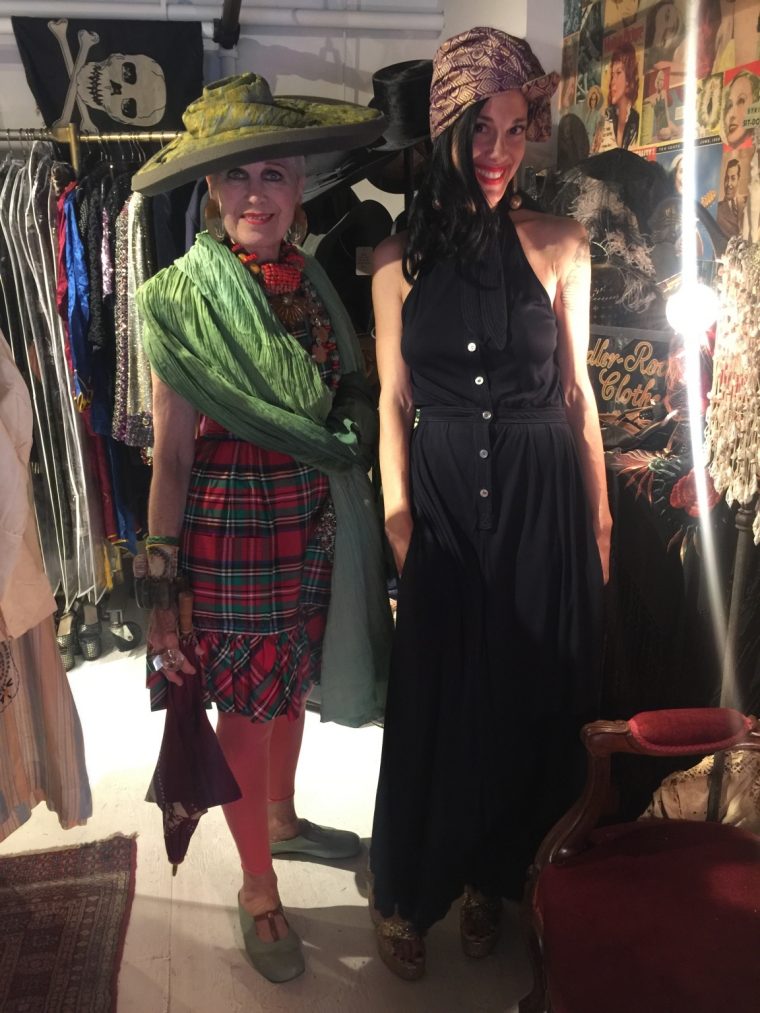 Photographer Sumner Dilworth was also there taking portraits of all the guests! He is so talented!! I was not really on my picture taking A game last night and he still delivered. Can't wait to see all the photos!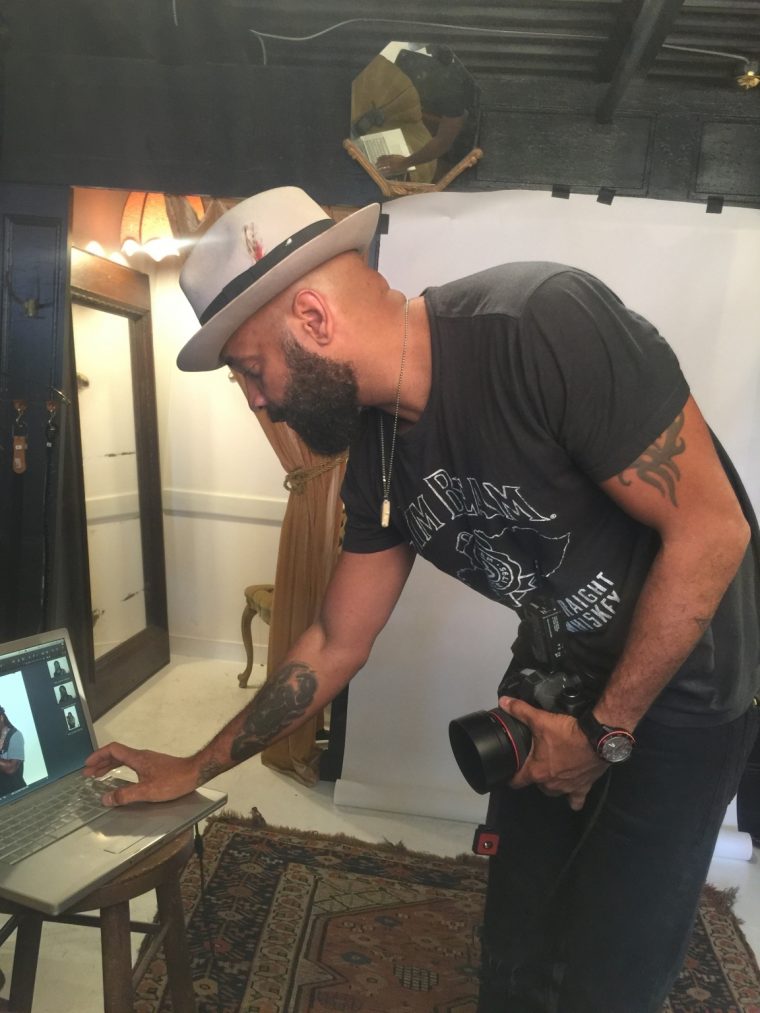 \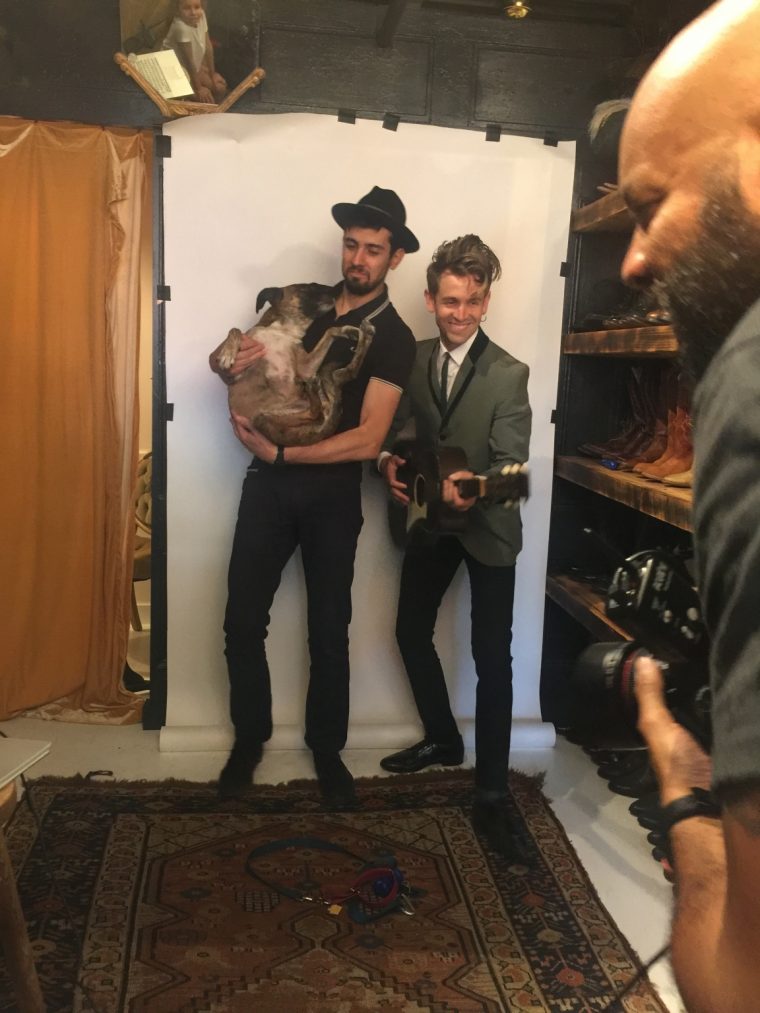 Another beautiful Jersey City night.
Congrats to the AMT Family. Cheers to another 10 years!!